Virginia Beach- Behind The Beat In All Shades Class

Sunday, November 20, 2016 from 10:00 AM to 6:00 PM (EST)
Event Details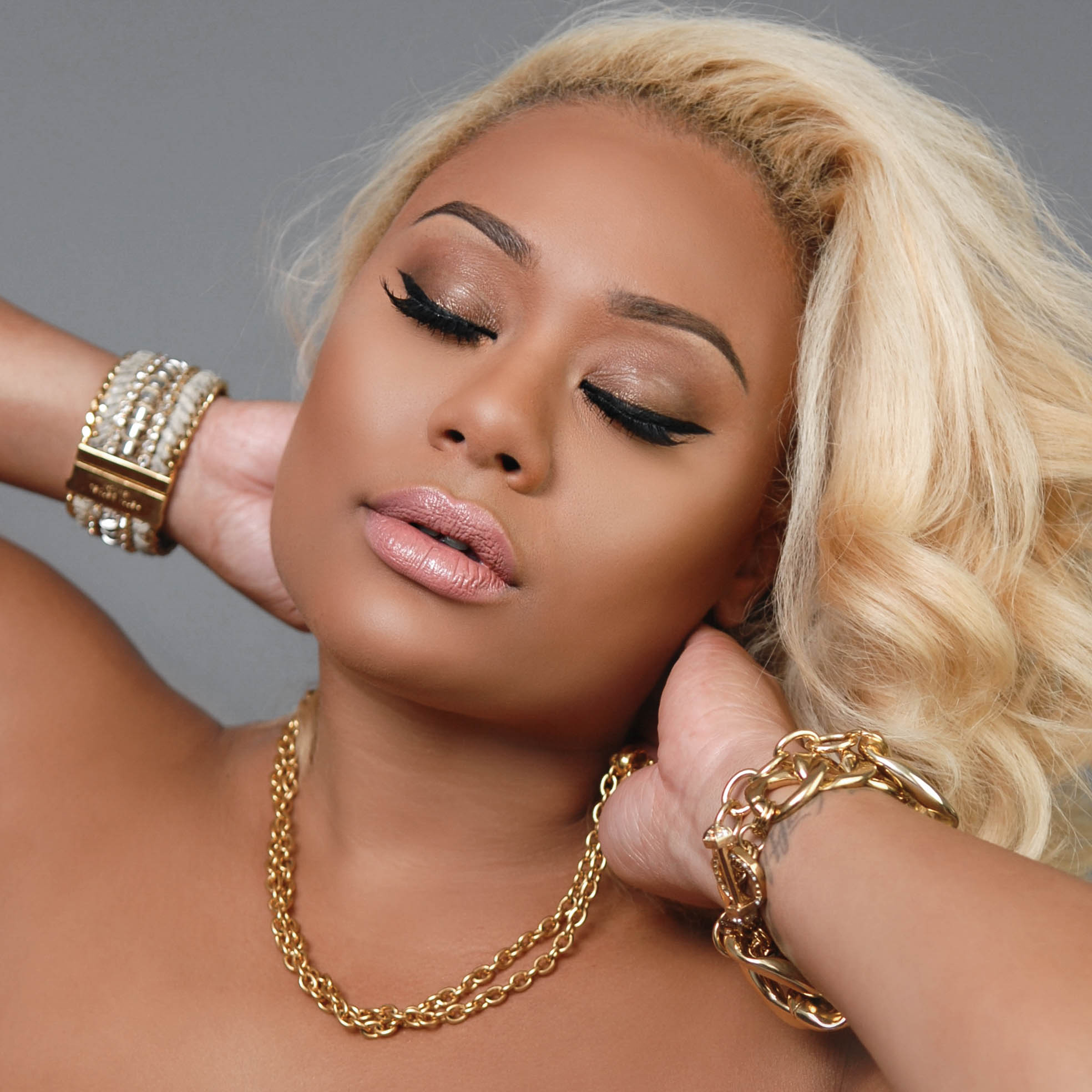 Celebrity MUA Tatiana Ward is invested in education for both the beginner and the seasoned makeup artist. She began teaching on YouTube (to date her channel has over 11 million hits) and has traveled the country showing thousands of students her technique. She has worked with such names as Nicki Minaj, Brandy, Keyshia Cole and K Michelle just to name a few. Magazines such as Essence, Ebony, Sister 2 Sister and Vibe have all called on Tatiana as an authority in her field and her talents and story have been featured on television shows such as The Steve Harvey Show and HLN.  With her Behind The Beat – In All Shades Class Tatiana will continue to educate aspiring and seasoned artists in a whole new way! Years of touring and teaching taught her that it was difficult to cover the whole gamut of skin complexions by herself. With her Behind The Beat- In All Shades Class she'll be featuring two different local artists whom are both equally as amazing! One by one, you will learn from Tatiana and the two other artists as they demo a model's face from start to finish. This means you will not only learn Tatiana's technique on a brown skinned model, but you'll learn from two other talented MUA's, what products they use, contouring techniques and get a glimpse into their stories and even their kits! 
Meet The Other Instructors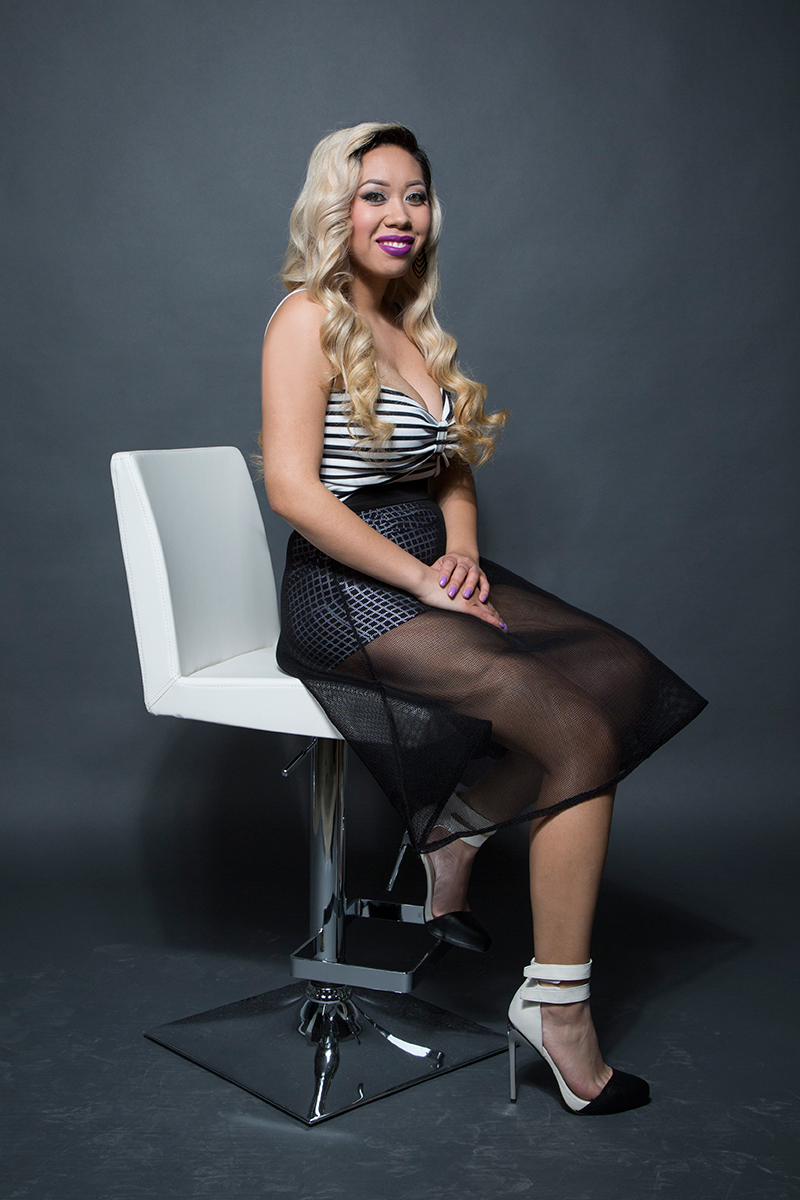 Sarah Rillon aka @SarahRillon_Mua will be demonstrating her technique on a model with fair skin (such as Caucasian or Asian). Sarah is the owner of The Makeup School in Hampton Roads VA where she regularly teaches makeup artistry. She's a 17 year, pro artist who's work has been published in magazines as well as working in television. Sarah was awarded the "Best Makeup Artist Award 2014" by ACHI Magazine beating out over 150 other VA Beach artists. Her dedication is unmatched when it comes to educating the aspiring artists of Hampton Roads Virginia Where her makeup adademy is her top priority. Her insight, story and technique will be one to learn a great amount from!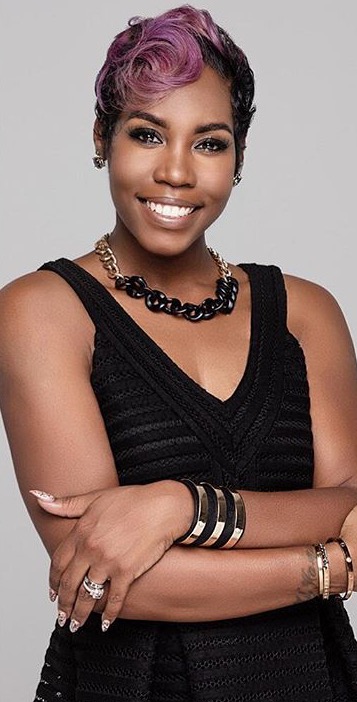 Victoria Berkeley aka @VictoriaBerkelyBeauty will be showing us her technique on a model with a medium skin tone (such as Hispanic or a woman of color with light skin). She is a seven year pro who is a published artist. Her work has been featured in countless magazines including Glamour and People Magazine as well. Victoria has also worked with many celebrity clients throughout the years and she is signed with one of the leading agencies in Los Angeles. You can look forward to hearing her insight on how she got into an agency and the benefits of being associated with them as well as learning the technique that brought her to such heights! 
What to Expect
First time students: Total Price of ticket is $250 ($150 now, $100 in cash at door)
Previous Students: Total Price of ticket is $150 (ticket must be purchased online.)
(times & artists subject to change)
10am – Tatiana will introduce herself and give you a little history on her story and who she is.  She will then introduce the first artist who will teach her technique in its entirety for an hour and a half.  The audience will then be given the opportunity to ask a few questions of the artist upon completion of her demo.
12pm – Tatiana will introduce the second artist who will demonstrate her technique for an hour and a half, and then will open the floor for questions.
2pm – Hour-Long Lunch Break (students are allowed to leave the premises)
3pm – Tatiana will do her demo for an hour and a half, and then will open the floor for questions.
5pm – Tatiana begins a 30-minute panel discussion with all three instructors.  Topics will include: 
How important is certification?

How to build your clientele?

How to figure out what to charge your clients?

How to build your social media?
5:30pm – We will then open the floor for questions and pictures.  This concludes the event.
Disclaimers:
*All seat reservations are final and non-refundable.
*All seating is first come first serve.
*Food and beverage will not be provided.
*Parking on site
*No filming is allowed but still pictures are welcome. If caught filming you will be asked to delete the video and leave the class. 
When & Where

The Makeup School by Sarah Rillon
620 Village Drive
#d
Virginia Beach, VA 23454


Sunday, November 20, 2016 from 10:00 AM to 6:00 PM (EST)
Add to my calendar