About this Event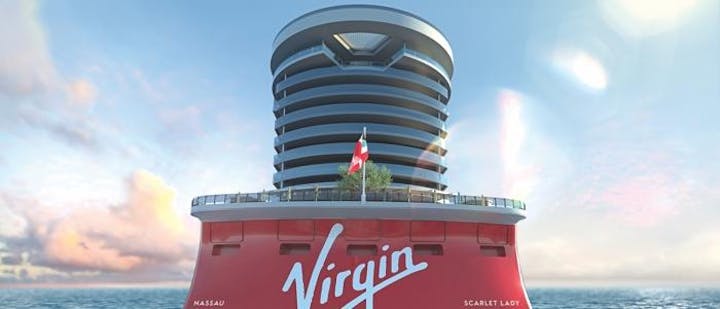 Ahoy matey! You've been invited to a private event hosted by Richard Branson's newly announced cruise line, Virgin Voyages, and local travel agency Coastline Travel Advisors. We welcome you to set sail on a new and exciting way to cruise designed for the influencer, the beach bum, the rebel, and the rockstar alike. Join us on Tuesday, December 10 for Long Beach's first ever Scarlet Night at local hotspot,Trademark Brewing, for a small taste of what's waiting for you onboard Virgin Voyages' Scarlet Lady! Sailors in attendance will also have the chance to leave with some treasures of their own.
"Boarding Passes" Include:
2 Beers
2 Tacos
1 Raffle Ticket Entry for a chance to win some "booty"
Virtual Reality Experience
"Tattoos" fit for Sailors
Photo Booth
Required for Entry:
Dress Code: Smart Casual with a "Pop of Red"
Age: 18+
Admission proceeds will be donated to the LGBT Center of Long Beach.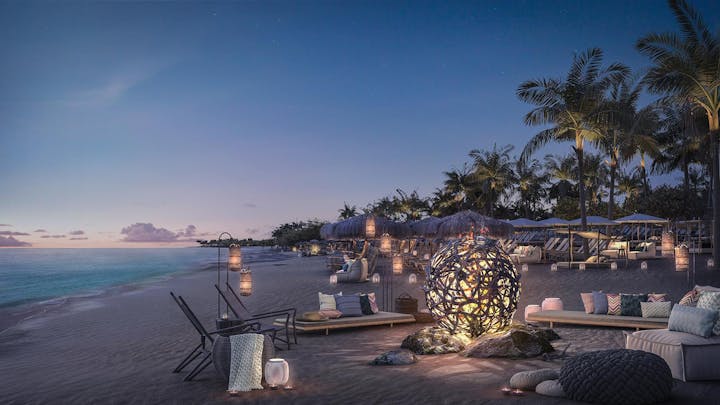 More about Virgin Voyages...
Virgin Voyages is officially open for business, with the cruise line's first ship, Scarlet Lady, now accepting bookings for her inaugural season. It is a new irresistible adult-by-design experience at sea where tranquility meets curiosity. Led by the first Canadian woman to be captain of a ship for a major cruise brand, The Scarlet Lady combines culinary, wellness, and musical attributes in a modern way that is sure to redefine the way you travel.
Bimini Beach Club
All inaugural voyages will feature The Beach Club At Bimini, a Virgin Voyages experience in the Bahamas. There, Sailors can enjoy an epic beach day and/or explore the island flavor and culture of Bimini and its turquoise blue waters.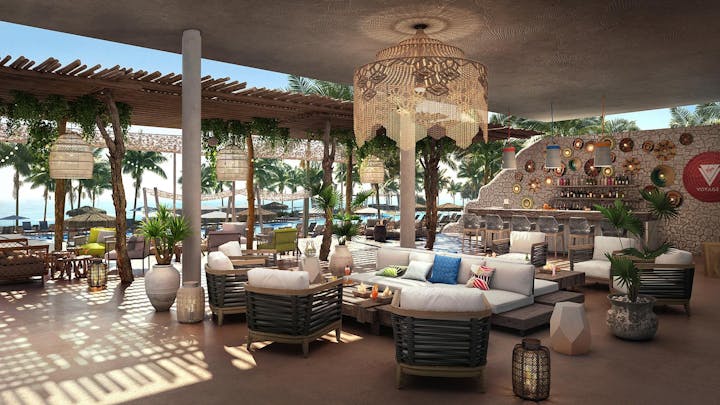 Key Differentiators:
• Rebellious Luxe: An entirely new cruise category with a differentiated experience that defies comparison.
• Adult-By-Design: 18+ ship...No Kids!
• Vitamin Sea: Eliminated all single-use plastics onboard (plastic straws, water and other beverage bottles, stirrers, condiment packs, and other food packaging).
• Creative Collective: The Scarlet Lady was created to be a combination where Gritty Meets Glamorous, with the feel of a floating luxury boutique hotel.
• Eat & Drink: 20+ Onboard Eateries, ditching the buffets and main dining room.
Included in the voyage fare for Sailors:
• Gratuities and Tips
• Group Fitness Classes
• Onboard WiFi
• Basic Bevvies (filtered water, sparkling water, sodas, drip coffee, and tea)
• Onboard Eateries and 24-Hour Room Service
Contact:
For more information, please contact your First Mates Danielle Koch and Debbie Horrilleno at ScarletNightLB@coastlinetravel.com.