Description
We have lost the so-called war on drugs, but the battle rages on and Australians are being made to live in the wreckage. Drug-induced deaths have hit their highest number in 20 years and 200,000 Australians are unable to get the treatment they need each year.
Now is the time for meaningful and effective drug policy reform. For a courageous movement forging a new path for people affected by drug policy. A hand that reaches out with help and not handcuffs.
Join us for the launch event at Sydney Town Hall and hear from Sir Richard Branson, Dr Marianne Jauncey, and Dr Khalid Tinasti, about how we can reform lives and reform drug policy, for the fair treatment of all people.
Art exhibit and doors open at 10am. Guests are requested to be in their seats at 10:45 with the program to begin promptly at 11am.
KEY SPEAKERS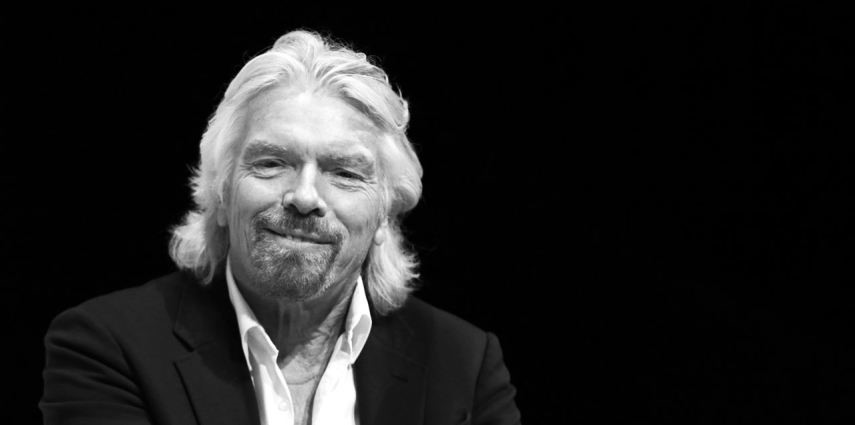 Sir Richard Branson – Founder of the Virgin Group, and Member of the Global Commission on Drug Policy (GCDP).
Dr Marianne Jauncey – Medical Director of the Uniting Medically Supervised Injecting Centre (MSIC), Conjoint Senior Lecturer at the National Drug and Alcohol Research Centre UNSW, and a Clinical Senior Lecturer at Sydney Medical School, University of Sydney.
Dr Khalid Tinasti -Executive Secretary of the Global Commission on Drug Policy (GCDP), Visiting Fellow at the Global Studies of the University of Geneva and Honorary Research Associate at Swansea University.