VIP Sardinia Pop-Up Dinner + Live Music with Chef Tommaso Sanna & Andrea Fr...
Event Information
Refund Policy
Contact the organizer to request a refund.
Eventbrite's fee is nonrefundable.
Description
Ciao and welcome,
My name is Tommaso Sanna, I have been cooking since I was 2 years old. My tomato paste sandwich with two pieces of italian homemade white bread was a hit. My mom was proud. I became her favorite. That's the origin on my culinary ascension. I became her test kitchen attendant. She cooked Sardinian and other Mediterranean dishes. Unapologetically I ate everything in sight. (Literally and figuratively) with a smile on her face my mom would say " Bravo amore mio, ti piace, mangia, mangia".. and so I did. I developed exquisite and sophisticated taste buds, which then increased my appetite for the finest things in life.
I also gained a lot of weight.. but that's a different story.
My fundest memories where watching mom cook and then eating all together at each meal. We had life conversations and we finished always with fruit and cheese.
In italian families our home is condensed to the kitchen. Everything happens here, cooking, eating, singing, play music, watch tv, yelling, homework, playing cards, more cooking ... everything!
I was born in Sardinia, in the city of Cagliari. Our family roots are from Sardinia; ( Gallura and Campidano). Our family migrated in the USA , December 22 of 1990. I have lived in New York and went to New York military school in Cornwall NY.
Work and change of scene brought me to Chicago, in the fall of 2008. I love Chicago, ( polar vortex and all ). Living in Chicago, has been an amazing experience. I love the restaurant scene, the people, and how clean and elegant Chicago is.
About the event-
I will prepare a 4 course meal with biodynamic natural wine pairing. Also at each course I will be sharing a short story, we will interact, and bring some awareness of the blue zone research- Dan Buettner's The Blue Zones Solution- from National Geographic, the blue zone has been coined to describe areas of the globe that have one of the healthiest lifestyles-; closing the evening with a digestif.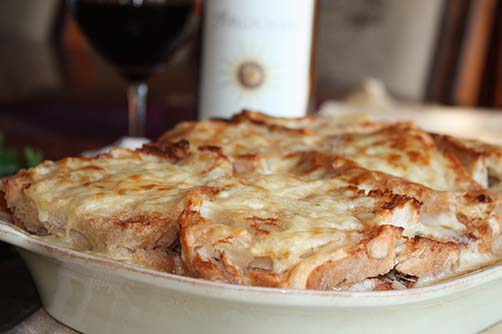 Zuppa Gallurese.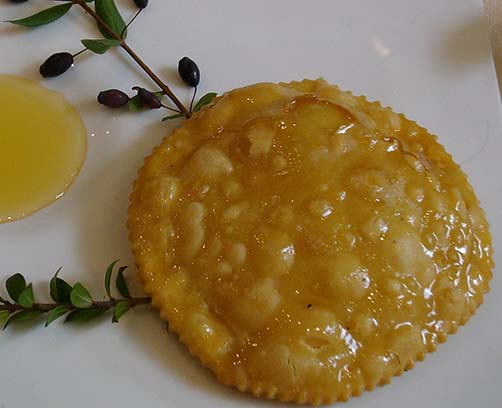 Sebadas ( Seadas Salda).
It's not complete with out the love for music and singing. Our evening live entertainment is by my friend Andrea Francone; who grew up grew up between Sardinia, Sicily and Milan and has been consequently exposed to the different influences of these regions. He created the music band La Tosca in 2014 initially focusing on Italian folk and Latin American music. The music styles evolved as the group expanded .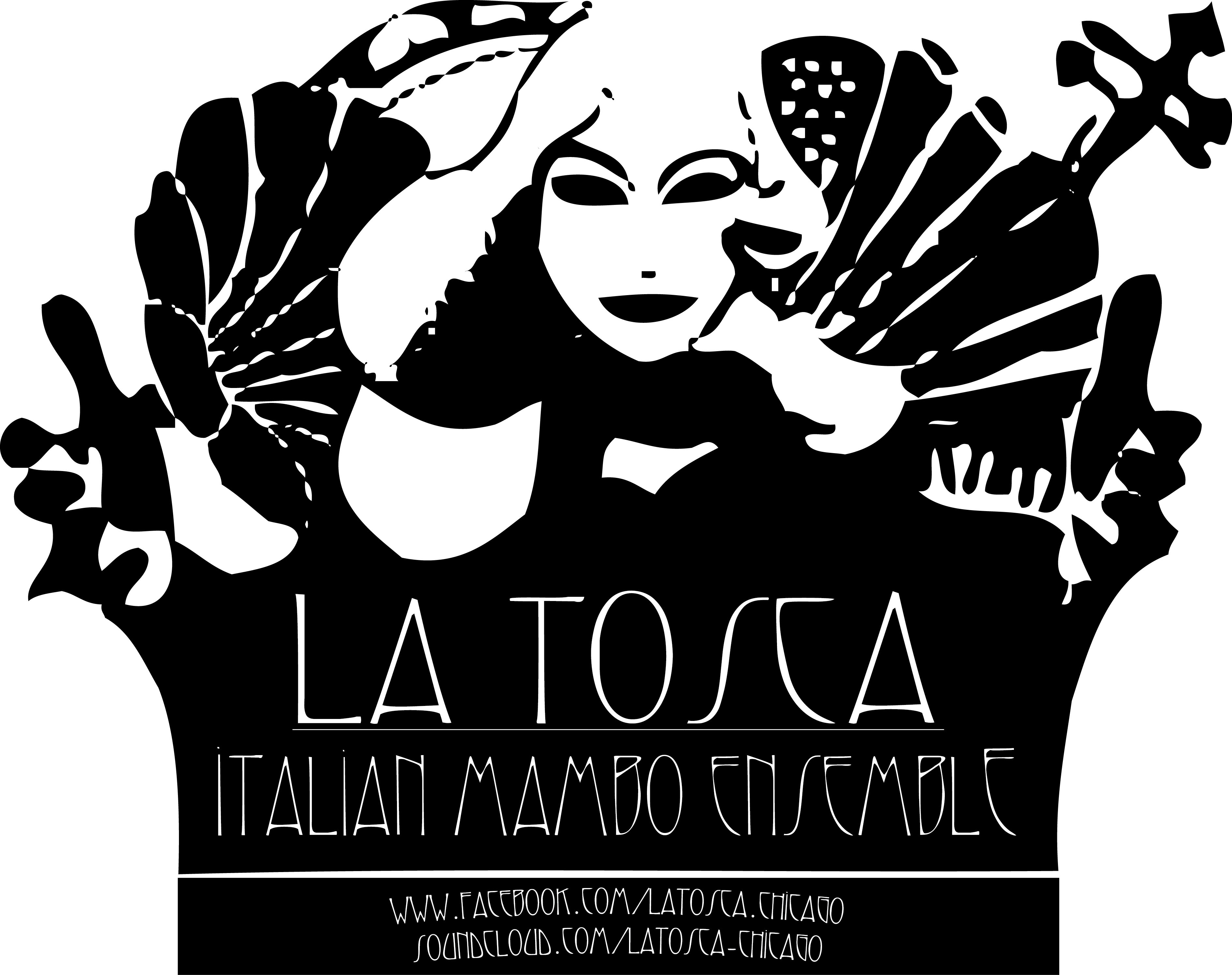 La Tosca has been awarded the title of "best cocktail band" by the Chicago Magazine for the year of 2017.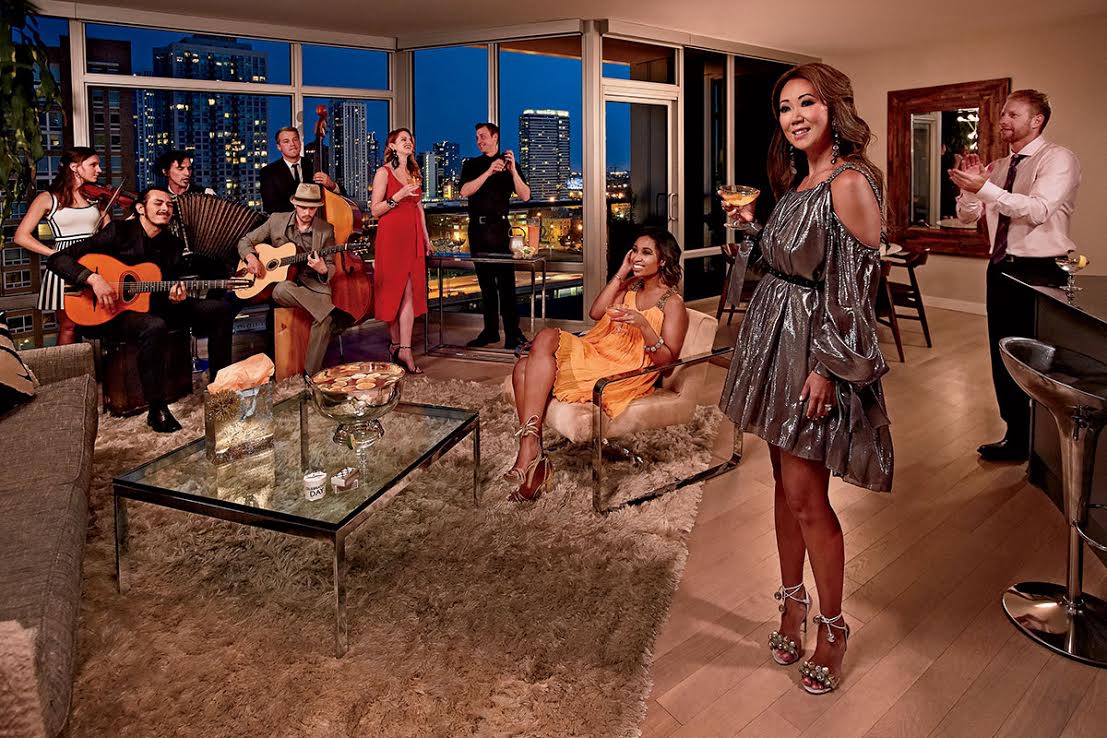 Get ready to experience my passion, the warmth, deliciousness of Sardinian food, and the simplicity of the lifestyle.
Looking forward to having you for dinner, and this time, I will say to you " mangia, mangia" ;) !!!
Arrivederci,
Tommaso Luca Sanna
Official Artisan Sardinian Water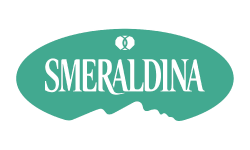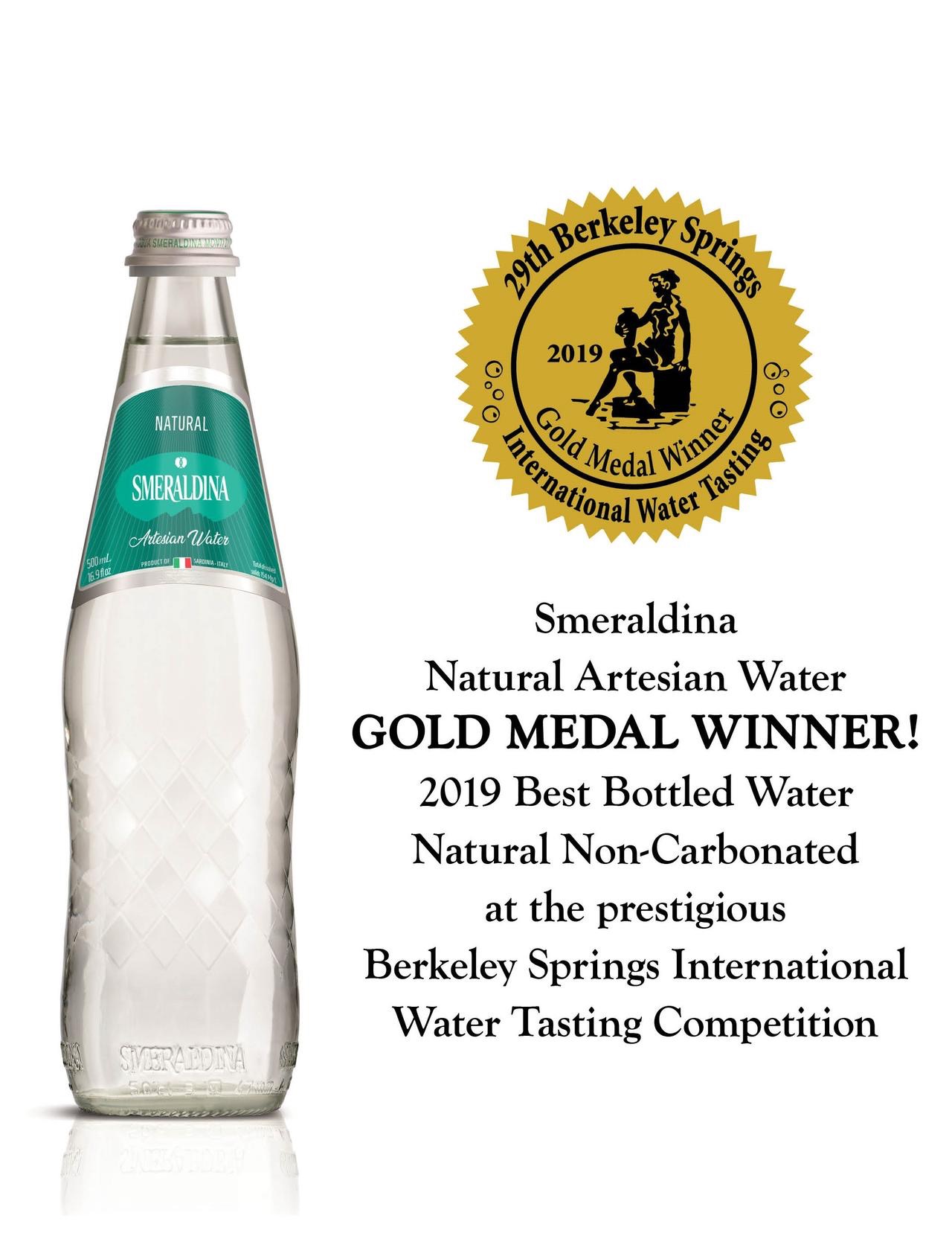 About Tommaso L. Sanna - Entreprenuer chef, mind and body expert and the founder of Oak Park Fitness Studio ,LLC aka Oak Park Fitness Trainer, a private wellness studio, where we teach lifestyle behavior changes paired with personal training and nutrition coaching. Tommaso is the solo organizer of The Gym is Everywhere Project; a nature community outdoor bootcamp that are held at Columbus Park, Chicago. In 2014, Tommaso launched Clean Meals Organics - a catering meal prep service, focusing on gut health and in 2018 the detox reset system www.wellnessdetoxbox.com

Follow on Instagram @cleanmeals_com , @OakParkFitness, @ChefTommaso
Date and Time
Location
Refund Policy
Contact the organizer to request a refund.
Eventbrite's fee is nonrefundable.