VIP Reception - Grand Opening: Juana Briones Exhibit

Friday, February 7, 2014 from 6:00 PM to 9:00 PM (PST)
Event Details
LAM and the CA Historical Society invite you to an exclusive VIP Reception to celebrate the grand opening of the exhibition: "Juana Briones y Su California:  Pionera, Fundadora, Curandera."
Join us for a unique night of art, conversation, history and much more.
Mingle with friends and meet new ones while you experience this one-of-a-kind exhibit about one of California's first Latina pioneers, entrepreneurs, and landowners.
Evening Highlights:
Networking with other Latino professionals
Interactive photo area
Complimentary hors d'oeuvres
An opportunity to tour the exhibit with a CA Historical Society representative.
About the Exhibit
The exhibition, titled "Juana Briones y Su California:  Pionera, Fundadora, Curandera," will focus on the life and times of Juana Briones (1802–1889)—pioneer, founder, healer—possibly San Francisco's first resident (when it was Yerba Buena) and one of the most important women in California in the mid-to-late 1800s.  Her challenges and accomplishments will be told in an engaging narrative and through paintings, maps, documents, and artifacts. A website to accompany the exhibition will make Briones' story available in English and Spanish to people around the globe.
Revealing the transforma­tion of California under three flags—Spain, Mexico, and the United States—the exhibition will present a vision of Juana Briones as a woman adaptable and undaunted in her pursuits.  Through her story, we will see how this multi-ethnic woman, mother, landowner, businesswoman, healer, and humanitarian influenced our state's history on a wide-ranging yet distinctively human scale. The exhibit will also trace the decades-long effort at the close of the twentieth century to oppose the destruction of the Juana Briones home site in Santa Clara County, demolished in 2011.
Presented by the CA Historical Society, in partnership with Stanford University and the Bancroft Library, the exhibit will open on January 26, 2014 and run through June 8, 2014.  For more information, visit http://www.californiahistoricalsociety.org/exhibitions/upcoming_exhibitions.html
About LAM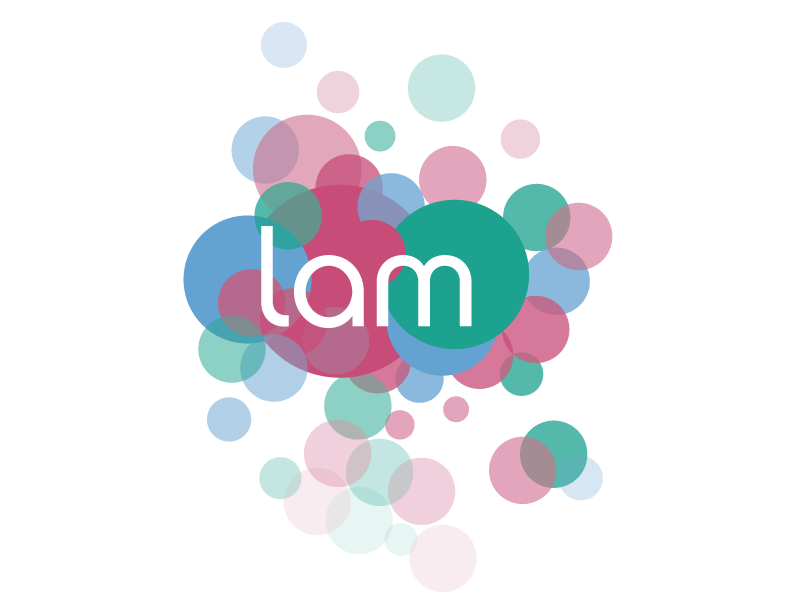 LAM Network is a multi-platform network connecting Latino professionals online and in person.  Through a social media network and inspiring events, LAM creates strong and dynamic opportunities for like-minded individuals to foster valuable relationships.  LAM is an exclusive community of influencers, highly educated, newly affluent, and urban Latinos engaging and interacting in social, educational and political advocacy activities. For more information, visit http://www.lam-network.com
If you're not a member, apply for membership: http://lam-network.com/register
When & Where

CA Historical Society
678 Mission St
San Francisco, CA 94105


Friday, February 7, 2014 from 6:00 PM to 9:00 PM (PST)
Add to my calendar
Organizer
LAM Network
LAM Network is a multi-platform network connecting Latino professionals online and in person.  Through a social media network and inspiring events, LAM creates strong and dynamic opportunities for like-minded individuals to foster valuable relationships.  LAM is an exclusive community of influencers, highly educated, newly affluent, and urban Latinos engaging and interacting in social, educational and political advocacy activities. For more information, visit http://www.lam-network.com
If you're not a member, apply for membership: http://lam-network.com/register
VIP Reception - Grand Opening: Juana Briones Exhibit