Location
THE DUCHESS Restaurant
Spuistraat 172
1012 VT Amsterdam
Netherlands
Porat Group invites you to VIP Exclusive MET Amsterdam Speakers Dinner!
About this event
ABOUT THE EVENT:
This experience is strictly invite-only with a guest list check at the door. If you have received an invitation, you will receive an email from one of the event hosts with the details of the event and confirmation of your invitation in a separate email.
Please do not share this link with others, as it is exclusive to you!
There will be nothing else like it during this week, and it would be a privilege to see you there.
ABOUT THE COMPANY:
Porat Group:
Porat Group (porat.com) is a visionary international legal and business consulting group.
We provide a holistic combination of legal and regulatory services through our commercial law firm staffed with legal professionals with deep roots and understanding of the respective industries that they consult on, together with top business executive experts in cutting-edge industries.
One of the primary industries which we focus on for several years now and in which we provide a thorough and broad scope of expertise and value, is the Blockchain space.
Our substantial team leading the Blockchain practice is comprised of industry veterans, which add value to our clients by providing them legal, licensing/regulatory, and tax related services, operational services necessary to practically set up and manage operations - corporate structuring worldwide, opening bank accounts, management of payment solutions (wires and credit card processing), connections to relevant technologies, introductions to investors, partners, marketing/pr, clients, etc.
Our group's international business arm is managed through a network of connected companies worldwide (clearsky-network.com), which result in substantial increased opportunities and value for our clients and partners.
Our group currently numbers about 100 people strong, and is growing in a fast and dynamic pace (about 50% percent annually).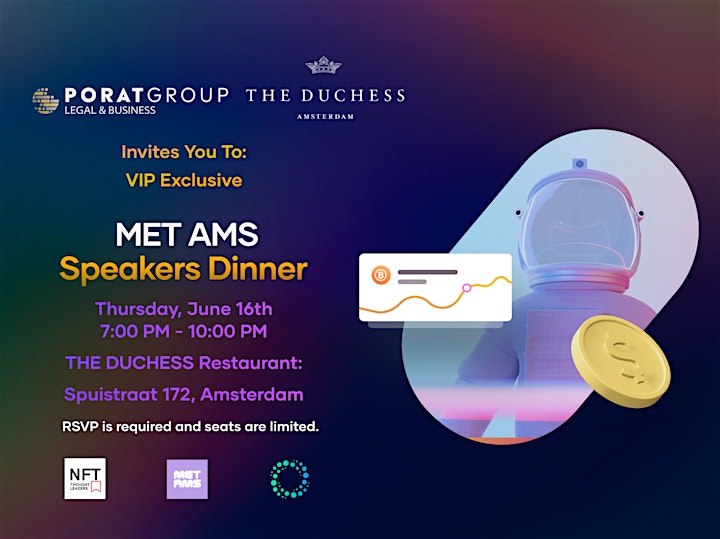 ABOUT THE PEOPLE:
Dotan Elnatan - Partner and Co-Head of Blockchain Consultancy Department at Porat Group.
Dotan has extensive experience and a profound understanding of Securities, Financial Services, Banking, and Blockchain.
Throughout the years, Dotan advised a multitude of market-leading companies across a wide range of disciplines, holding senior legal positions, both in-house and as an attorney at top-tier Israeli legal firms. Prior to joining Porat Group's Blockchain Department, Dotan was a legal advisor at Bancor. This trailblazing blockchain enterprise introduced innovative solutions to the Defi world and counsel to other blockchain start-ups and projects.
After Bancor, Dotan was a senior legal advisor at Isracard Ltd, the largest credit card company in Israel, where he took part in leading strategic projects, joint ventures, collaborations, and investments.