About this Event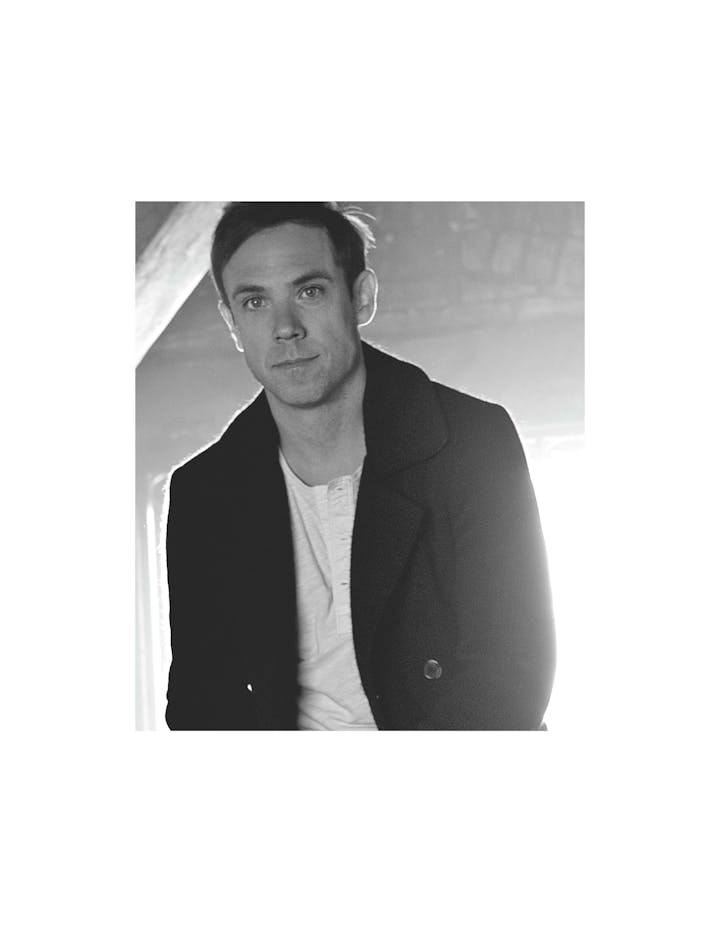 VIP Event Details:
The event will involve a book signing, pictures, a ten-minute talk about his memoir, and a 20-minute Q&A.
For Mikel's fans to gain access to the VIP event, you will need a receipt or online confirmation of the book purchased from Capital Books (1011 K Street, Sacramento) AND a ticket to the concert (purchased through Ace of Spades.
Book Price: $27.99 + fees
On sale May 5, 2020 | Celadon Books
VIP space capacity: 300 people
PRE-PURCHASE BOOK FROM CAPITAL BOOKS
About the author:
Mikel Jollett was born in an experimental commune in Southern California called Synanon. Started as a drug rehabilitation program, it later morphed into one of the most notorious cults America has ever seen. When the community became violent, his mother fled the group with Jollett and his older brother. Raised in abject poverty and fighting the lure of drugs and delinquency, Jollett escaped with the help of his estranged father. He went on to attend Stanford University, before becoming an on-air columnist for NPR's All Things Considered, an Editor-at-Large for Men's Health and editor of Filter Magazine. After McSweeney's published his short story "The Crack," he was accepted to Yaddo artists' community but ultimately decided to pursue music instead. He named his band Airborne Toxic Event after a section of Don DeLillo's White Noise and quickly built a loyal fan base.
About the book:
HOLLYWOOD PARK is a remarkable memoir of a tumultuous life. Mikel Jollett was born into one of the country's most infamous cults, and subjected to a childhood filled with poverty, addiction, and emotional abuse. Yet, ultimately, his is a story of fierce love and family loyalty told in a raw, poetic voice that signals the emergence of a uniquely gifted writer.
We were never young. We were just too afraid of ourselves. No one told us who we were or what we were or where all our parents went. They would arrive like ghosts, visiting us for a morning, an afternoon. They would sit with us or walk around the grounds, to laugh or cry or toss us in the air while we screamed. Then they'd disappear again, for weeks, for months, for years, leaving us alone with our memories and dreams, our questions and confusion …
So begins Hollywood Park, Mikel Jollett's remarkable memoir. His story opens in an experimental commune in California, which later morphed into the Church of Synanon, one of the country's most infamous and dangerous cults. Per the leader's mandate, all children, including Jollett and his older brother, were separated from their parents when they were six months old, and handed over to the cult's "School." After spending years in what was essentially an orphanage, Mikel escaped the cult one morning with his mother and older brother. But in many ways, life outside Synanon was even harder and more erratic.
In his raw, poetic and powerful voice, Jollett portrays a childhood filled with abject poverty, trauma, emotional abuse, delinquency and the lure of drugs and alcohol. Raised by a clinically depressed, narcissistic mother, tormented by his angry older brother, subjected to the unpredictability of troubled step-fathers and longing for contact with his father, a former heroin addict and ex-con, Jollett slowly, often painfully, builds a life that leads him to Stanford University and, eventually, to finding his voice as a writer and musician.
Hollywood Park is told at first through the limited perspective of a child, and then broadens as Jollett begins to understand the world around him. Although Mikel Jollett's story is filled with heartbreak, it is ultimately an unforgettable portrayal of love at its fiercest and most loyal.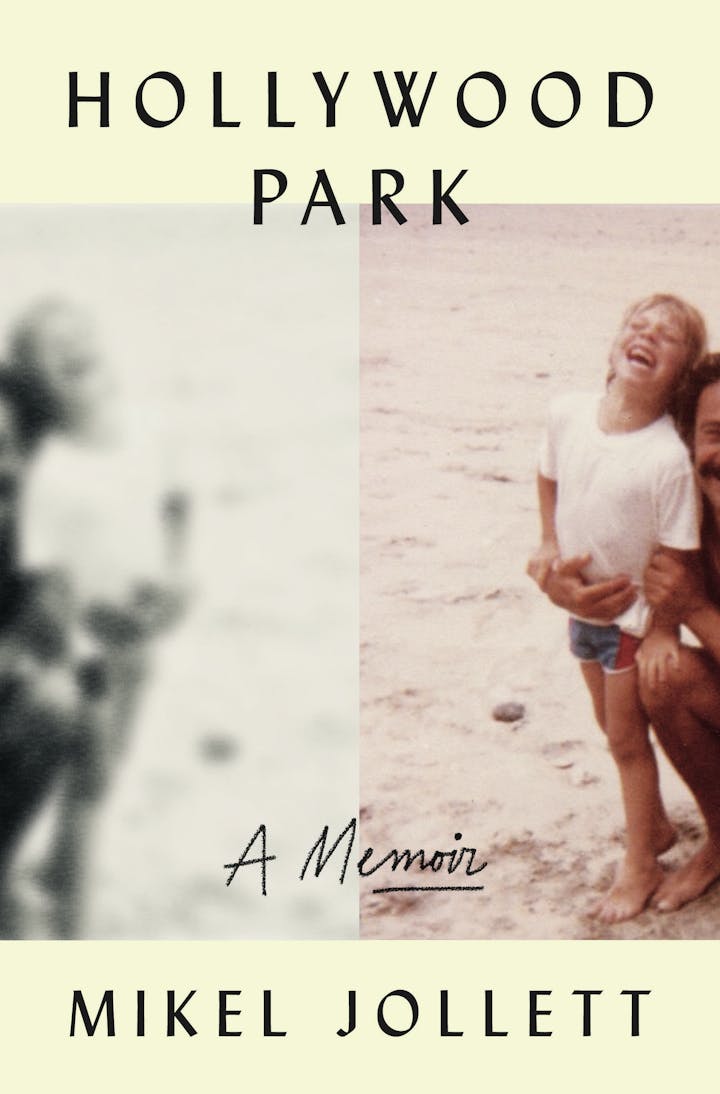 ABOUT CAPITAL BOOKS
We sell brand-new books, with a smattering of pop-culture-related sidelines. We provide a local alternative to ordering books online or having to drive to one of the malls to find a chain store. We feel the downtown community—both the workers who commute in every day and those who live in downtown—will find value in having the latest books available on the shelf and not showing up two days later in a box.
It's our close proximity to the Crest Theater that gives us confidence and excitement about the store. Our ability to host author events at the Crest is an opportunity that few other bookstores in the county have—and it's right next door. We are launching with just the 1,400-SF ground floor space, but expect to expand the store to the second floor and basement.
We're located at:
1011 K Street
Sacramento, CA 95811
Parking lot located at 10th & L Street (we validate parking up to $5), meter parking, light rail (lets out in front of our store).
Visit our website: https://capitalbooksonk.com
Follow us on Instagram, Facebook, and Twitter @CapitalBooksOnK