Create the foundation you need to start and maintain a successful, profitable VA business.
About this event
Creating a Foundation to Start Booking High-end Clients!
Serious About Generating Income? Register Now!
Quick & Easy Find Profitable Niche Secrets
Save Time On Clients That Don't Want To Pay Explained
Discover Your SuperPower & Find out Who is Your Ideal Client
Nail down Pricing and Package
Book Your Perfect Client Explained
Hook, Line & Book Clients
So much more!
My Girl, Everything is my Jam!
Want to know how my girl, "everything is my jam," recovering Jack of all trades, master to none, went from losing all clients in a matter of day to being booked out with High-End clients?
She didn't really know what niche to focus on when she was sharing her services. Sure, she booked clients, but she booked the wrong type and was unhappy with what she was doing.
So, she had to figure out what she needed to do, "Coach, I don't know what is going on, please pray with me?" In other words, she did not take the time to figure out what she really wanted to offer as a service because everything was her jam. Should I give up?
And then she took some time to pray and talk to God. What should I be doing? Is this right for me? After seeking assistance and guidance, She stopped, reevaluated herself and her offerings, and still did not figure it all out. After our last session, it took a while, BUT she finally figured it out!
Coach!!! I finally figured out my Jam! I now know what I love to do and want to offer as a service!
No wonder I could not retain clients! The crying stopped! Are you stuck in a rut? Does this sound like you?
My Girl, Everything is my Jam is now earning almost $8000 a month!!!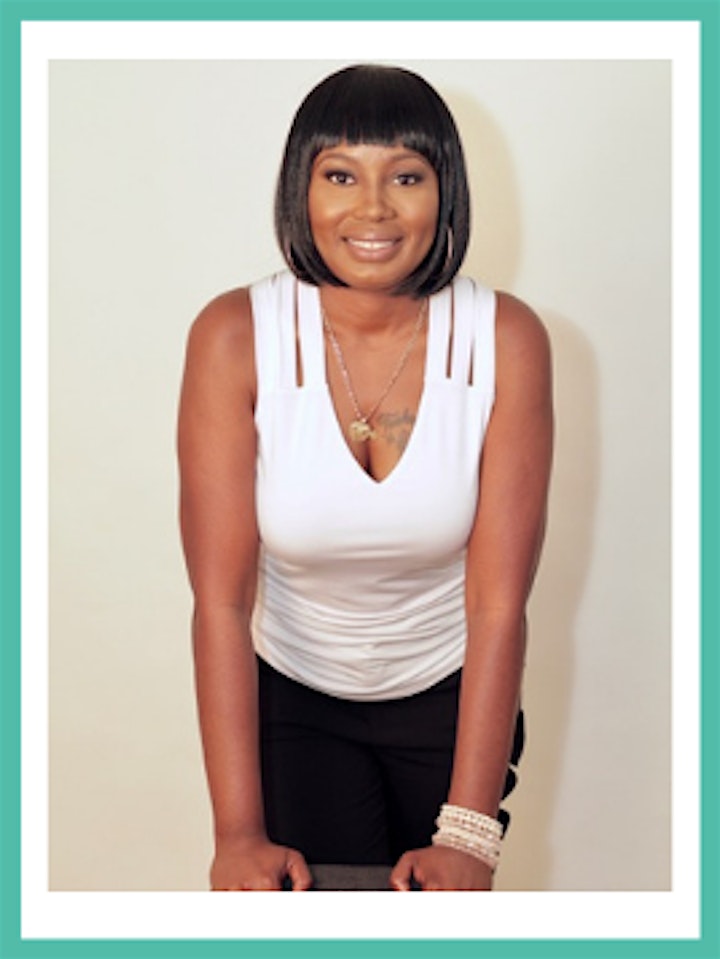 Teekwa P Scarborough is a Virtual Assistant Coach, Speaker, Author, and Founder of PowerPro Assistants. Teekwa helps Christian women aim for success as a profitable virtual assistant. She uses the power of her gifts and talents to help her clients gain clarity on Identifying their Ideal client, gain a clear marketing message, use the power of Networking, and becoming visible on-line using social media to brand, build, and market their services. She provides various tips, tools, strategies from her 20+ years of experience from her corporate job, life, and entrepreneurial experiences. She is passionate about her clients winning in this online space. Teekwa's virtual assistant agency, PowerPro Assistants, has been cited on ABC, NBC, CBS, FOX, and many other major media networks!
Teekwa still has a full-time job, works on her business, and coaches while being a single mom!
She believes when you Name it, Claim it & Faith it, it will come to fruition!
Date and time
Location
Refund policy