Description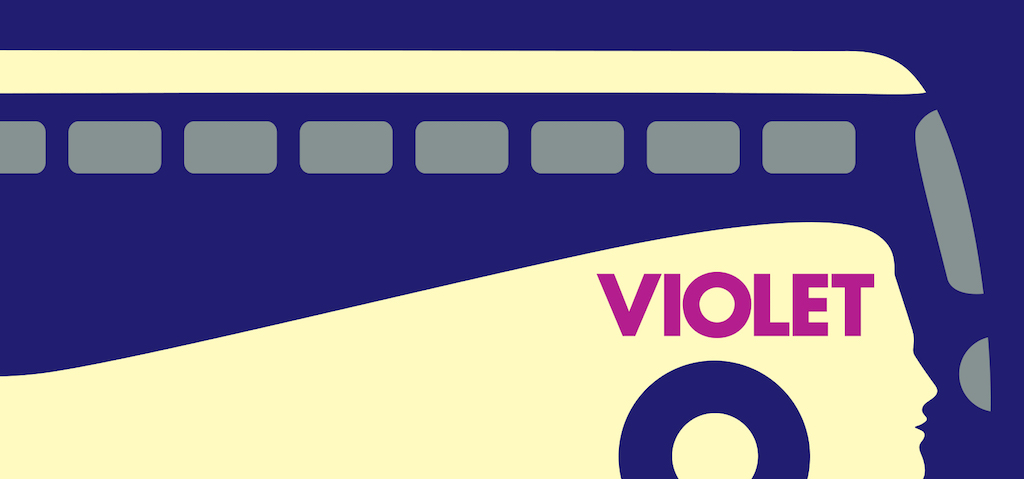 Set in the midst of the Civil Rights Movement, this awe-inspiring musical explores the true meaning of beauty, and the courage of a young girl who embarks on a journey of self discovery during one of the most turbulent times in American history.
Directed by Tim Howard
*Student and senior tickets are available at the box office with Valid ID
**All ticket sales are final. In the event of Inclemement weather, and the event is cancelled, please contact the box office to recieve a refund or to exchange your tickets for another event within the department from which you are purchasing: 203-837-8732
Please be advised - the doors for the Studio Theatre close at the start of the show. There will be no late seating, no exceptions.