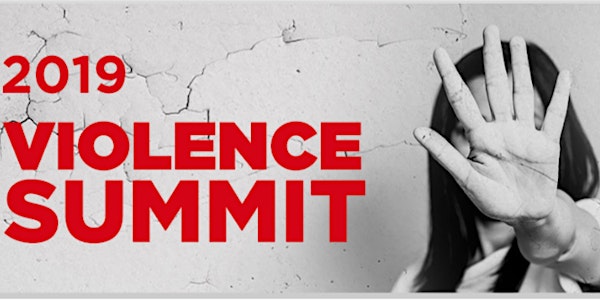 Violence Summit: Understanding Violence from Neuroscience to Comm. Practice
When and where
Location
Marleen & Harold Forkas Alumni Center, Great Hall Florida Atlantic University 777 Glades Road Boca Raton, FL 33431
Description
Do you know how to spot someone prone to violence? Why do victims stay in abusive relationships? What prevention strategies should be employed for the disabled?
Learn the answers at the upcoming Violence Summit, featuring keynote speaker Dr. Jeremy Richman, Yale University Department of Psychiatry and father of Sandy Hook Elementary School shooting victim, Avielle Richman. Also hear from Linda Laviano, MSW, Victim Witness Counselor at the Office of the State Attorney 17th Circuit, Broward County; Frank de la Torre, PhD, Chief Assistant Public Defender, Broward County Public Defender's Office (Retired); and Brandy Macaluso, MSW, Chief Programming Officer, Coalition for Independent Living Options.
8:30-9:00 AM Registration
9:00-10:00 AM The Aftermath of Violence: Assisting Crime Victims and Survivors with Linda Laviano, MSW
10:15-11:45 AM The Neuroscience of Being Human(e) with Dr. Jeremy Richman
11:45 AM - 1:30 PM Lunch on your own
1:30 - 2:30 PM Florida Domestic Violence with Frank de la Torre, PhD
2:50 - 3:50 PM Oops! I fell through the cracks! How a disability can impact access to the criminal justice system with Brandy Macaluso, MSW
This eye-opening event is FREE to the public, and brought to you by: The Phyllis and Harvey Sandler School of Social Work at FAU, the FAU Brain Institute, the FAU College for Design and Social Inquiry, the FAU School of Criminology and Criminal Justice, and Palm Health Foundation.