11th Annual VintageNOW Fashion Show
About this event
Tickets are now on sale for the 11th Annual VintageNOW Fashion Show, set for Saturday, October 9, 2021 at the Show Me Center in Cape Girardeau. This year's theme is "A Tale of Time: 1920-2020" and will feature fashion and entertainment from throughout the past century.
Tickets can be purchased online or in person at Pastimes Antiques, 45 N. Main St., Cape Girardeau and the Safe House for Women Thrift Store, 230 N. Spring Ave., Cape Girardeau.
VintageNOW draws over 1200 people and raises more than $100,000 each year to support survivors of domestic violence served by the Safe House.
Due to Covid restrictions, the Show Me Center asks that all attendees wear a mask except when eating or drinking. We are also unable to serve buffet-style appetizers this year due to Covid restrictions; however, concessions will be available for purchase and a cash bar will be available. The following restaurants are offering 10% discounts the night of VintageNOW to everyone who shows their tickets: Mary Jane bourbon + smokehouse, Le Bistro at The Bar, El Sol, and Red Star Grill and Beacon 53 at Century Casino.
**Please note: Runway Seats and Banquet Tables are sold out. General admission tickets are still available.**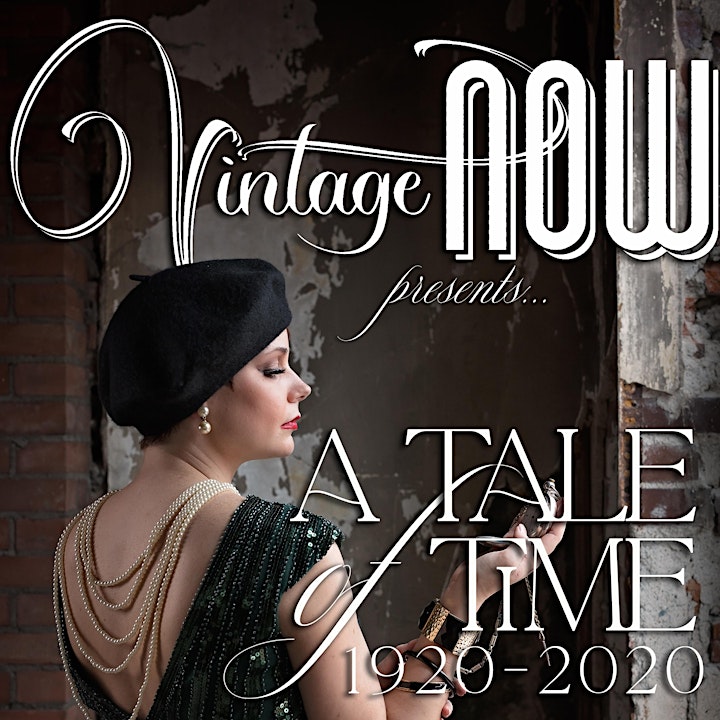 Organizer of VintageNOW 11