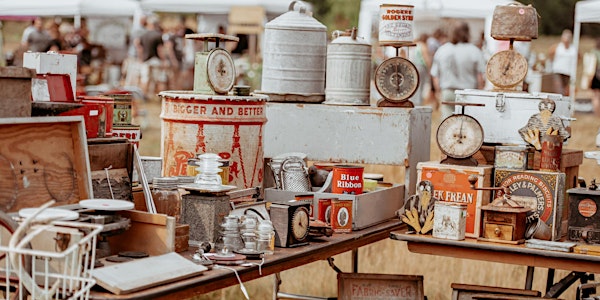 Location
Locality Brewing
7111 252 Street
Langley, BC V4W 1H6
Canada
The Vintage Pasture sale strives to bring together the best in the West in a casual and fun selling environment.
About this event
Set at the beautiful MacInnes Farms and Locality Brewing in Langley BC, pickers, dealers and vintage lovers from all over the province gather to share their finds with you - the shoppers!
First Pickin' Tickets - Limited Spots!
Be amongst the first of the shoppers when the gates open! These tickets will grant you early access to the vendors from 9-10 am. While you are more than welcome to stay as long as you like, this gives you first dibs on all the great finds our vendors have to offer.
General Admission
Open to everyone looking to come and check out the Vintage Pasture Sale! General Admission will be from 10-4pm on August 6th. Children will receive free entry.
For more information visit: www.vintagepasturesale.ca