Vintage Market Days® of West Columbus presents "Pure & Simple"
Vintage Market Days® returns to the Franklin County Fairgrounds for our Spring market, "Pure & Simple" April 23-25, 2021
About this Event
One of Country Living Magazine's Top 7 "Flea Markets and Barn Sales Not to Miss..."
Do you love vintage shopping and home decor?
If so we can't wait for you to join us April 23 to 25th at our next Vintage Market Days® here in Columbus Ohio at the Franklin County Fairgrounds!
We will have 100+ Vendors, Food Trucks, Live Entertainment, Make and Take fun, and more!
Come laugh and shop with some of your best friends and family while you find treasures galore!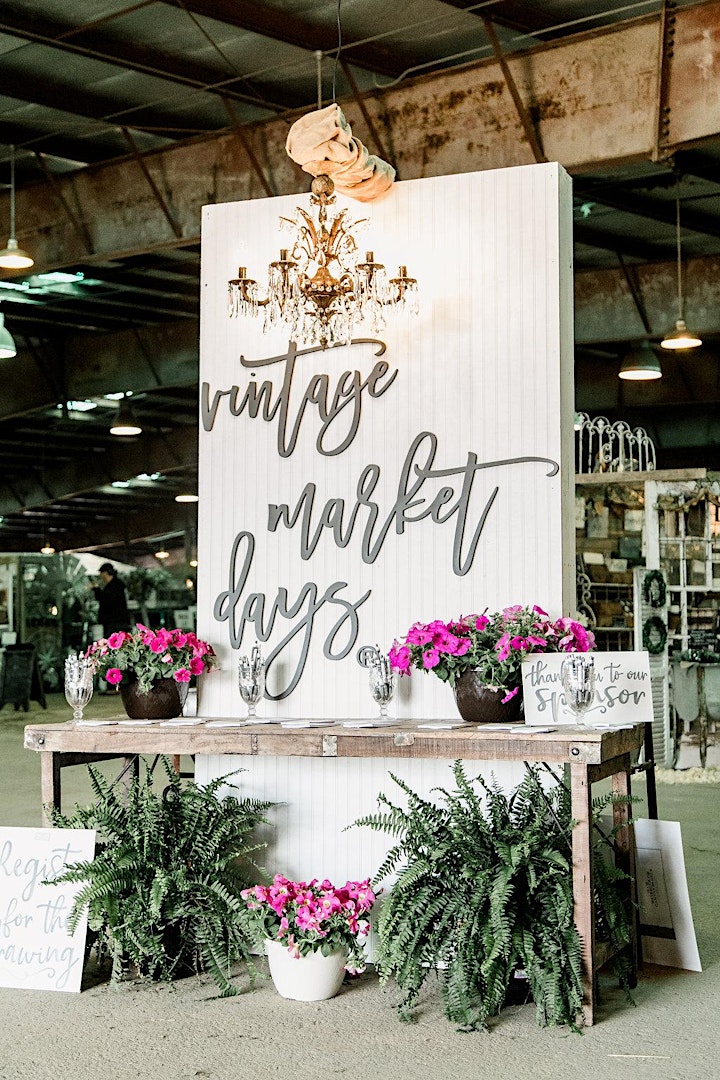 Friday is our Early Buying Event! If you are a serious vintage shopper and love getting first dibs at the best finds, our Early Buying Event is for you. Skip the admission line by getting your tickets online!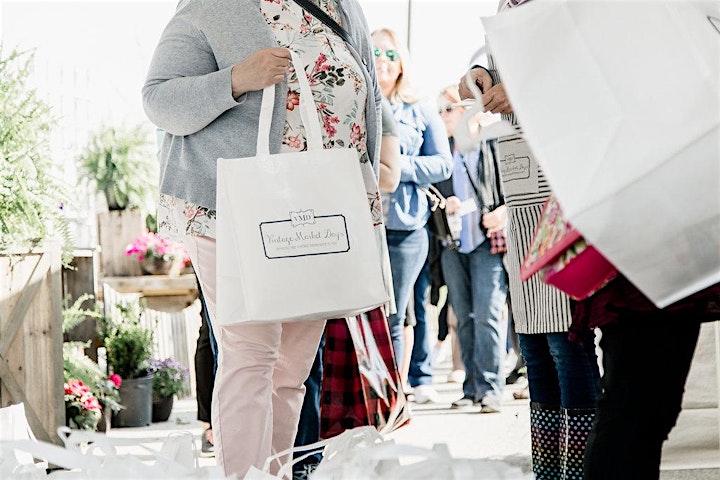 Our indoor-outdoor venue hosts over 100 vendors!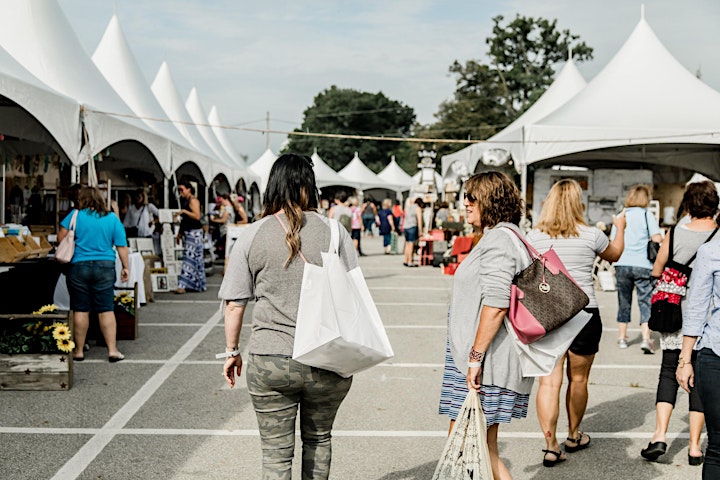 Our vendors bring true vintage, antiques, handmades, unique gifts, signs, home decor, furniture, consummable goodies, childrens items, clothing, jewelry and more!!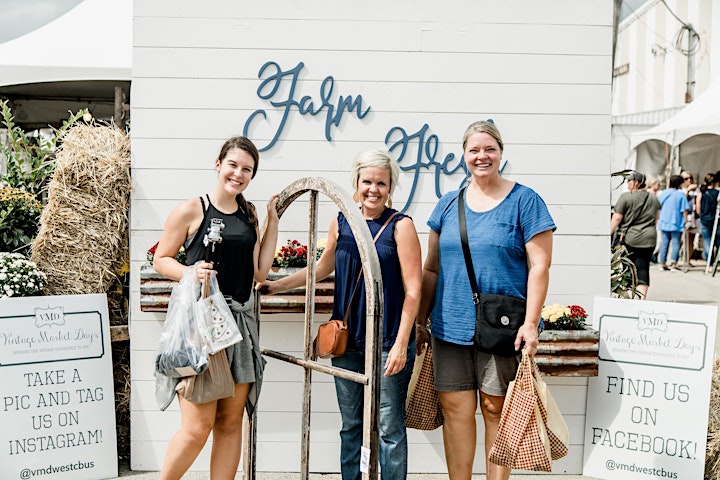 We love hosting the best vintage market in Columbus, and we can't wait to see you there!!
Dates & Gates
Friday, April 23– 10am-5pm
Saturday, April 24 – 10am-5pm
Sunday, Sunday April 25– 10am-4pm
Ticketholders enter at *9am* each day.