Vintage Market Days® of Southern Nevada presents "Vintage Soul"
Vintage Market Days® returns to Downtown Summerlin® for our fall market, "Vintage Soul" October 22-24, 2021
About this event
Join us for a weekend filled with shopping, food trucks & live music!
Vintage Market Days® of Las Vegas is proud to present "Vintage Soul", October, 22-24 on the Lawn at Downtown Summerlin! We already have so much that we are excited about for this event, and we can't wait to share it with you!
Vintage Market Days® is an upscale vintage-inspired event featuring original art, antiques, clothing, jewelry, handmade treasures, home décor, outdoor furnishings, consumable yummies, seasonal plantings, and more!
Each Vintage Market Days® event is a unique opportunity for vendors to display their talents!
We are an outdoor market, guests 12 and under are free, parking is free, and re-entry is permitted! We can't wait to see you there!
Tickets are non-transferable, non-refundable, and not replaceable.
Dates & Gates
Friday, October 22 – 10am-5pm
Saturday, October 23 – 10am-5pm
Sunday, October 24 – 10am-4pm
Sponsored by: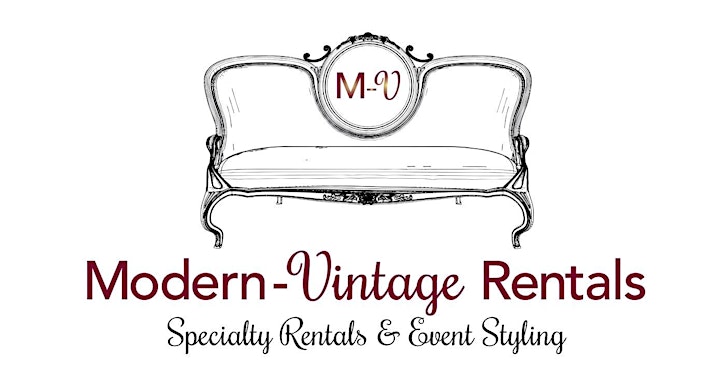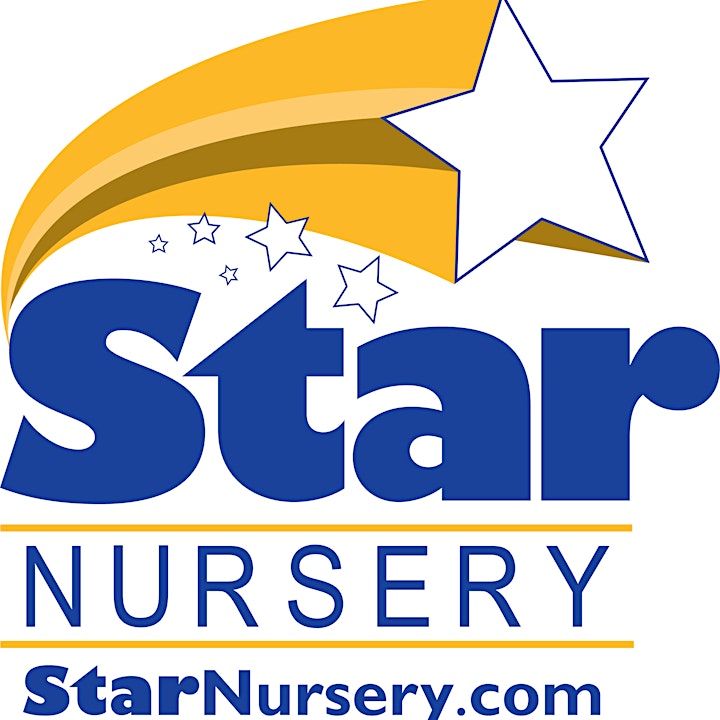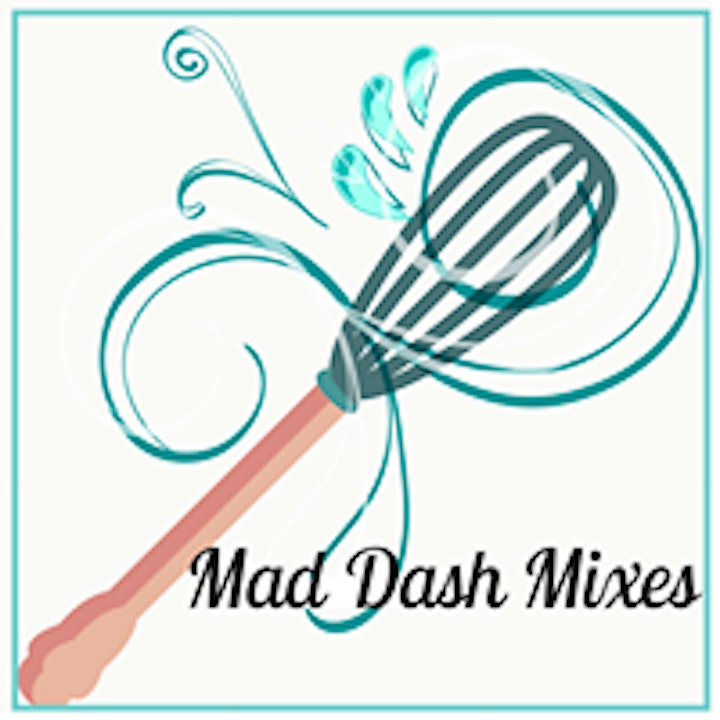 Organizer of Vintage Market Days® of Southern Nevada presents "Vintage Soul"
A brunette and  a blonde with an unbreakable bond… 
I'm Brandi Nollin. I'm also known as Tex and Myles mom and Dr. Nollin's wife.
I have been married to the brilliant and oh so handsome Zachary Nollin for 4 years.
I'm an avid shopper with a vintage obsession. I love remodeling and flipping older homes.
Since I'm surrounded by boys constantly, 
I couldn't be more excited to embark on this journey with my very best girl friend, Erica Parker. 
Erica is the mother of 3 beautiful children. 
2 boys and 1 sassy little girl and the wife of her very witty,
and oh so handsome husband Shannon for 15 years.
She is a girlboss, aesthetician, & the human GPS.
If she has been there once, she's been there a thousand times,
you'll never get lost with her by your side!
We strive to make Vintage Market Days® more than just an event.
Vintage Market Days® is an unforgettable experience with it's own theme, live music & a lot of charm!
We hope you can join us!