Sales Have Ended
Ticket sales have ended
Thank you for your interest in Vintage Market Days! Tickets are always available at the gate on the weekend of our markets! To find out more about us, please visit our website ----> http://vintagemarketdays.com/market/nashville/ If you have questions or need assistance, please call or office at (615) 988-0548 or email nashville@vintagemarketdays.com
Sales Have Ended
Ticket sales have ended
Thank you for your interest in Vintage Market Days! Tickets are always available at the gate on the weekend of our markets! To find out more about us, please visit our website ----> http://vintagemarketdays.com/market/nashville/ If you have questions or need assistance, please call or office at (615) 988-0548 or email nashville@vintagemarketdays.com
Vintage Market Days® has been rescheduled! Join us for our Holiday market, December 4-6, 2020 at The ALL NEW Fairgrounds Nashville!
About this event
Any tickets that were purchased for our originally scheduled dates in March 2020 or for our first reschedule dates in July 2020 will be honored at the new dates in December. No need to do anything to make the switch. Simply bring your tickets to the gate and enjoy the weekend!
Join us as we host interior designers, decorators, and over 100 dealers with unique vintage & antique goods, handmade treasures, clothing & jewelry, LIVE plants and so much more!
Hungry?! Enjoy a great mix of food options, including custom and vegan menus! Snag anything from a delicious pizza to a delectable deep fried treat! Caramel apples, gourmet fudge and chocolates, delicious treats and it doesn't stop there!
Participate in DIY clinics, games, giveaways and so much more! Your littles will be able to enjoy our 'JUST FOR KIDS' zone too! Children 12 and under admitted free of charge
The market is all indoors, so the summer weather is not a factor! Come shop in comfort in over 60,000 square feet of air conditioned space!
Service animals permitted according to Metro regulations.
All tickets purchases are non-transferable and non-refundable.
Dates and Gates
Friday - December 4 - 10am-5pm
Saturday - December 5 - 10am-5pm
Sunday - December 6 - 10am-4pm
Sponsored by: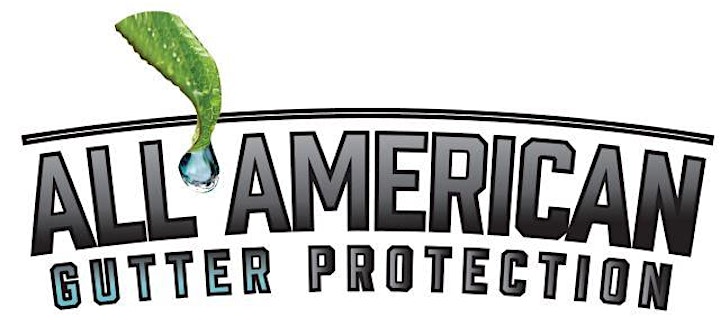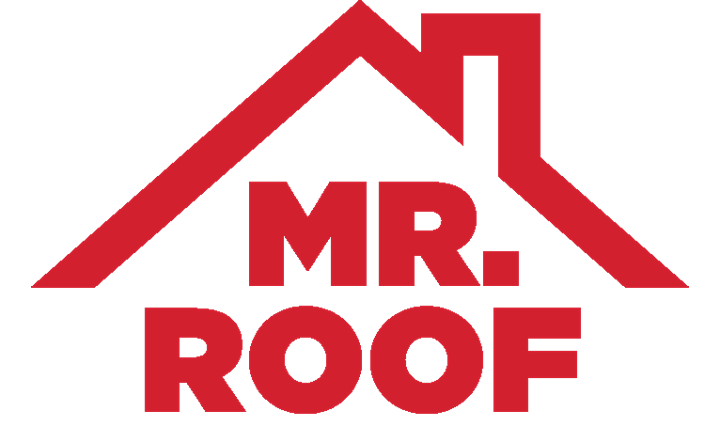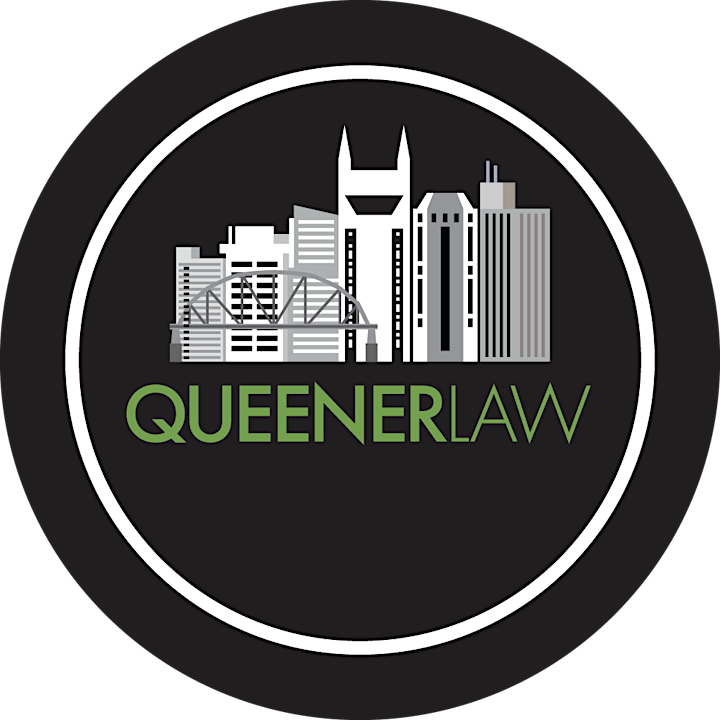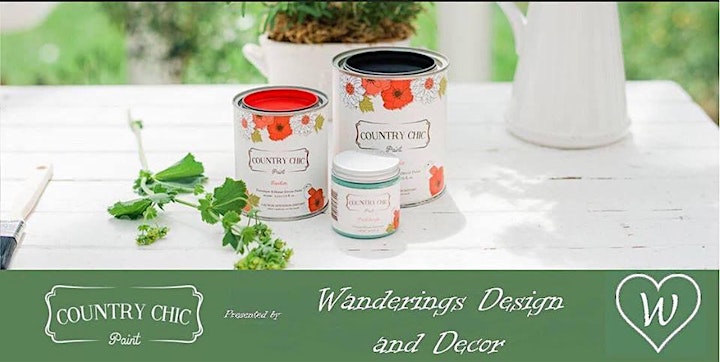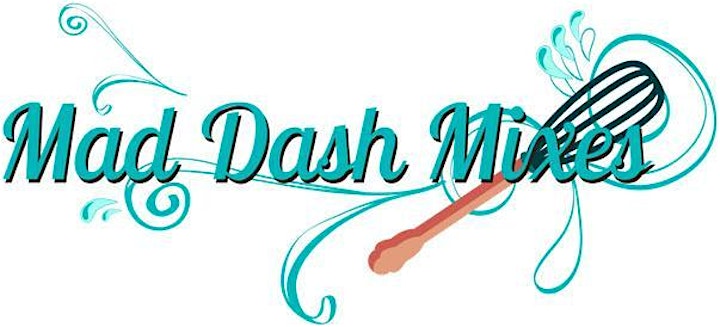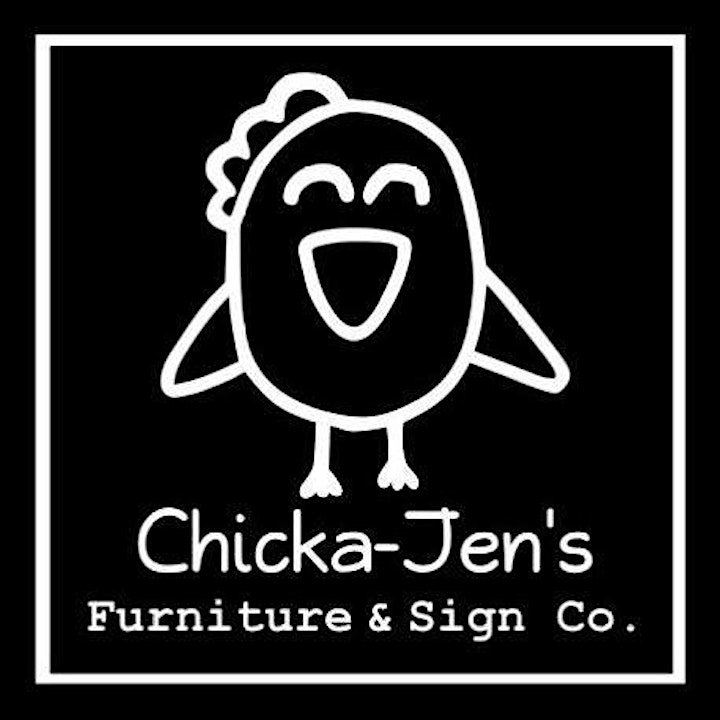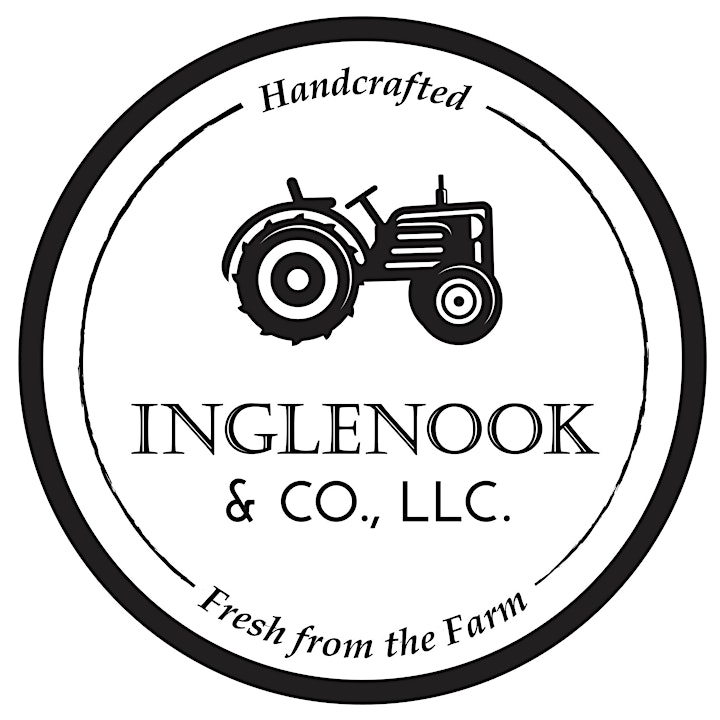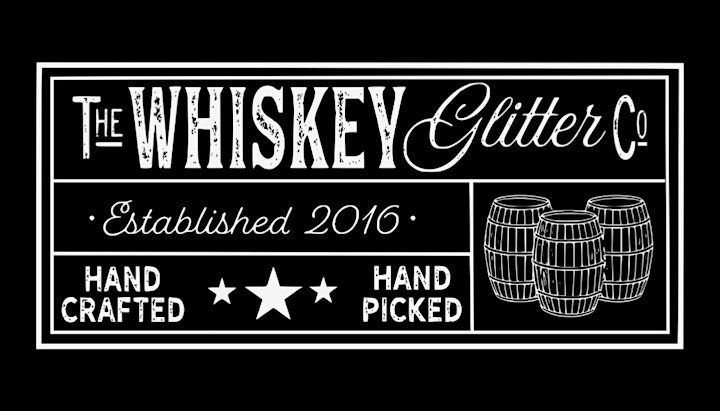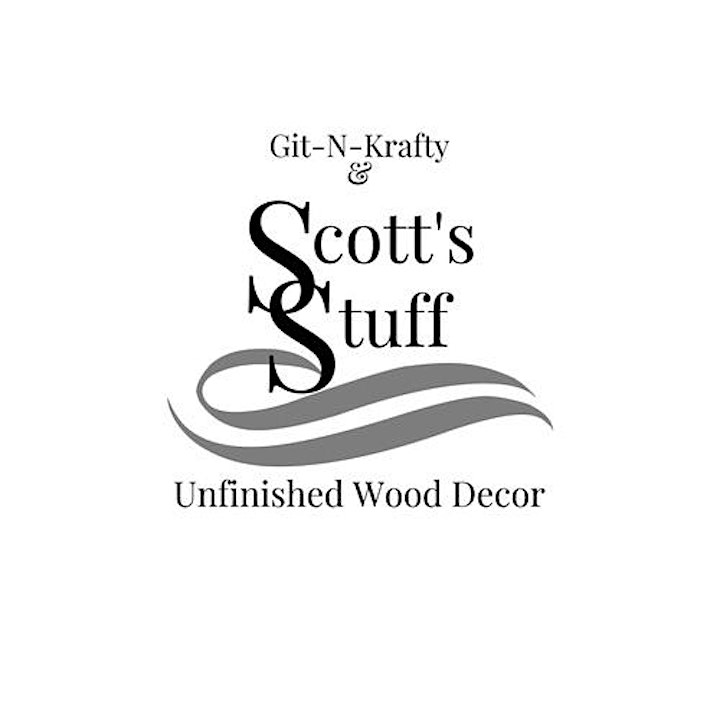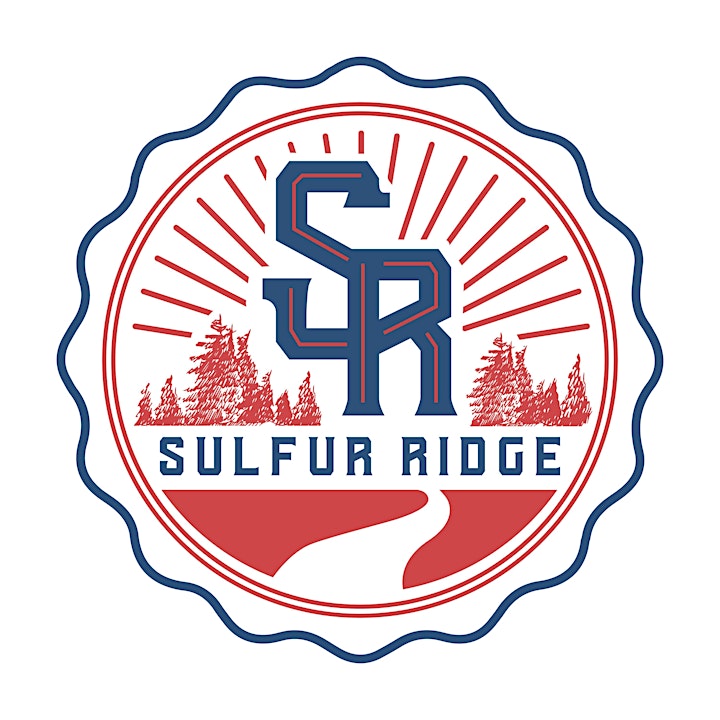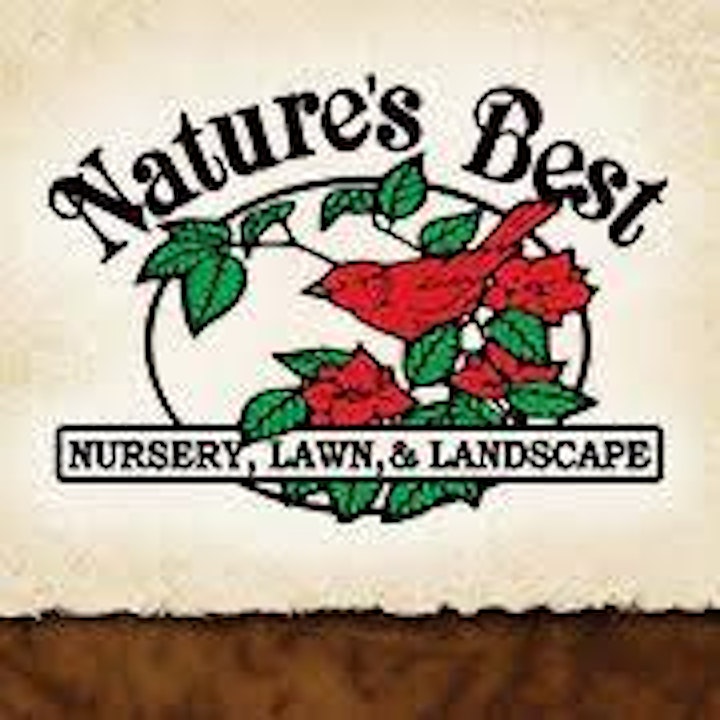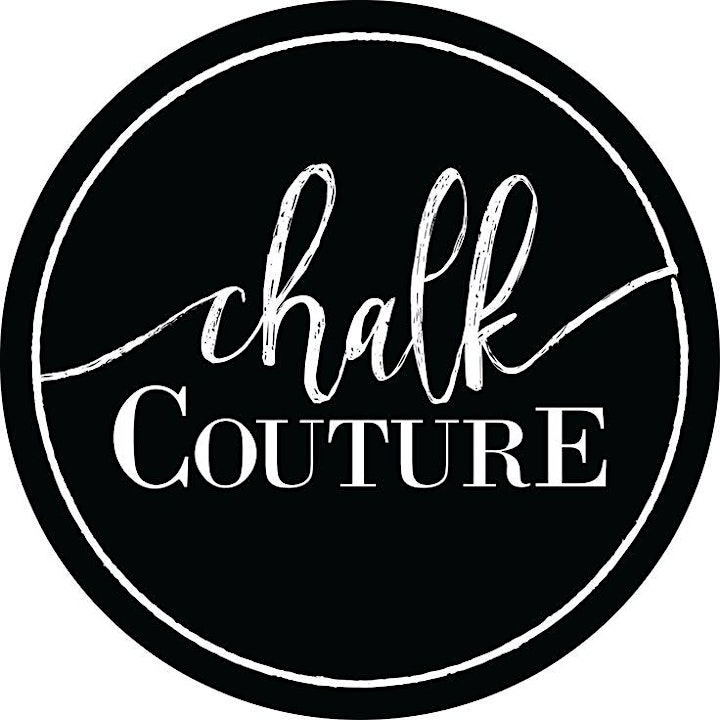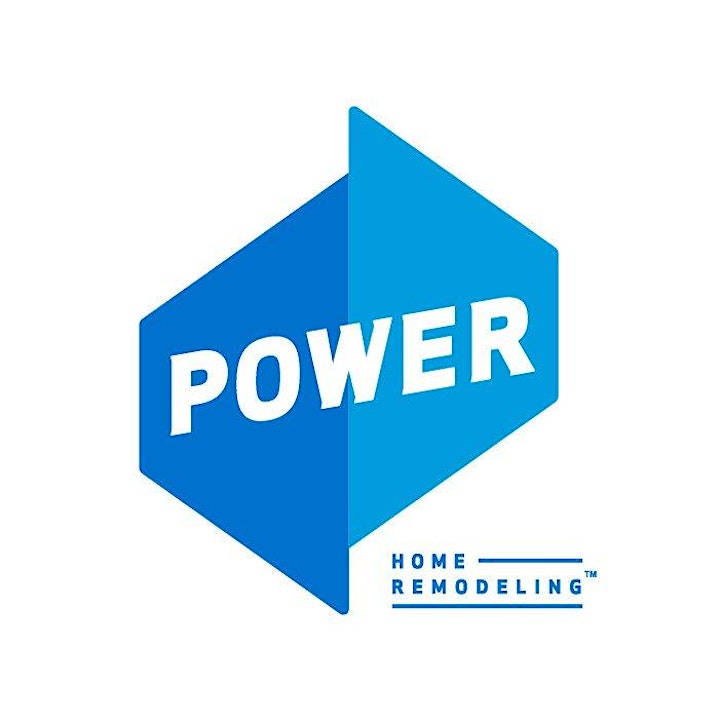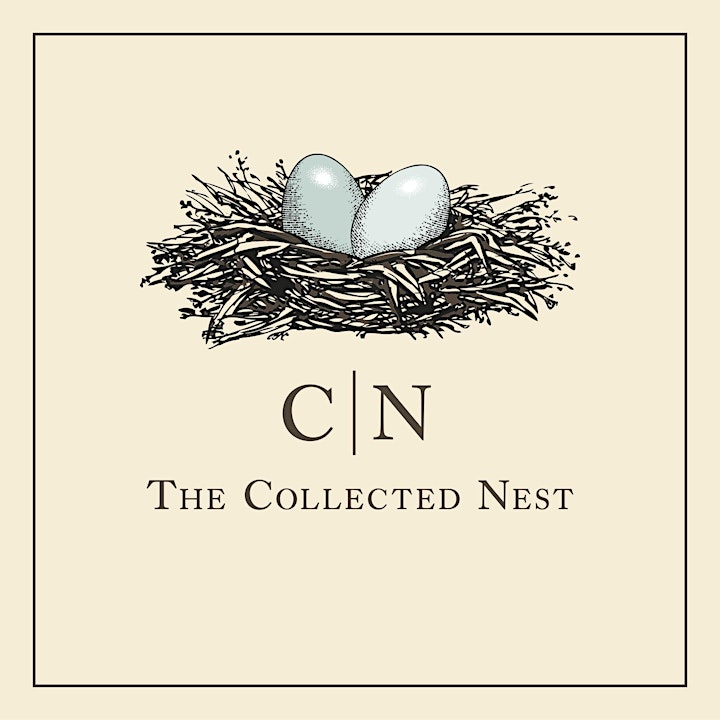 Organizer of Vintage Market Days® of Nashville presents 'Wish'
For those of you who don't know us, we might look picture perfect and like we've got it all together. 
Let me tell you a secret; WE DON'T! 
If we could (and maybe when we do) write a book, you'd quickly find out that our lives are probably just like your's.  Two regular, imperfect people, working hard to make our marriage and family thrive.  We've got kids, dogs, car problems, and unmowed patches of grass that have to be cut with scissors (because we're so tired and don't want to drag out the whole lawnmower).  Seriously, though! The struggle is real!  With all of that entire aforementioned going on, something crazy inside of us decided to take on business ownership.  And so this is how it began...
The Beginning of Us

We weren't exactly newlyweds, but we had just become new homeowners and our house was a blank slate. Through our first 4 years of marriage, we had acquired a few things, but they were mostly all mass produced and store bought from big box stores.  I had originally wanted to go with a very modern feel to our decor, but quickly realized that that theme did not suit our new space.  We spent every penny we had trying to make the house buying process happen.  With one child already and another on the way, there was very little money for necessities, much less anything else.  So here we were with this new house....what were we going to put in it to make it feel like home?
Cole is a musician, so he is naturally creative and weird.  I grew up making crafts with my mom and grandmother.  Every year around the Holidays, we used to load up the station wagon and drive for what seemed like days until we reached every popular craft show this side of the Mississippi.  We just had to find a way to combine my craftiness and his creativity.
Inspired by popular television shows, we began to take random objects and repurpose them into whatever we wanted them to be.  Apple crates became end tables; tree brush and sticks became wall art.  One piece at a time, we began to transform our new space.  Friends and family complimented our one-of-a-kind pieces and started requesting that we make things for them to put in their homes.  The more stuff we made, the better each piece got and the more creative we were able to be.
At first we kept our hobby at just that...a hobby.  We'd make a piece here and there....whenever we could find time.  Eventually push came to shove.  Cole's job wanted him to do a substantial amount of traveling out of town to which we finally said enough was enough.  We had thought and prayed about making this a full time venture, but being that Cole was the bread winner for our home, it always seemed like a distant reality.  We wanted God to make it extremely clear to us that we were SUPPOSED to do this and that we weren't just going out on a limb and doing what WE wanted do.
God Shows Up....and Shows Out!
After several occurrences and impossibilities that could only have been a sign from God, we took a leap of faith.  Cole walked away from his full time job and began to put full time effort into building our own brand and business. We began participating as vendors with Vintage Market Days® in the spring of 2017. Immediately, we knew that this was not just your average organization and that there was something special about it. Through participation in many more events and by building our relationships with others in the community, we began to explore franchise ownership.
Were we supposed to do more with VMD™?
At the time, the only franchises available were in parts of the country with which we were extremely unfamiliar. We began to think that maybe this wasn't for us and that we were just chasing a wild hare. But then, out of the blue, we received a phone call from the current owner in Nashville. She knew we had been exploring the idea of ownership and was looking to lighten her load in order to spend more time with her family.
As a child, Cole grew up in the Nashville area, spending lots of time with his grandparents, aunts, uncles, and cousins. We were extremely excited to be given an opportunity where we already knew plenty of people and knew that they were going to be able to support us immediately. We quickly embraced our new city, working hard to build new relationships and to ensure that we could bring the best event that we were capable of putting on!
Success at Last
In December of 2017, we put on our very first Vintage Market Days® Holiday market, 'Under the Mistletoe.'  Along with our vendors, we were absolutely astonished with how The Music City turned out to support us!  Everywhere we looked, we had smiling faces and happy guests who filled their bags and carts with wonderful Christmas gifts for family and friends!  We even had a couple of celebrities come out to pay us a visit!
It sure isn't easy and it's not always fun.  At the end of the day, we know we are following the Lord's plan for our lives.  There have been and continue to be ups and downs, good and bad, & highs and lows.
We are extremely grateful for all of you who support our hard work and continue to encourage us along in this journey.  When you come to check out one of our events, please don't be afraid to stop us, introduce yourself, and say 'Hello!'  We're always happy to meet a new smiling face and make a new friend!
We look forward to meeting you soon!
Cole and Brittney Bowen
Vintage Market Days® of Nashville