Description


~ Japanese Classic Beauty ~
Vintage Kimono Photo Shoot & Cherry blossom lunch party No13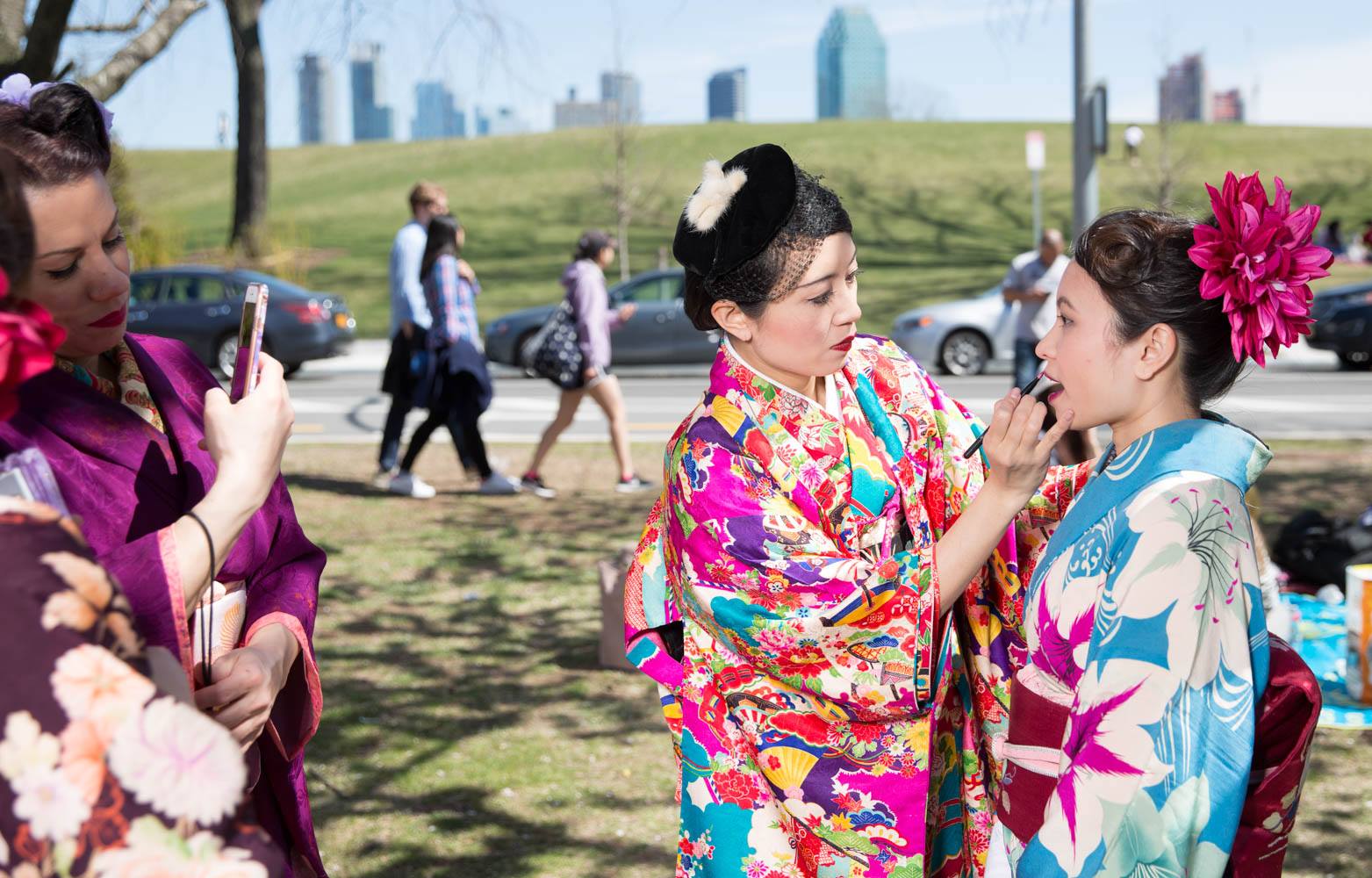 Wearing a kimono is so colorful, comfortable, beautiful, and elegant!
Let's dress and explore Japanese classic beauty with the beautiful blossoming cherry blossom!
MASAE KIMONO SCHOOL is open in East Village NYC 2018 and celebrating one year anniversary!

Inviting students of kimono school and all kimono lovers in the city !

Every woman has a different shape and there is not one formula to wear a kimono. Instead, the many elements that make up a woman's figure are refined into a single expression of harmony and charm.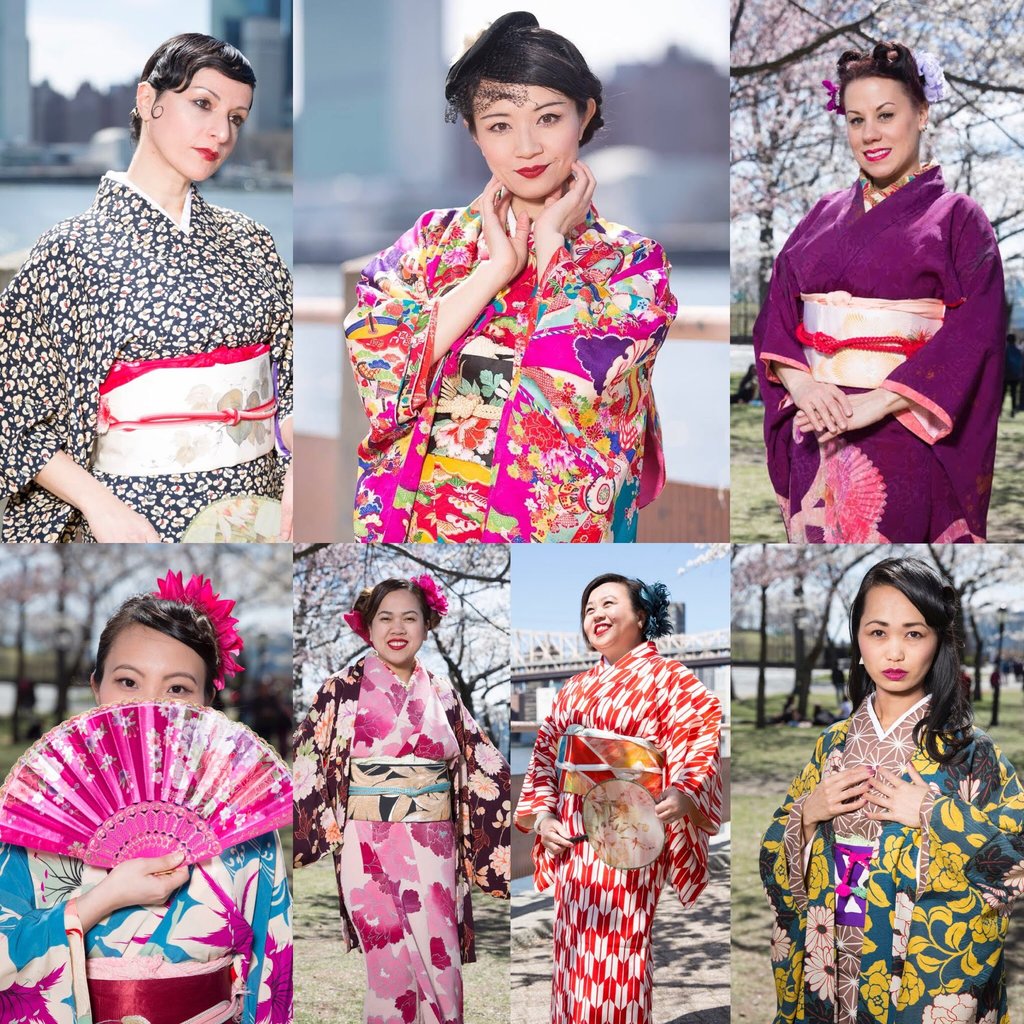 You will experience

1) Hairdo and point make-up and dressing kimono (Transformation)

2) Cherry blossom picnic with special Japanese lunch and desert !

3) Lecture of the seacret of geisha culture (Beauty & Kimono)

4) Learn modeling technique (Posing, facial expression, Interacting with the Camera)

5) Kimono Photoshoot with a professional photographer
You will receive 5 artistic and beautiful edited pictures !


*

Sakura course
Hair & make up,

kimono dressing, lunch, transportation fee, photo shooting and 5 edited photos.
Age: over 21 years old


Don't have kimono ?
*Hannari course
Rental kimono and full course.
Reservation → masae.satouchi@gmail.com
Please Include name of the course and your

*Full Name
*Phone Number
*Email Address
Rental vintage kimono is limited. Please let us know If you need !
Organizer of Vintage kimono photo shoot & Cherry blossom lunch

 
Japanese Classic Beauty Experience : Teacher and presenter
Licensed Kimono Dresser / Performing Artist / Hair & Makeup Artist / Color analysist/ Stylist 
*Renowned Geisha Performer in NYC
*The miss kimono hall of fame
*Grand Prize Winner of the all -Japan hairstyling contest
*Kyoto ambassador 
Masae CEO of Hannari Entertainment and owner of MS Kimono School and Salon de Chromachic known as preacher of Japanese authentic beauty that revolutionizing the art of geisha to a new generation of women in the world."I Love kimono, I think kimono is the most beautiful, colorful dress in the world. My great-great grandma used to own a kimono store, and my grandma was a traditional Japanese dancer who always wore beautiful kimonos. This love of kimono is part of my family tradition and heritage."
She is also the first professional Japanese fire dancer in NY and appear to movies, MTV, Off Broadway and performed and produce her show internationally. Her goal is to bring more joy and color to the world.  
Past kimono event https://www.instagram.com/masaeiro/
Up coming kimono school in New York City!