Vintage CULT Cabernet vs Bordeaux

Sunday, March 24, 2013 from 3:00 PM to 5:15 PM (PDT)
Event Details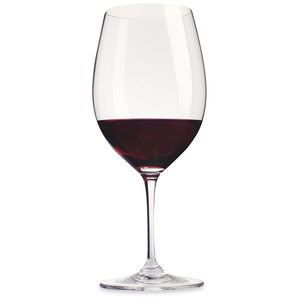 VINTAGE CULT CABERNET vs BORDEAUX
Wines to be Poured:
Chateau LaTour, Pauillac, Bordeaux 1995
97 pts, $750

Screaming Eagle, Cabernet Sauvignon, Napa Valley 2008
 94 pts, $1800

Harlan Estate The Maiden, Napa Valley 2005
93 pts, $250

Schrader Cellars Beckstoffer To Kalon Vineyard
Cabernet Sauvignon, Napa Valley 2009
 96 pts, $450

Buccella Cabernet Sauvignon, Napa Valley 2007
93 pts, $175

Chateau Lynch-Bages, Pauillac, Bordeaux 2003
  90 pts, $190

 Chateau Leoville Poyferre, Saint-Julien, Bordeaux 2003
  98 pts, $300+

Melka Metisse Le Chatelet, Saint-Emilion Grand Cru, Bordeaux 2007
92 pts, $200

Bryant Family, Cabernet Sauvignon, Napa Valley 2005
 94pts, $500

Hundred Acre "Ark Vineyard" Cabernet Sauvignon, Howell Mountain 2005
95 pts, $300

La Sirena Cabernet Sauvignon, Napa Valley 2005
 93 pts, $150

Pride Mountain "Reserve" Cabernet Sauvignon, Napa Valley 2007
94 pts, $175

Skipstone "Oliver's Cuvee" Alexander Valley 2009 by Philip Melka
93 pts, $125

Bello Family, Cabernet Sauvignon, St. Helena 2006 
*A New Brand to Know, $100

Signorello "Estate" Cabernet Sauvignon, Napa Valley 2010
92 pts, $100

Quilceda Creek "Palengat" Horse Heaven Hills, Washington 2007
93 pts, $175

Antinori Family - "Antica" Cabernet Sauvignon, Atlas Peak, Napa Valley 2009
90 pts, $50 (A LAW BEST BUY FOR THE MONEY)

Chateau Montrose, Saint-Estephe, Bordeaux 2009
95 pts, $300+


If we sell out - we will taste up to 20 of the greatest wines in Cabernets, Blends, and or Bordeaux.
We will taste these first blind and then reveal.

This event is served with individual cheese service, do not come hungry.

One ounce servings poured, you have the option to purchase two seats for larger pour.

Hosted by Ian Blackburn, Master of Wine Student, Founder of LearnAboutWine
No one wine accounts for the price of this event - line up may adjust to accommodate sold out crowds.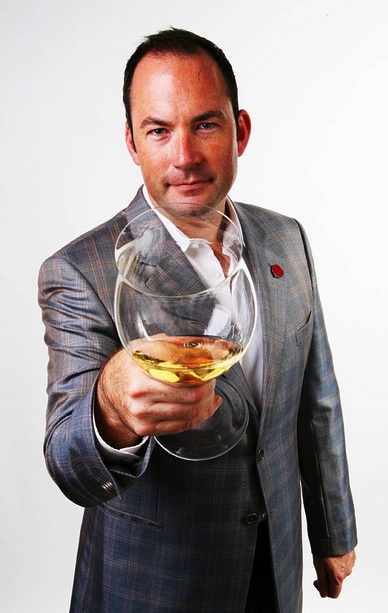 Ian Blackburn
Founder and Educator
of LearnAboutWine.com
Ian Blackburn, CSW, JWE - Founder of LearnAboutWine.com
Professional Sommelier, Candidate for the Master of Wine

Ian drinks wine for a living and plans over 100 public and private events a year. Ian stays busy designing tasting and events for both LearnAboutWine and private clients large and small;  Fortune 500 company's, Law firms (Summer Associates), and private birthday celebrations all benefit from Ian's well informed and industry leading personality.  When Ian is not busy teaching, he is making appearances on radio, television and social media outlets and studying for his Master of Wine.
Since 1995, LearnAboutWine has done the hard work of building a better culture for fine wine, opening the doors for more quality products to enter the marketplace and has taught over 500,000 students. With over 50,000 current subscribers and followers, LearnAboutWine now focuses on the best quality events and classes, and wine credential programs which have graduated over 450 wine students in the last 5 years with a Junior Wine Executive credential (JWE).
When & Where

Josie Restaurant
2424 Pico Blvd
Santa Monica, CA 90405


Sunday, March 24, 2013 from 3:00 PM to 5:15 PM (PDT)
Add to my calendar
Vintage CULT Cabernet vs Bordeaux