Description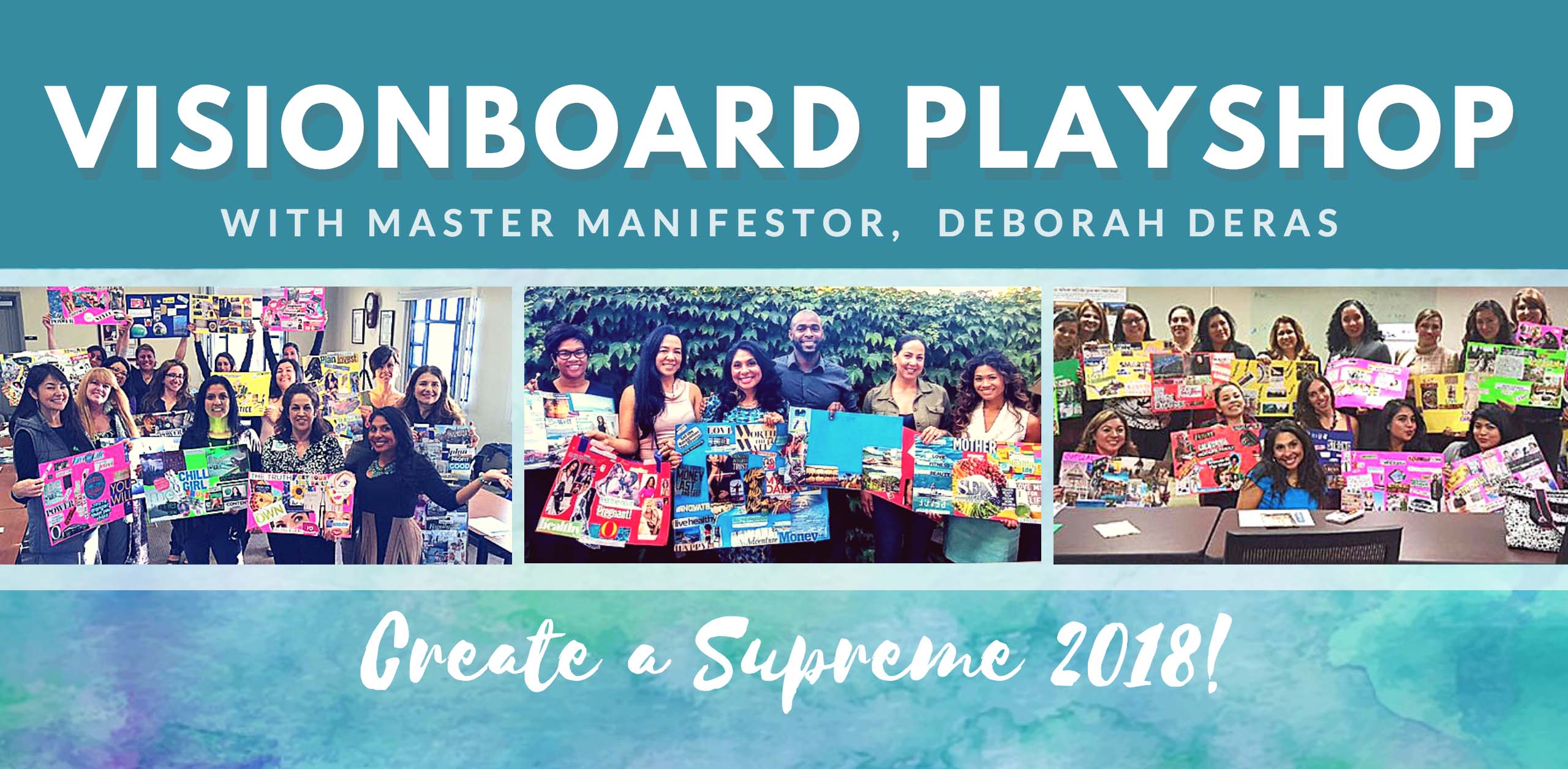 Would you like to create a 2018 that is Abundant in all areas of your life?
Are you ready to manifest your goals and dreams and have the clarity to go forward powerfully?
• Experience a powerful guided meditation and visioning process to discover your true hearts desire above and beyond the limitations of your mind.
• Participate in a process to LET GO of the past limiting beliefs that are holding you back and keeping you playing small.
• Synergize your intentions by doing an exercise to bring your idea into reality by creating a powerful action plan.
• Create a Visionboard to use as a reminder of your goals and visions to allow you to have a daily reminder of your goals and dreams.
January 21st, 1:00 pm to 4:00 pm
Mar Vista resident you will get address after you register.
Early Bird $35 plus bonus ebook: How to Manifest Faster & Easier
Late Bird at the door cash only $40.
Email payment via paypal to deb@deborahderas.com