Location
Village East Cinema - AUDITORIUM #2
189 2nd Avenue (12th Street)
New York, NY 10003
Sales Have Ended
Ticket sales have ended
This ticket purchase is FINAL SALE. There will be no refunds for tickets purchased.
Description
Animated Short: "Monkey Rag" (US) 4mins I Comedy
Director: Joanna Davidovich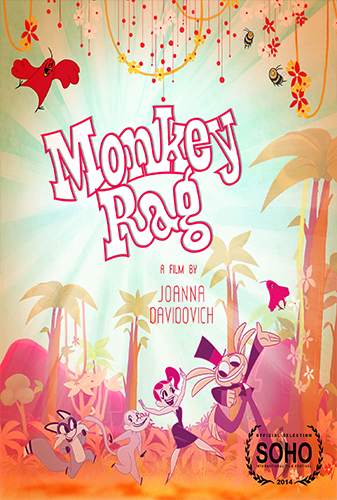 Feature: "In Vino Veritas" (US) 96mins I Drama | Romance
Director: Sarah Knight
Writer: David MacGregor
Stars: Carrie Preston, Bernard White, Brian Hutchison, Heather Raffo
Synopsis: This comedy takes its title from the Latin proverb, which literally translated: "in wine, the truth," suggests that people reveal their truest feelings under the influence of alcohol.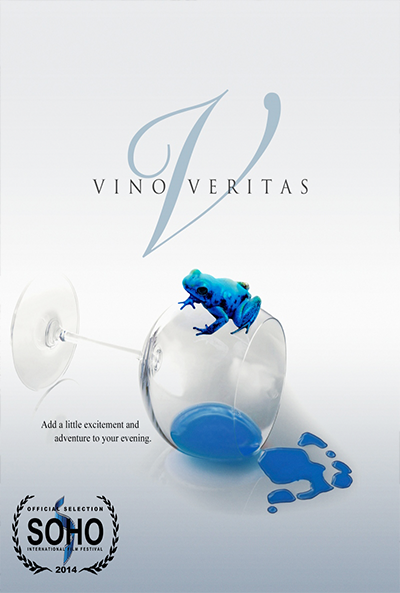 SCREENING FOLLOWED BY Q & A WITH THE CAST & CREW.