Description
SiliconBeach OC & Vine OC Brings you
Wine at the Vine OC JULY 19th 2017
- FREE Wine & BEER
- FREE GOURMET FOOD
- Amazing Company

SiliconBeach Young Professionals has come to Orange County and the OCTECH scene.

Join Us on WEDNESDAY JULY 19th at The Vine OC in Irvine for our next Mixer.
Silicon Beach is the epicenter for the Digital Elite and a hotbed for tech start ups. Most importantly it is taking place in our backyard. We are here to connect Orange County & LA's brightest and most innovative young minds.
Join SiliconBeachYP OCTECH for our Orange County Tech Networking Mixer
THURSDAY MAY 18th at The Vine OC in Irvine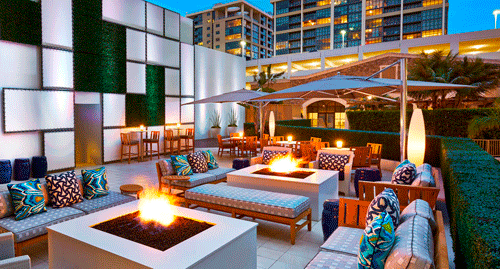 Drinks, Appetizers & Amazing Company
Don't miss out on great drinks, great company and a chance to meet some of the Silicon Beach's most influential professionals in ORANGE COUNTY. OCTECH will be present.
Connecting the Silicon Beach Community - Silicon Beach is a major hub for young, inspired professionals looking to better themselves and more importantly it is our home and the community we do business in. This is an opportunity to define Silicon Beach by the young business leaders it is comprised of.
SiliconBeachOC Please join, share and collaborate with us to build this community and create something great.
Proudly sponsored by:

Community Partners: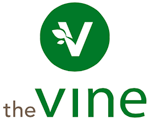 SILICON BEACH Tech Summit 2016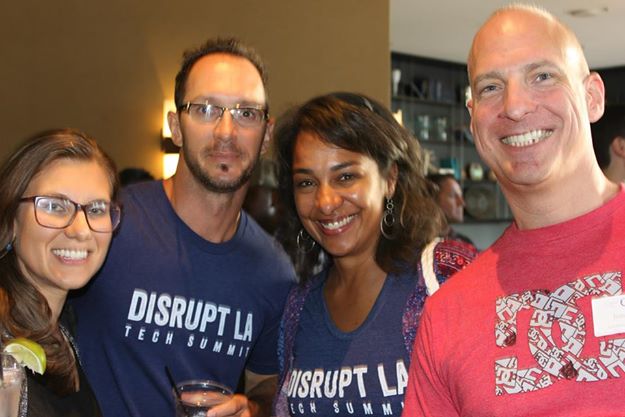 President & Founder - Lucas Bean
Linkedin Twitter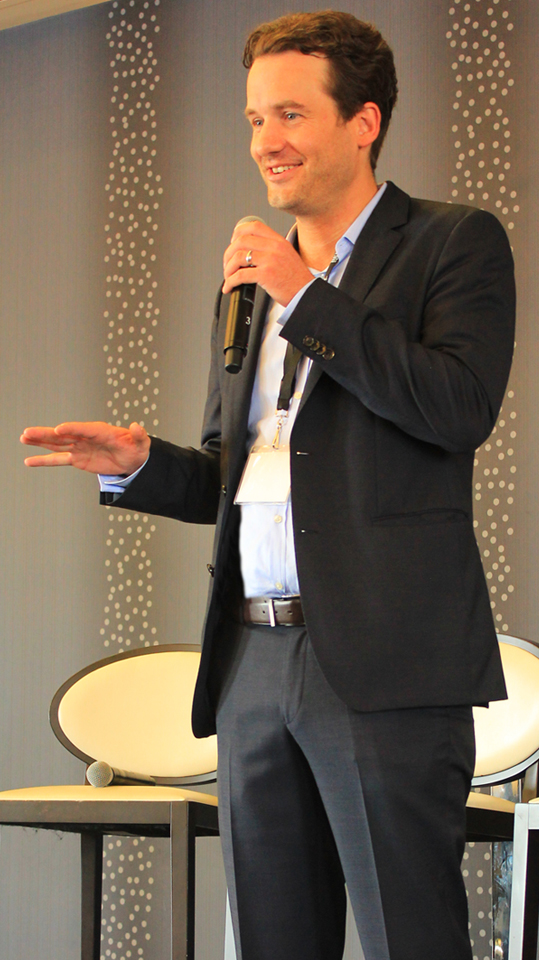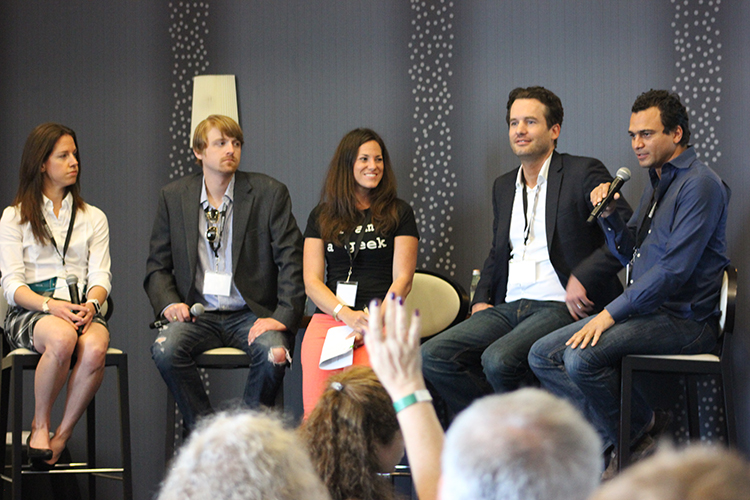 Lucas Bean
Founder & President
Silicon Beach Young Professionals
Linkedin Twitter
Connect with us here: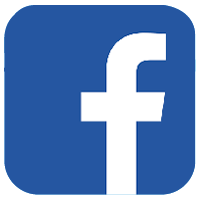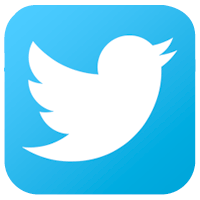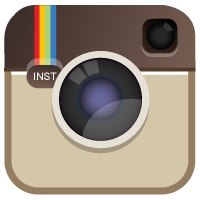 Like us on Facebook for more details.


See you there!