VINCENT PRICE: The Price of Fear & The Legacy of Love, with Victoria Price
VINCENT PRICE's greatest legacy is not his career in film, television and theater, or his unique contributions to art or cooking.
About this Event
Join us for VINCENT PRICE: THE PRICE OF FEAR AND THE LEGACY OF LOVE, with VICTORIA PRICE
Although actor, art collector, gourmand and author Vincent Price is perhaps best known as the King of Horror, his daughter — inspirational speaker and author Victoria Price — reveals that her father's greatest legacy was love. Love of life, love of creative collaboration, love of family and friendships and his colleagues. Love of learning, love of travel, love of discovering the new and appreciating the past.
Although he has been gone since 1993, Vincent Price continues to gain new fans who recognize that "there will never be another one like him."
Learn about this fascinating man in Victoria's talk – featuring rare family photos and movie clips as well as personal anecdotes about his amazing life, loves and career.
On SUNDAY, NOVEMBER 22, at 11:30 AM Pacific / 2:30 PM Eastern
A link to the free Zoom event will be sent to registrants.
Growing up in Hollywood as the daughter of actor and art collector Vincent Price and designer Mary Grant Price, Victoria Price took inspiration from her parents in developing a successful career in interior design. For a quarter century she ran her own studio in Santa Fe, New Mexico, during which she became a life coach, interfaith minister, inspirational speaker, and author.
Her books include the critically-acclaimed biography of her father, Vincent Price: A Daughter's Biography, released in a new edition in 2018 by Dover Publications. Her inspirational memoir, The Way of Being Lost: A Road Trip to My Truest Self, was published by Dover Publications/Ixia Press in 2018. Her newest book, Live As If: Transform Your Life through Love-Based Practices, was released by Dover/Ixia in April 2020. www.bookshop.org/shop/imvictoriaprice
Victoria's popular blog, Daily Practice of Joy, chronicles her own journey back to joy beginning in 2011 -- the year in which the world celebrated the 100th birthday of her father.
Victoria has written for The New York Times and A&E's Biography, among others. She has also appeared on Good Morning America, A&E's Biography, NPR's Fresh Air and Morning Edition, BBC Radio Three, and many other television and radio programs. Articles about Price and her work have appeared in publications such as USA Today, People, Travel & Leisure, Art & Auction, and Sunset.
Victoria has taught at the University of New Mexico, New Mexico Highlands University, and the Philos School–an alternative arts-and-humanities school in Santa Fe that she helped to found. She earned a bachelor's degree in art history and theatre from Williams College, and completed the doctoral program in American Studies at the University of New Mexico.
Victoria has traveled the world speaking on inspirational topics and about the role of the arts in society and a range of topics on interior & industrial design, , as well as the life of her famous father.
In 2016, Victoria embarked on an ongoing journey of intentional homelessness. Referring to herself as HomeFree, Victoria captures her adventures on social media, sharing her photos and stories -- on Facebook, Instagram, Twitter and Medium -- as @imvictoriaprice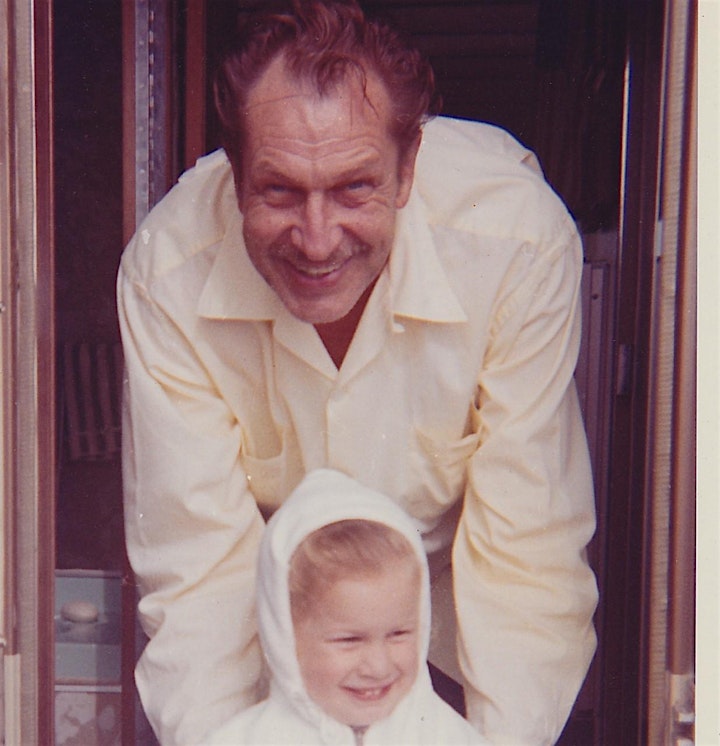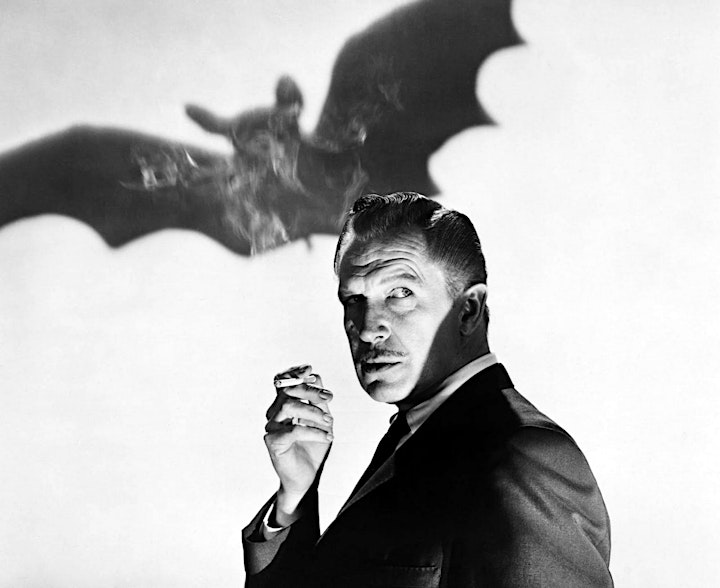 The FRIENDS OF THE NORTH HOLLYWOOD LIBRARY and SHERMAN OAKS FRIENDS OF THE LIBRARY are independent nonprofit organizations serving their communities by supporting branches of the Los Angeles Public Library, through advocacy, financial and volunteer activities, and special events such as this.