Description
IAMA participates in the San Francisco Bay Month of Photography featuring two professional landscape photographers, Vincent James and Andri Yasinsky, who approach the artistic process of capturing life through camera lens with a unique angle, perspective, and light. Join us for the opening reception!
Vincent James is a lifelong musician and photographer who formally began focusing his creative eye on making photographic art with rural and urban nature in 2014. Based in Oakland, California, Vincent has extensive knowledge of not only the many locations for iconic landscape images throughout the San Francisco Bay Area, but also of weather patterns and the seasonal light at those sites. He has a technical comfort level that enables him to maximize his tools – his cameras and post-production software – in the service of his art. Vincent combines all of this with his artistic vision for capturing unique moments to create ethereal, moody, and often breathtaking images."Visual Song" is a small collection of hits captured from some of his favorite locations in the San Francisco Bay Area and beyond.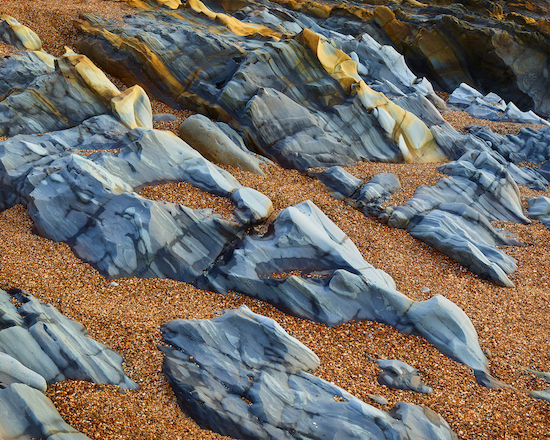 Growing up in Ukraine, Andri Yasinsky was exposed to the yet untouched beauty of the Crimean and the Carpathian mountains, where he used to spend time on his own or with a group of like-minded friends, hiking and taking photos on his 35mm old Soviet film camera. It had a significant impact on his forming personality and eventually on his artistic pursuit as a landscape photographer. And so, expressing himself through the art of photography in the outdoors only feels right to Andri even until these days. One of the major themes across all of his work is a disappearing wilderness and our own perspective on it as if we were simply visitors here. We distanced ourselves from nature, we no longer notice it around us in our busy digital lives. We strive to explore other Earth-like planets, but what about our own planet? In his work, Andri is driven not just by the urge to create beautiful imagery, but also by a desire to explore new places as if they were unknown territory, decode what nature designed, conceptualize it in a two-dimensional space as a photograph and uncover the story behind it. The realistic representation of a subject is another important aspect of his photography. Andri doesn't simply take photos in a way to make them appear real; he displays the real in a way that reveals itself in the photo.