Description
The west side music scene is growing stronger with weekly acts on The Historic Santa Monica Pier hosted by Rusty's Surf Ranch.
This week we host two outstanding local bands: Vim Furor and Brahms' Third Racket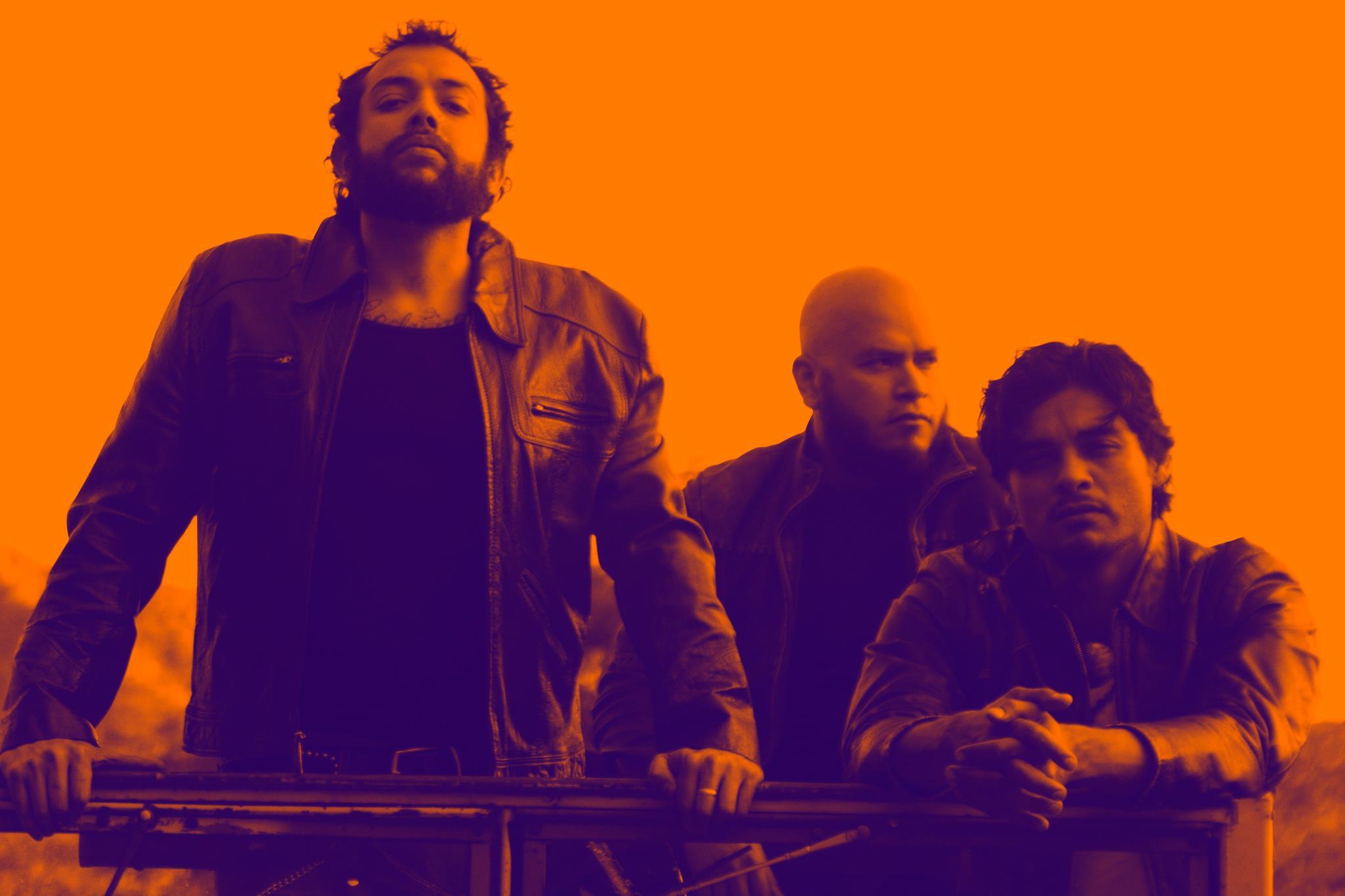 From North Hills, CA comes an explosive mix of bilingual psychedelic rock in the form of Vim Furor. Formed in 2010 and comprised of German Briseño on Guitar and Vocals, Roman Lopez on Drums and Rei Hernandez on Bass, Vim Furor has brought their unique brand of rock and roll to audiences all over California, the American West Coast and Mexico. Their performances are always memorable thanks to the intensity and passion of their delivery.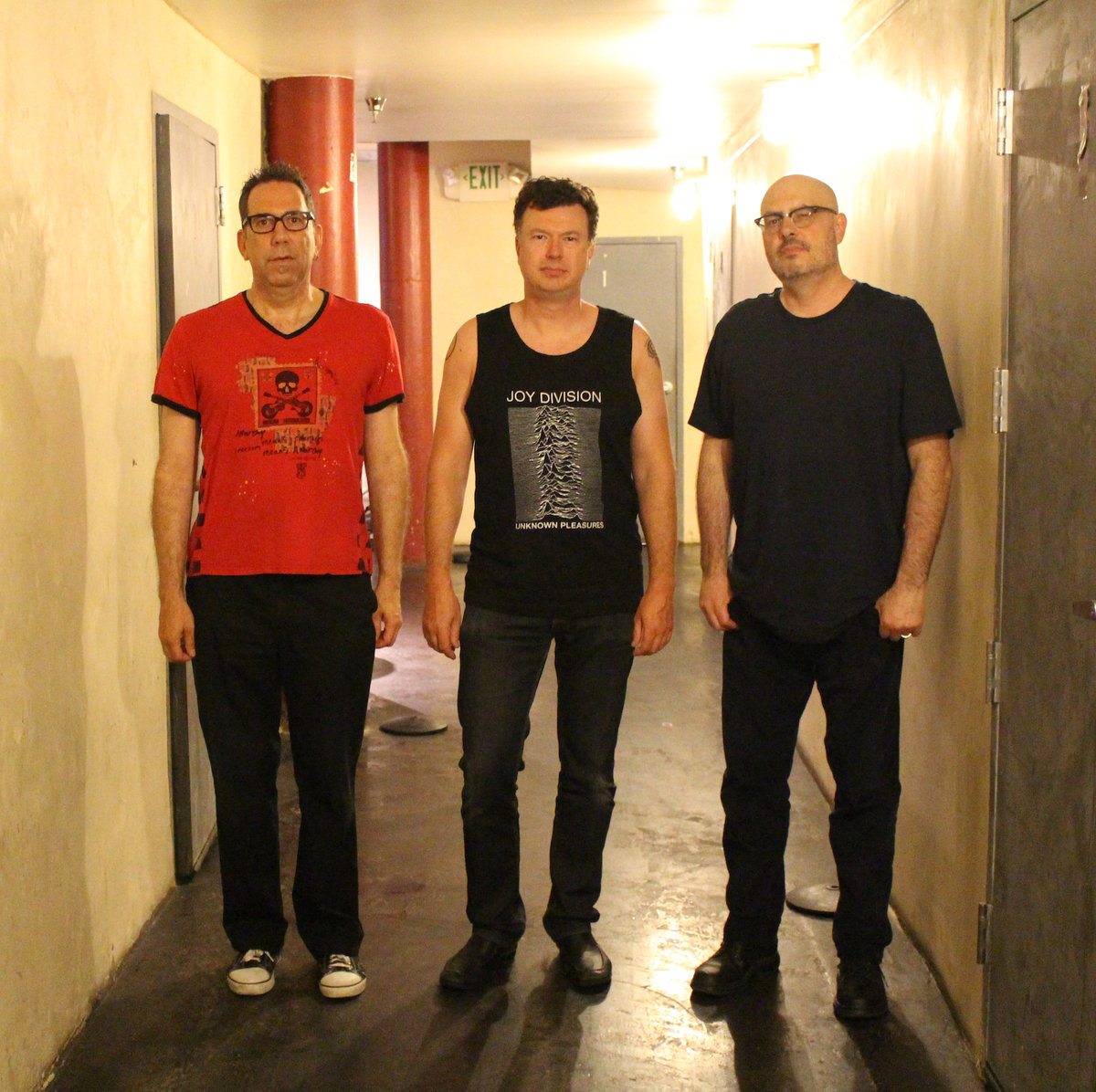 Brahms' Third Racket is the latest vehicle for Wishnefsky's music. Wishnefsky led the 90s alternative rock band Jabberwock. In addition to four Brahms' Third Racket releases, Wish has released 8 solo albums as Wishnefsky and two as Veneer, which is the vehicle for his piano based songs. Brahms' Third Racket is based in South Pasadena, California. They have been packing clubs throughout southern California with their amazing live show.
Come dance the night away!