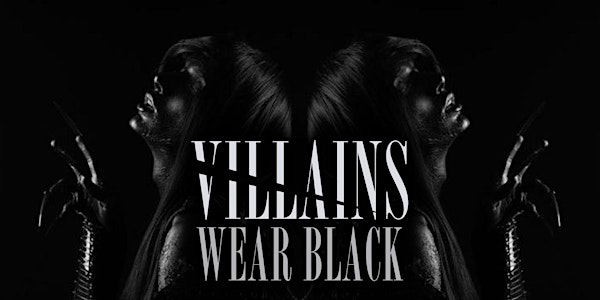 Villains Wear Black "Fervour" @ Mohawk (Indoor)
Event Information
Performers
Location
Mohawk (Indoor)
912 Red River Street
Austin, TX 78701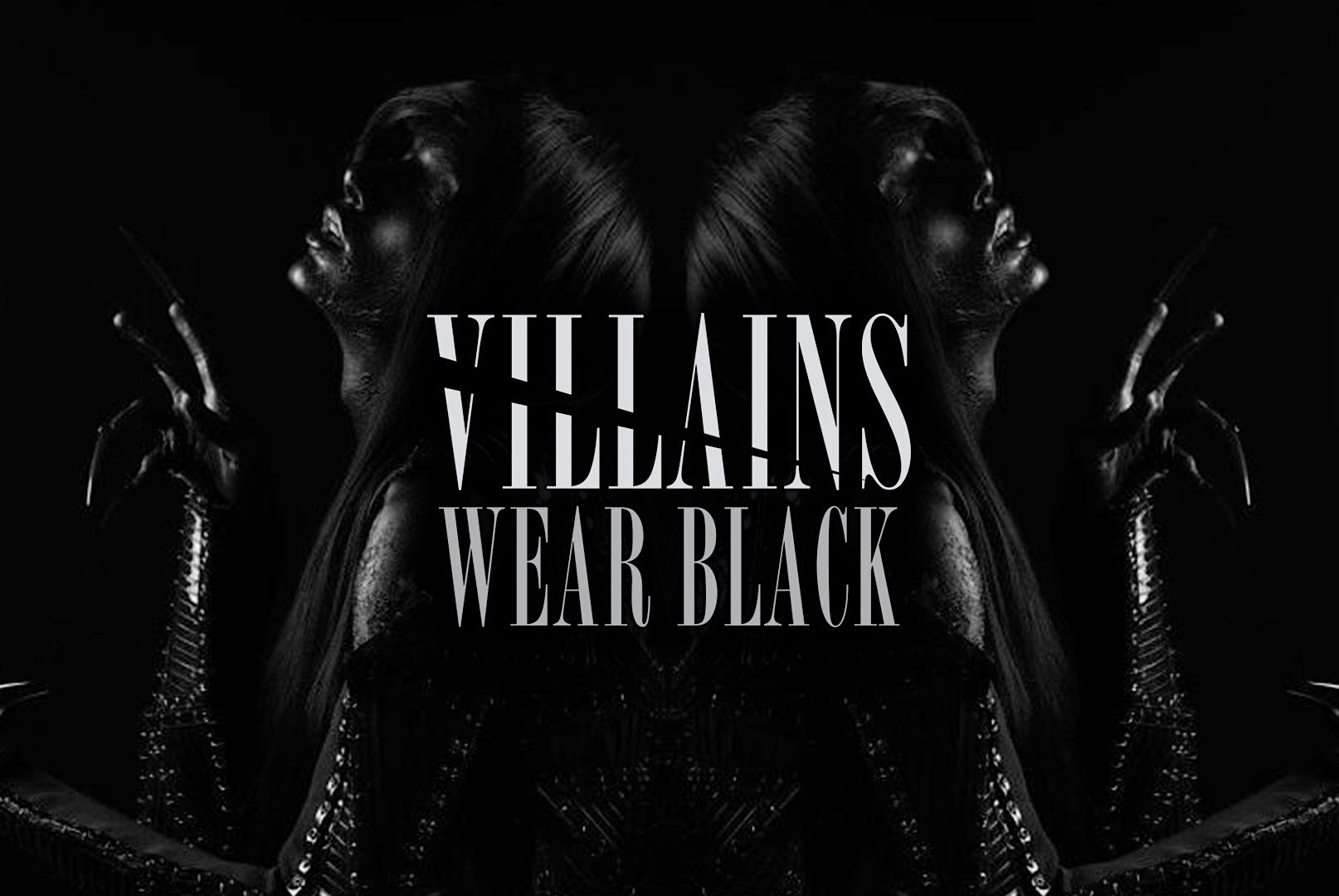 About this event
Villains Wear Black "Fervour" featuring live entertainment by SINE, Sin and Seraphim, Weird Wolves and pulseCoder, Host and Vibes by DJ Neph
†††
Villains Wear Black "Fervour" is a a luxe #AllBlackEverything party. We wear all black. We like great style, sexy dark fashion, music and surroundings. We're not to be labeled goth, new wave, dark wave, industrial - we're all things dark, high fashion and alluring. Villains Wear Black is a lifestyle group for people who like everything dark and fashionable - all genres, all welcome!
All Dark Fashion • Music • Lifestyle
ATTIRE: All black cocktail wear
ABOUT VWB:
Villains Wear Black (VWB) is a Facebook group with almost 330 members and growing.  The VWB group includes many notable influencers in the Austin Music + Fashion community as well as nationally known artists, some of whom have played in Austin.   
https://www.facebook.com/groups/2028071944105095/
FEATURING LIVE MUSIC BY:
SINE
SINE is an alternative rock/electronic band created and led by singer and drummer, Rona Rougeheart. She has stepped from behind the kit to create her own strong, sexy female fronted project that weaves dance beats with industrial noise and layers of booming bass and synths into a mix of jagged textures and dark, lush fusions.
www.sine.band | facebook.com/alovesine 
Sin and Seraphim
Sin + Seraphim is a delicious and dark excursion into haunting ritual, sultry secrets, and enigmatic stage theatrics. From soaring operatics mixed with danceable electronic beats to the more primal sounds of drums and crooning vocals, their live performances include fire, lights, and projection. Sin + Seraphim is a full immersion into the darker aspects of ourselves. They have been compared to Dead Can Dance, Nitin Sawhney, Natasha Atlas, Vas, Cocteau Twins, 4AD, Projeckt, Banco de Gaia, Future Sound of London,  Loreena McKennitt, and Delerium.
sinandseraphim.com | facebook.com/sinandseraphim
Weird Wolves
Weird Wolves is an Austin, Texas based Dark Indie Rock/Goth band formed in 2018. The band features singer/guitarist Ava Gore (vocals in the credit soundtrack for the award winning video-game Prey) and Singer/guitarist Raphael Colantonio, who has over 2 million YouTube views for his video-game songs (produced by Choose Hellth). Colantonio and Gore have continued their collaboration into beautiful and deep live experiences, where Ava's dark and distinctive voice connects powerfully with Raphael's emotionally grabbing melodies.
www.weirdwolves.com | facebook.com/weirdwolvesmusic
pulseCoder
pulseCoder is the electronic music project from new media artist and sound designer Kyle Evans. The project crosses deep modular synthesis textures and rhythms with chaotic digital glitch aesthetics. Drawing influence from IDM, house, and experimental genres like power electronics and glitch, pulseCoder dives deep into the precarious territory between music and noise. The result is a dark and moody crossover fluctuating between structure and entropy, simulating a controlled collapse into chaos. This output manifests in the form of physical & digital sonic releases (Holodeck Records, Shadowtrash Tape Group), experimental video releases, and immersive audio/visual performances.
pulsecodermusic.com | facebook.com/pulsecodermusic
DJ Neph
Originally from Miami, FL, DJ Neph has been an active DJ and event co-ordinator in Austin, TX specializing in events centered around dark style and fashion with a sultry edge. His DJ style brings a mix of New Wave, Dark Wave, EBM, Synthpop, Industrial, and EDM to create a luxe atmosphere. 
facebook.com/DJNeph
Performers
Date and time
Location
Mohawk (Indoor)
912 Red River Street
Austin, TX 78701
Refund policy