Village Workshop: Using Effective Communication to Influence Others

Tuesday, March 28, 2017 from 2:00 PM to 4:00 PM (EDT)
Event Details
Whether you're looking for investors, partners or customers for your product or idea, it's vital to be able to quickly inform and influence your stakeholders to take some kind of action.  Your ability to successfully share or sell your project or idea, get support for it and keep things moving forward often determines whether or not you can fully realize your vision.
In this workshop you'll learn how to influence others using effective communication practices (verbal and nonverbal), interpersonal skills, persuasion techniques and a strong presence.  You'll engage in exercises and group discussion enabling you to experience what it means to be influential.  Your words, attitude and actions all play a key role in your ultimate success.
At the end of the workshop, you'll be able to:
Clearly articulate your product, project or idea and the benefits it offers




Build trust, credibility and buy-in among your stakeholders




Build better relationships with anyone involved in your project




Project self-confidence without being pushy or obstinate




Actively shape outcomes rather than "letting things happen"
About the speaker: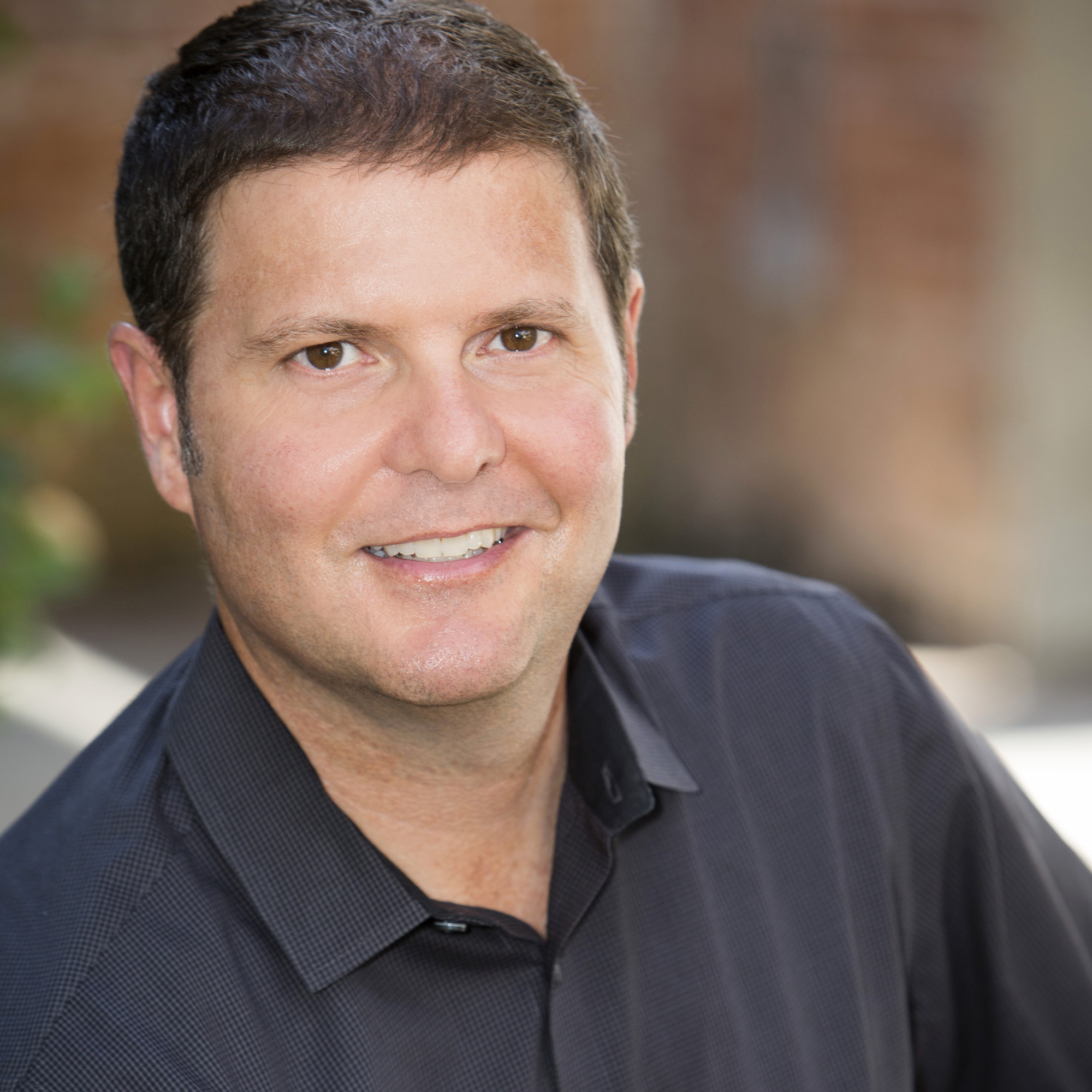 Eric Atwood is a trainer, facilitator and speech and presentation coach, working with business leaders and entrepreneurs to improve their communication skills, strengthen their presence and expand their influence.  As a certified Speaking Circles® facilitator and founder of The Speakers Studio, he helps people improve their ability to communicate confidently and effectively in all settings – from one-on-one conversations to public talks and presentations.
Organizer
Atlanta Tech Village
Atlanta Tech Village, established in 2012, is America's 4th largest tech hub. Our mission is to support and inspire entrepreneurs to achieve success through a community that promotes faster connections between talent, ideas and capital. Together, we will fuel Atlanta's rise to a top five tech startup center in the U.S.
Village Workshop: Using Effective Communication to Influence Others