Village Workshop: Purple Goldfish- Creating WOW!

Thursday, November 21, 2013 from 3:00 PM to 4:30 PM (EST)
Event Details
Purple Goldfish: Creating WOW - The Little Things Make the Biggest Difference
This workshop will feature lessons from the Amazon Best Seller, "What's Your Purple Goldfish" It will cover the ingredients of creating signature added value and the 12 different types of little extras.
Key Takeaways: You will learn about differentiation through added value and the value of referrals. You'll understand the importance of customer experience and its impact on satisfaction, retention and word of mouth. And you will be equipped with both concepts and relevant examples, enabling you to readily apply the principles to their current business.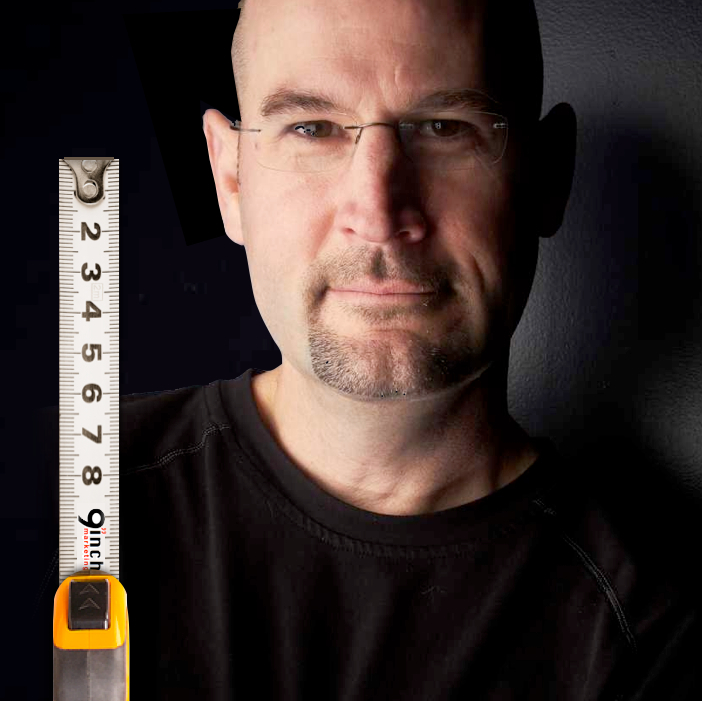 Stan Phelps is the founder of 9 INCH marketing, a consultancy that helps clients win customers that are four times as valuable as those acquired through traditional marketing. His 20 year marketing background includes leadership roles with adidas, International Management Group, the PGA of America and Synergy Events. Stan has created award-winning campaigns and larger than life events. Those programs, although successful, weren't scalable or sustainable. He now focuses on how brands can create meaningful differentiation and advocacy through ongoing added value. He's the author of "What's Your Purple Goldfish? 12 Ways to Win Customers and Influence Word of Mouth" and "What's Your Green Goldfish? Beyond Dollars: 15 Ways to Drive Employee Engagement and Reinforce Culture." Stan lives in Cary, NC with his wife Jennifer and two boys Thomas and James.
Organizer
Atlanta Tech Village
Atlanta Tech Village, established in 2012, is the largest tech hub in the Southeast. Our mission is to support and inspire entrepreneurs to achieve success through a community that promotes faster connections between talent, ideas and capital. Together, we will fuel Atlanta's rise to a top five tech startup center in the U.S.
Village Workshop: Purple Goldfish- Creating WOW!