Description
Where: Tailgate Lot 500 South 3rd Street
North Side of 3rd St East of Fifth Ave S 1 block north and 3 blocks west of the stadium (see photo)
What: Food, snacks, drinks, games. Bring something for yourself and your friends and a little extra to share or some cash to donate if you can't otherwise bring something to share.
Note: Our master grillers will be on site for any of your cooking needs. This week is our special California Burger edition means we'll have some great home made burgers to share and as always some hotdogs and snacks.
PS> This is a final season in the Purple Havoc as we are upgrading. Interested in keeping the tradition alive by buying the RV? - Contact us!
Why: We tailgate every game and want to create fun environment for fun people
Who: Bring your family, friends, doesn't matter. Just let me know a rough count. Please RSVP with the correct count so we can have an approximate count for food and drinks.
Details:
You don't have to attend the game to stop by. Come when you want, leave when you want.

We have liquor mixes and beer others contributed to hand out but please bring your own and maybe a few to share. Donations welcome.

We'll be grilling hot dogs and buns with basic condiments and occasionally special food as posted.

Bring something to grill if you want something special.

Parking is up to you. May want to consider the light rail as well.

Think up some good tailgating music. We'll have a "DJ" and plenty of speakers.

Just a few of us hosting for anyone that wants to stop out!
Directions:
This pin is the exact spot for the RV.
https://goo.gl/maps/xmjRtAYeU1P2
In the lot, it will be hard to miss the RV.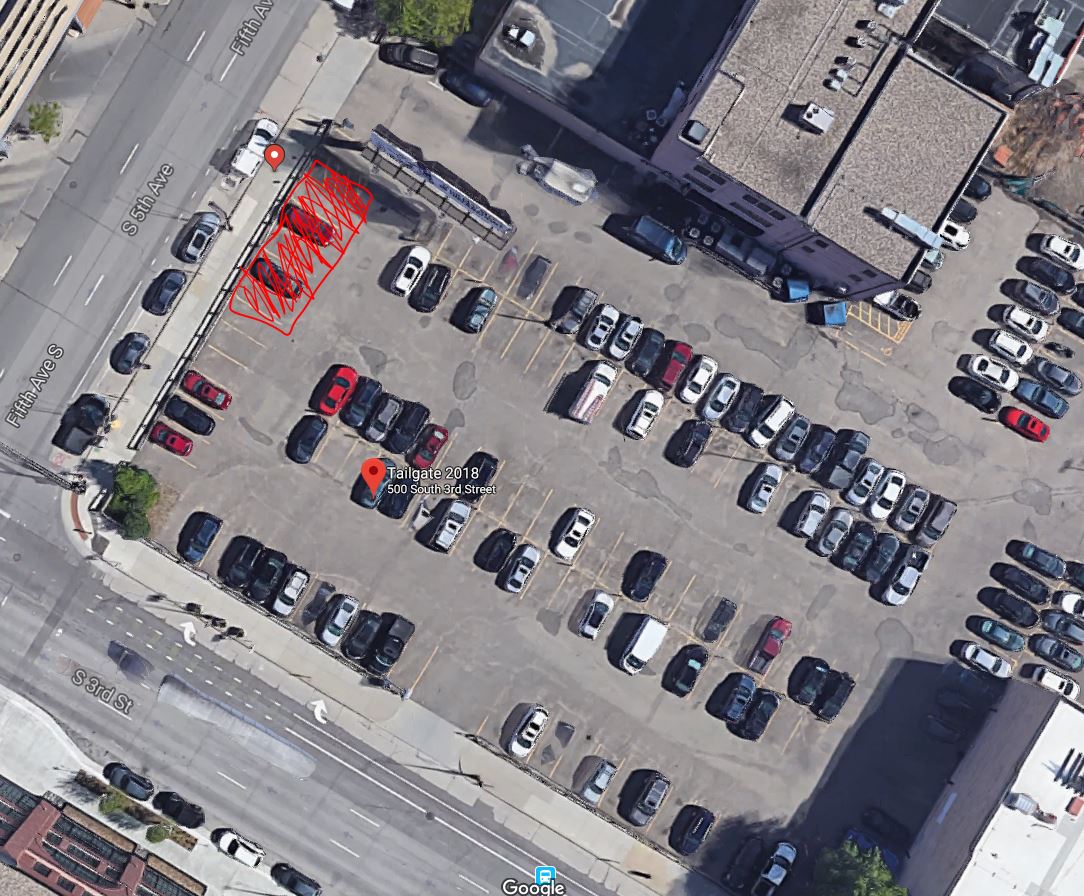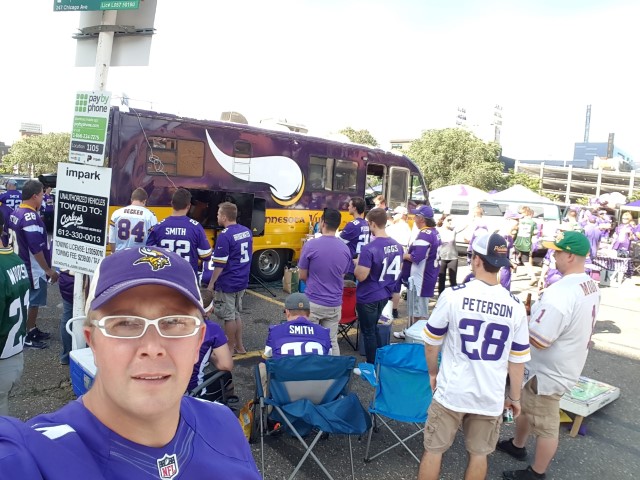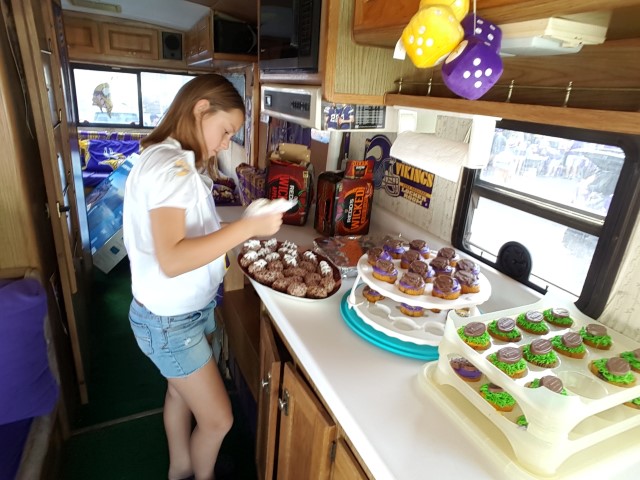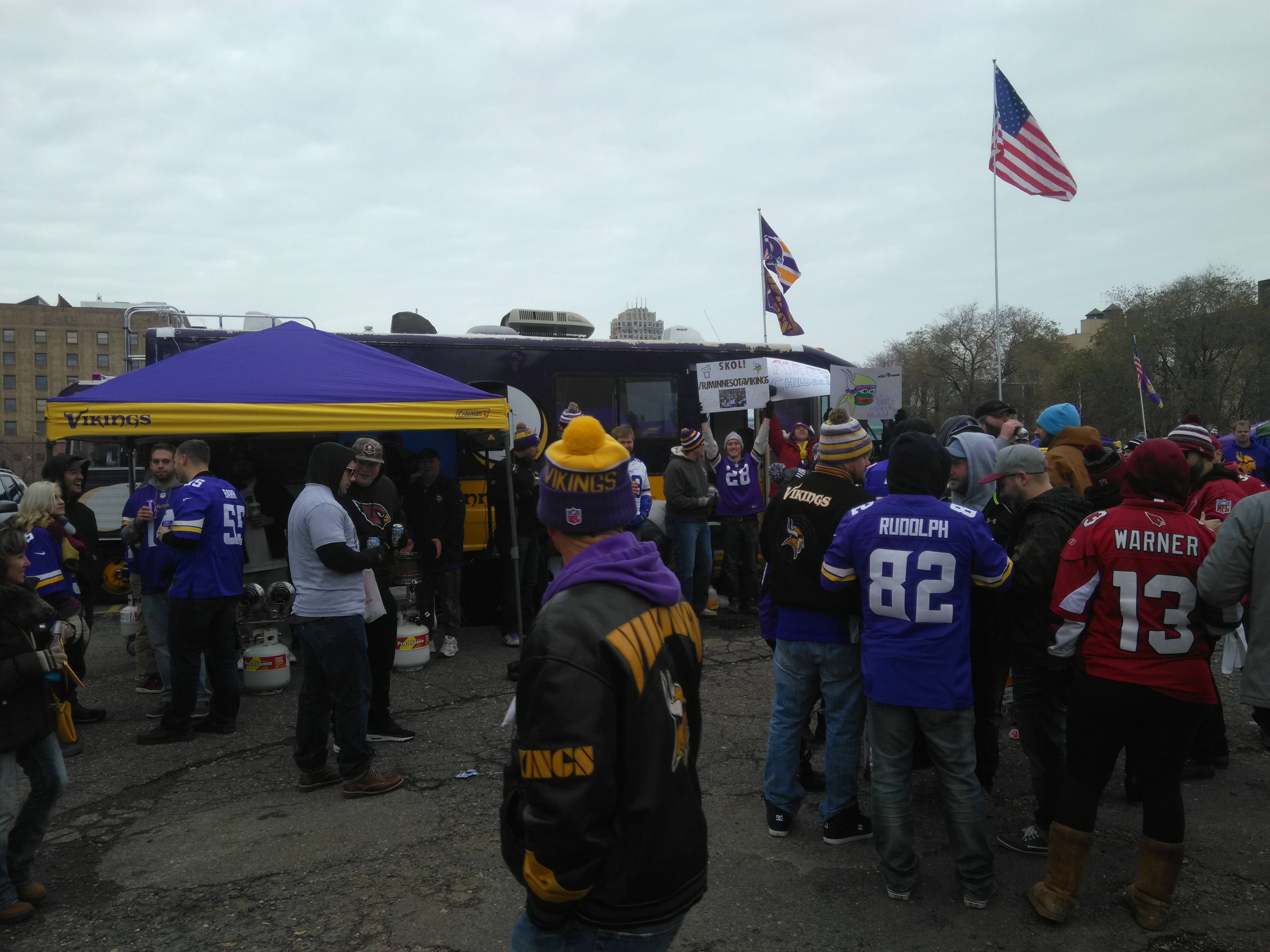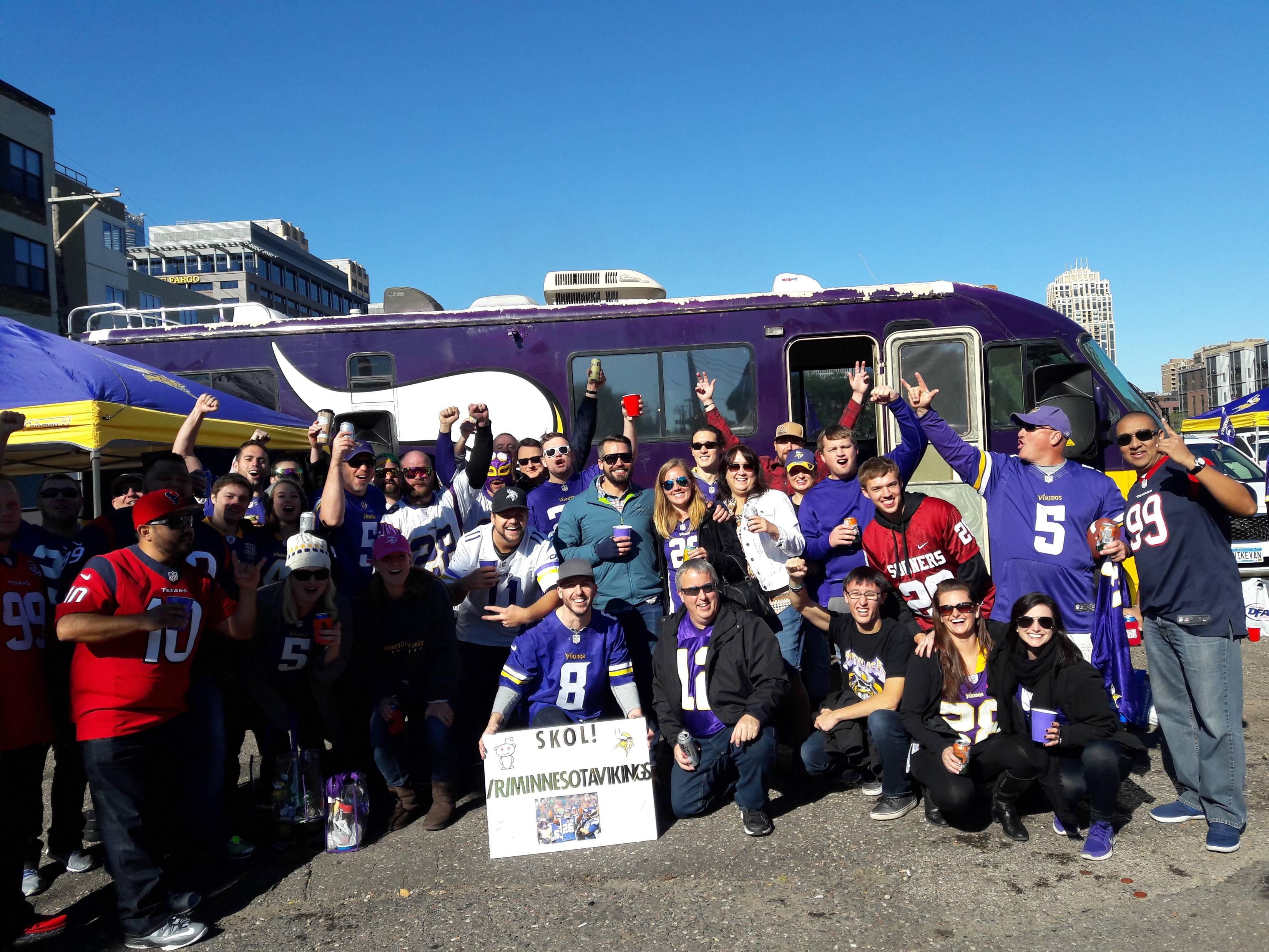 FAQ:
Can I bring my own drink? - Yes but glass isn't allowed. (just don't be obvious)
Can I stay during the game? - Yes! We watch on a 50' TV outside. Bring a chair to use and hang during the game!
What do you get out of this? - I'm happy others can share in the experience and get to meet people from all over the US and even the world!
Really, what do you get out of this? - See above. Consider this our hobby.