Viking Run for Valor 2017
Description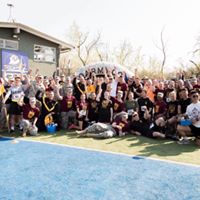 The Viking Run for Valor is a 5k Fun Run developed by North Park University students to assist veterans and first responders in need. This year the Viking Run For Valor will be held in memory of Lieutenant Danny Carbol, a Chicago Firefighter of 31 years,who tragically passed away in September. 100% of all proceeds will be donated in his name to the "USO" and the "EMWQ Widows' and Children's Assistance Fund".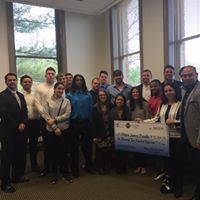 North Park University, the Army ROTC, the Chicago Firefighters Union Local 2 and the Chicago Park District have partnered to make this great event happen. The Viking Run For Valor will provide all participants an unforgettable experience benefiting a great cause while honoring one of Chicago's fallen heroes. Volunteering and donating options are also available as other ways to be involved.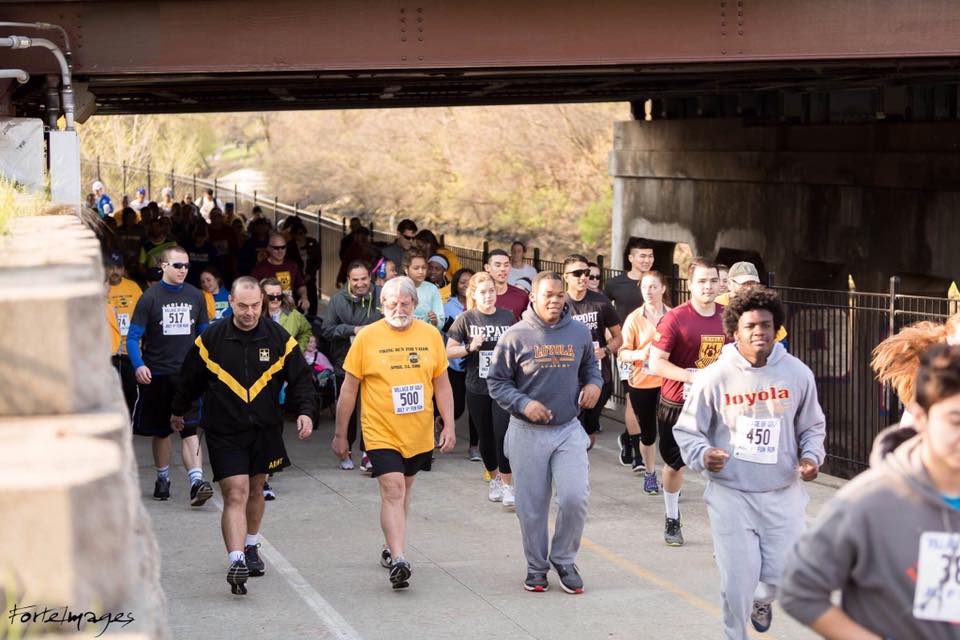 Your entry fee includes a race day T-shirt, raffle ticket, give-aways, post-race activities and much more!
What better way to start a Sunday morning? Grab your friends, family, co-workers, classmates, and anyone else who wants to support this great cause and come on out and Run (or walk) For Valor on May 7th!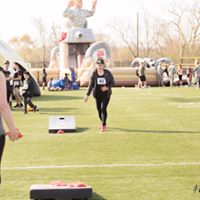 For more information or any questions please email us at vikingrunforvalor@gmail.com or check us out on Facebook at https://www.facebook.com/VikingRunForValor/