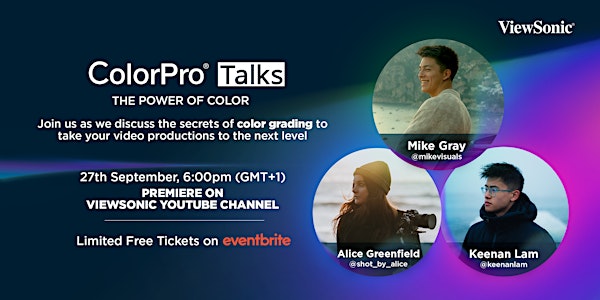 ViewSonic ColorPro Talks: Editing Secrets: Color Grading Online Premiere
Join us to learn the secrets of the color grading process from up-and-coming filmmakers Mike Gray, Alice Greenfield, and Keenan Lam.
About this event
About this event
Since 2021, ViewSonic has hosted several ColorPro Talks with creative talents, illustrators, photographers, and designers.
Editing Secrets: Color Grading
This September, we're excited to welcome videographers Mike Gray, Alice Greenfield, and Keenan Lam to share their expertise and creative experiences.
During the ColorPro Talk, we'll explore how colour plays a critical role in the filmmaking process, what tools can help to perfect a 'color grade', and the future for videographers. Mike Gray will also give a live demo of his colour-grading process, sharing his tips and tricks to maximise the color in your shots.
Take a look at last year's talk in London, featuring Dan Rubin and Kate O'Neill:
Meet Our Speakers...
Mike Gray is a filmmaker based in the UK. His professional journey began over 7 years ago, after he left University, to pursue his passion for video production. As a freelance videographer, Mike worked with global clients including Beautiful Destinations.
Today, Mike is the Creative Director of Mikevisuals: a film production company specialising in creating impactful travel, tech and lifestyle content for worldwide companies. Ambitious productions take him to all corners of the globe with a talented team who bring storytelling to life for TV, billboards and social media.
Ultimately Mike's love for adventure and creating alongside friends continue to fuel his filmmaking, no matter what the project.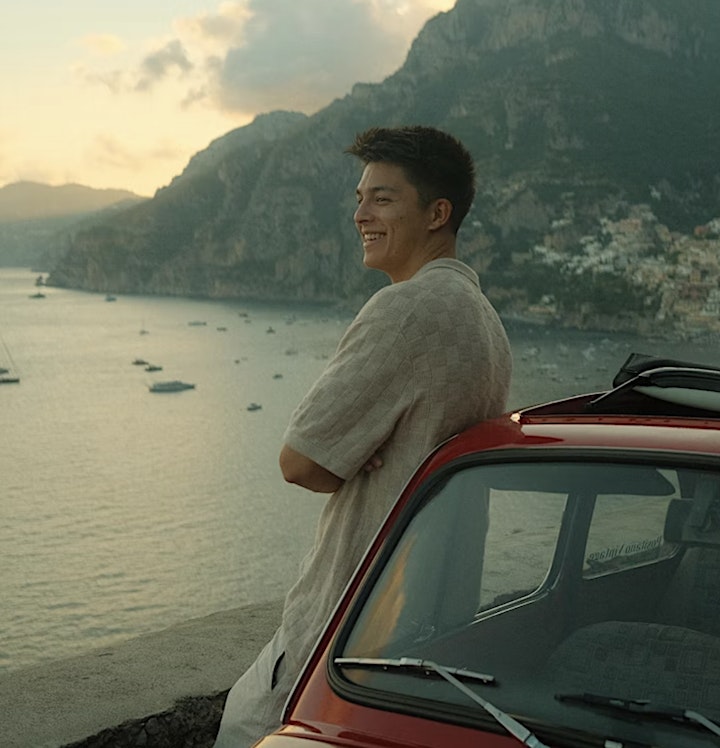 Mike recently worked with ViewSonic on the ColorPro Film Festival - check out his mini-film 'What is Perfection'
Alice is an award-winning video producer, editor, and photographer from the UK. Born and raised in the South of England, Alice has always had a fascination with the big screen and its ability to create emotion and transport its viewers to new places.
Starting with working in production as a focus puller and camera trainee, she made it a top priority to get as close to the camera as possible - whatever the cost. As the world of online video grew, so did her growing interest in short-form video content.
Over the years Alice has successfully created commercial content for a variety of brands and has worked with some incredibly talented people all across the globe. With the intention to treat life as an adventure, Alice incorporates her love of travel and exploration into her work.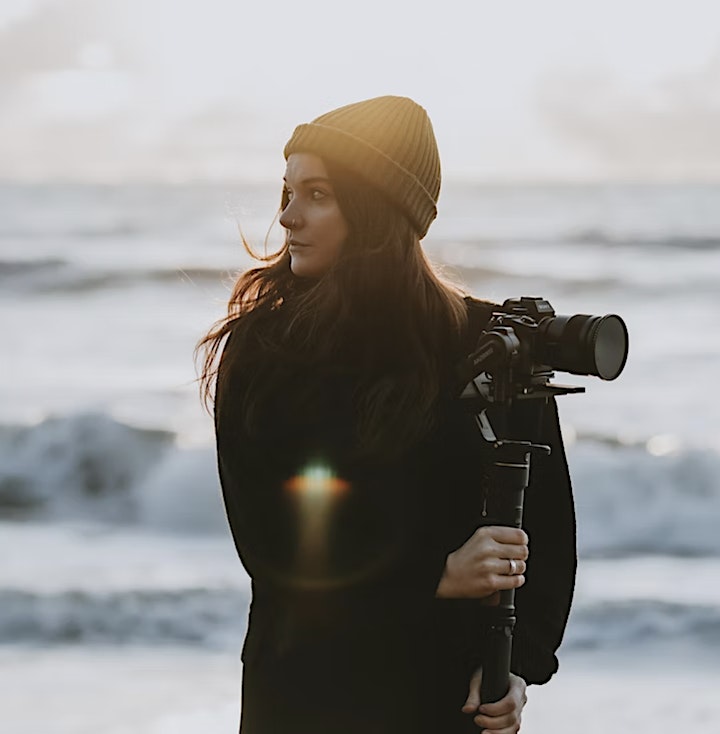 Alice is also a judge for the 2022 ColorPro Award - find all the details here.
Keenan is a filmmaker and photographer based in London, UK. His videography journey started by making stop motion videos at home and documenting family holidays, and has since evolved his style into producing dynamic short form content and exciting cinematic documentaries.
Throughout his career, Keenan has been able to travel the world whilst working with some of the world's most notable brands, producing compelling story-led video content and building an online audience of over 100,000 people.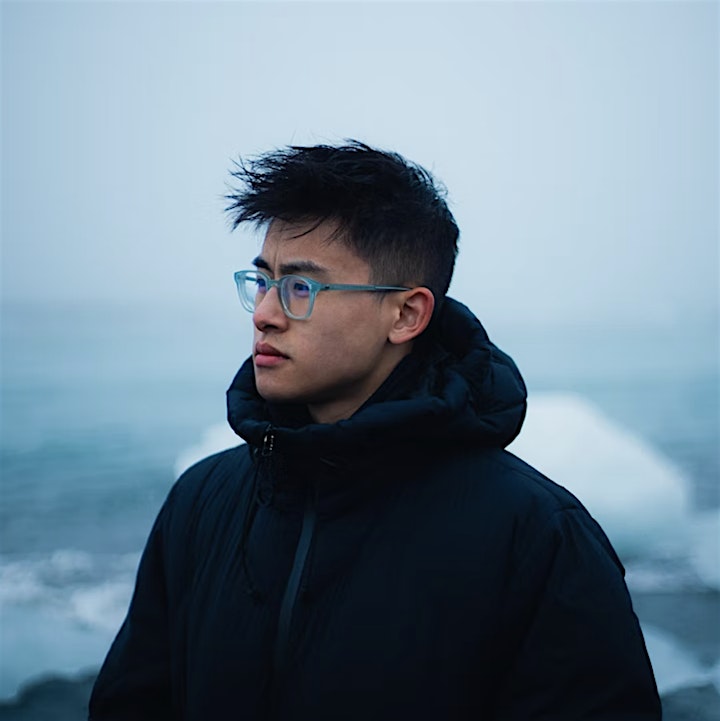 Keenan collaborated with ViewSonic on the launch video for the 2022 ColorPro Award - watch it here.