Description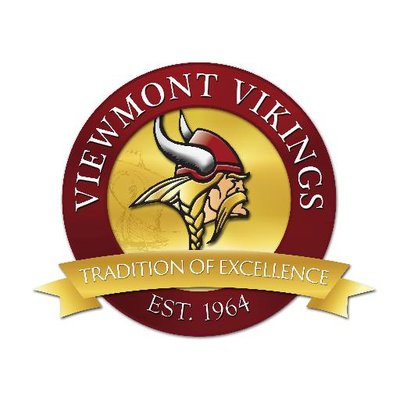 You are cordially invited to attend the Viewmont Class of 1987 30 Year Reunion to be held August 4-5, 2017.
A concerted effort has been made to plan different events to appeal to all budgets and social preferences.
The events planned for the reunion include:
Aug. 4 – 5pm to 8pm: Family activity at the Bountiful Park; Catered lunch will be provided to all at no cost. There will also be entertainment. Please list the ages of children and or grandchildren that will be in attendance to give us an idea of what types of entertainment we need to provide.




Aug. 5 – 5pm to 10 pm: Dinner Banquet & Bar, for the Alumni and their plus 1. To be held at the Davis Conference Center in Layton. This event will include a short program but is focused on the opportunity to reconnect with classmates. Dress is casual or busness casual.

Aug. 5th Banquet Schcdule: 5-7pm Mixer, 7-8pm Dinner and Program, 8-10pm Socialization time. Cash Bar Available from 5pm to 10pm

Donations: (If you would like to attend and feel this activity is not in your budget, please contact one of the committee members privately. We have some donations that will be used for this purpose! This is will remain strictly confidential)
We want everyone to be able to take part in ALL activities!

We need to get a head count for the food for each event, so all events are included on the form.