Description
#VCSATURDAYS is a musical journey designed to bring everyone together, from different social backgrounds, under one roof for one hell of a party. The music is curated in the most diverse way to keep you on your feet from the moment you walk in to the moment you leave. Don't be shy to join the Clebration of Life.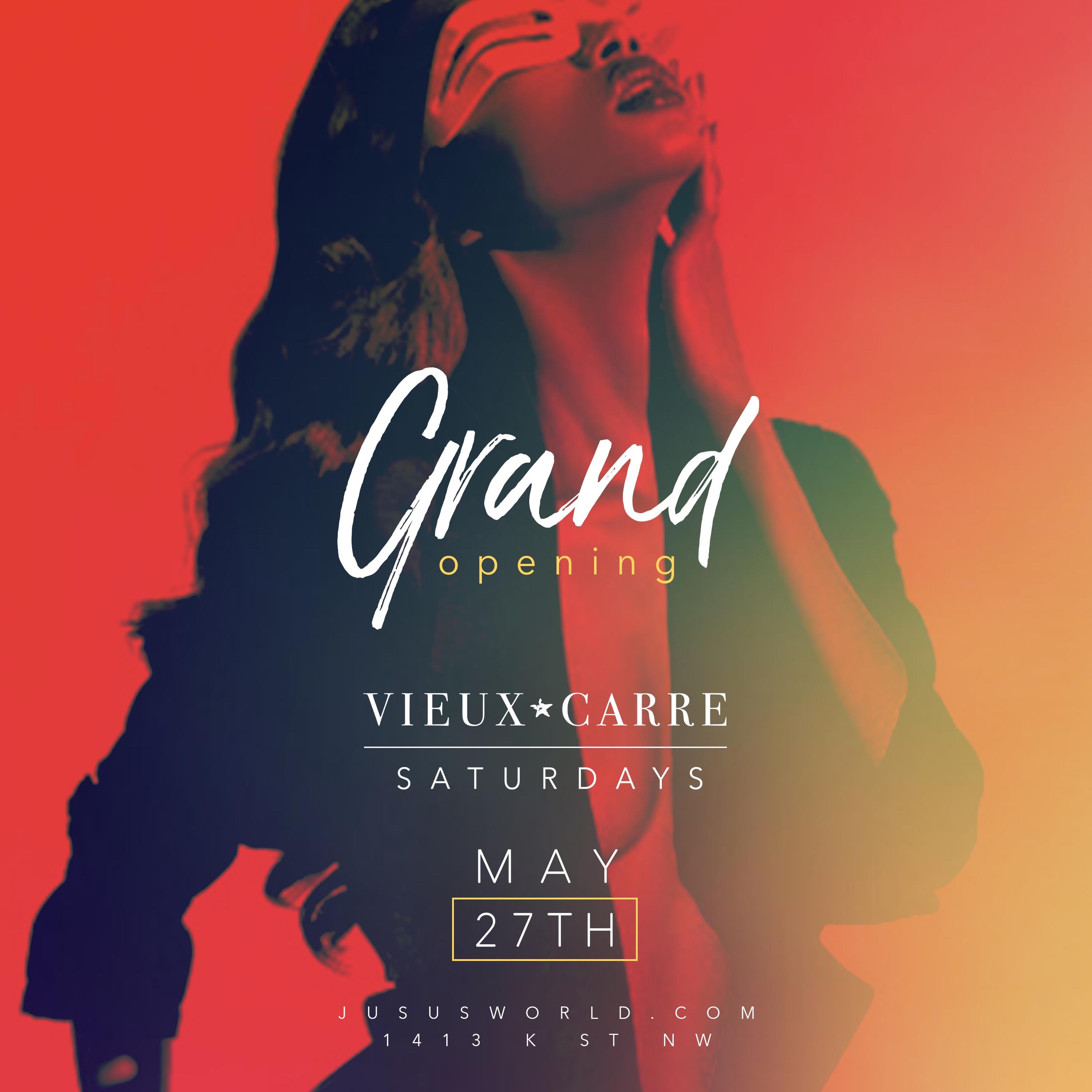 Top40 | HipHop | Edm | Afrobeat | Dancehall | Soca |
---
Valid ID is Required 21+
RSVP For FREE entry before 11PM
Cover Charge $10 online before 12AM | $20-$40 at the door
Dress code restrictions are at management's discretion and do not pertain merely to categories of clothing but to execution of style.
Text 813.703.4106 for Birthdays & Bottle service