VIETFEST Festival

Multiple Dates
Event Details
We are pleased to announce that VietFest 2013, the second annual Vietnamese Heritage Festival of the Greater Washington, DC area will take place on August 24 and 25 at Landmark Mall in Alexandria, VA. After a successful first event in 2012, VietFest 2013 will be bigger and better with dynamite attractions, competitions and entertainment for the whole family. Not to mention, VietFest has the biggest Vietnamese Pageant on the East Coast.

At this year's "Beautiful Vietnam" themed event, VietFest will celebrate rich and vibrant culture through art, food, history and entertainment.If you are looking for a day of fun with your friends and family, come out to VietFest and immerse yourself in Vietnamese culture and wonderful people with this year's highlights: the 'Biggest' Miss VietFest Pageant, VietFest's Got Talent, The Ultimate Pho Cook Off, Lanterns by Night, The Amazing Lion Dance, Wedding Parade and a lot more.

VietFest will be a pleasure for all the senses. Wander the festival grounds to enjoy the Vietnamese hospitality and the delicious, authentic Vietnamese cuisine from the three distinct regions of Vietnam. Alongside the good eats, there will be opportunities to be active and play games, compete and win prizes in one of the many competitions including The Ultimate Pho Cook Off, VietFest's Got Talent, and the popular 1-2-3 Eat Pho. Alongside the Vietnamese arts and culture exhibitions, there will also be fun games and activities, a moon bounce, and other carnival games at the Kids Corner. Afterwards, come to the event stage to listen to traditional Vietnamese music from popular Vietnamese celebrities and the best local talents. See live traditional dances and enjoy the VietFest Fashion Show displaying both traditional and modern collections from talented Vietnamese designers. Also, do not miss out on the biggest Miss VietFest Pageants of the East Coast. Watch the young beautiful ladies vie for the crown in their elegant traditional clothing. Afterwards, when the night falls, enjoy the many lanterns that light the festival grounds and the party-zone.

Admission:
$7 for adults and children age 5 and above
FREE for children under age 5 years
FREE for wearing full Vietnamese dress

Opening hours and Program:
Saterday August 24, open 10am-10pm, click here for program
Sunday August 25, open 11am-6pm, click here for program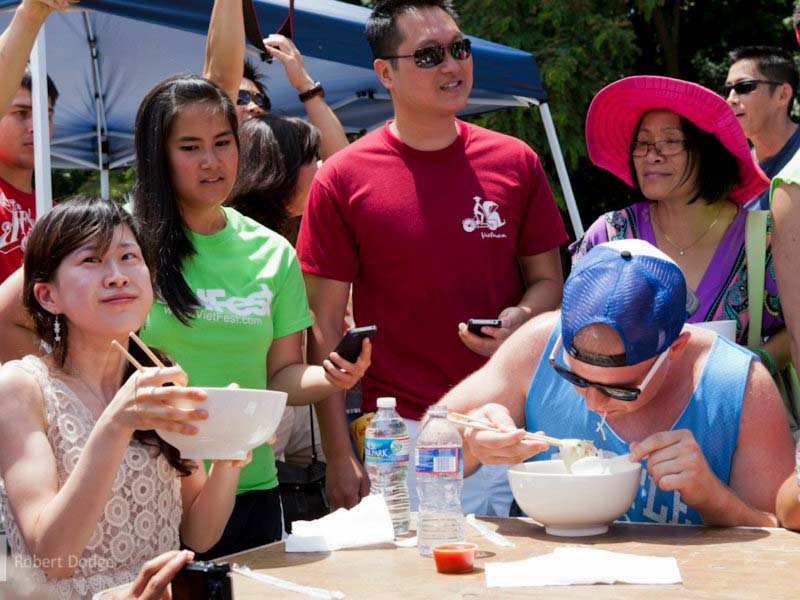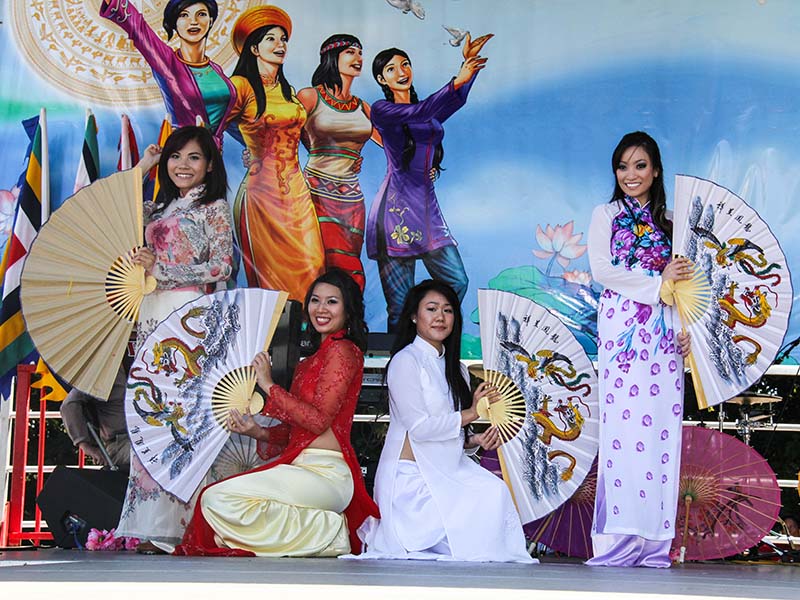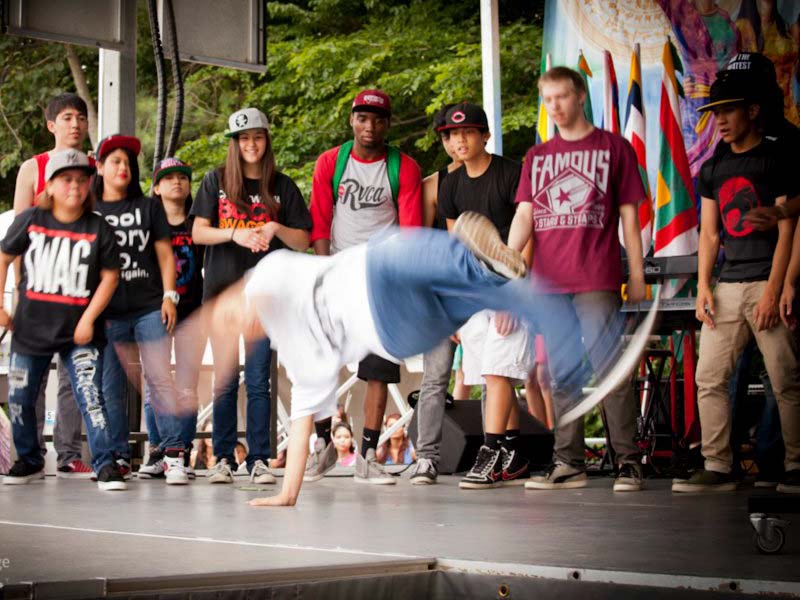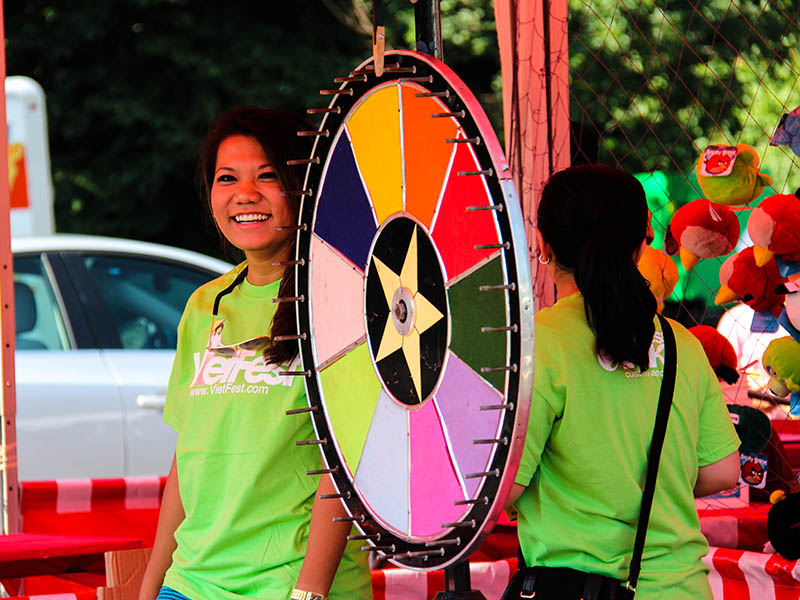 Some Highlights of VietFest 2013:
Compete in on of many VietFest 2013 Competition:
Mr. VietFest

Open for Registration,

Read more

 

VietFest's Got Talent                         

Open for Registration,

Read more

 

1-2-3 Eat Pho!

Open for Registration,

Read more

 

The Ultimate Pho Cook Off

Open for Registration,

Read more

 

Ping Pong Masters

Open for Registration, 

Read more

Miss VietFest Pageant 2013

Open for Registration, 

Read more
Where

Sears Parking Lot @ Landmark Mall
5801 Duke Street
Alexandria, VA 22304


Multiple Dates
Add to my calendar
Organizer
The National Organization for Vietnamese American Leadership of Washington, DC (NOVAL-DC) is a community-based nonprofit organization with a mission to develop sustainable leadership among Vietnamese Americans. We are comprised of professionals and college students who are passionate and committed towards advancing the economic, social and political well-being of the Vietnamese American people.
Our activities are aimed at developing leadership skills among our members, promoting civic participation and philanthropy, and fostering community and cultural heritage. We are involved in many community service projects with other nonprofit organizations. Our largest event and fundraiser is VietFest, Annual Vietnamese Heritage Festival. Our funds will support Vietnamese American leadership programs and other community projects, train our members to become community leaders, provide grants and scholarships to young and accomplished leaders, and promote the growth of NOVAL-DC.