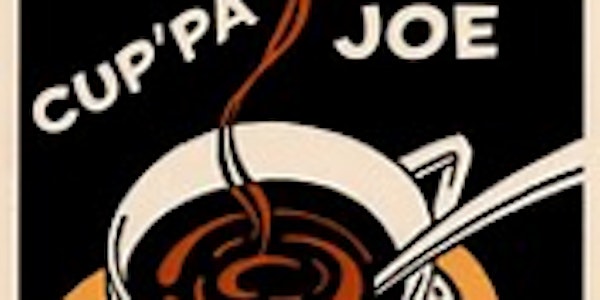 VIDEO: Women in Voiceover The Challenges and Successes with Melissa Disney
Description
Thanks for choosing the BUSINESS DEVELOPMENT VIDEO:
"Women in Voiceover: The Challenges and Successes" with Melissa Disney
In this episode, Joe welcomes Melissa Disney, the multi-talented Actress, VO Artist and Singer/Songwriter, who will join us for an in-depth discussion on the particular challenges women face in the world of voiceover and how to succeed in this ever-changing arena.

We'll address factors unique to women in voiceover, such as:

1. Identifying the Challenges unique to Women in Voiceover
2. Melting the Glass Ceiling in Animation, Promos, Trailers and Live Announce
3. Pro-active vs Pushy (Feminine Professionalism)
4. The Big Picture: What is a Successful Life? (Family, Work, Self)
5. Goals, Expectations and Reality: The Working Woman in Voiceover
6. Toolkit for the Woman in Voiceover: What you need to succeed
Your choice includes: the recorded .MP4 forum video, a side of pre-event non-sequiturs and profound truths, and as always, a heaping portion of fun, knowledge and engaging conversation.
When you place your order, you'll receive a URL link and Password to your Ask Joe Career Forum Video.
Thank-you for your patronage; we hope you'll check back often as the menu changes monthly.