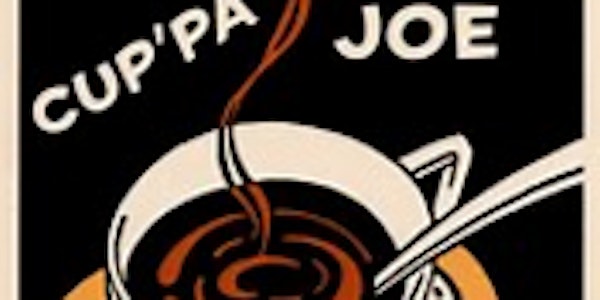 VIDEO: The 8 Traits Successful People Have in Common with Richard St. John
Description
Thanks for choosing the BUSINESS DEVELOPMENT VIDEO:
"The 8 Traits Successful People Have in Common" with author and adventurer, Richard St. John
Your choice includes: the recorded .MP4 forum video, a side of pre-event non-sequiturs and profound truths, and as always, a heaping portion of fun, knowledge and engaging conversation.
When you place your order, you'll receive a URL link and Password to your Ask Joe Career Forum Video.
Thank-you for your patronage; we hope you'll check back often as the menu changes monthly.