Description
Artists will learn how they can use their studio time to connect with others, share their expertise, build community and find buyers for their work — all while making their art.??
A 3-hour workshop lead by Dimitry Chamy, designer, artist and faculty mentor at FIU's Ratcliffe Art + Design Incubator.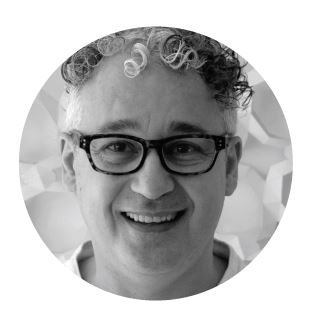 "Dimitry Chamy is a multidisciplinary designer and educator experienced in graphic design, coding, and animation who has a passion for pattern, 3D modeling & visualization, visual languages and systems, and creative workflows. He excels at directing projects from concept to completion while tying multiple strands and media into a unified experience.
Chamy has a long track record of creating exceptional branding and design work for new and established brands across many sectors including education, finance, fashion, technology, banking, law, and cultural non-profits. He has taught at six universities, mentors younger designers & developers, and trains his own clients while exploring new ways to use design as a force for good.
Chamy's practice combines a mastery of design fundamentals with playful cross-disciplinary methodologies that privilege iteration and failure as paths to innovation and discovery."
Streaming from the Studio
Presented by Dimitry Chamy
Saturday, AUGUST 10, 1 – 4 PM?