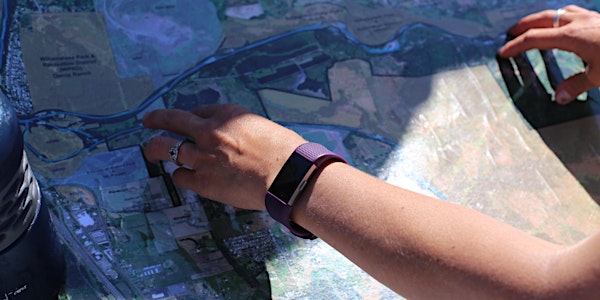 Video conference: Sharing a draft blueprint for the future
Description
As the Willamette River Initiative enters its final year, we're developing a strategy to continue supporting river health in the Willamette Basin.
A team of advisors has been working for the past six months to conceptualize a new evolution of the Willamette River Initiative that is shaped and led by the community. View our planning timeline. We're excited about these developments, and eager to share our ideas and hear yours.
Please join us for an interactive video conference during which WRI Director Allison Hensey will share a draft blueprint for a network to support the future of this basin-wide river health effort, and leave time for group discussion. Space is limited, so register soon if you plan to attend!
If you're new to this conversation, we have created a webpage with key information to help get you up-to-speed.
To join the conference, follow this link: https://zoom.us/j/824801953