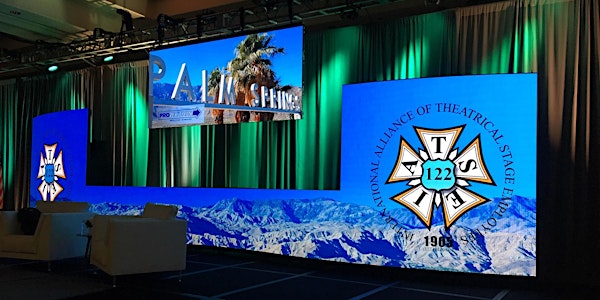 Video 30: Fundamental Video Concepts
Learn the concepts needed to understand a video technician's job in in both General session and Breakout rooms.
About this event
Join The Video Committee and learn the fundamental concepts that provide the framework for understanding a video image, signal flow, trouble shooting and break out room projection set up.
Video 30 is an online class and the participants will receive a meeting ID and password the day of the class.
The wait-list will be notified by email if and when individuals do not show up on the day of the course. if you are wait-listed be ready to join the meeting at the time of the event.