Location
The Greenhouse Tavern
2038 E 4th St
Cleveland, OH 44115
Description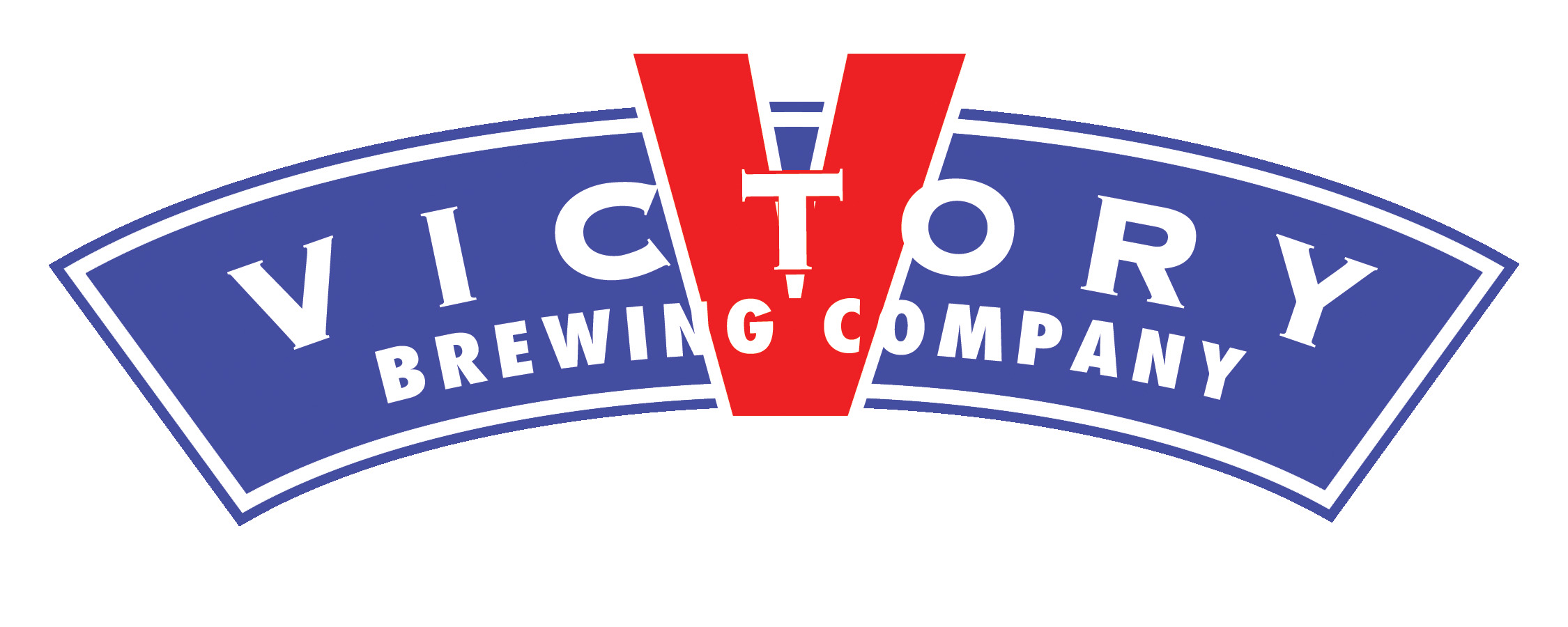 Victory Victory Viking Quest!!
Saturday 10.20.12 6:30pm
Want to know the secret to making some seriously awesome beer?
Victory Brewing Company's Evil Genius/Brewmaster Extraordinaire Bill Covaleski is here for ONE NIGHT ONLY! Visit with him while enjoying some delicious Greenhouse Tavern grub paired with some super Victory brews. There's only 20 seats available for this intimate evening.
The Menu:
Uncle Teddy's Bitter- True English Mild, cask style ale
Greenhouse Tavern Victory Lager
Greenhouse Tavern Session Stout
Happy Hour Passed Goodies
United- Fat Heads Collaborative Wet Hopped Pales-ner
Lake Erie Local w/ smoked white fish, walleye pike gefilte fish, crispy lake smelts & blackened black drum
Ranch IPA- Single Hopped Imperial IPA
Spicy Capon Roulade w/ turnips green & ranch celeriac remoulade
Otto in Oak- Smoked Belgian Dubble aged in Heaven Hill barrels
Montreal Style Smoked Beef Platter w/ weck, caramelized onions, brown mustard, beet horsey, pickles & triple cooked pomme frites
Beer Barrels & other Beer dessert & candy's