| | |
| --- | --- |
| Victory in 2012 Tour – Grassroots Essential Tools | |
Event Details

Is Proud to Sponsor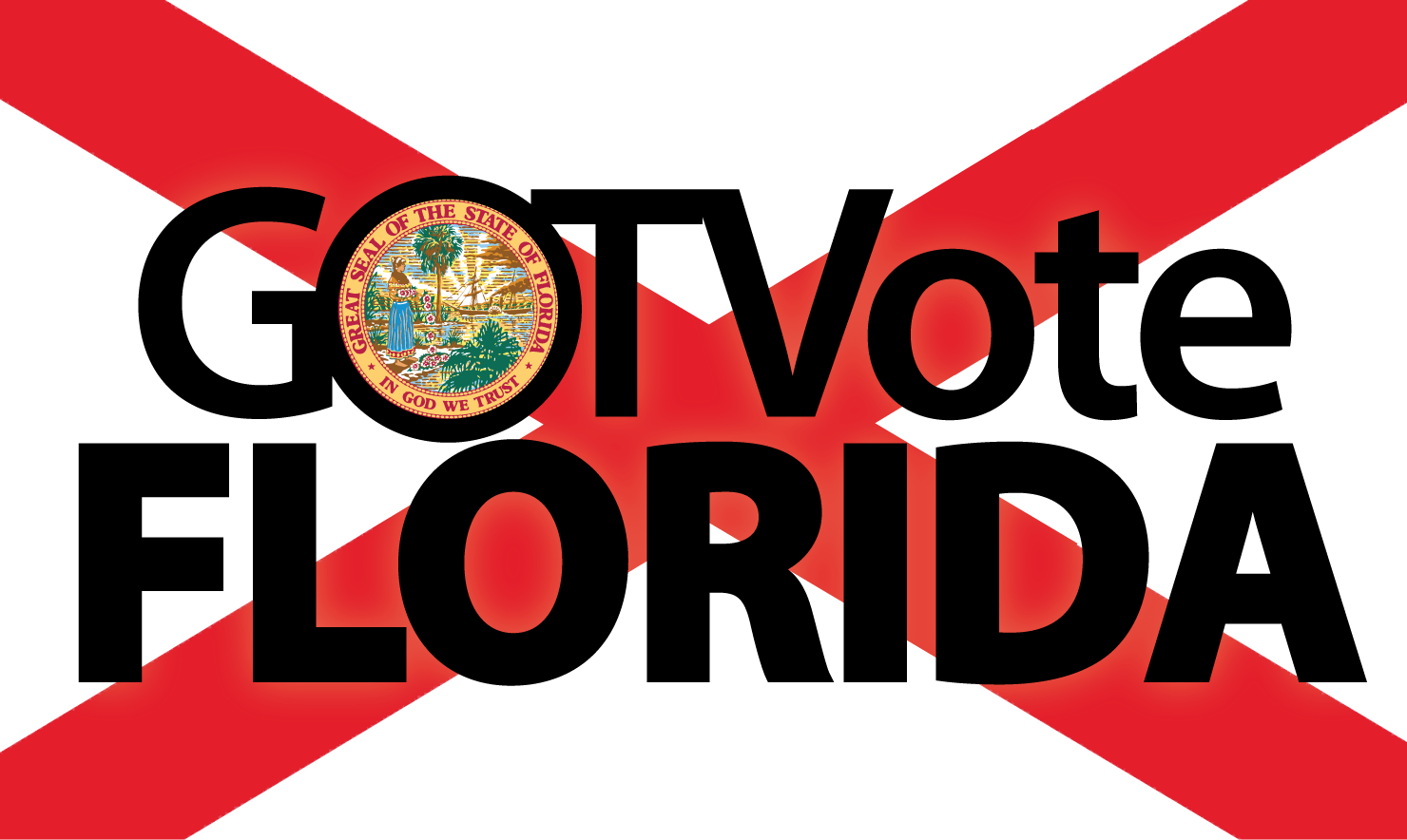 Victory in 2012 Tour - Grassroots Essential Tools
GOTVoteFlorida
Empowered by BootsOfLibertyTaskforce, TrueTheVote, VoicesEmpower, VictoryInABox and LibertyLinked. 
Tour sponsored by The Florida Chapter of Americans for Prosperity 
THE PROGRAM:
BootsOfLibertyTaskforce: Understanding the strategies of the Left.
Anita MonCrief:  Known as the ACORN Whistleblower, Anita tells her story as well as provides a warning of what progressive groups are capable of in the 2012 elections.
TrueTheVote:  Learn how to expose and prevent Voter Fraud.
Catherine Engelbrecht:  A national project of the King Street Patriots based in Houston, TX that tackles Voter Registration Integrity and Poll Watch Training.
VoicesEmpower: Controlling the Narrative.
Alice Linahan:  Training citizen activists on how to drive the narrative using social media techniques and blogging.
VictoryInABox: The essential Precinct Strategy time-line for success.
Lorie Medina:  Victory in a box provides detailed GOTV methodology geared toward how to mobilize the final 8 weeks before an election.
LibertyLinked:  Get connected with other Conservatives in your neighborhood, precinct and community.
Chad Biddinger:  A social networking and activist technology platform developed for the grassroots to create the ultimate ground game.
GOTVote Florida:  Bringing It All Together For Victory.
Jason Hoyt:  Florida State Coordinator – Serving to deliver this consortium of essential grassroots tools to the broadest number of citizen activists, Tea Party/912 Groups and conservative organizations possible in the run up to election 2012.
Along with Slade O'Brien, Florida Director of Americans for Prosperity
Special Guest Ken Mayo, Florida Executive Director of American Majority
EVENT DETAILS:
Monday, September 12th   3:00-5:00 pm 
Florida State Fairgrounds (inside the Special Events Center Building)
4800 U.S. Hwy. 301 North
Tampa, FL
(must enter via MLK, Jr. Blvd.)
Tuesday, September 13th Dinner 5:00PM Meeting 6:00-8:00 pm
Homer's Restaurant
1000 Sbring Sq
Sebring, FL 33870
Wednesday, September 14th 6:00-9:00 pm
Sahib Shrine   
600 N. Beneva Rd
Sarasota, FL
Thursday, September 15th 7:00-9:30 pm 
Wings Plus Coral Springs
9880 Sample Road
Coral Springs, FL
*If you would like to attend the Coral Springs event, please register at http://claimyourneighborhood2012.eventbrite.com/.
Friday, September 16th 7:00-9:30pm
DoubleTree & Executive Meeting Center
Executive Meeting Center LaStone Room  
4431 PGA Boulevard
Palm Beach Gardens, FL 
Organizer
Americans for Prosperity
Americans For Prosperity
2111 Wilson Blvd, Ste. 350
Arlington, VA 22201
Phone: (703)-224-3200
Toll Free: (866)-730-0150
info@AFPhq.org