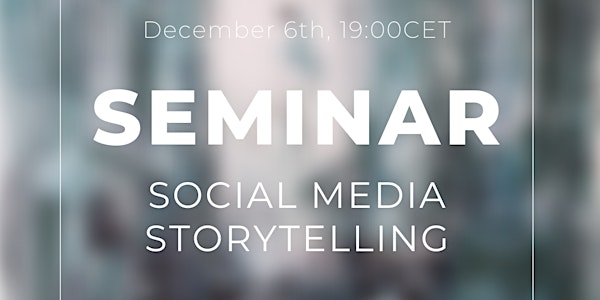 Victory Art Free Art Seminar - Social Media Storytelling
You might be an artist, but you aren't just an artist! Time to weave tales with your social media skills.
About this event
Creative minds come from a plethora of different backgrounds, and making yourself stand out among the crowd can be difficult in the age of fast content and incessant scrolling. Explore some of the writing and storytelling tricks we use at Victory Art by joining our free art seminar on Tuesday, December 6th. Sign up here --> https://forms.clickup.com/f/22a77-1961/0VK463KH6LND7WBFUD.