Description
FOR IMMEDIATE RELEASE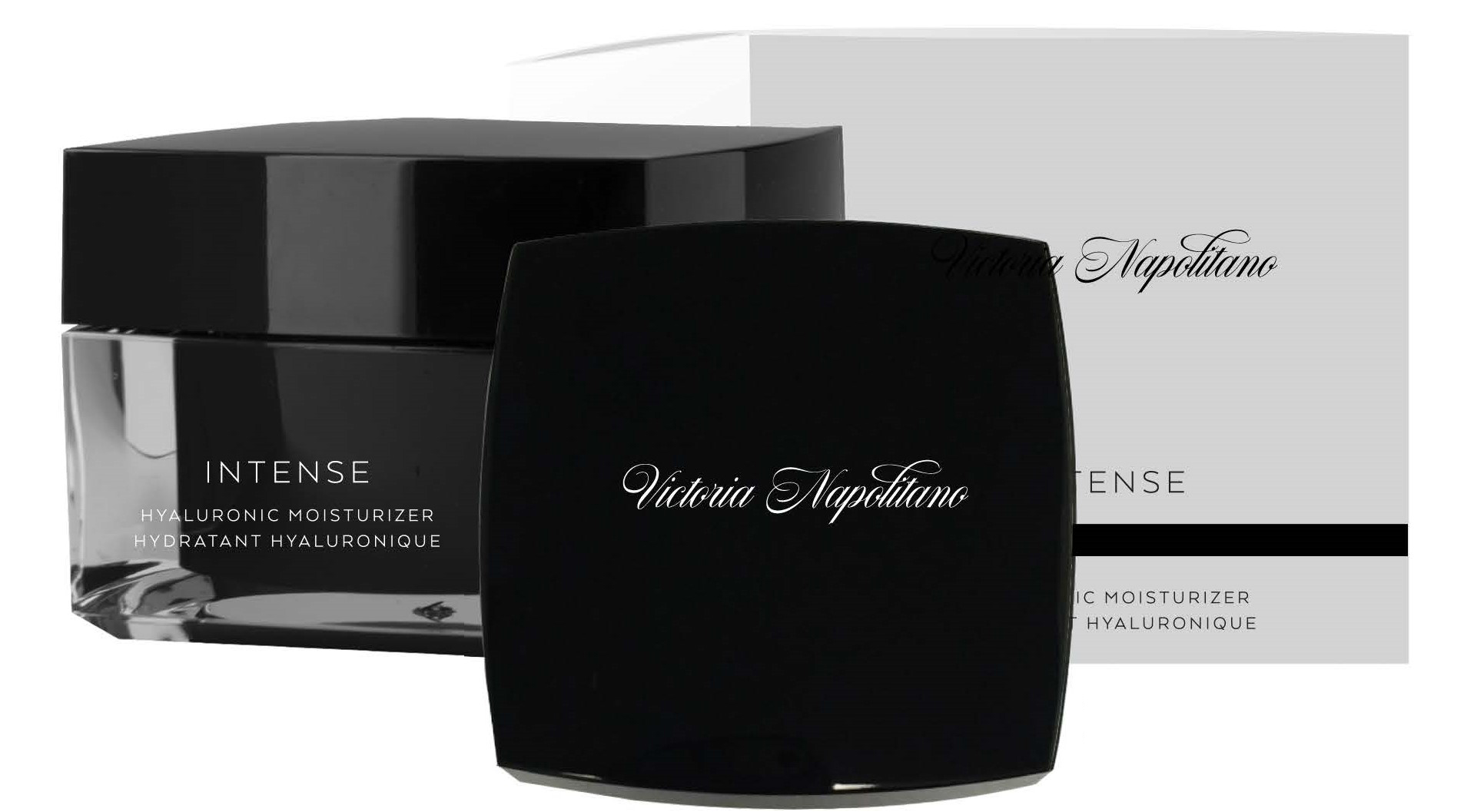 SILICON VALLEY, CALIFORNIA, AUGUST 15, 2017 - Victoria Napolitano, founder at The Victoria Napolitano Group LLC and VNSN.tv, has announced the launch of a brand new line of cosmetics, skin care, and hair products. This new collection is called Victoria Napolitano Beverly Hills, and it will be celebrated at an upcoming invite-only party.
Napolitano recently announced a new headquarters, noting a location change from San Francisco to Beverly Hills.
Clients will be able to take a first-look at the Victoria Napolitano Beverly Hills collection at Napolitano's appointment-only salons in Silicon Valley and Beverly Hills.
"The days of sitting and watching is over," said Napolitano. "I want clients to immerse themselves into our luxurious line of beauty products by touching and interacting with our models. I love the look on my clients' faces when they've used my products. The change is dramatic."
Inn at Saratoga will be hosting the upcoming party at their world-renowned venue, which offers a warm environment in a boutique setting with full-service amenities. The party will be held on September 23, 2017.
More information can be found at www.vnsn.tv.
---
Victoria Napolitano's Charity
PLEASE DONATE THE HOLIDAYS ARE QUCIKLY APPROACHING!
Donate before during and after The Victoria Napolitano's event.
An Operation Care and Comfort Representative will be present to answer any questions you may have.
Americans support our Troops serving in times of war in many ways: Writing letters, mailing care packages, welcome home events, or by showing support for a deployed service member or Veteran's family. Americans open up their hearts, homes, and wallets to show that they support those who serve our country. The unique programs of Operation: Care and Comfort (OCC) (an all volunteer 501(c)(3) organization) carries on this tradition allowing caring Americans to donate their time, talent, and treasure to honor those currently serving our country and those who have served.
---
About The Victoria Napolitano Group LLC
The Victoria Napolitano Group is the umbrella brand of the Victoria Napolitano Shopping Network (VNSN.TV), Mademoiselle's Opulento Dolci, and luxury life, fashion, and wedding magazines.
Contact
Victoria Napolitano, Managing Partner
The Victoria Napolitano Group LLC
9465 Wilshire Blvd., Ste. 300
Beverly Hills, CA 90212
Phone: 800-283-6157
E-mail: Victoria@VNSN.TV
Twitter: https://twitter.com/luxuryromance
Facebook: https://www.facebook.com/The-Victoria-Napolitano-Group-117824668297276/
Instagram: https://www.instagram.com/vnsn.tv/
Website: http://www.thevictorianapolitanogroup.com/
###
Date and Time
Location
Refund Policy