Description
World's Leading Business Strategy Seminar
World-Class Training | World-Class Venue – our two-day flagship Business Strategy Masterclass attracts high-potential executives from around the world with a variety of missions, goals and objectives each sharing in common the desire to develop and deliver superior strategy for sustained competitive advantage and business success.

Maximum participants 36 per masterclass for optimal collaborative peer interaction and networking.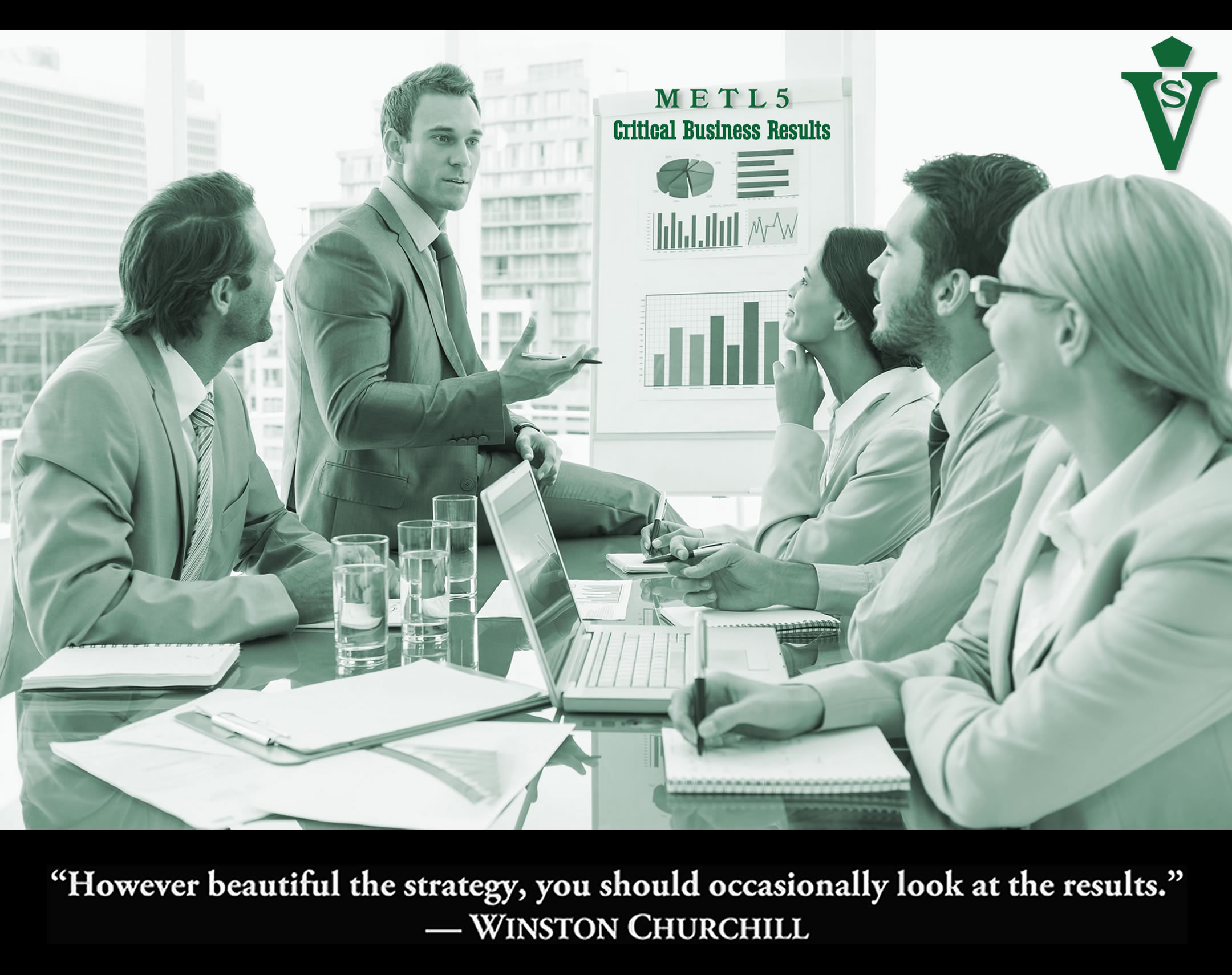 PROPRIETARY CONCEPTS for Sustainable Competitive Advantage
DANTOTSU℠ – Seeking sustainable competitive advantage through striving to be the best of the best, thereby having an effective lead over others and serving as the pace setter.

5CBR

℠

–

The requisite 5 Critical Business Results for DANTOTSU

℠

.

MASTERPRENEURSHIP

℠

–

The executive art and science of delivering 5CBR

℠

.

METL5

℠

–

The 5 Mission Essential Tasks List for MASTERPRENEURSHIP

℠

.
PARTICIPANTS
High-potential executives of dantosu-focused public & private companies.
BENEFITS MOST
Key decision-makers from all three enterprise strategy levels:
CORPORATE STRATEGY Level : Chief Executive Officers (CEOs) | Chief Operating Officers (COOs) | Chief Financial Officers (CFOs) | Chief Marketing Officers (CMOs) | Chief Strategy Officers (CSOs) | Chief Information Officers (CIOs) | Chief Human Resources Officers (CHROs) | Chief Legal Officers (CLOs)
BUSINESS STRATEGY Level: Senior Vice-Presidents: Operations | Finance | HR | IT
OPERATIONS STRATEGY Level: General Managers
TAKEAWAYS
Delivering the RIGHT-RESULTS for Sustainable Company and Career Success
Building a total-team organization for sustainable competitive advantage through the synergy of best practices East-West-Business-Military.

Improving executive decision-making capabilities by effective utilization of the "3 Rules of Evidence."

Upgrading to a unified, holistic view of the organization that aligns and integrates all the major management disciplines into a master mind-set model through application of METL5 methodology.

Moving beyond the either/or limits of an executive management versus leadership mentality to Executive MASTERPRENEURSHIP

℠

and the union of management-leadership-innovation-entrepreneurship.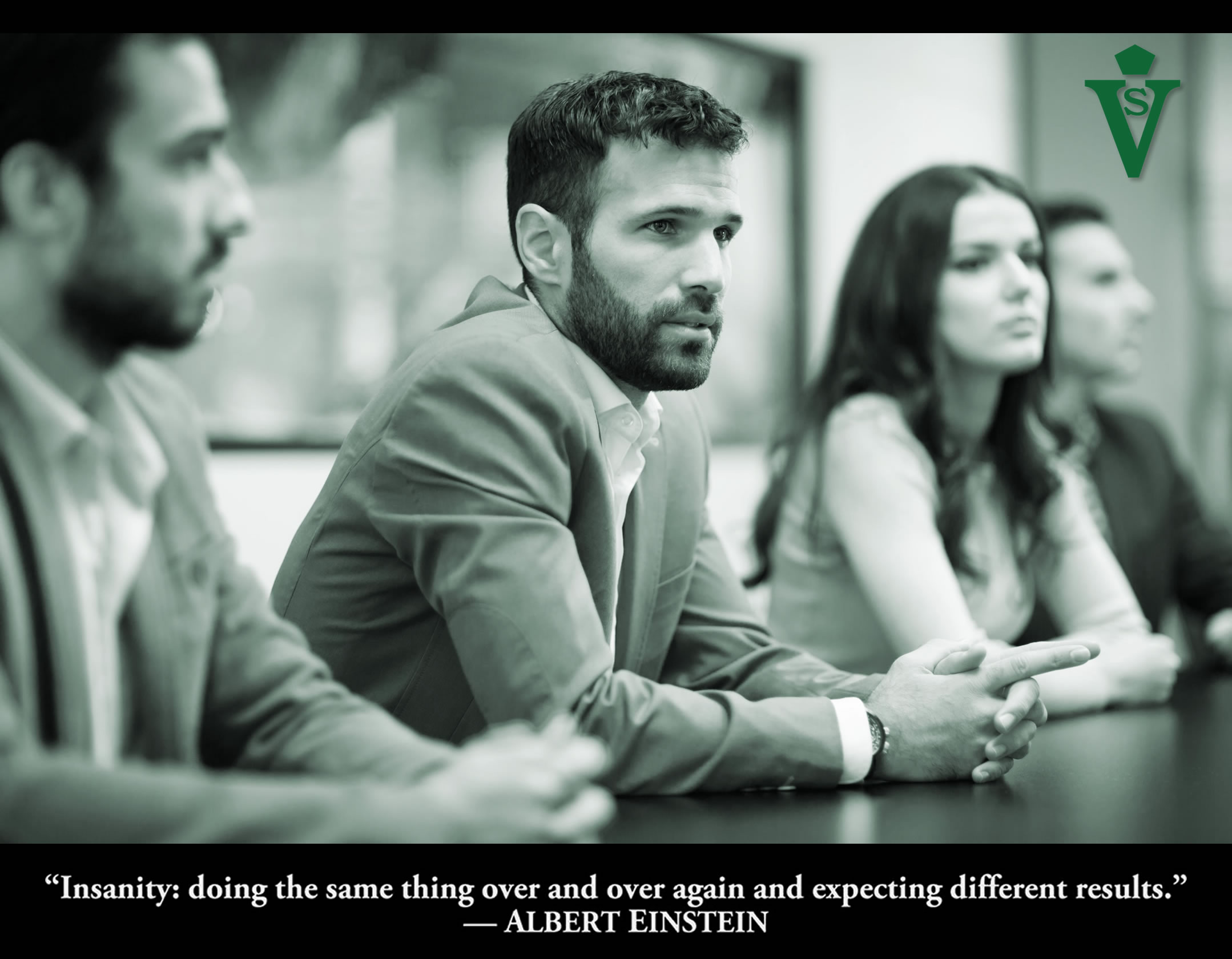 MODULES
Facilitator presentations, case studies, business analysis, and action planning highlight our Business Strategy Masterclass.

Presented sequentially in five modules following our proprietary DANTOTSU

℠

–

Sustainable business success mind-set | MASTERPRENEURSHIP

℠

–

Unified Management Protocol | METL5

℠

–

5 Mission Essential Tasks List | 5CBR

℠

–

5 Critical Business Results Methodology.
TIMES
Continental Breakfast at 8:00 AM
Masterclass begins at 8:30 AM each day.

Break at 9:30 AM-10:00 AM

Buffet Lunch: 12:00 PM-1:00 PM

1st Day 3PM ends so you may enjoy your venue of choice.

2nd Day 3PM ends so you may catch a flight, if need be.
COST
Registration per Person: Early Registration $3,000 USD| Regular Registration $3,500 USD Includes: Training Materials | Continental Breakfast & Buffet Lunch.
Participant's Responsibility: Travel-Additional Meals-Accommodations.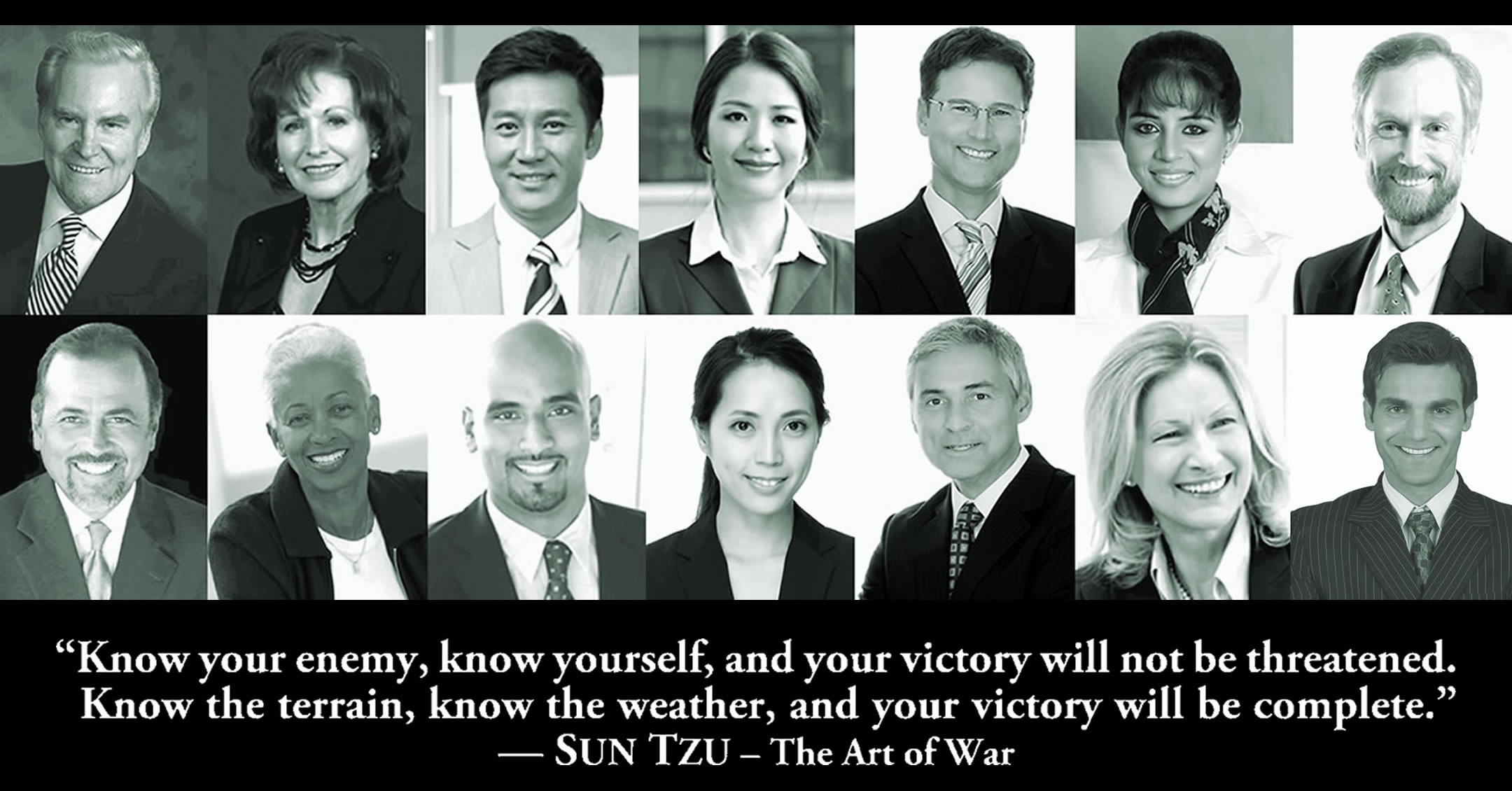 FACILITATORS
Experience–Expertise–Education–Excellence
Each Business Strategy Masterclass is led by a Senior Strategic Management Consultant with:
Ten or more years of CEO experience.
Five or more years of profit-center general business management experience with P&L authority and accountability.
Commissioned Officer service from a NATO member country with both command and general staff experience.
International business experience.
Ph.D., D.B.A or at a minimum a master's degree from a major international public or private university.
Doctoral level specialty research in strategic management development.
Entrepreneurial expertise.
Intrapreneurial expertise.
REGISTRANTS TERMS & CONDITIONS
By registering for a Victor-Stone Business Strategy Masterclass you acknowledge that you have read, understand and agree to be bound by the Victor-Stone Corporation Registrants Terms and Conditions at the following link: Registrant Terms & Conditions
REGISTRATION – Business Strategy Masterclass
Master Schedule North America
About | Clients | Consulting | Training | Legal | Privacy | Contact
Proprietary Information |
WHEN MONEY MATTERS MOST®
DANTOTSU℠ | MASTERPRENEURSHIP℠ | METL5℠ | 5CBR℠
©1970-2019 Victor-Stone Corporation. ALL RIGHTS RESERVED.