Vibrant Moons Natural Wellness Festival for the Indigenous Woman
Description
Greetings of Love and Peace from Honeysuckle Moon! I would like for you to join me by increasing awareness and supporting the 2018 Vibrant Moons Natural Wellness Festival for the Indigenous Woman. It is a two day festival that is being held on July 21-22, 2018 in historic West End, Atlanta, Georgia. Check out YouTube and www.iamhoneysucklemoon.com for some amazing video moments from last year's festival.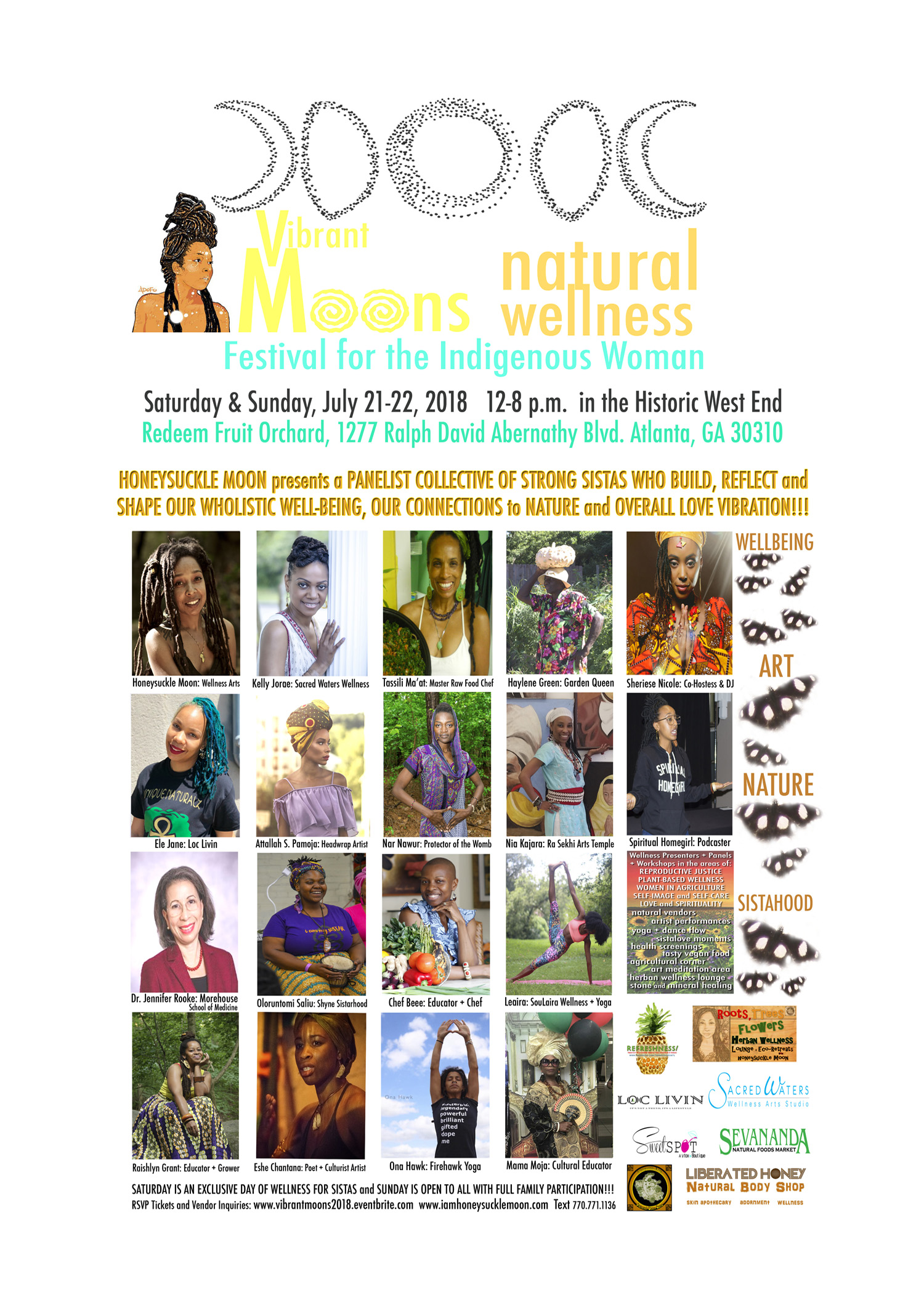 Beautifully enough, for our 2nd year, there are so many Powerful Sistas of Indigenous Genius and Purpose participating, 2 posters were established to honor all of the Queens...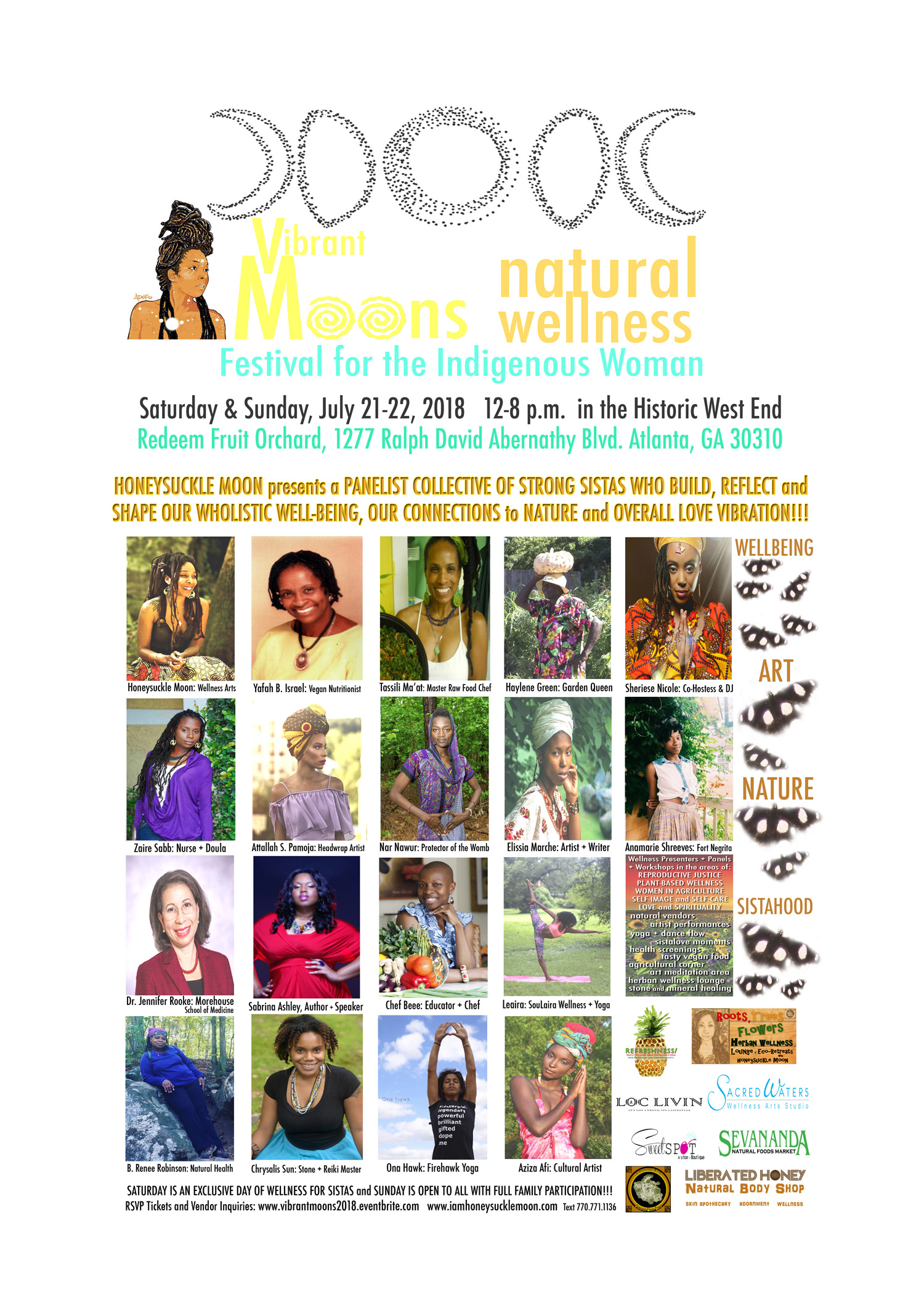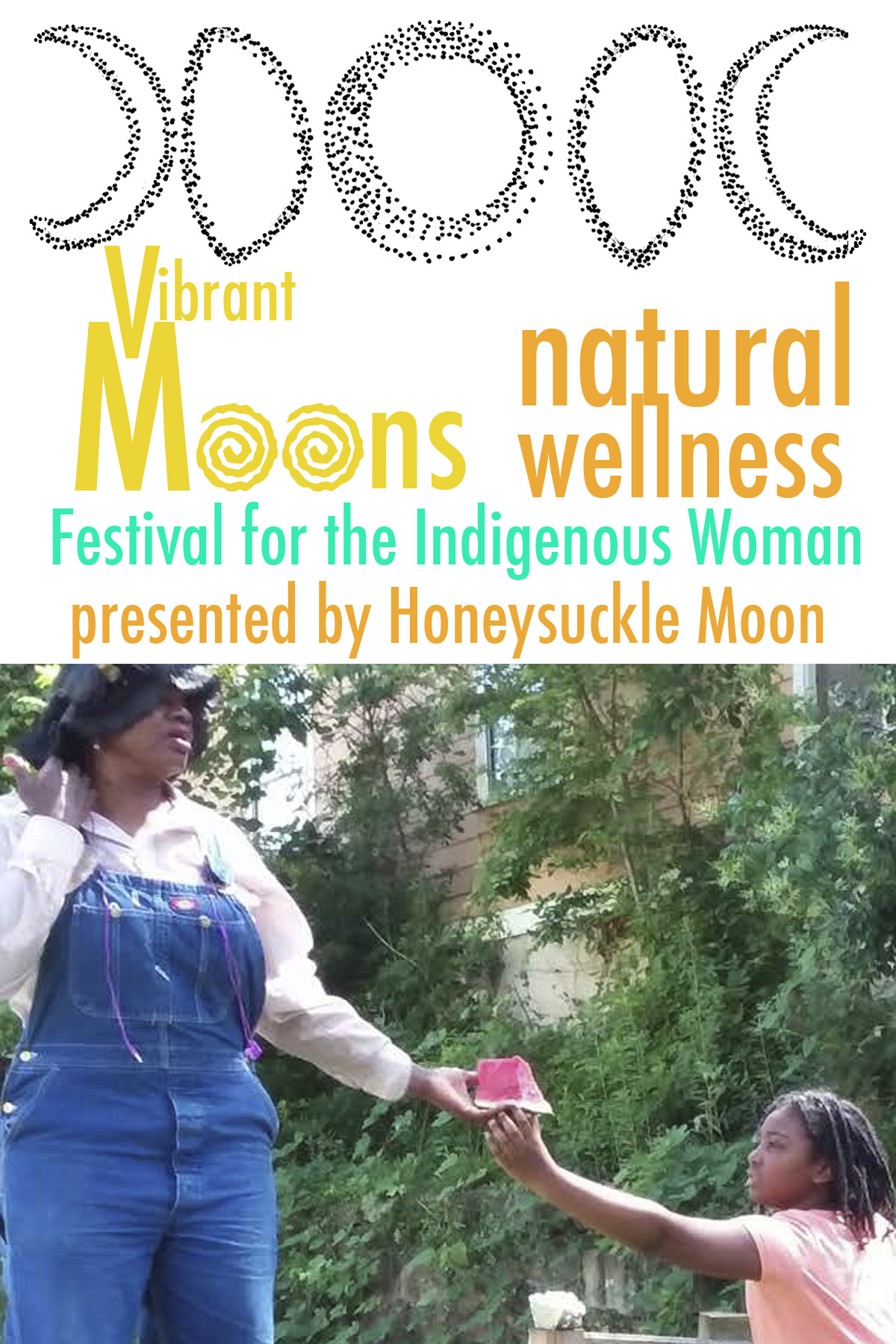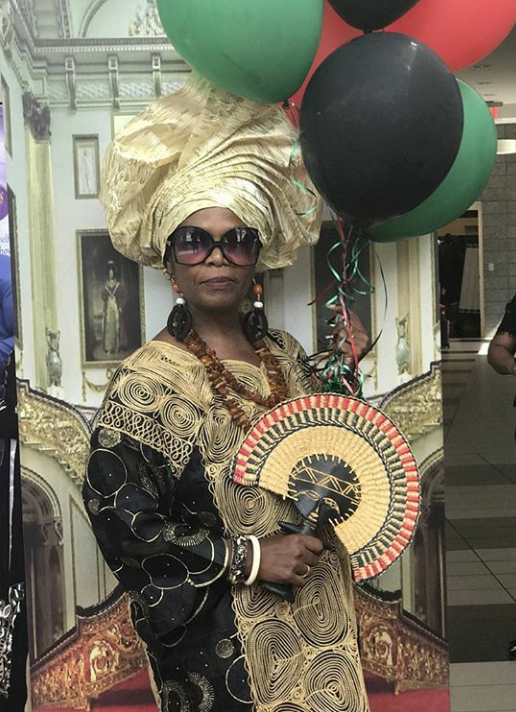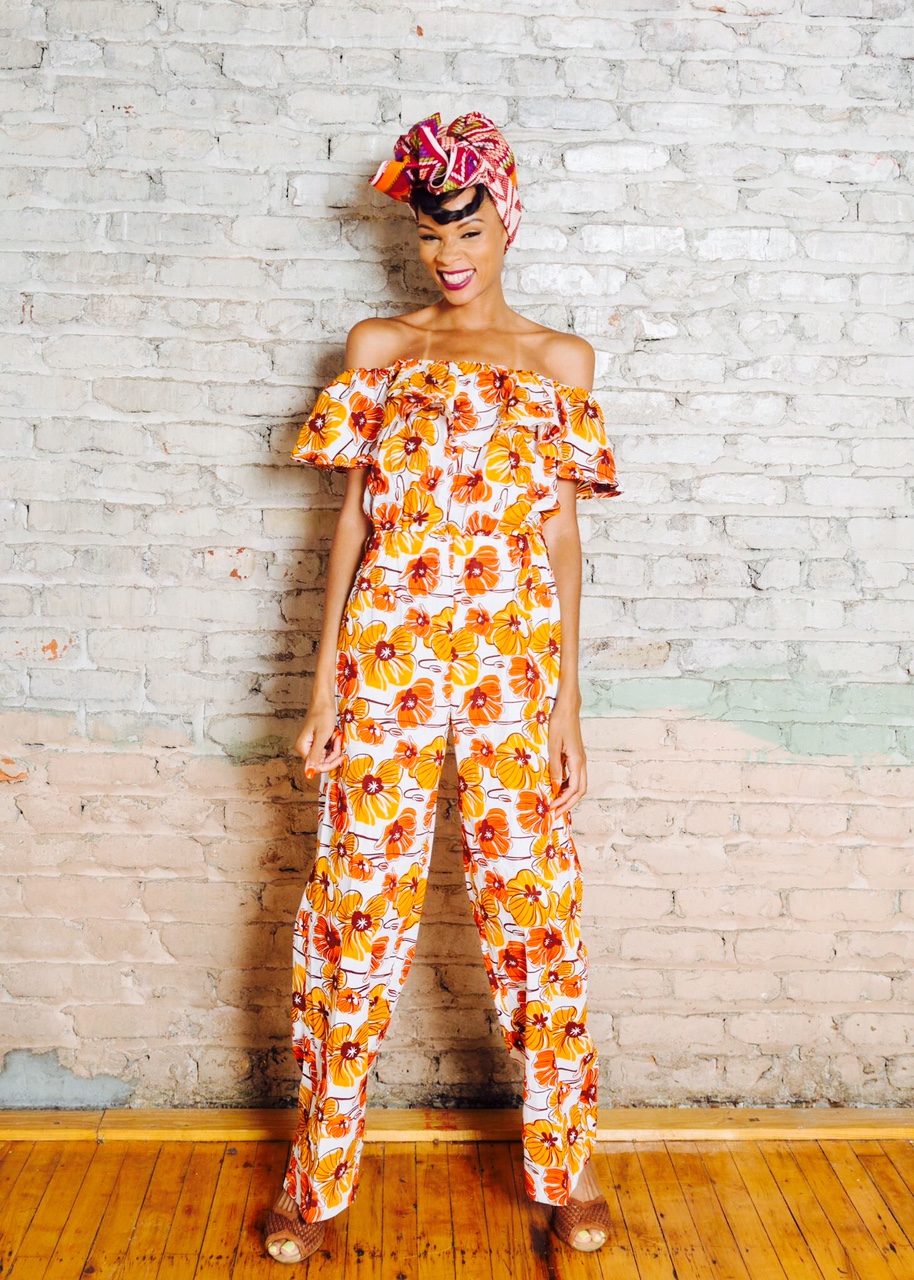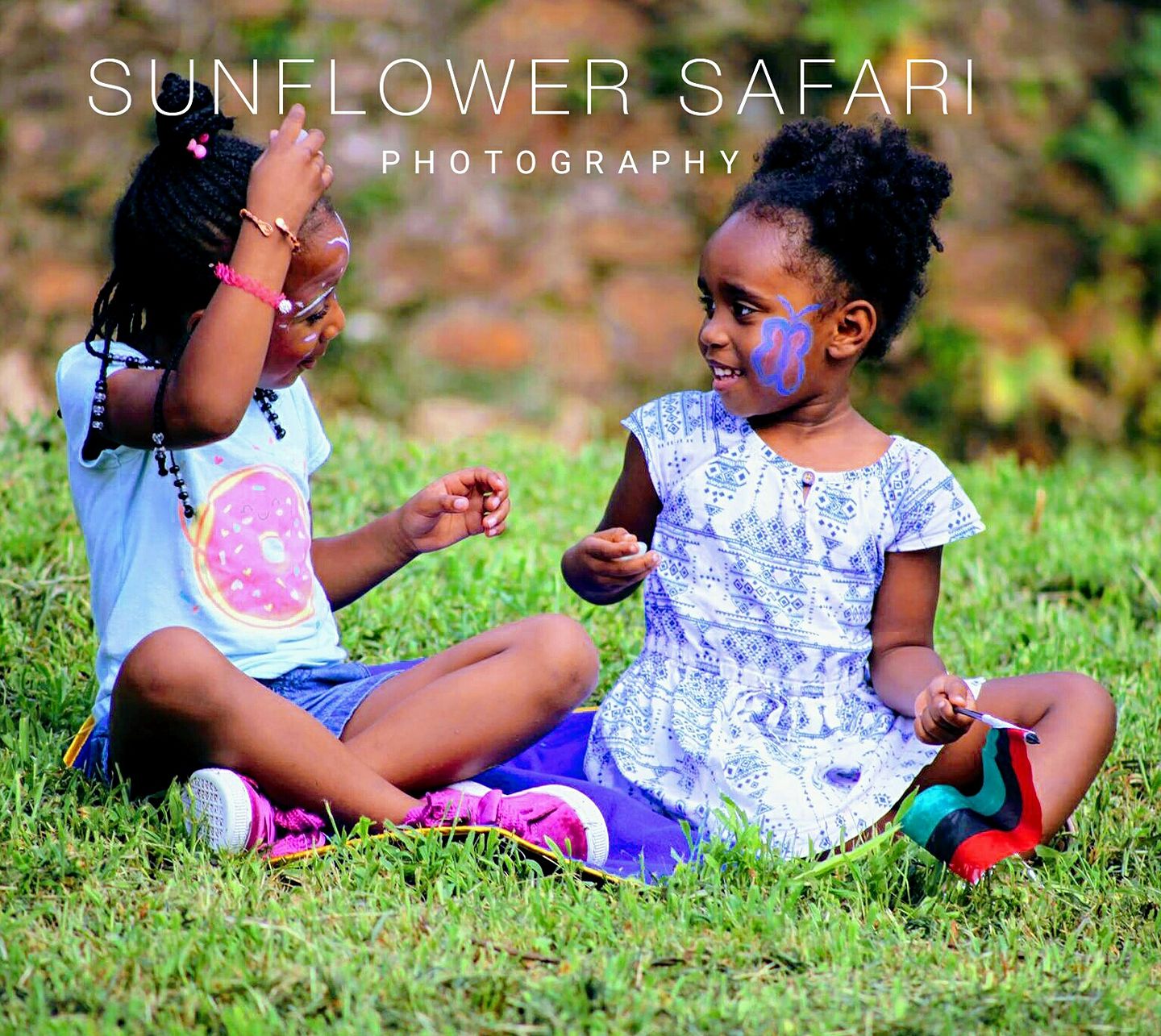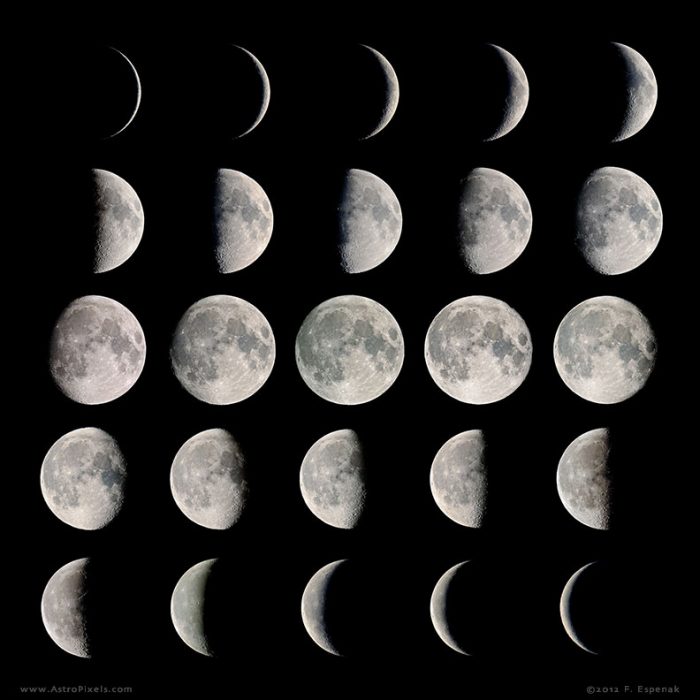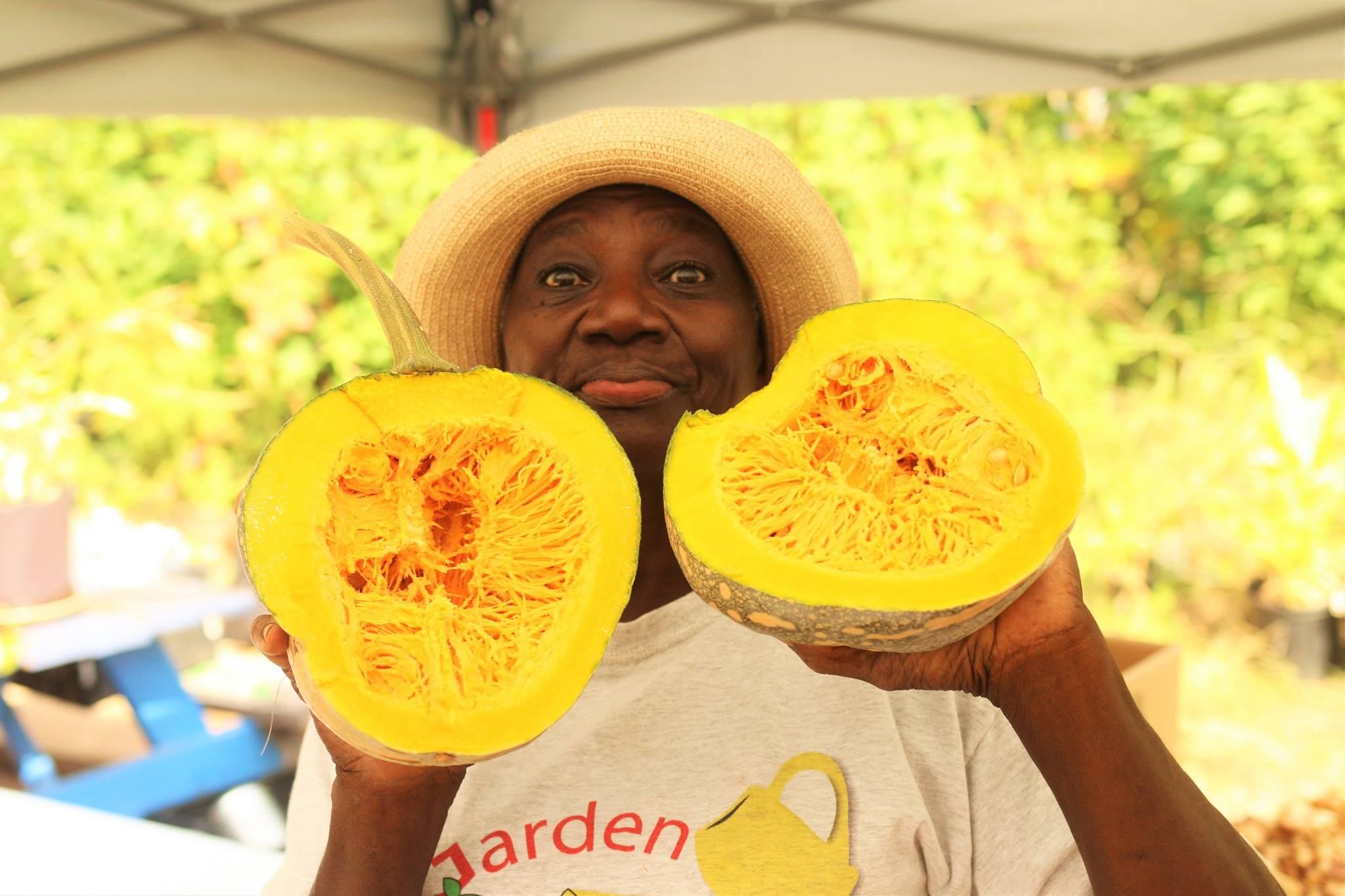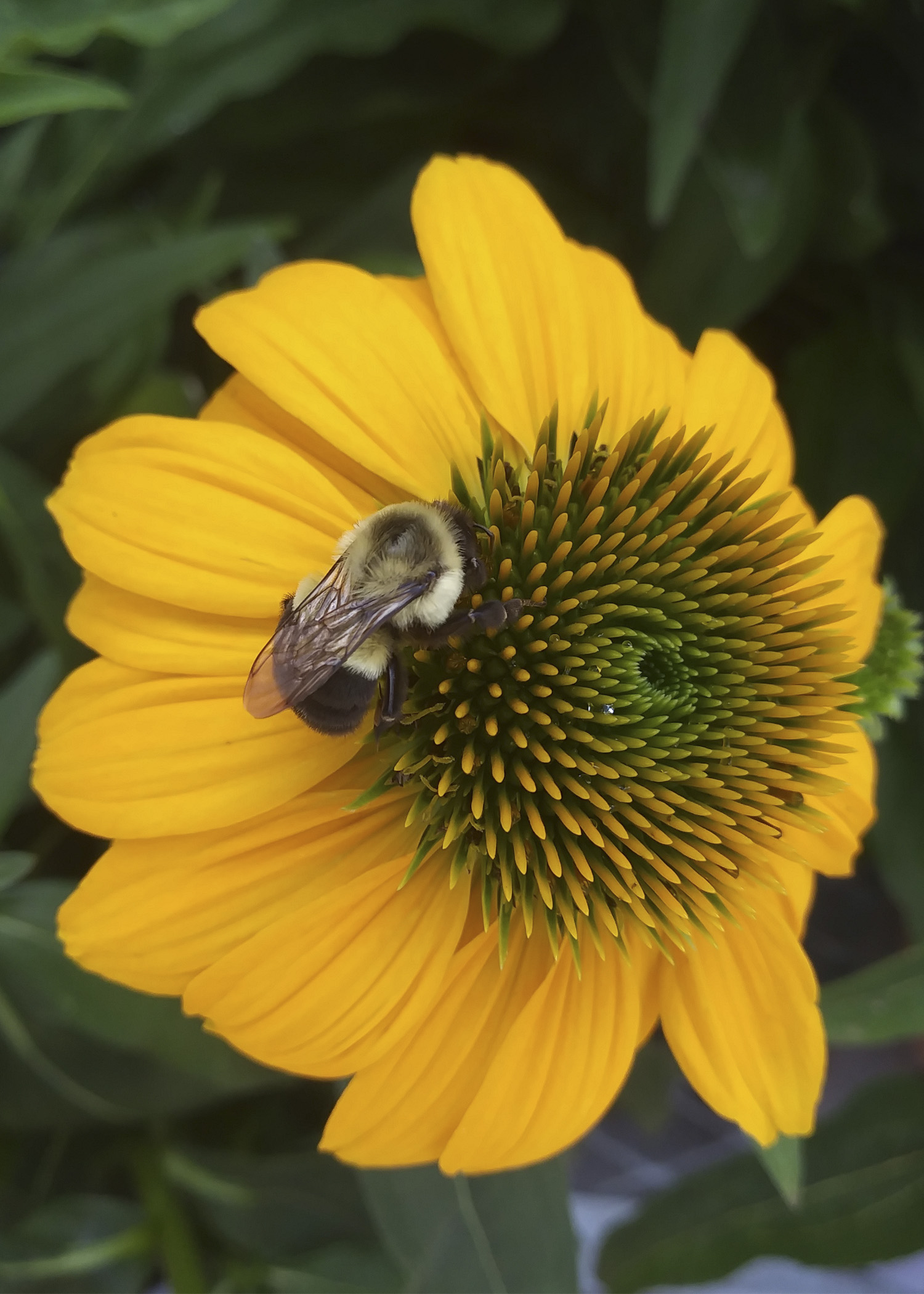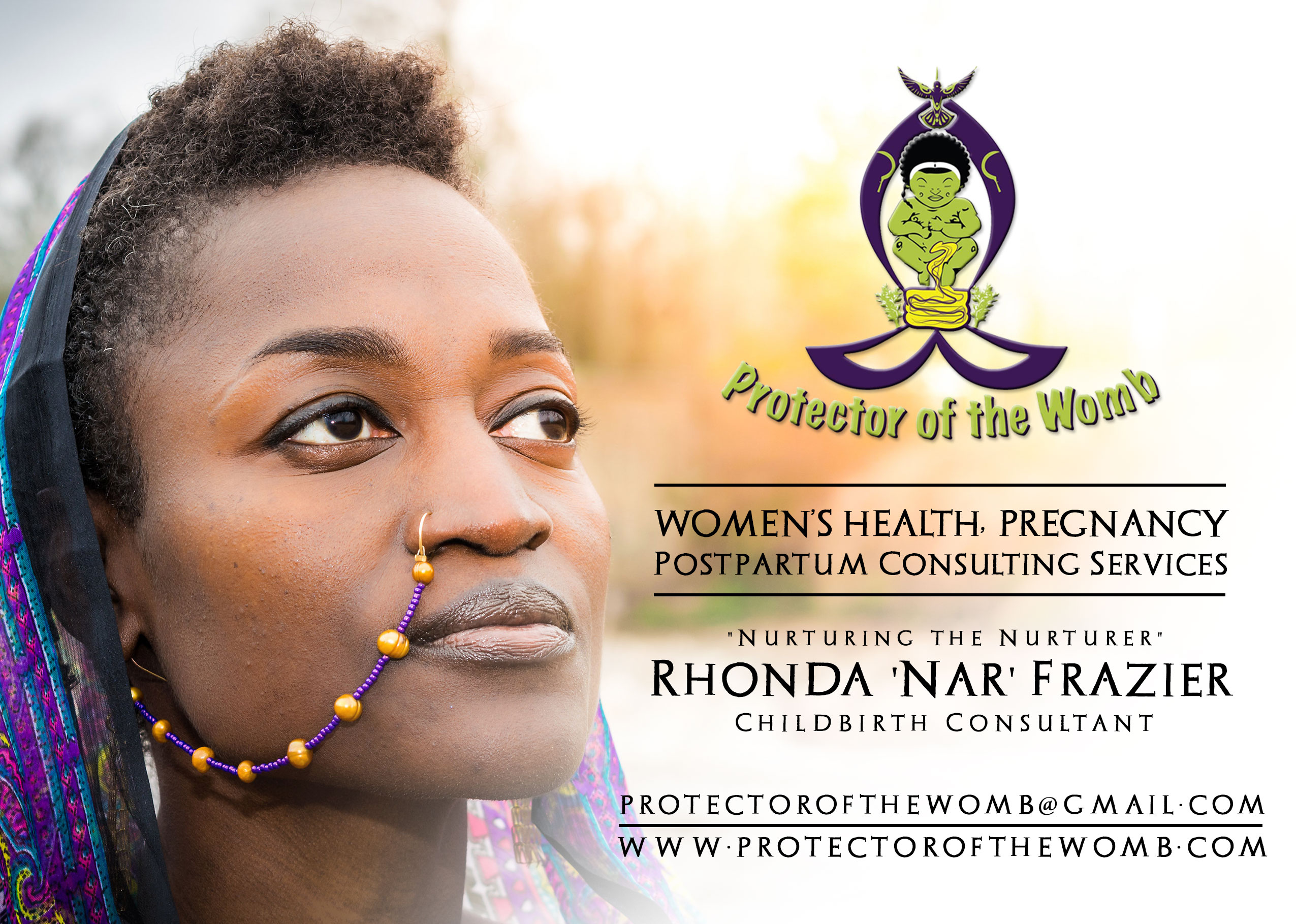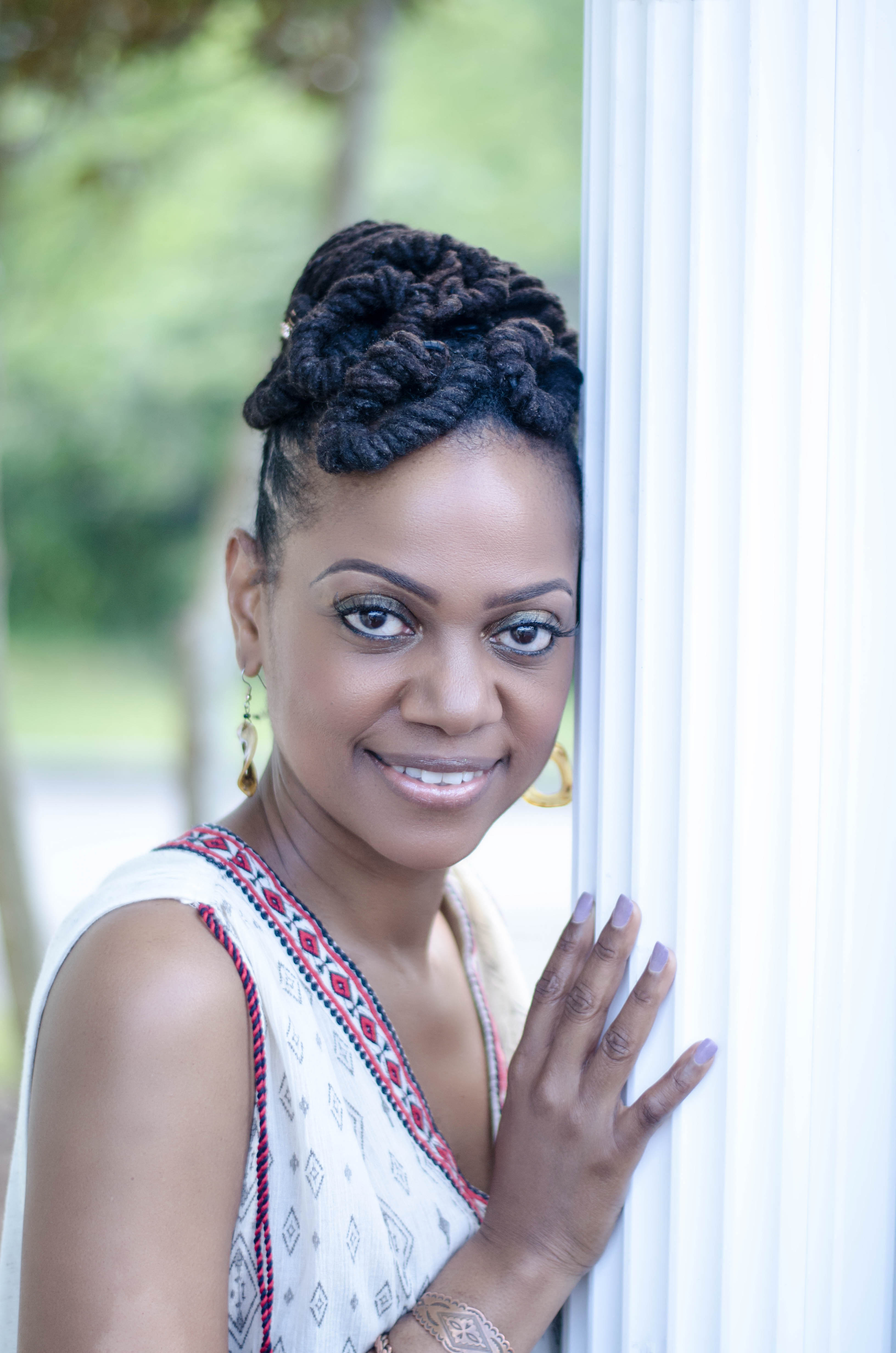 Last year, I organized a collective of over 20 women who hold positions in various areas of natural wellness to share their expertise among a collective of 200+ girls and women, ranging from 5-72 years old, who all share a passion for self care, womb wellness, reproductive justice, urban agriculture, entrepreneurship and the arts. So, of course, it was a wonderfully transformative occasion for us all!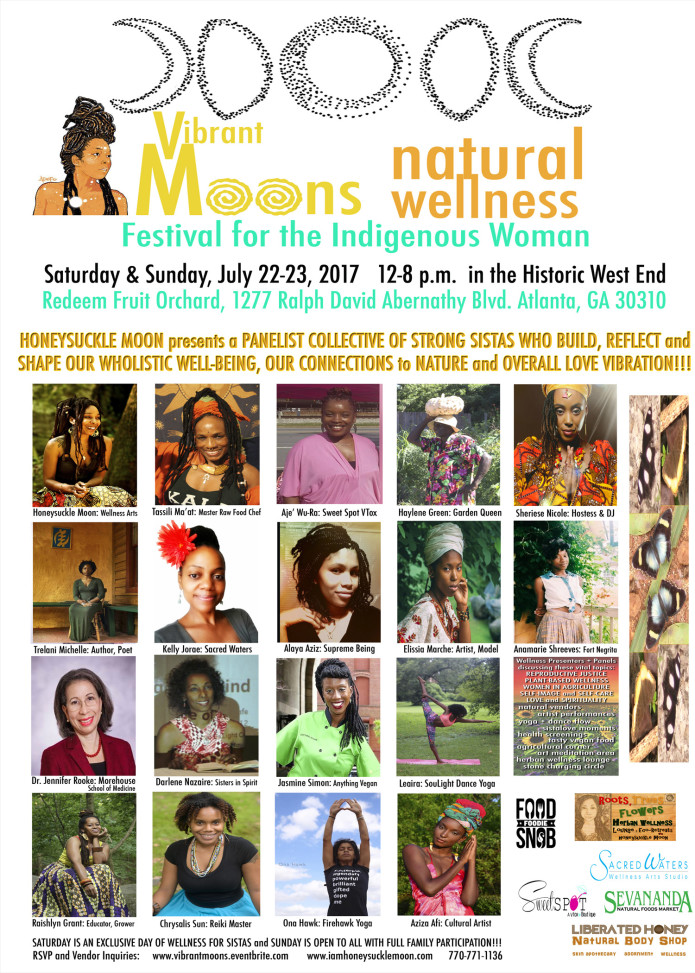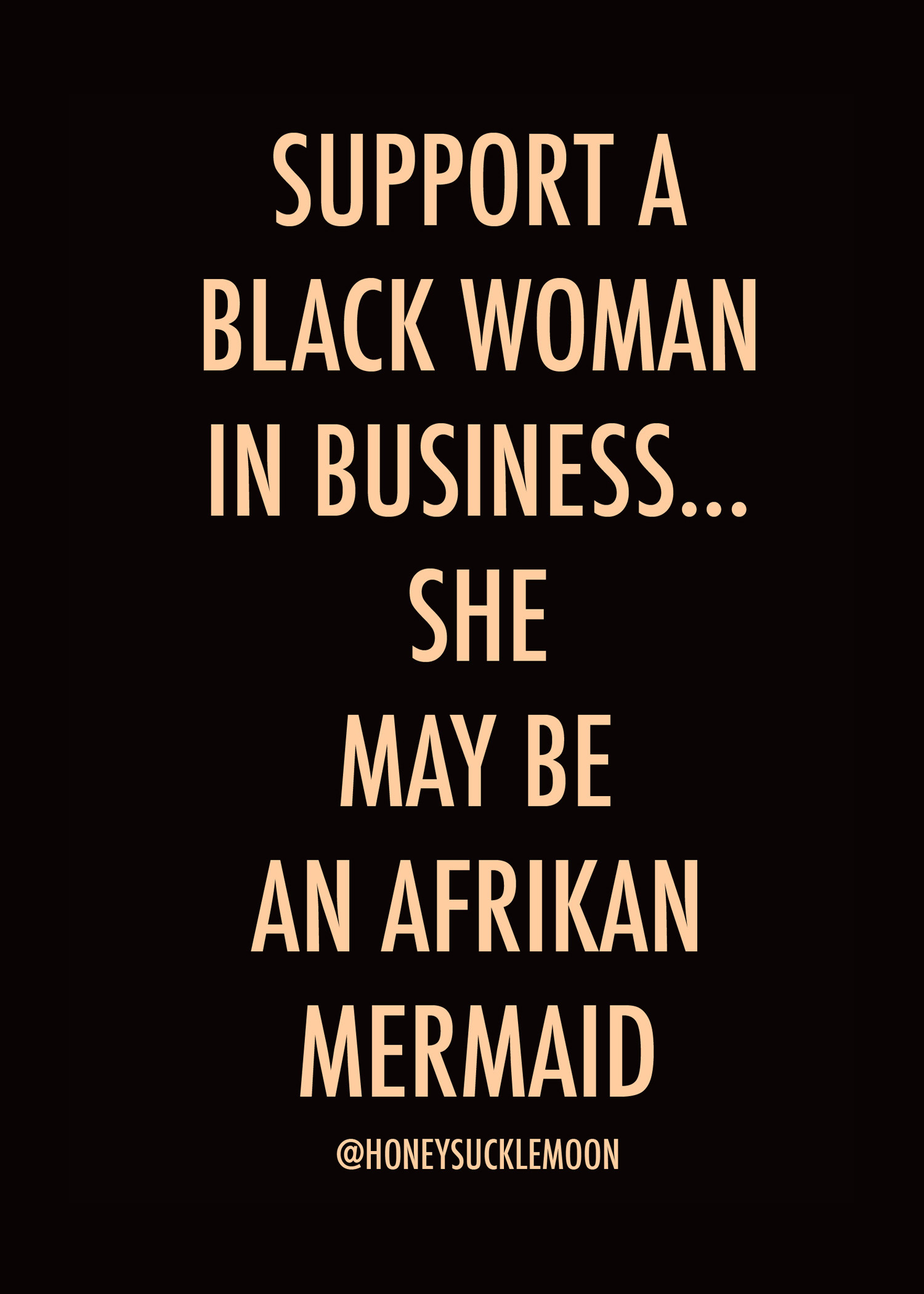 Also, I have the bittersweet announcement that it's been less than 1 year that I have overcome my September 2017 surgery. I am in gratitude to be able to type these words today, "I Am a Womb Wellness Warrior". Unbelievably, this was my 3rd major surgery in a 10 year period. Somewhere along the way, I had begun to develop adverse cells that affected 3 of my organ systems and, still, the Most High kept me here so that I can live in my purpose. So, know that I am that much more invested in expanding the knowledge base of one another through creating this platform of sisterly love and support amongst women of color.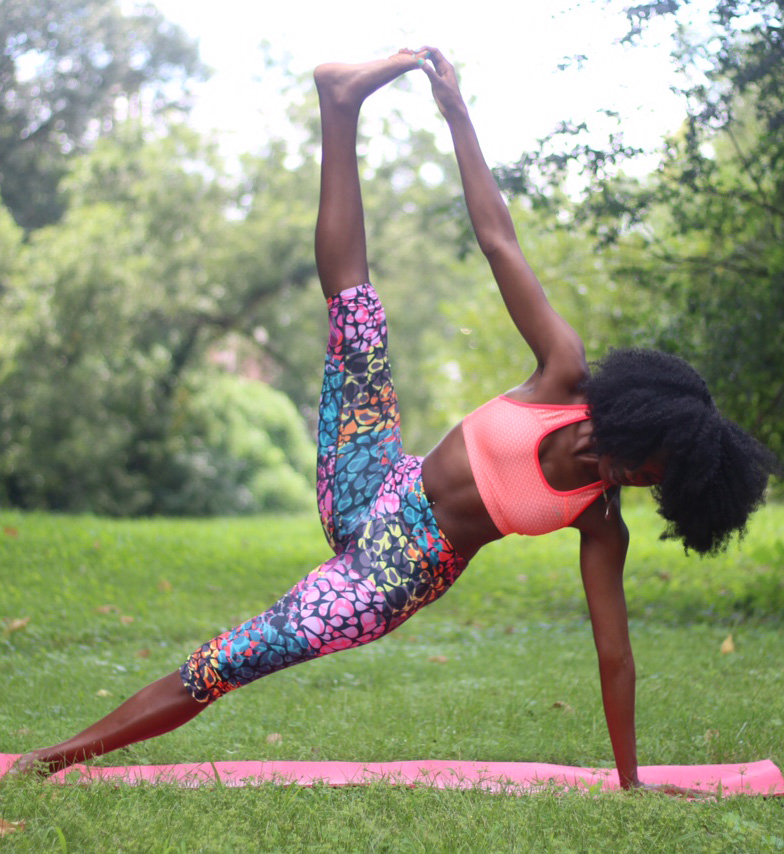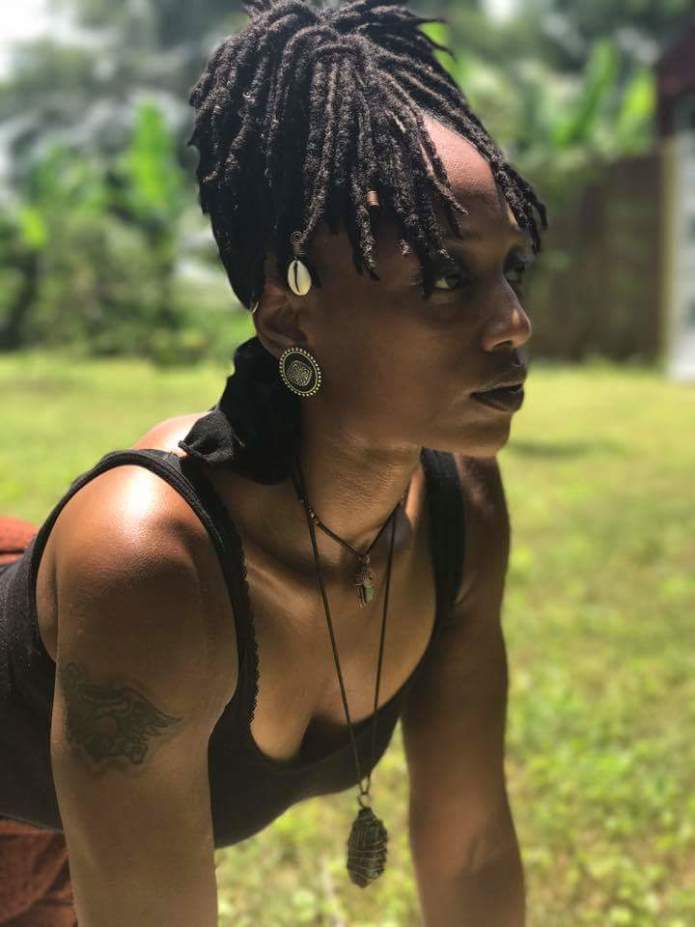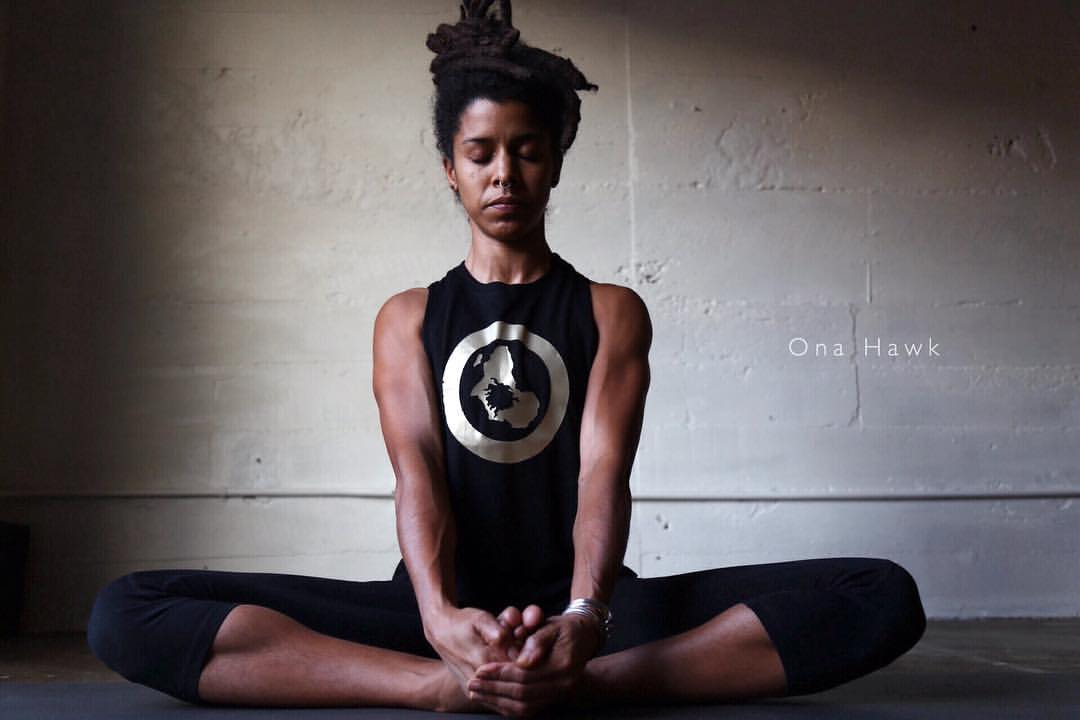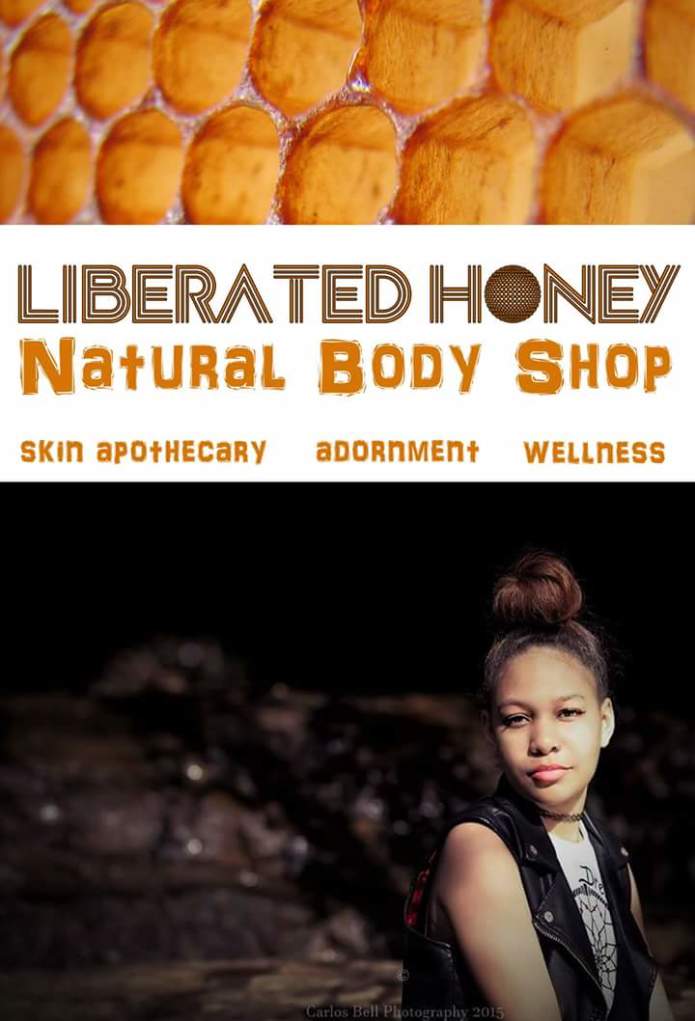 Everyday since last year's gathering, I have given thanks for being able to manifest my works as a therapist, a wellness product line and a successful natural wellness festival for Sistas...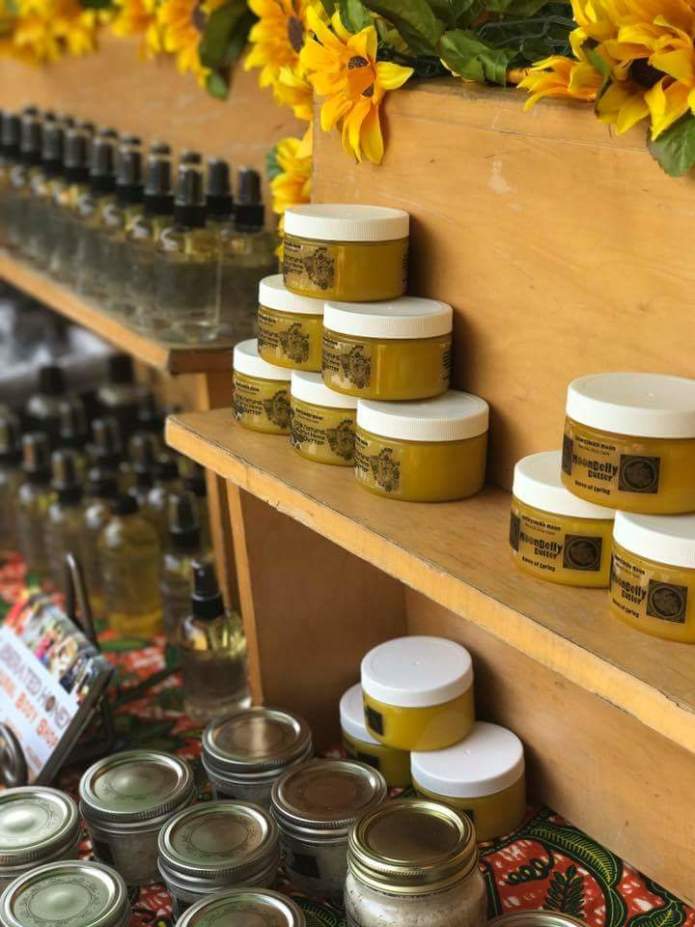 Something authentic and vibrant that Indigenous Women and Daughters of the Afrikan Queens can enjoy and be empowered by.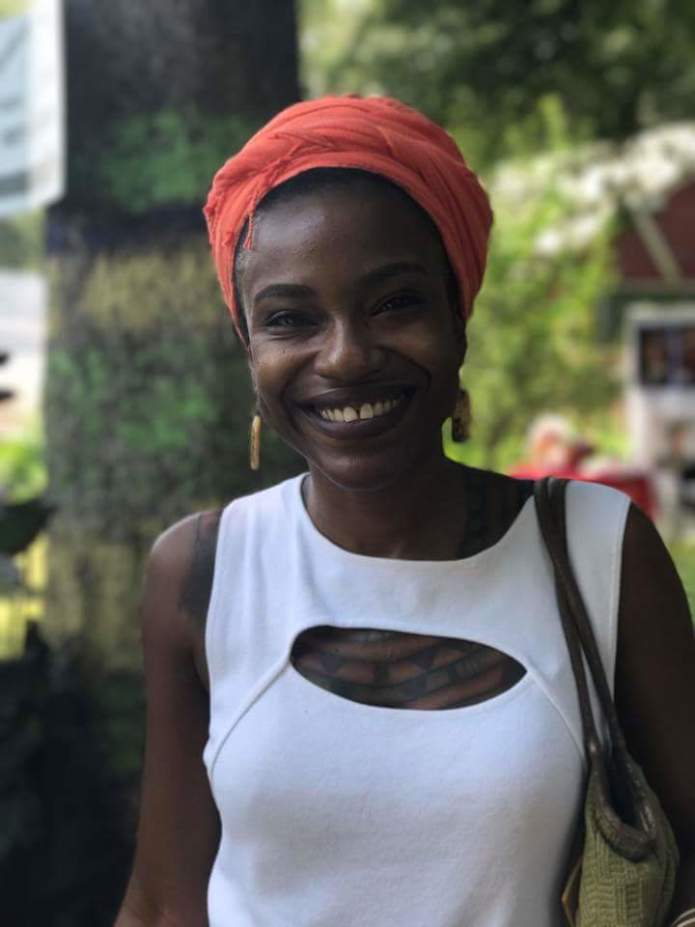 If there is one thing I have learned in this season, it is the truth that it is essential to simply keep going, organizing relentlessly in favor of our collective wellbeing. It is vital that we continue to do the work that connects the dots. Daily... Know that July 2017 was a powerfull month of reflection concerning fibroids awareness, reproductive justice and self care, as expressed during the 2017 Vibrant Moons Natural Wellness Festival for the Indigenous Woman. Two months later, I endured the most major surgery in my life and survived. And simply continued to do the work that l know best: Healing through nature.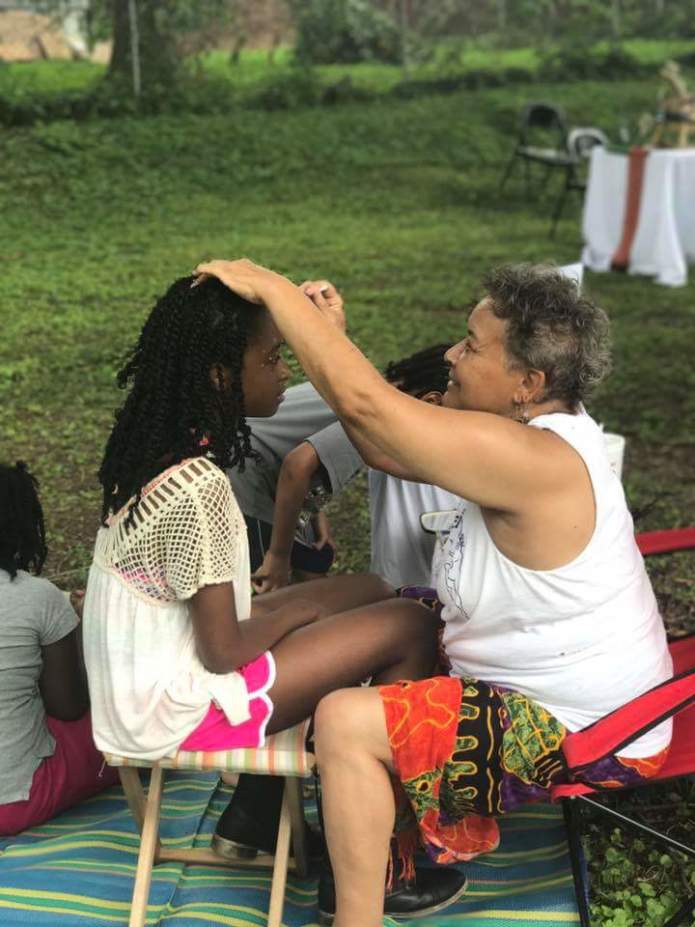 So, this year is a celebration. A celebration of my survival. A celebration for every womb wellness warrior. Vibrant Moons Festival is a celebration for every woman who lives her very best life and, too, a celebration for every Sista and Mother who lost her battle to angry cells, tumors, cancers and hypertension. This is a celebration for every woman who came before us and every one who will come after us. You are being invited to join us in the fruit orchard of peaches, pecans and persimmons as we strengthen our respective futures and family trees. You are being summoned to celebrate every woman who came before you. You Ancestral peace is counting on you and your abilities.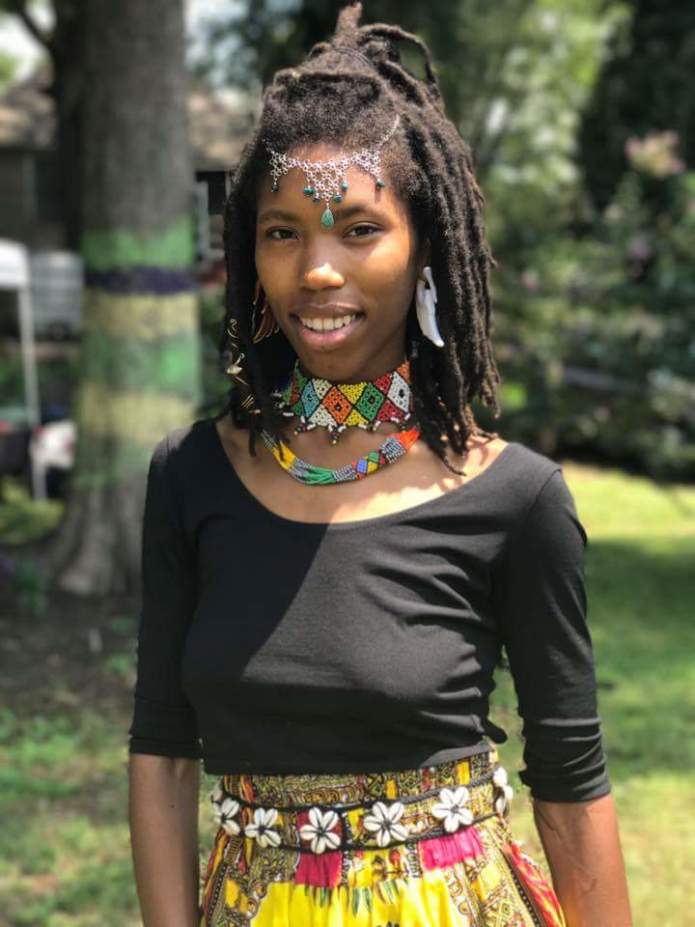 Despite our strength, we remain the most precious beings upon this planet and set the expectation to be treated as such. Daily. Allow me to Thank All of the Sistas and Brothas who offer their Love and Support to the many Sistas who persevere and move beyond the suffering, the oppression. Daily.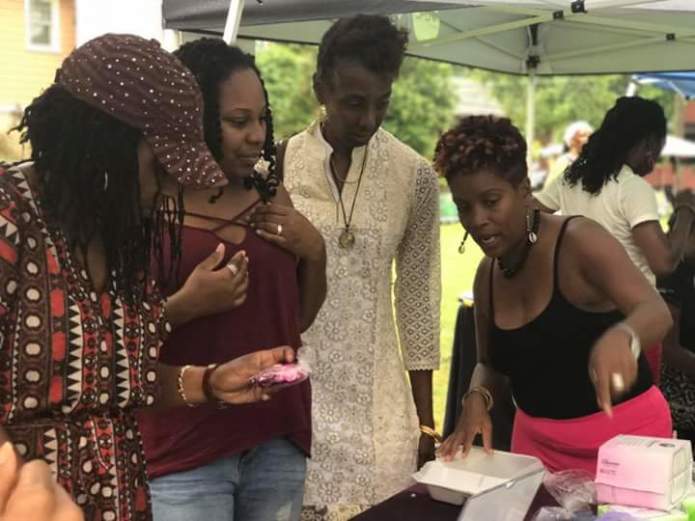 I am Thankfull for all of us who employ many of the tools which will overthrow the challenges that Afrikan Women and Families of the West have been plagued with (and continue to be) since our forced genetic evolution during the Transatlantic Slave Massacre. Fibroid tumors, cervical and ovarian cancer, emotional abuse, endometriosis, rape, molestation, corporate enticement, female objectification and any of the agendas which go against our individual and collective homeostasis as Indigenous Women must be overthrown. Right now. For all that is righteous and everything we love. Today forward: We take our physical health, stress levels, energetic wellbeing and our womb healing into our own hands.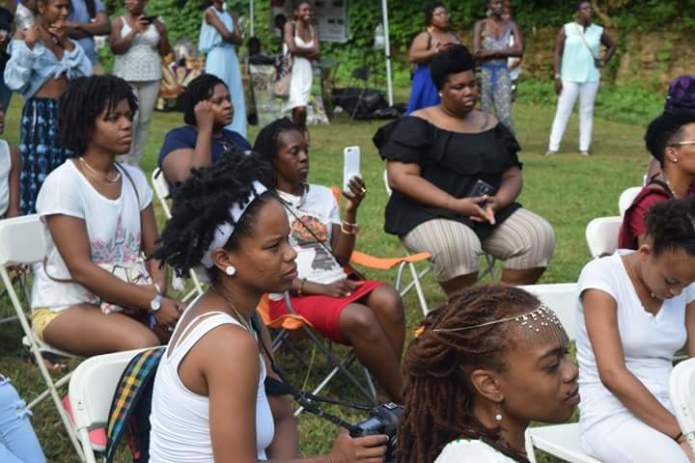 Selah and Give Thanks in advance for showing love and support to the individual and interconnected missions.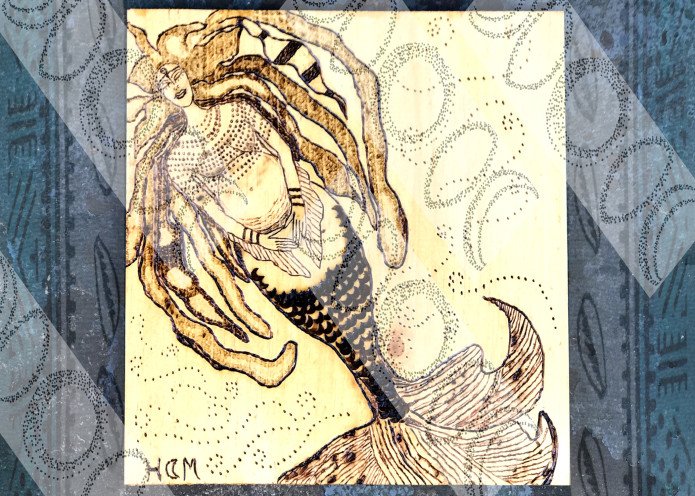 The Goal is Simple: Put in the BEST WORK for the Community via a Beautifull Women's Festival So That I May Find Myself in My Own Dimension of Self Care, Breathing in Life + Photographing Tropical Butterflies Alongside of My Daughter.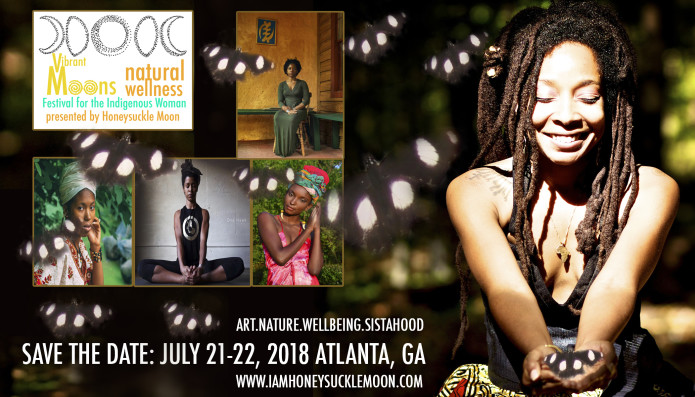 Honeysuckle Moon: Wellness Artist, Louisiana Handcraft Artisan, Apothecary, Herbalist, Natural Skin Therapist, Organic Spa Developer, Plant-Based Wellness Educator, Presenter, Writer, Mermaid and Nature Photographer. Mama and Sista to Many... Butterfly Whisperer and Naturist from Birth. Energetic Being for Honeysuckle Moon, Roots, Trees and Flowers: Herban Wellness Lounge, Liberated Honey Natural Body Shop, Sankofa Elementals and Vibrant Moons Natural Wellness Festival for the Indigenous Woman... Moreover, I am simply a Black Woman who chooses express myself for our collective strength, health and joy. Since 2005, I've served local and global communities as Chief Product Developer of Honeysuckle Moon Natural Skin Care. This labor of love began in my Family home along a small, bayou town in North Louisiana. My work as an artist and apothecary offers me countless opportunities to self-improve and help others learn natural, effective approaches to self-care, condition redirection and radical wholistic well-being. I honor the Most High by continually expressing the highest gratitude for nature through my African and Indigenous Ancestors' Love, cosmological intelligence, healing abilities and spiritual connectivity. My vision of creating a plant-based wellness arts reality manifests in the forms of handcrafted skin care recipes, spa therapies, visual art and nature photography. My works in herbalism, aromatherapy and apothecary have traveled across the U.S. to Canada, Jamaica, London, Zimbabwe and South Africa. My inspiration is found in my back yard, in the oceanic island movements and atop of the tallest mountains in West Africa. My paradise is organic and wherever I am. It is my intention that my art reflects my heart. I live for what's good.
www.iamhoneysucklemoon.com
www.honeysucklemoon.artfire.com