Vibrant Moons Natural Wellness Festival for the Indigenous Woman
Description
Honeysuckle Moon and Liberated Honey Natural Body Shop present: Vibrant Moons Natural Wellness Festival for the Indigenous Woman.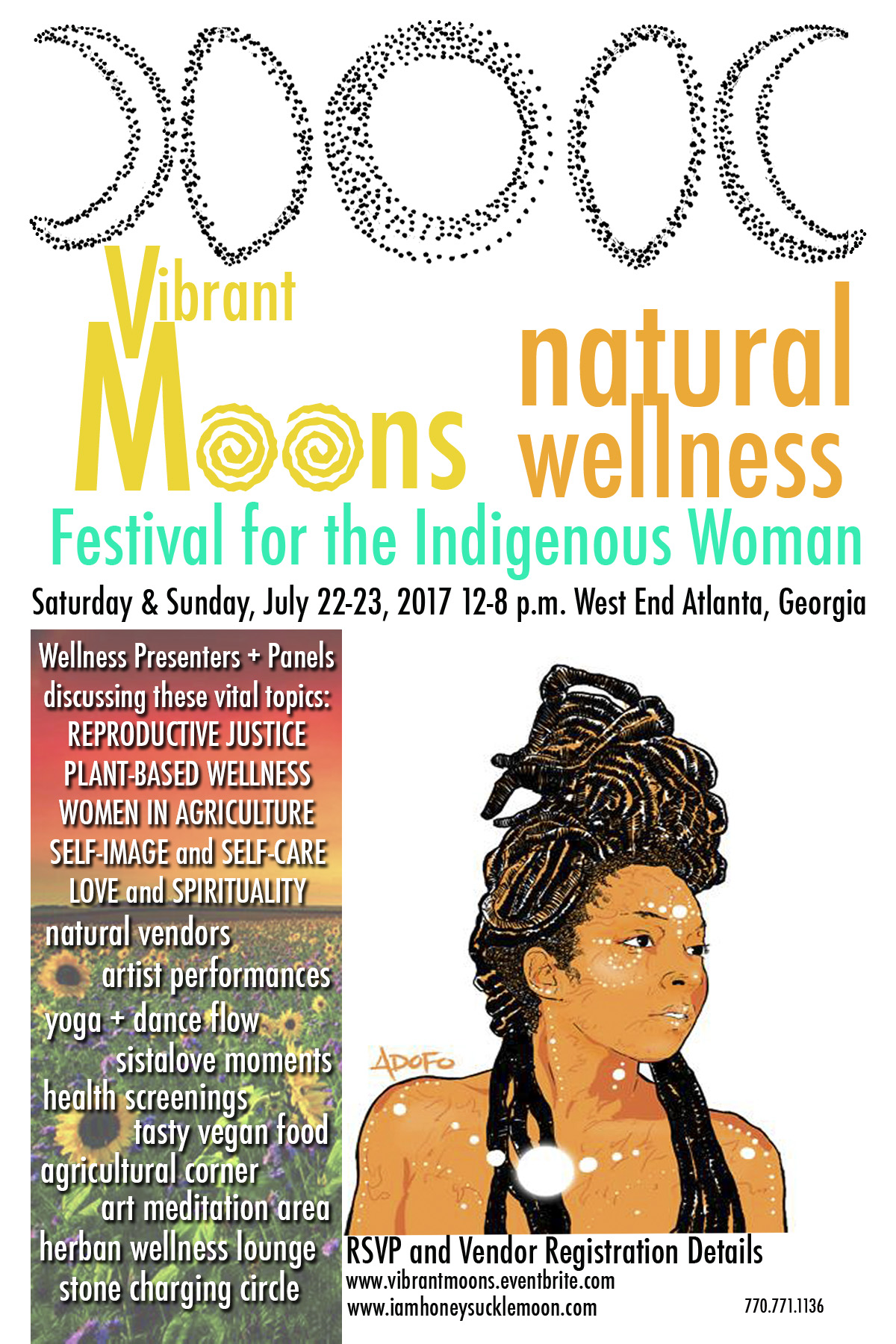 Click on this PayPal Love Offering Link to Support the Mission of Vibrant Moons Natural Wellness Festival for the Indigenous Woman and Strengthen the Research and Wellness Art Healing Opportunities Created for Sistas Who Have Reproductive Disorders and PTSD due to our Experiences Within the Transatlantic Slave Massacre. Know That We Will Heal.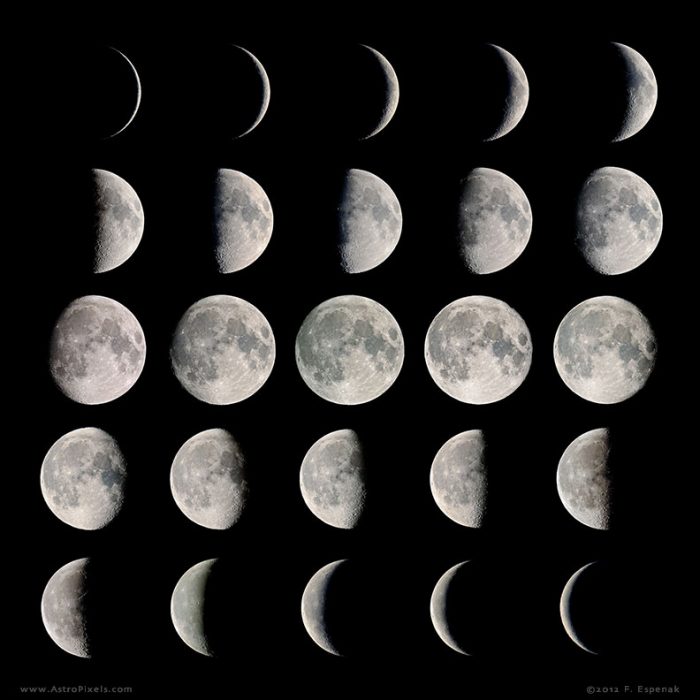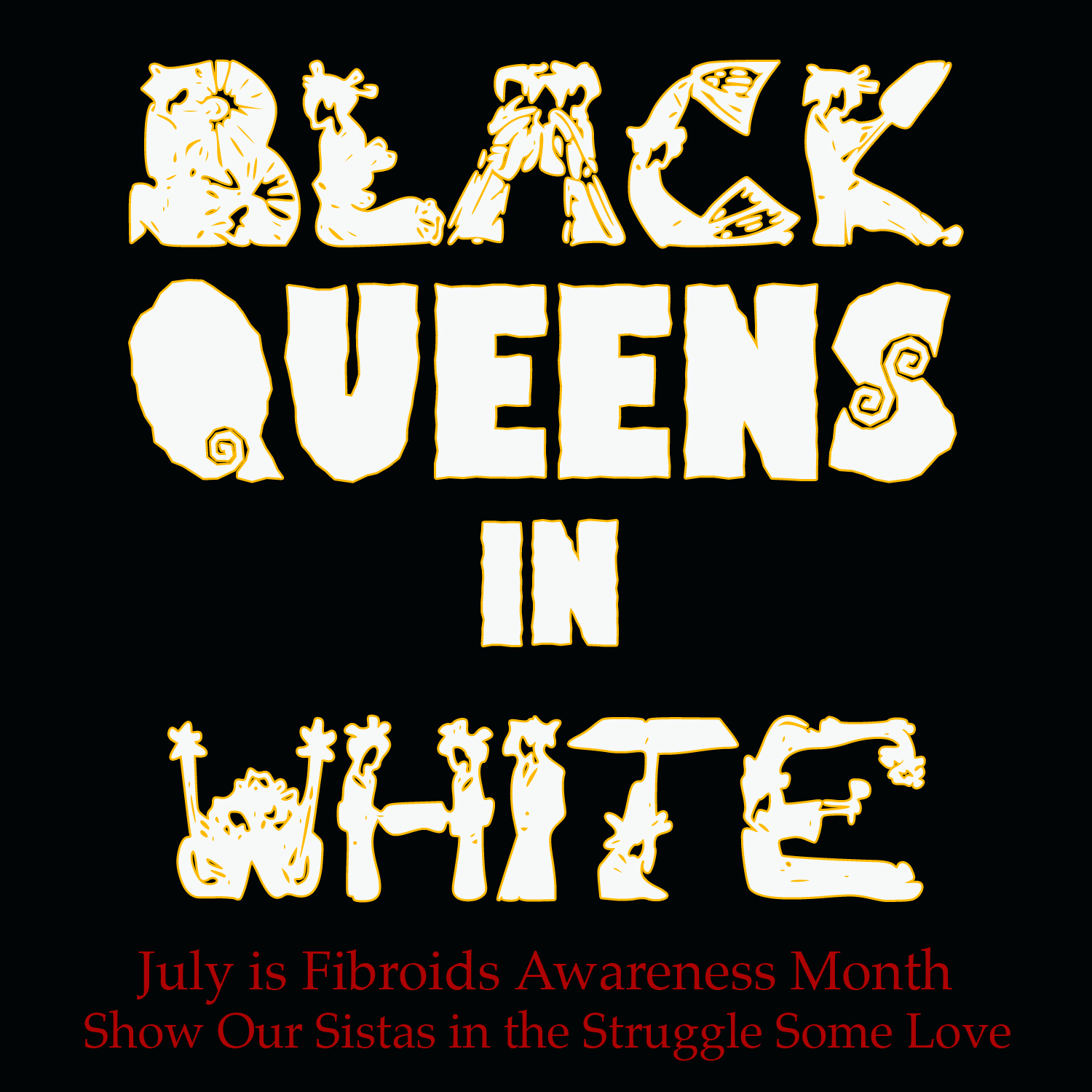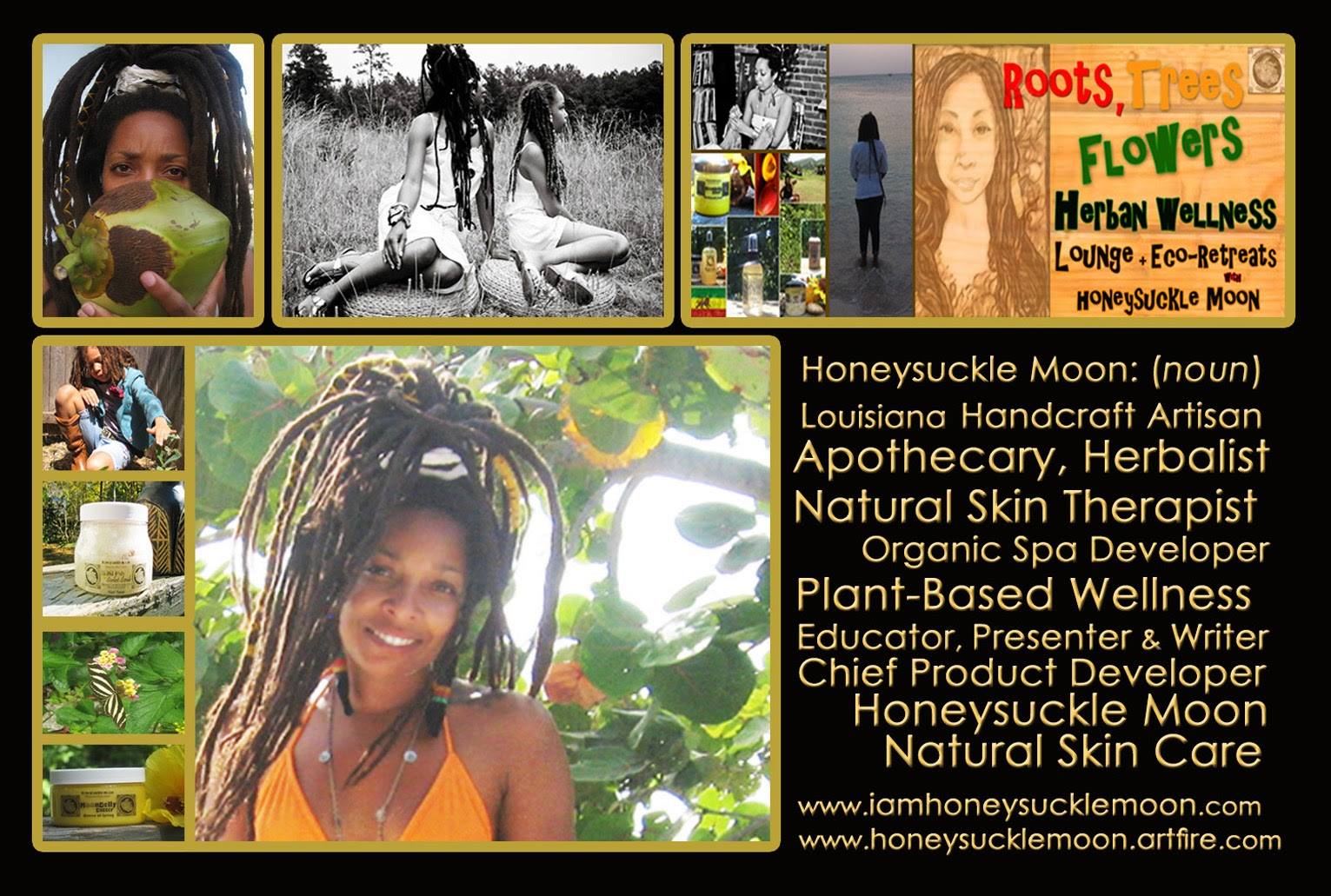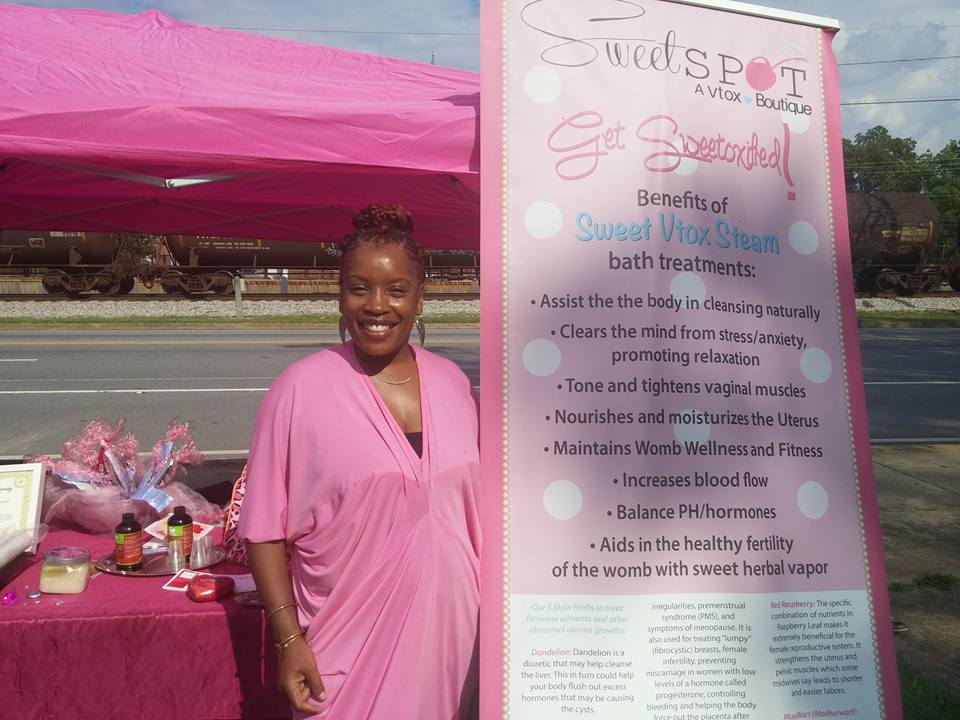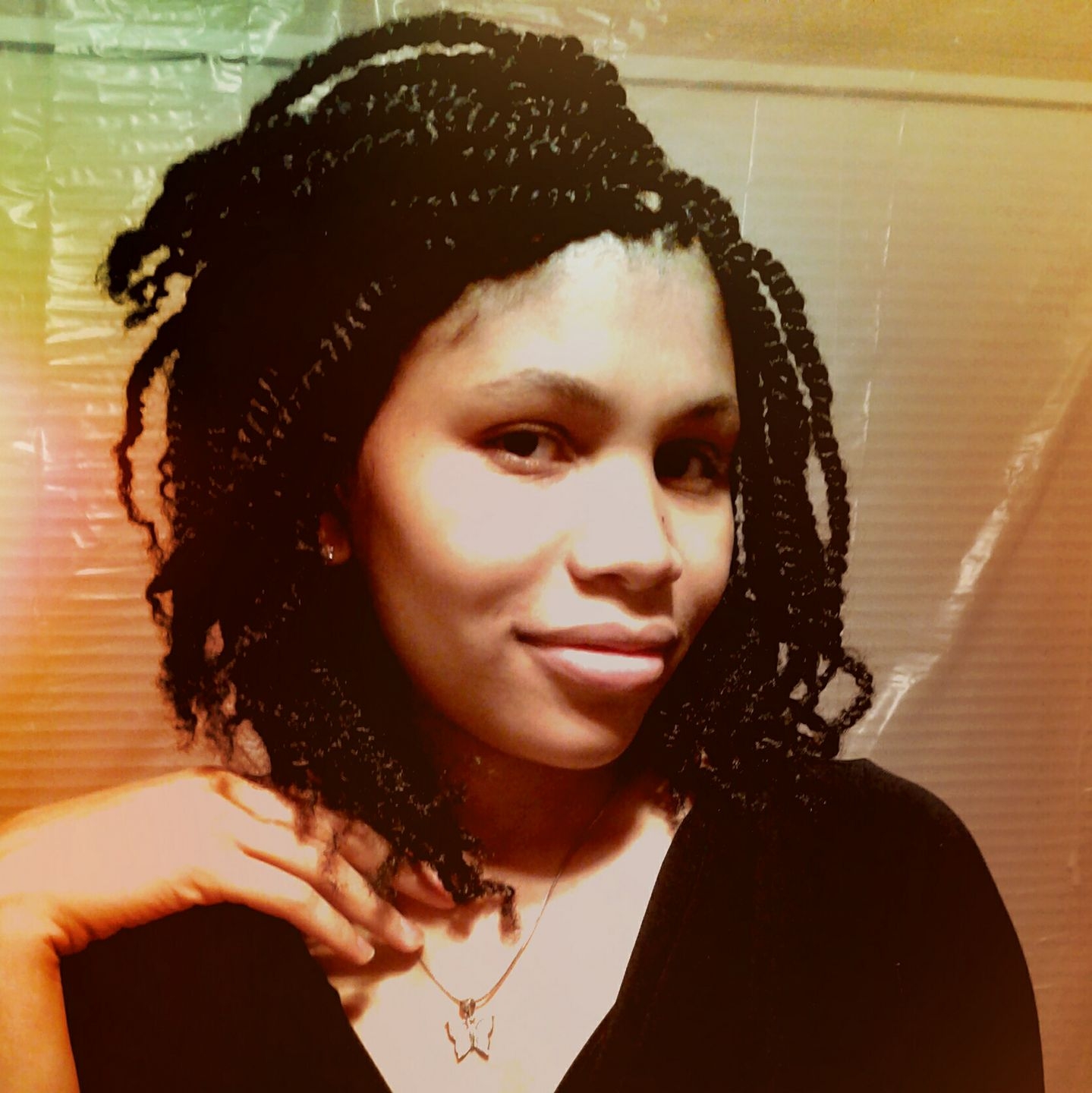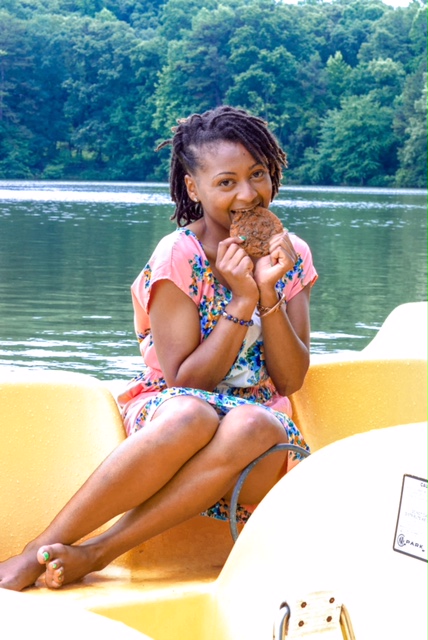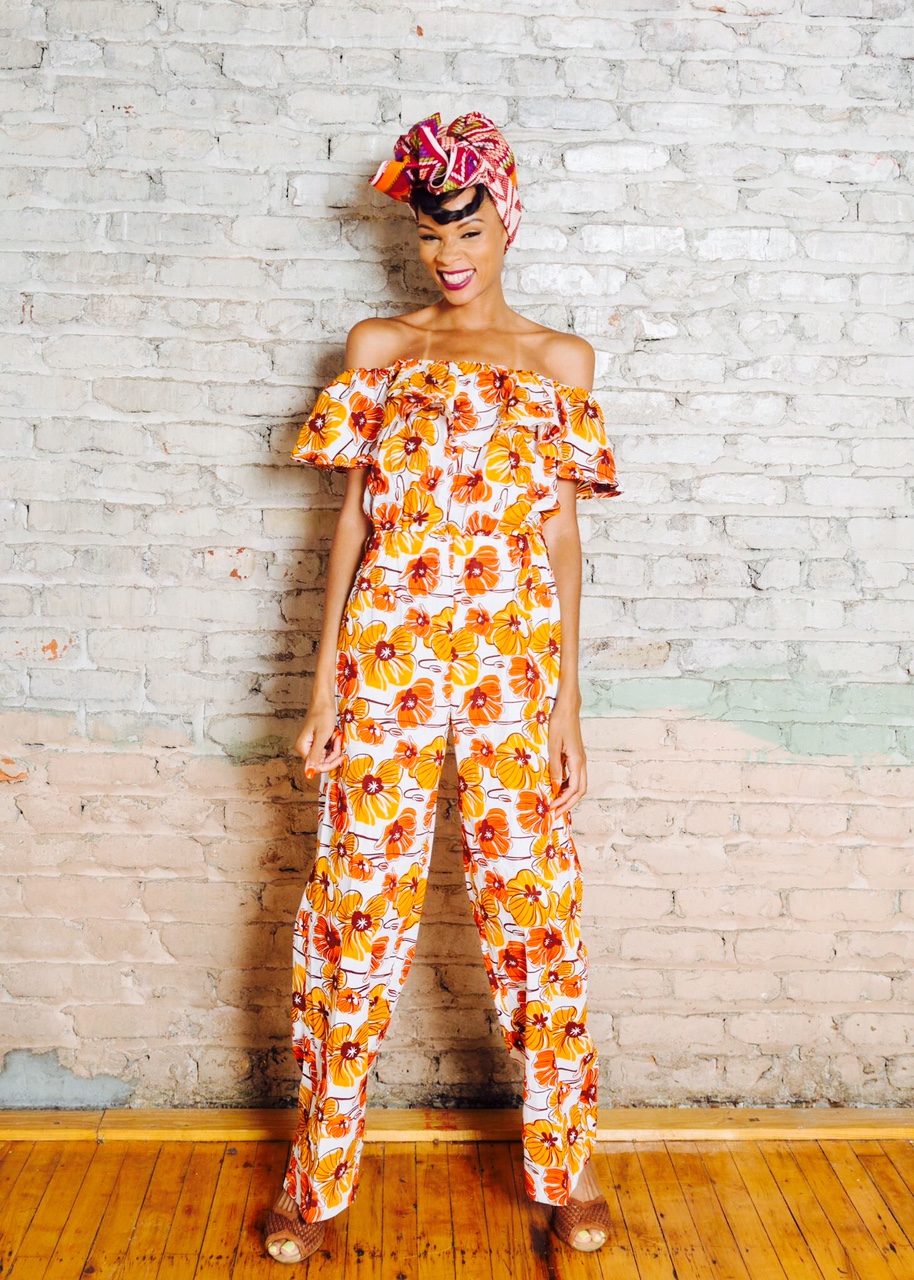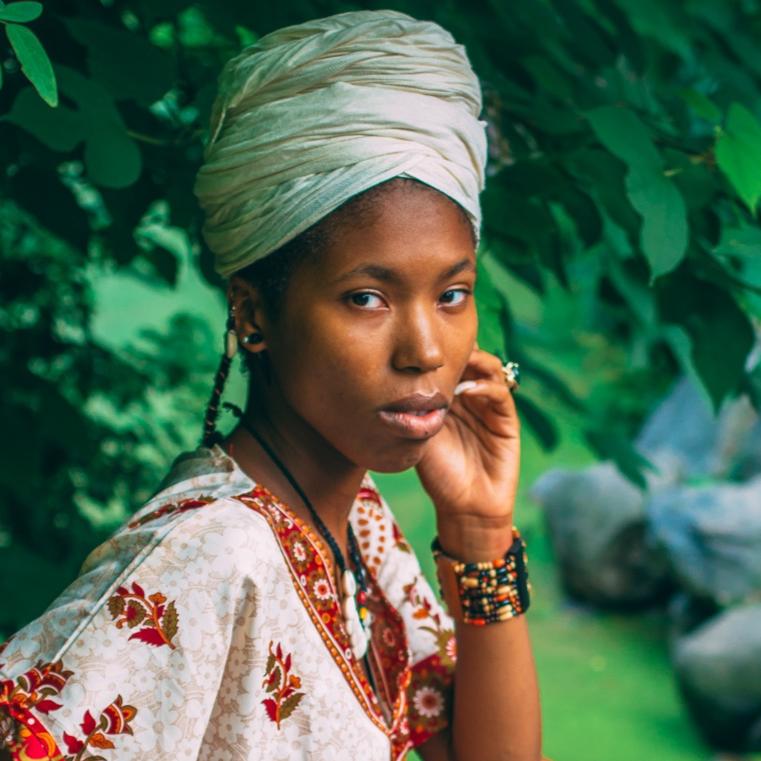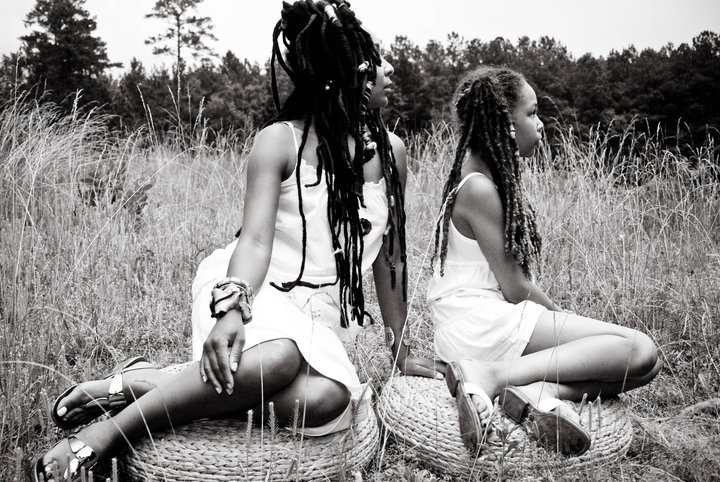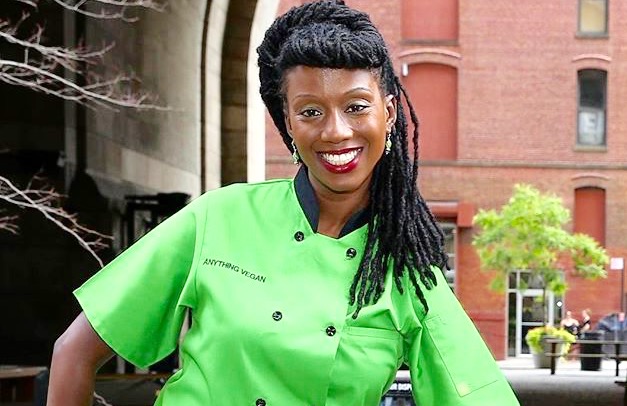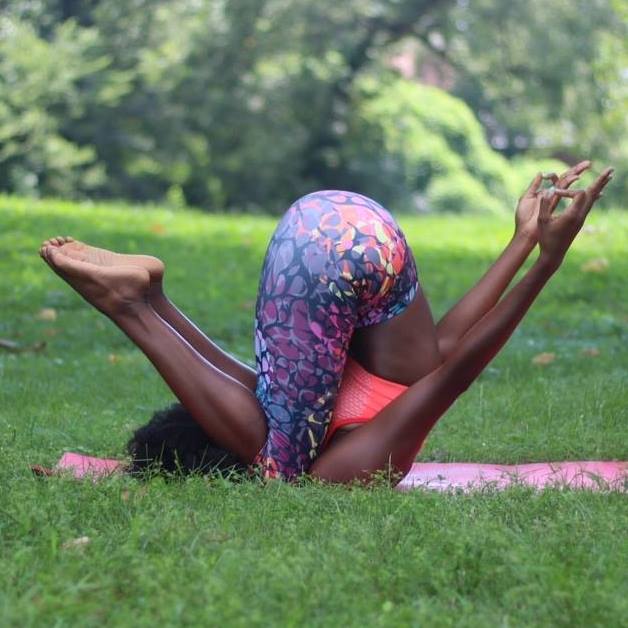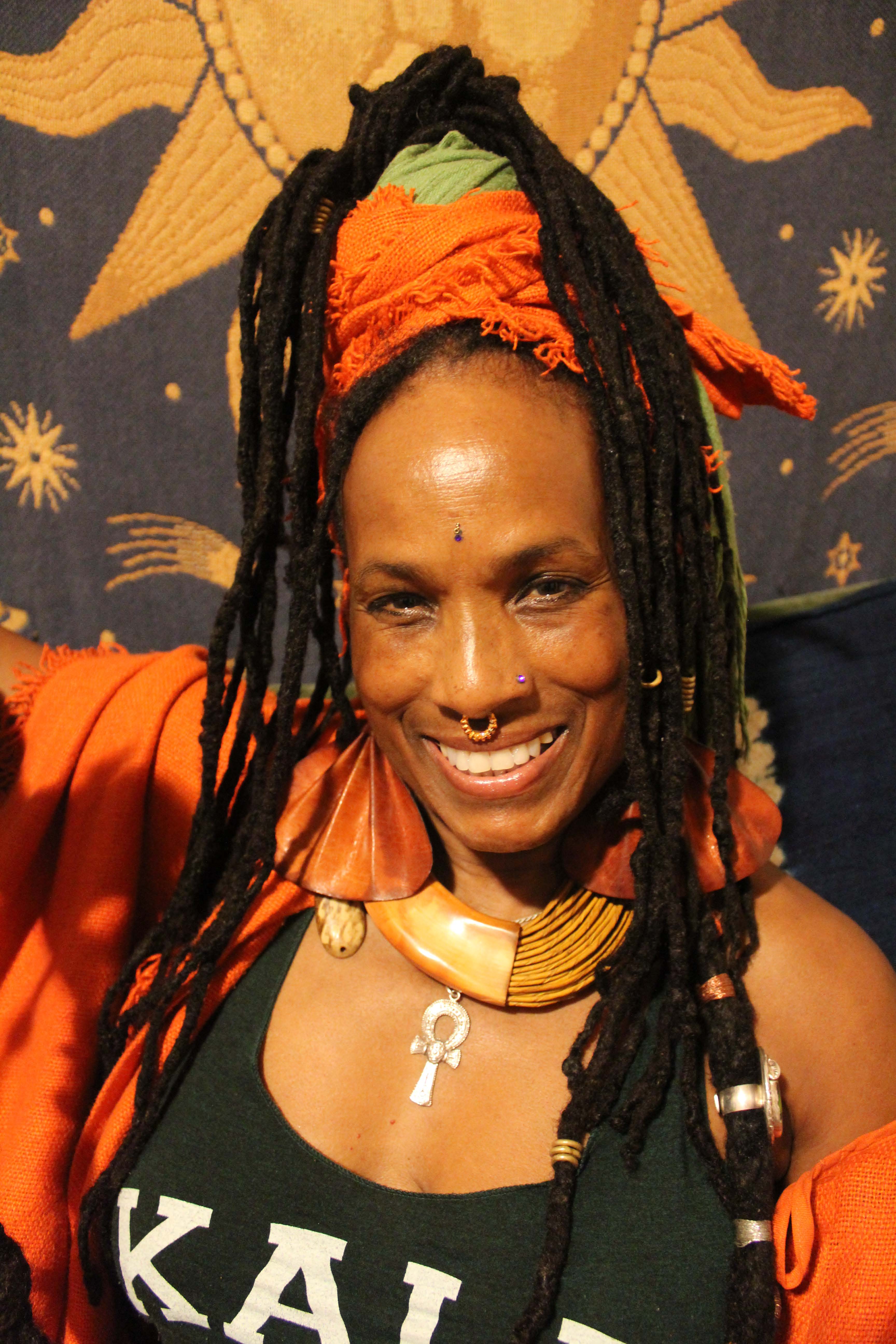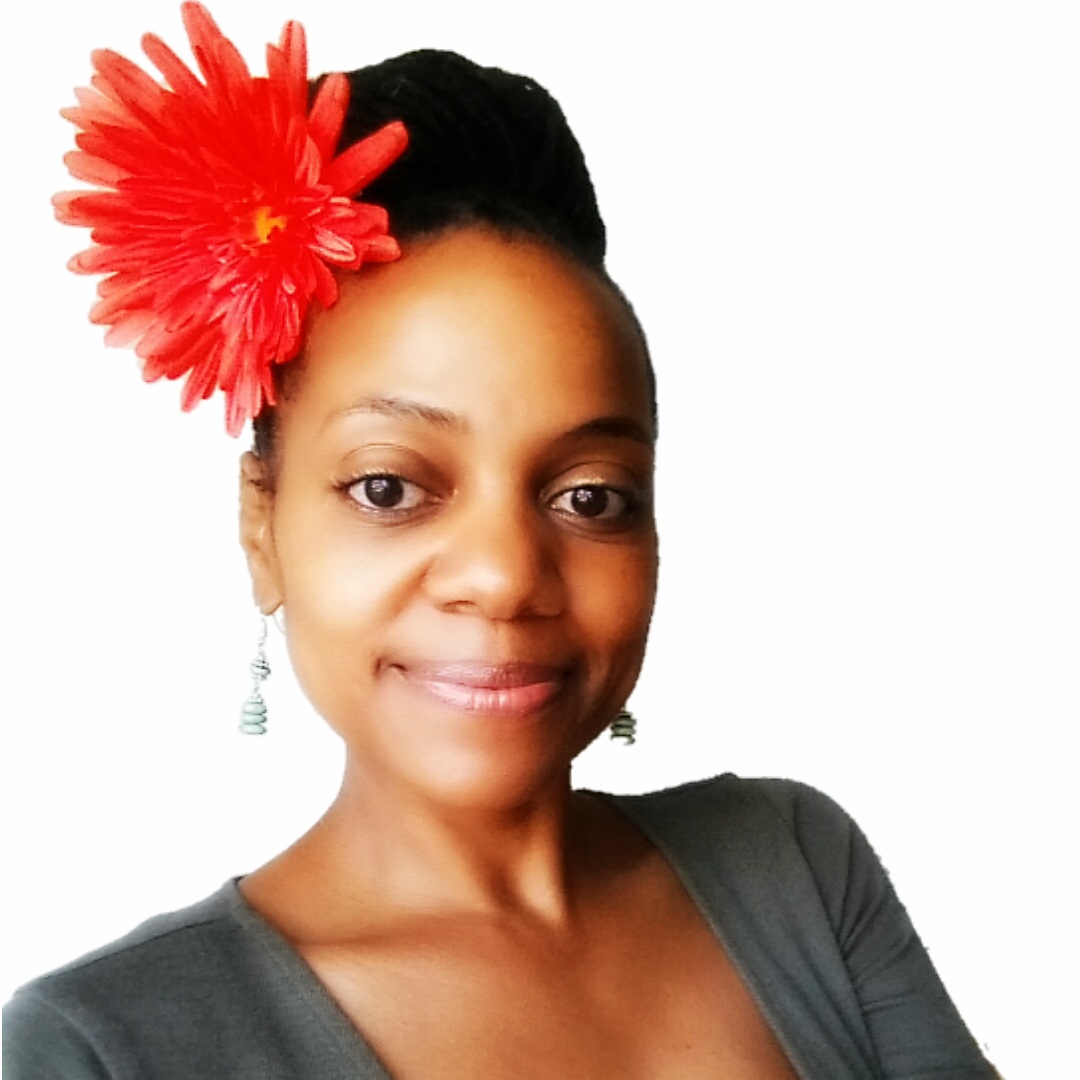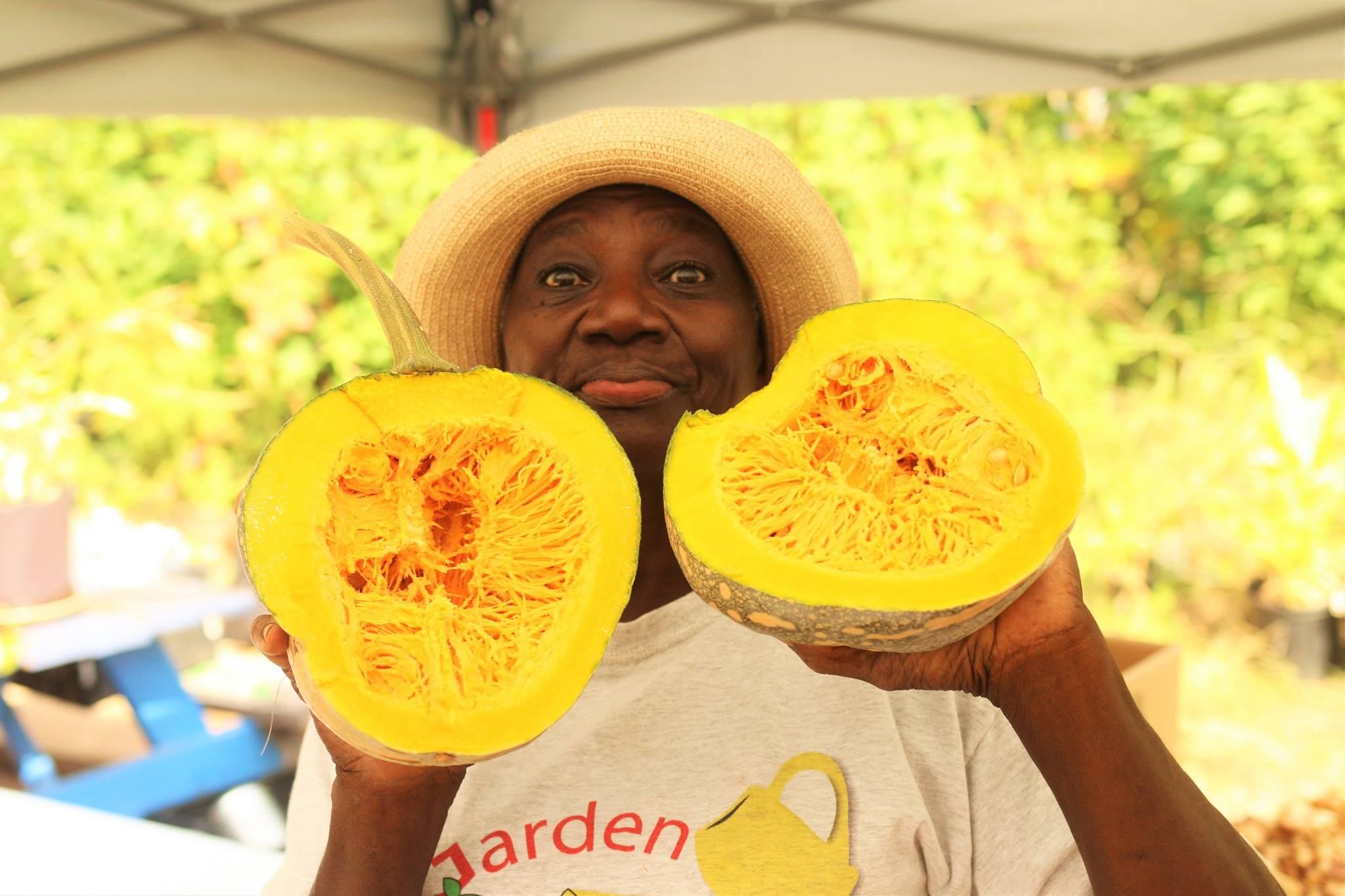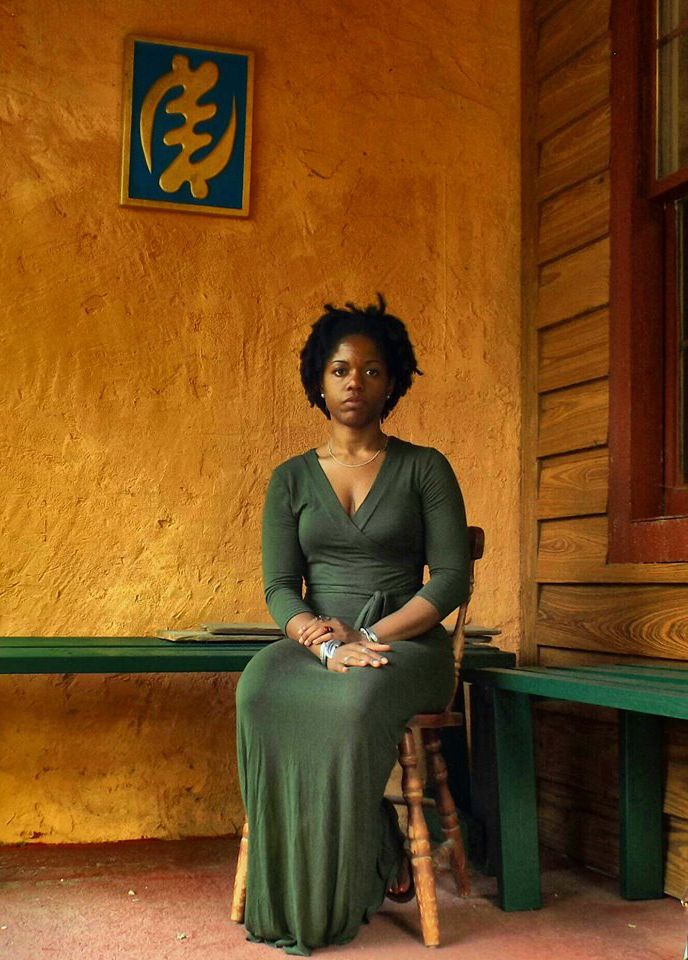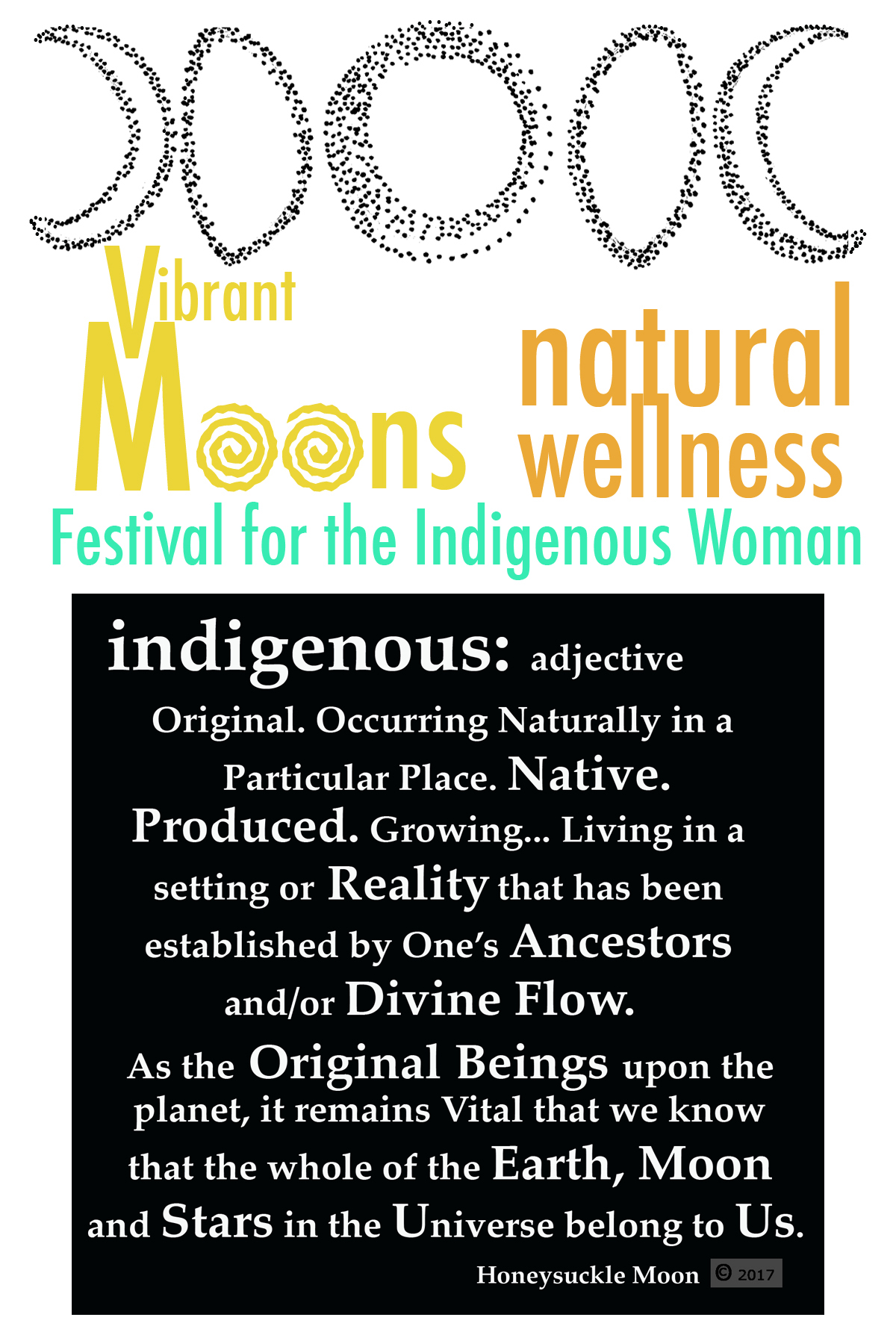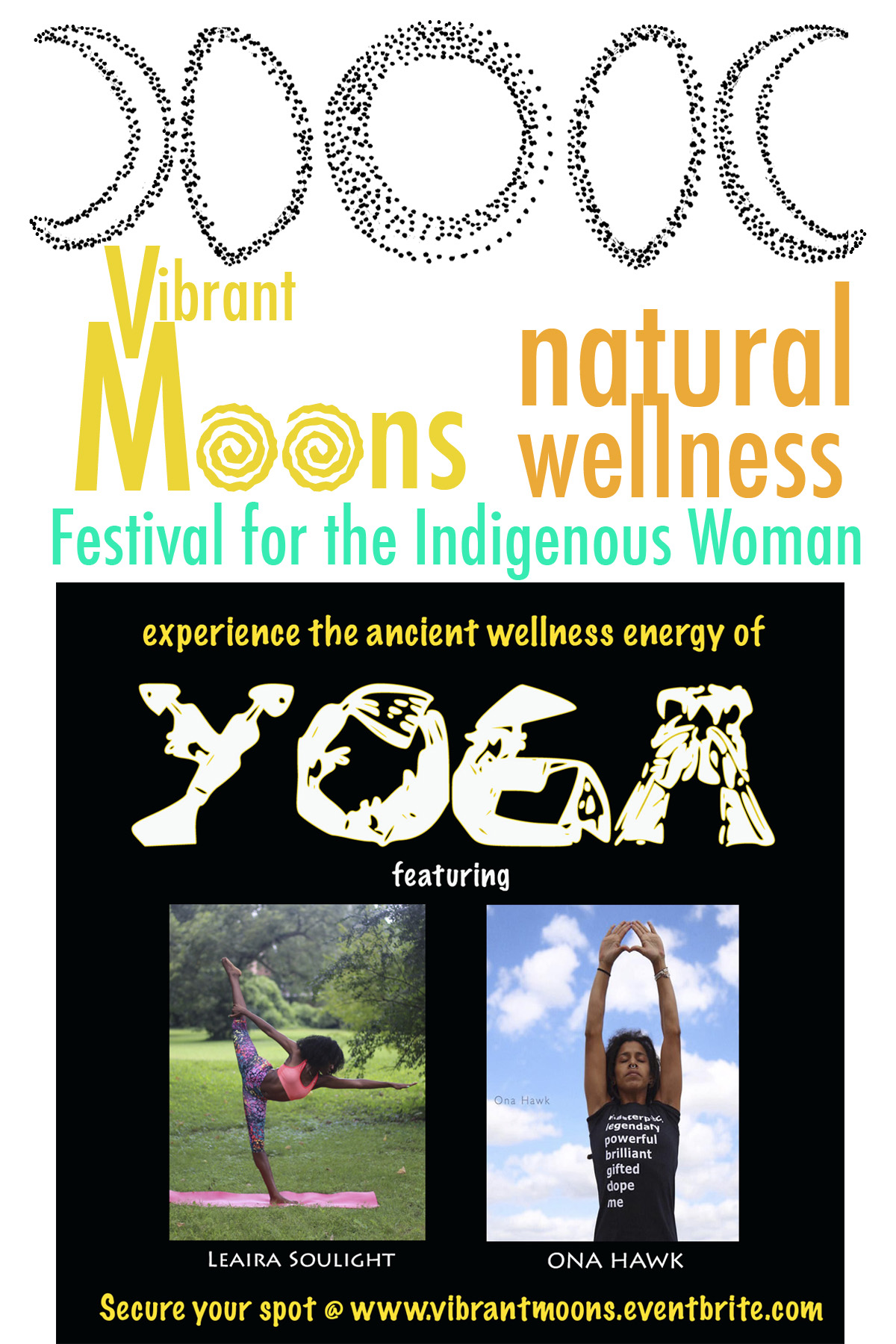 Vibrant Moons is a 2-Day Natural Festival, Free of Charge to Women and Children, with an Amazing Collective of Wellness Professionals, Panels, Natural Vendors, Growers and Sacred Artists. Because your vibration is peace, loving and/or powerfull, you are being invited to celebrate natural womanhood with me, my Family, my Sistahood. Together, we will connect the dots and share the many ways that we nurture, strengthen, support and heal one another. July is Fibroids Awareness Month, so together we will employ the power of numbers and positive heart + womb vibrations as tools of wholistic cultivation to break the cycle of suffering among our women. This is a self-care festival for spiritual beings, two days of vegan, plant-based culture, love, rejuvenation and building among Sistas... Beautifull Reflections and Afrikan Butterflies... From Atlanta and Beyond. Beaming... Like Angela Davis. Beaming like Nina Simone. Because WE all Know Just How Powerfull Our Melanin Is and How Divine the Coconut Hemp Shea Butter is when it meets our skin... We all need more sunny days together, all in the name of self-love and womb wellness. Motivation and graduation of being. Days that feel like floral water, the freshest jewelry, jill, fela, sage, a couple of kale wraps, incense, plus a goji berry papaya smoothie. It's that Livity...
This is a Call to Action for the Many Expressions of the Indigenous Woman. Generations forward. Selah! I look forward to seeing you in the circle... ♥

Ms. Honeysuckle Moon

IMPORTANT NOTICE FOR PROSPECTIVE VENDORS:
Prior to purchasing a 10x10 vending space online, please email vending requests to coordinator at honeysucklemoon@gmail.com. A vending application will be emailed to you. Once application has been approved, businesses will be provided with the appropriate vending fee instructions.
Exclusively Women Vendors, Professionals and Artist Participants are invited to participate and should send all letters of inquiry, press photography and bios to honeysucklemoon@gmail.com.

Note to Male Guests: Due to the delicate nature of some of the topics covered during the panels component of the festival, we are limiting the number of tickets and participation hours available to the Brothas. We are asking that all male guests arrive humbly and most respectfully, as this is an open-air women's wellness festival that is cultivating a great deal of real time-healing energy for women. Sistas Only participation is scheduled for Saturday, July 22, 2017. Sunday is a family-oriented day and is open to both male and female guests from 12-8 p.m. Be certain to stop at registration table to check-in upon entering the festival location.
Guests can help us account properly by making certain to RSVP for Vibrant Moons.