Description
Vibez is BACK!!!!
Labor Day Weekend is such a hightened cultural experience for Caribbean culture. From the food, the music, the events, and not to mention the West Indian Day Parade ITSELF!!!....
4PMX has decided to add to the experience. Sunday, September 1st, we are creating "Vibez" again. Vibez will be made of a priceless atmosphere with food, music, and dancing straight out of the Caribbean Islands. For us, It's bigger than just a party. This is a celebration of the people who play a big role everyday in making NYC what it truly is.
Come out and rep your country and enjoy the best Labor Day Weekend party in NYC. It will LOOK, TASTE and FEEL like the West Indies!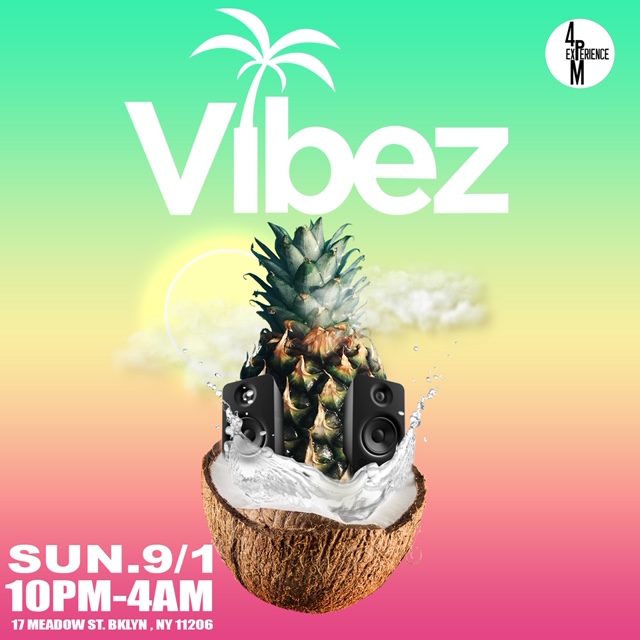 VIBEZ DJ Lineup!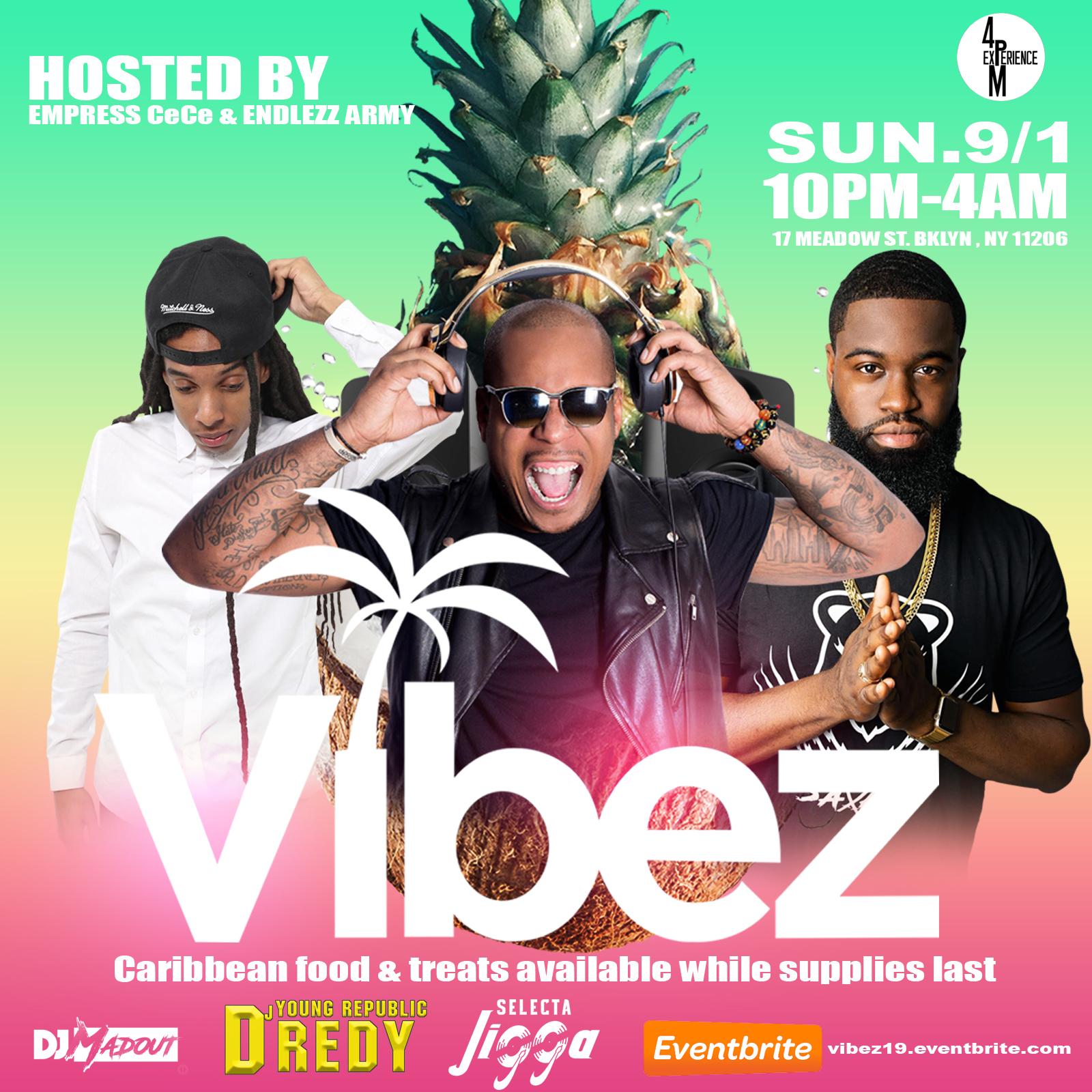 Hosted BY:
THE ONE AND ONLY QUEEN OF DANCE EMPRESS CeCe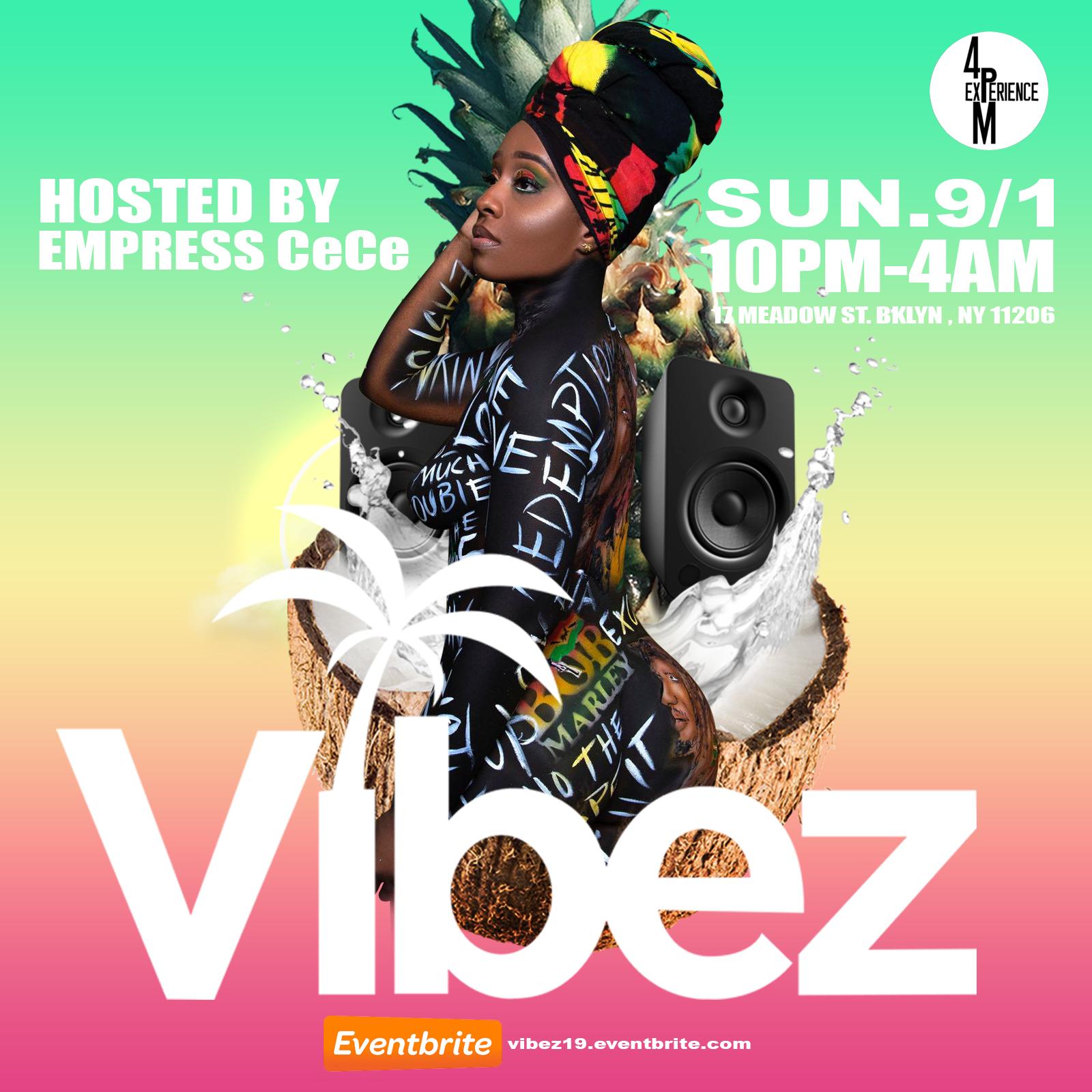 Real DANCERS in the BUILDING



CARRIBEAN TASTES FOR SALE WHILE SUPPLIES LAST!!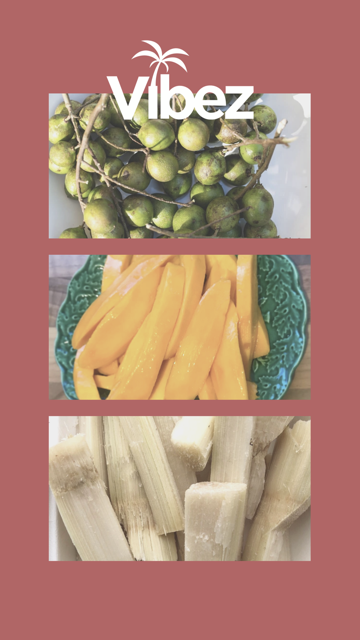 VIBEZ ALL NIGHT LONG!!