Description


The VibeWell Yoga Festival brings together the very best yoga instructors, wellness experts, and leaders in healthy living for a transformational experience of practice, connection, and community.
Find yourself deeply immersed in yoga, meditation, social gatherings, artistic expression, and thought-provoking presentations in intimate venues sprinkled throughout the amazing Asbury Hotel, the Asbury Lanes, and the Danny Clinch Gallery in Asbury Park, NJ.
SCHEDULE FOR THE DAY:
Asbury Hall
8 AM to 9 AM: Rise and Release with Bridget Riepl
10 Am to 11:30 AM: Inner Bliss, Outer Glow with Karena Virginia
11:15 AM to 12:30 PM: Goddess Flow: Opening Your Heart and Awakening Your Soul with Phyllicia Bonanno
1 PM to 2:30 PM: Abundant Lotus: A Hip-Opening Journey and Mythology Workshop with Ellen Mosko
Asbury Lanes
8:30 AM - 9:45 AM: 75 Minutes to Awakening with Johnny Scifo
10 AM to 11:45 PM: Aligning with the Rhythm and Wisdom of Autumn with Jillian Pransky
12 PM to 1:15 PM: Letting Go of the Physical (Because it Can't Always Be a Tight Asana) with Vanessa Van Noy
1:30 - 2:45 PM: Strength, Transformation, and Levitation Through the Art of Arm Balances Jess Stickler
3 PM to 5 PM: A Photographic Exploration of the Power of Yoga to Unite People Across Cultural and Physical Divides with Robert Sturman
Danny Clinch Gallery
8 AM to 8:30 AM: Good Vibrations: Tantric Meditation and Sound Healing Experience with April Puciata and Bridget Lyons
8:45 AM to 9:15 AM: Good Vibrations: Tantric Meditation and Sound Healing Experience with April Puciata and Bridget Lyons
10 AM to 11AM Love Yourself, Heal Yourself with Stephanie Moore
11:30 AM to 12:30 PM Fire Your Fears with Bailey Frumen, founder of MINDRISE
1 PM to 2:30 PM Yoga and Inclusivity, NOW: A Panel Discussion with Lockey Maisonneuve, Stephanie Barrios-Cullins, Phyllicia Bonanno, and Alisha DeLorenzo
---
Please check out www.vibewellyogafestival.com for a full description of all classes!
---
Our presenters for 2019 include Robert Sturman and Jillian Pransky, and they are the incredible catalysts for the VibeWell Yoga Festival transforming into an epic 2-day immersion!
Jillian will be offering a 4 hour immersion on October 26, 2019 at Inlet Yoga in Manasquan: A Mini-Retreat and Restorative Yoga With Minimal Props.
Robert will be offering photoshoots in Asbury Park on the 26th and 27th.
We are offering you early access to Jillian and Robert. There are a limited number of available spaces, so don't wait.
---
JILLIAN PRANSKY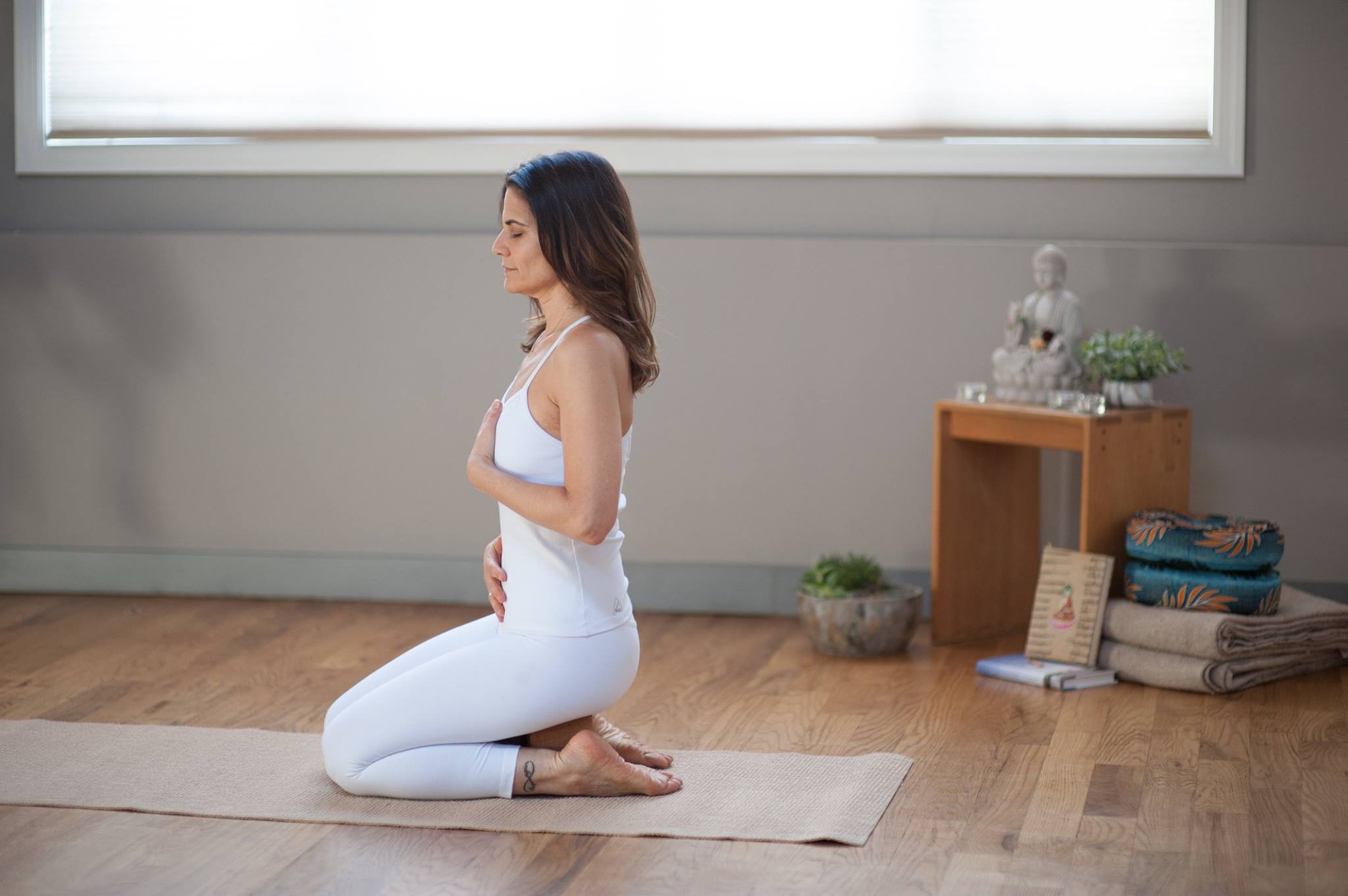 ROBERT STURMAN