Via dei dollari: A Celebration of the Italian Accordion

Friday, April 28, 2017 from 7:00 PM to 9:00 PM (CDT)
Event Details
  Rovine Circolari in
Via dei dollari
A Celebration of the Italian Accordion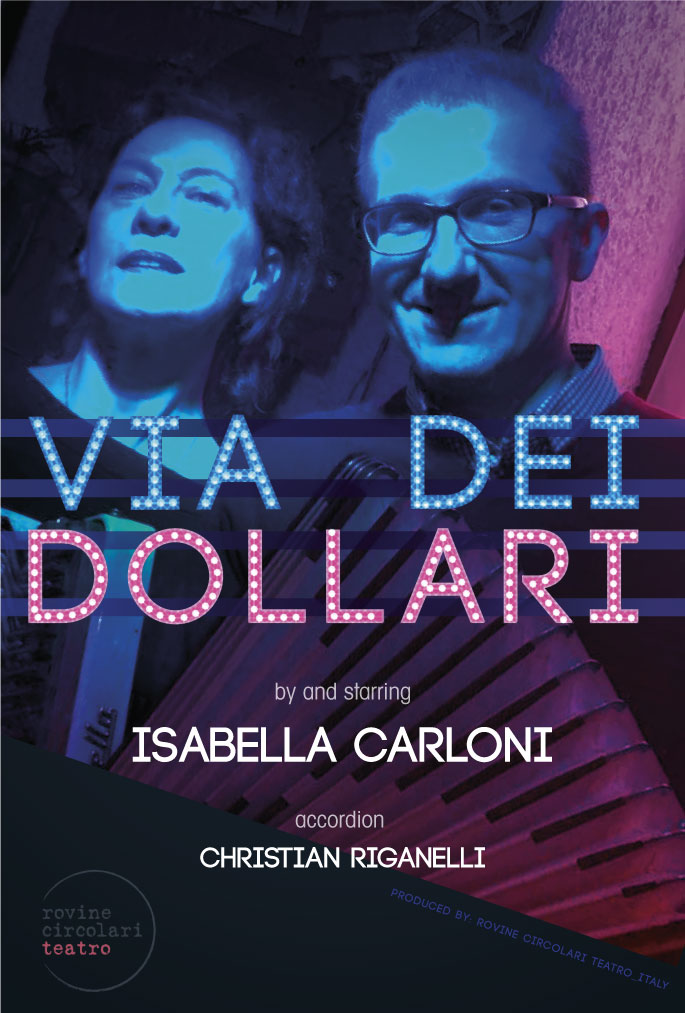 Friday, April 28th at 7pm
Instituto Cervantes
31 W Ohio St.  
Via dei dollari" is an hour-long presentation in English with poems and songs performed in Italian.
"Via dei dollari," or Dollar Street, is the name of the avenue that runs through the center of Castelfidardo, a small town in the Marche region known throughout the world for the accordions it manufactures. "Via dei dollari" is also the name of a musical and theatrical celebration of this magical instrument presented by Rovine Circolari, an Ancona-based troupe directed by actress and singer Isabella Carloni. Through stories, poems and songs, Carloni and accordionist Christian Riganelli will conjure a generation of Italian immigrants who left their homeland with little more than their dreams and their accordions in search of a better life in America.
Performances are made possible through the generosity of Istituto Italiano di Cultura and Regione Marche, as well as Casa Italia and Loyola University Chicago.
Free and open to the public.
A second performance will be held at Casa Italia on Sunday, April 30th at 1:30pm in the Josette Mentesana Weber Room of the Community Center at Casa Italia, 3800 Division St., Stone Park. Doors will open at 1 p.m. Coffee and light refreshments will be served. Parking is free and the suggested donation is $5. Seating is limited and reservations are strongly recommended. To reserve your seat, call 708-345-5933 or visit www.casaitaliachicago.org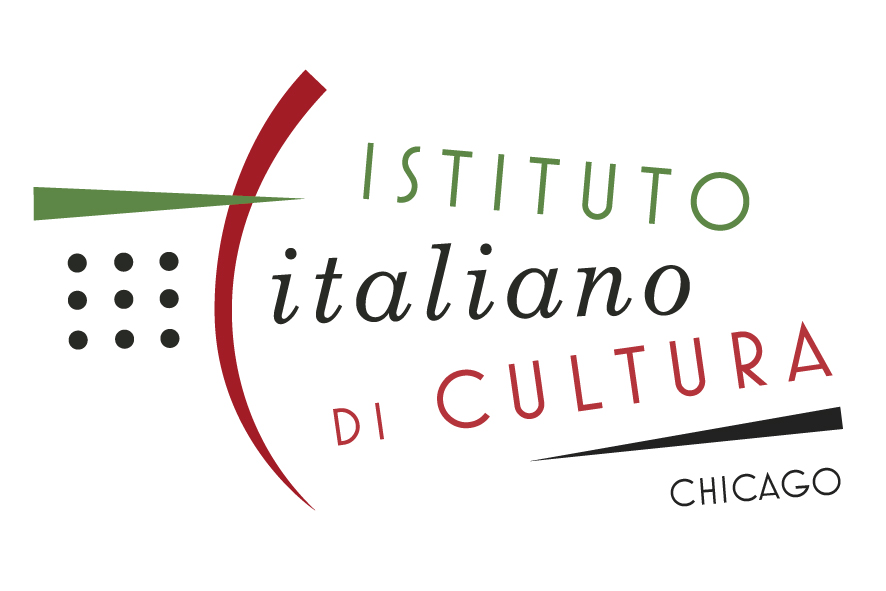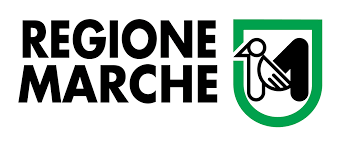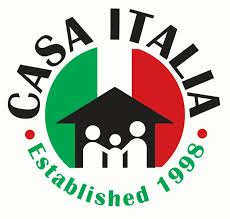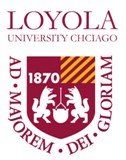 When & Where

Instituto Cervantes
31 W Ohio St
Chicago, IL


Friday, April 28, 2017 from 7:00 PM to 9:00 PM (CDT)
Add to my calendar
Organizer
Italian Cultural Institute of Chicago
Italian Cultural Institute of Chicago
500 N Michigan Ave., Suite 1450
Chicago, IL 60611
Currently active in all the major cities of the five continents, the ninety Italian Cultural Institutes serve as an ideal meeting place for intellectuals, artists, and cultural operatives, as well as for ordinary citizens, both Italian and foreign, who wish to establish or maintain a relationship with our country. By acting not only as a showcase and source of current information on Italy, but also as a driving force behind initiatives and projects of cultural cooperation, the Italian Cultural Institute has become a focal point for both the Italian communities abroad and the growing demand for Italian culture throughout the world.

By extending the role of Embassies and Consulates, the Italian Cultural Institutes offer the most effective tools for promoting a worldwide image of Italy as a center of production, preservation, and dissemination of culture from the Classical Age until today. Along with organizing cultural events in a vast array of areas, including art, music, cinema, theatre, dance, fashion, design, and photography, the Italian Cultural Institutes:


Offer the opportunity to learn Italian language and culture through the organization of courses, the management of libraries and the preparation of educational and editorial materials;
Provide the networks and the premises to facilitate the integration of Italian operators in the process of cultural exchange and production at an international level;
Provide information and logistic support to public and private cultural operators, both Italian and foreign;
Continuously support initiatives aimed at promoting an intercultural dialogue based on the principles of democracy and international solidarity.
Via dei dollari: A Celebration of the Italian Accordion