VFFF2! Vegan Food Fest Fundraiser II ! Are... You... READY!?!

Saturday, October 19, 2019 from 12:30 PM to 4:30 PM (EDT)
Event Details
Join us for plenty of cruelty-free goodness at Vegan Food Fest Fundraiser 2 (#VFFF2) in Bushwick, on Saturday, October 19th from 12:30 - 4:30 pm! GT's Kombucha is sponsoring us, so look out for some free samples! Vegan Rob's is also giving out free snacks!

AND... We are featured in Bushwick Daily! Czech this article out!!!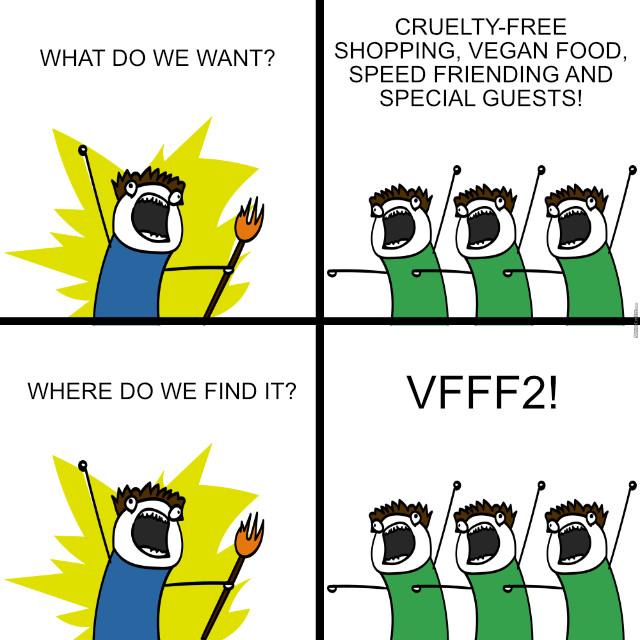 Let's enjoy some fun, entertainment, drool-worthy food, vegucation & fundraising for 'Nina & Friends' @Mayday Space, 176 St. Nicholas Ave.!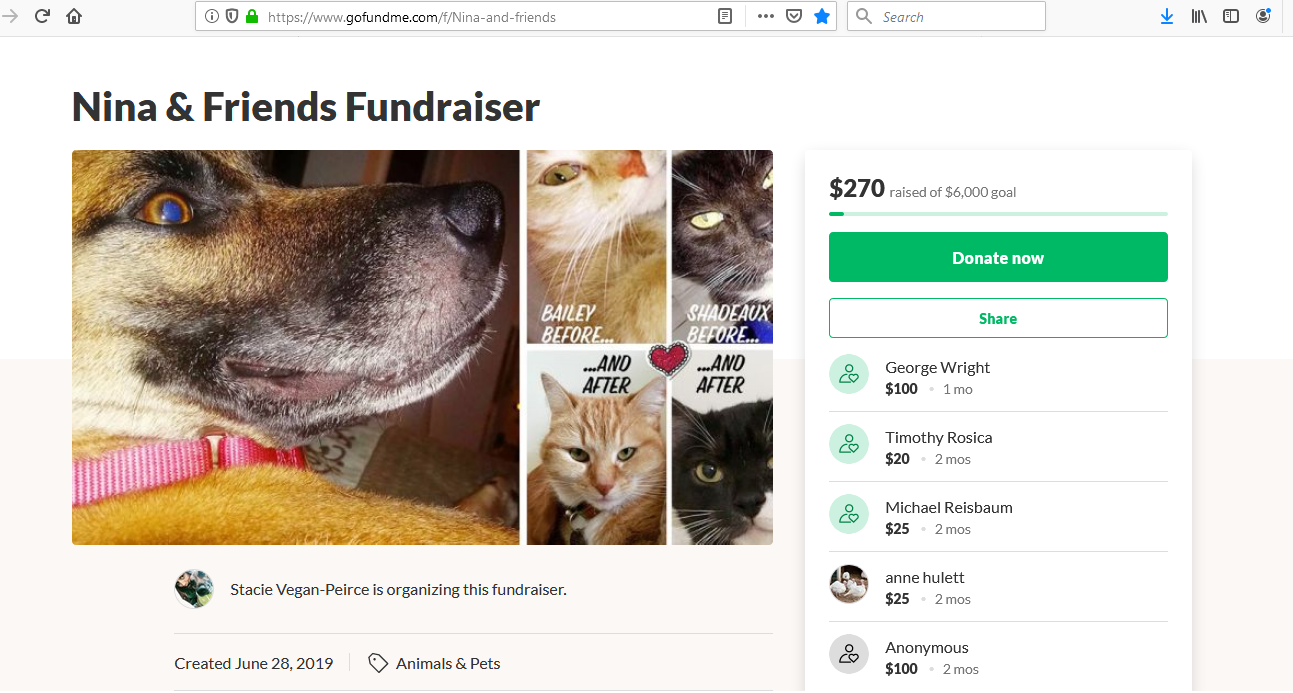 The event is an all-encompassing fun-filled treat wonderland, including: talks, conversations, food demos, food tastings, shopping, 'veg-friendly' speed friending/dating, raffles, silent auctions, and BIG PRIZES!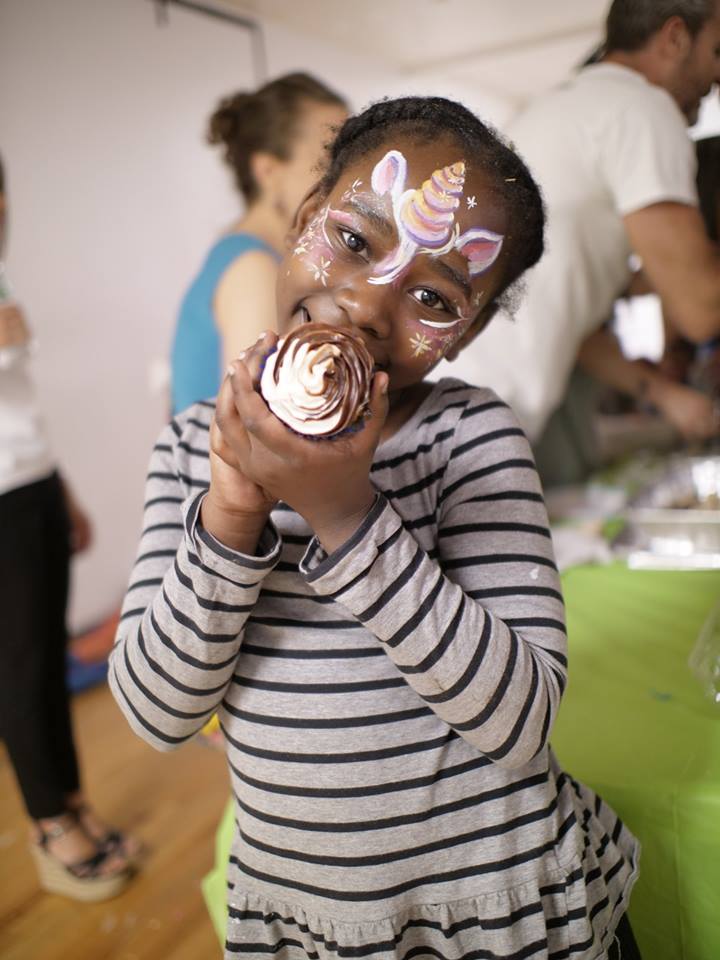 VFFF2 includes a host plant-based enthusiasts bringing a delicious educational experience to all pescatarians, ovotarians, pre-vegans, cheegans, flexitarians, vegetarians, vegan-curious and vegans.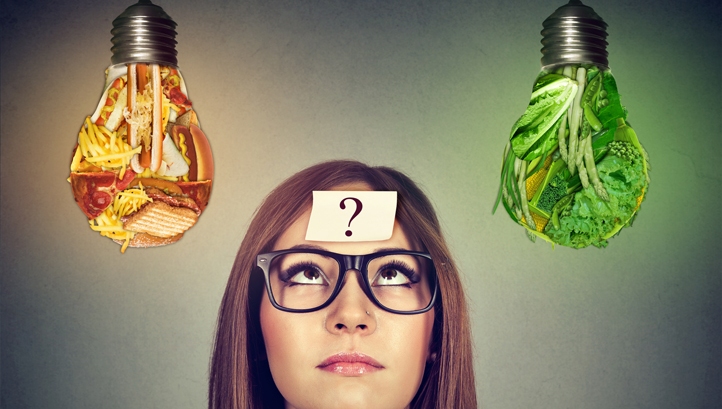 Guests will sample specialties from New York City's finest vegan restaurateurs, chocolatiers, pastry chefs, home cooks, shops, and more! Ghoulish Goodies Galore!!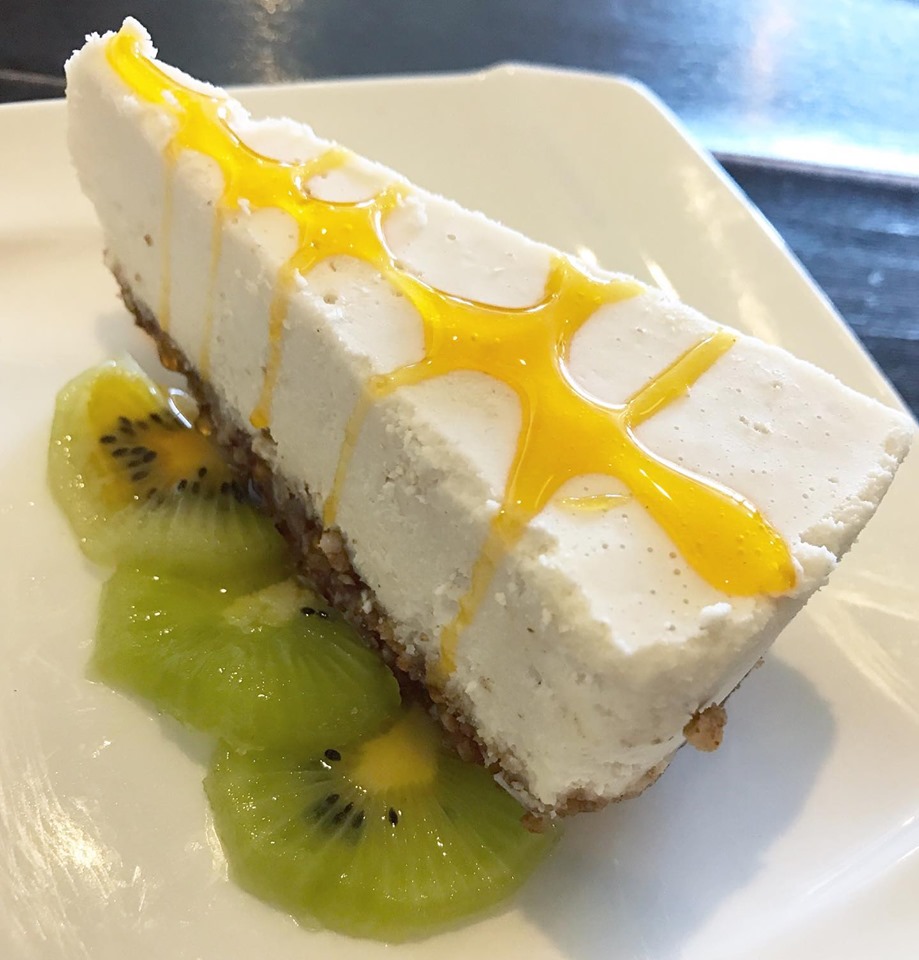 The best part, which vegans and non-vegans alike will be able to support, is that all net proceeds raised by the VFFF2 will be going to the Nina & Friends fundraiser!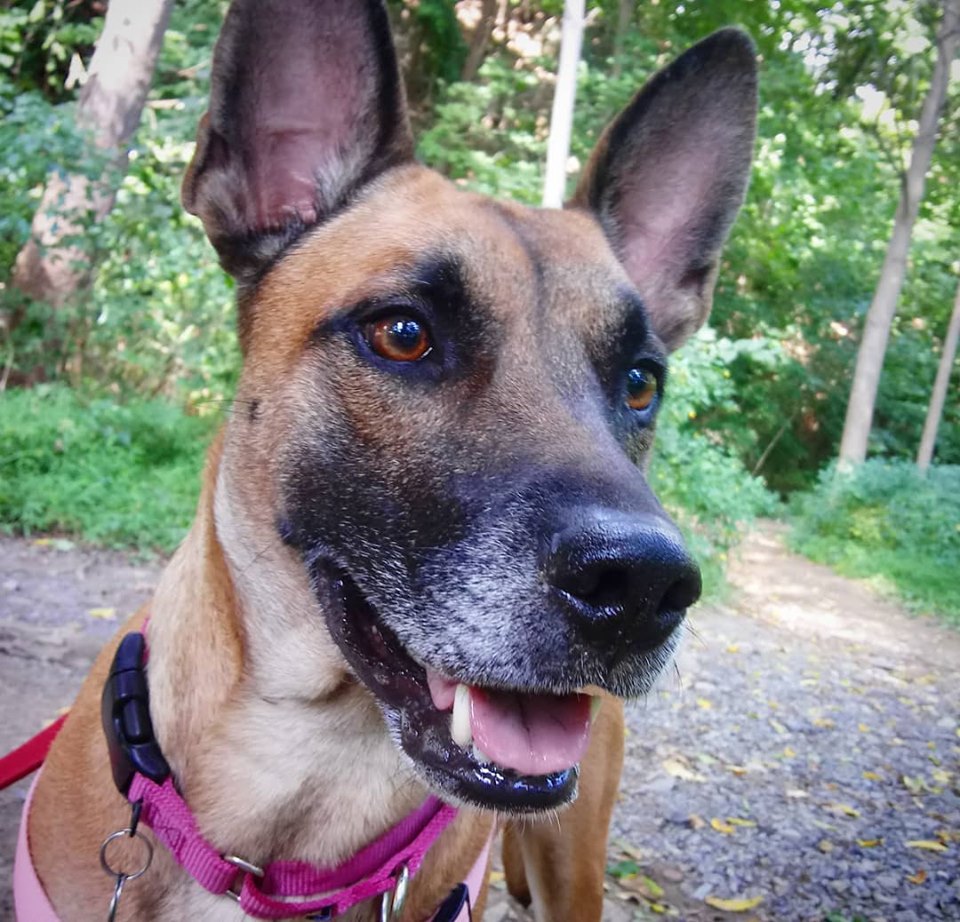 But the fun doesn't stop there.This fundraiser has an action-packed lineup of activities, including keynote speaker, legendary 'Main Street Vegan Podcast' host Victoria Moran!,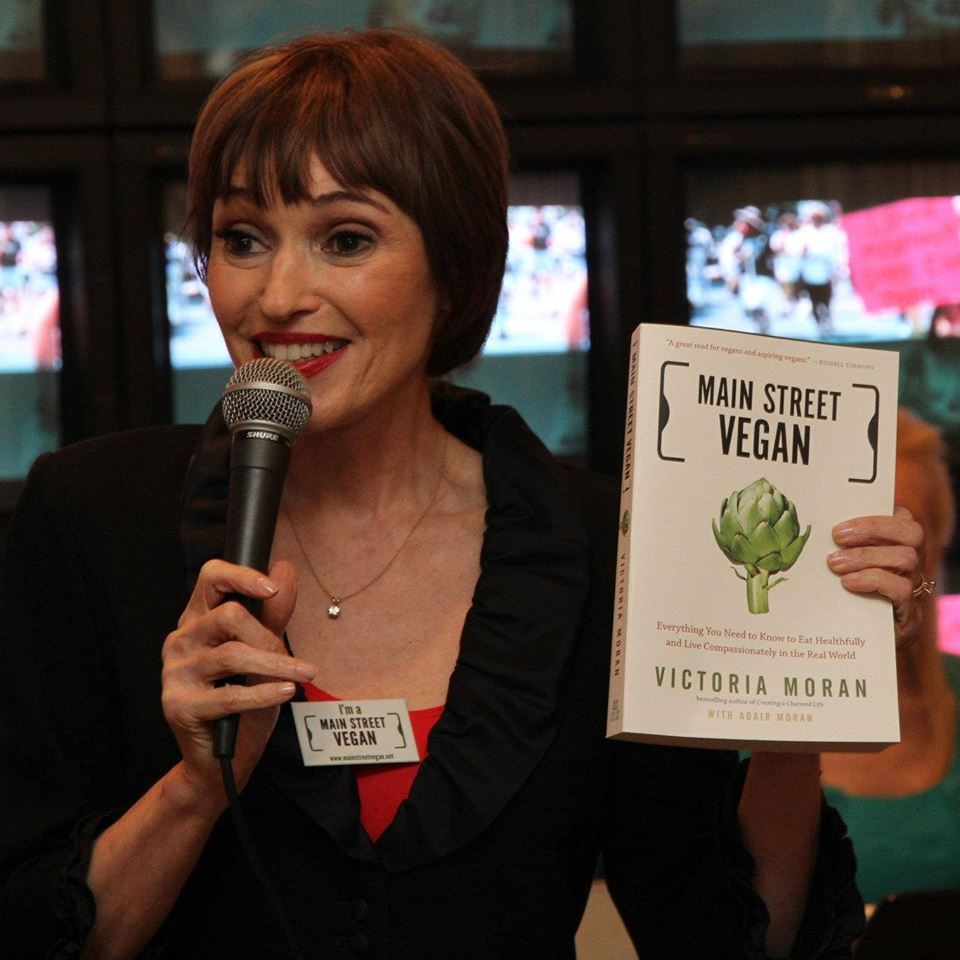 multi-talented singer and songstress Wendy Ip!,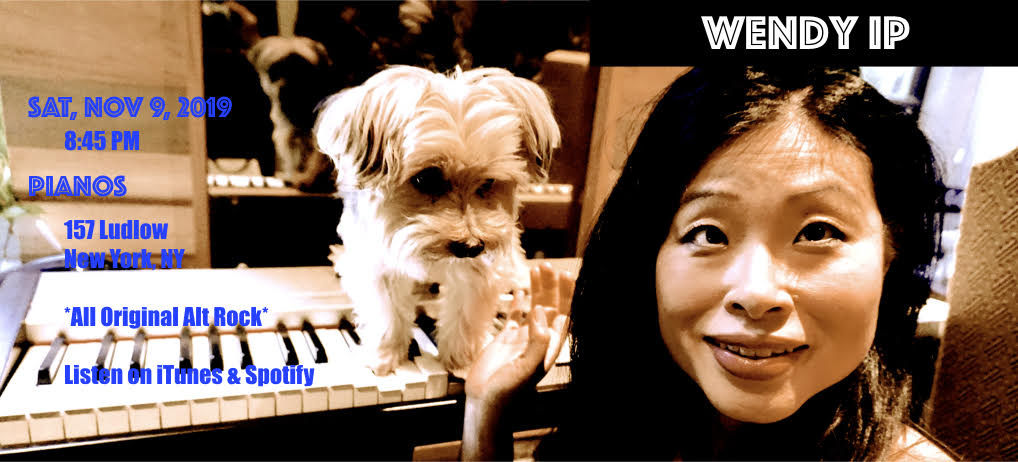 DJ Music4Wildlife spinning!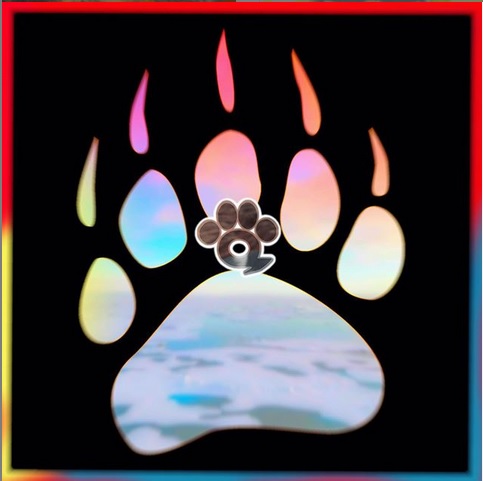 face painting, a vegan cupcake contest,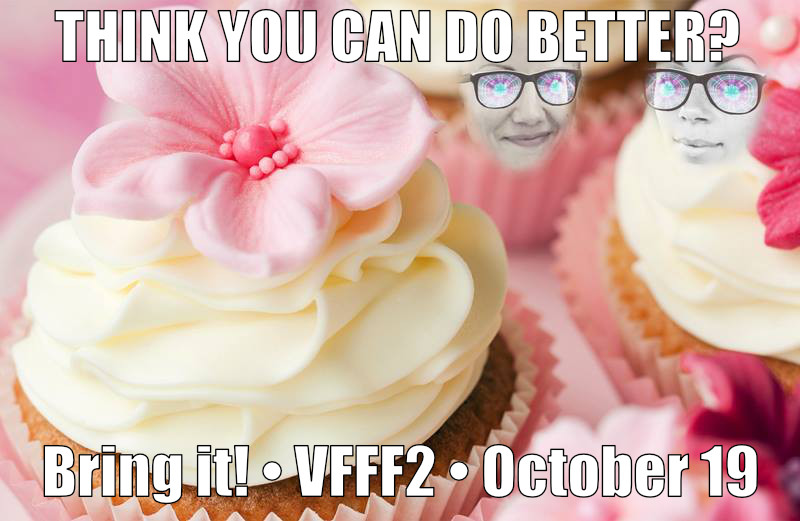 Halloween costume contest,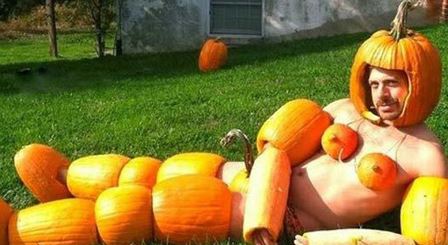 'dance for jerky' contest,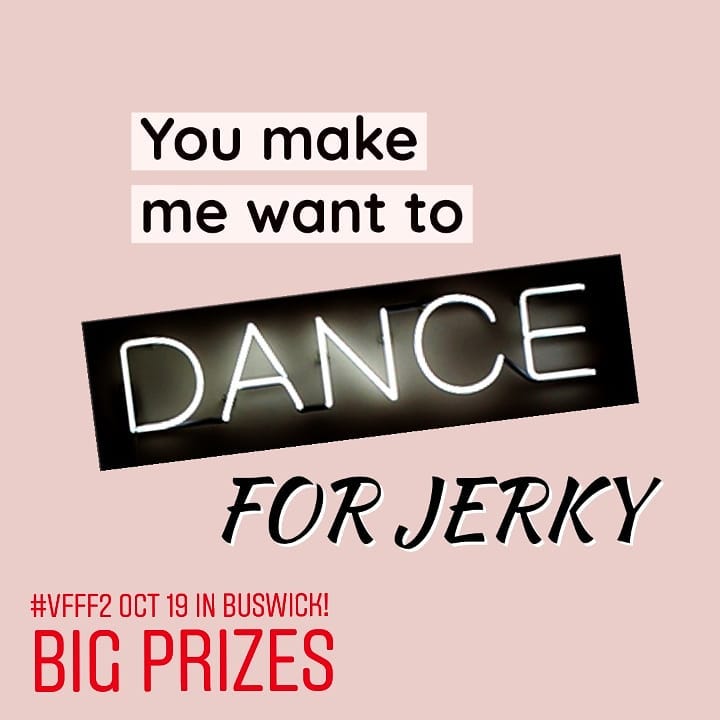 animal art,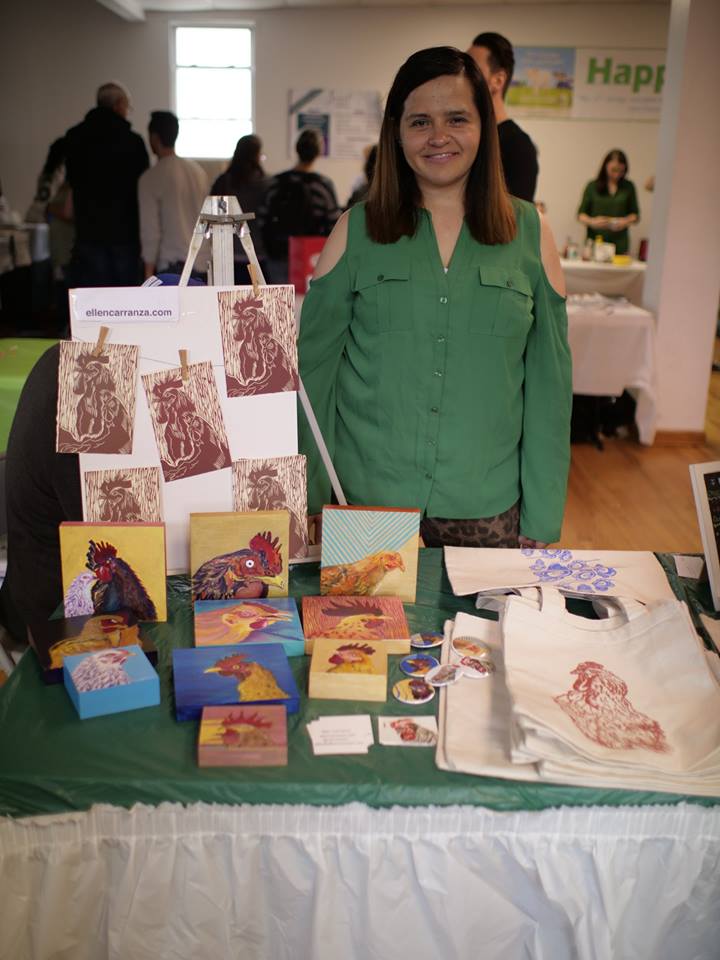 and... for those of us singles having a hard time finding a veg-friendly mate and/or tribe.. veg friendly speed friending/dating!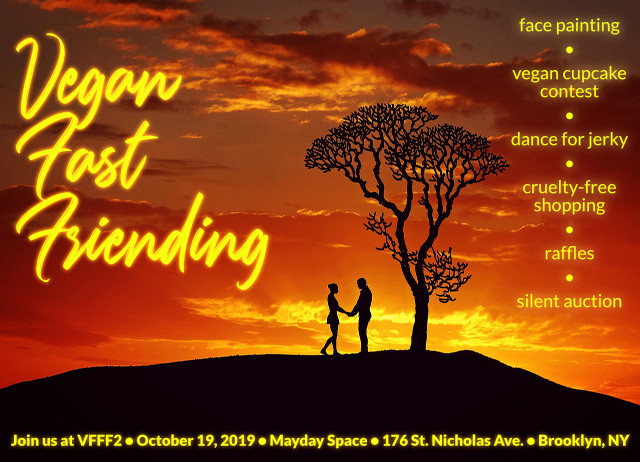 Come on out and get your vegan on to show love for the animals!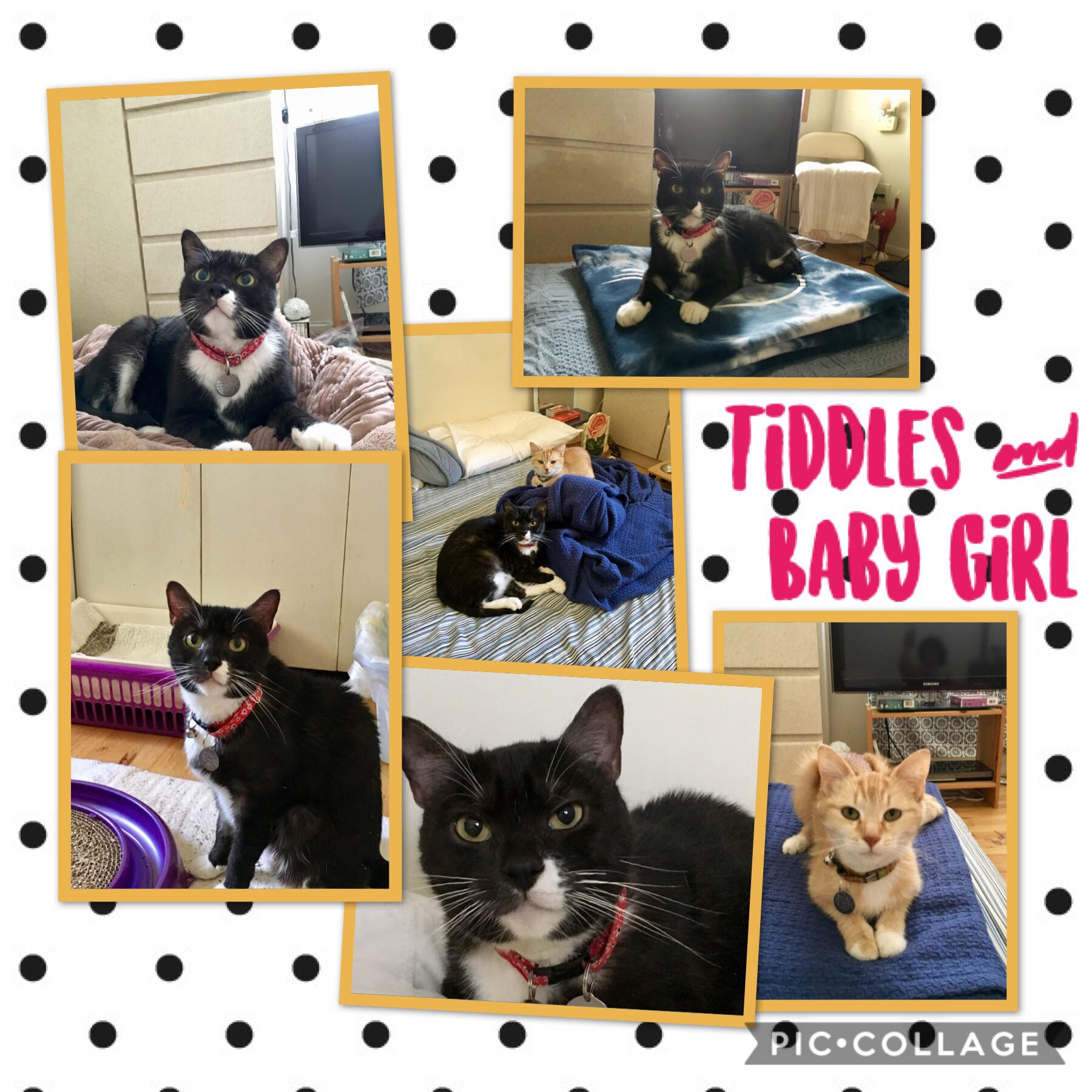 Tickets to VFFF2 are $12 now or $15 at the door! Vegans, come to spend time with the community, and stock up on snacks and goods. Pre-vegans, come to try some food, talk to some vegans, and find out if now is the time to 'lean in.'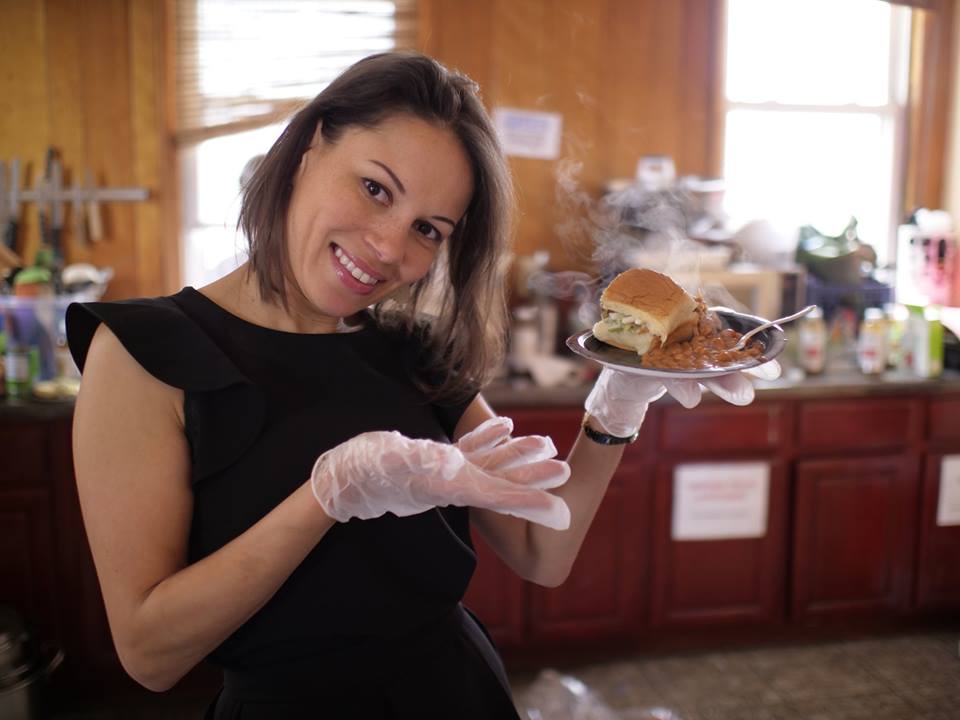 Kids age 10 and under are free! Get your tickets now, before this event sells out! Questions or comments? email Stacie at VeganFoodFestFundraiser@gmail.com!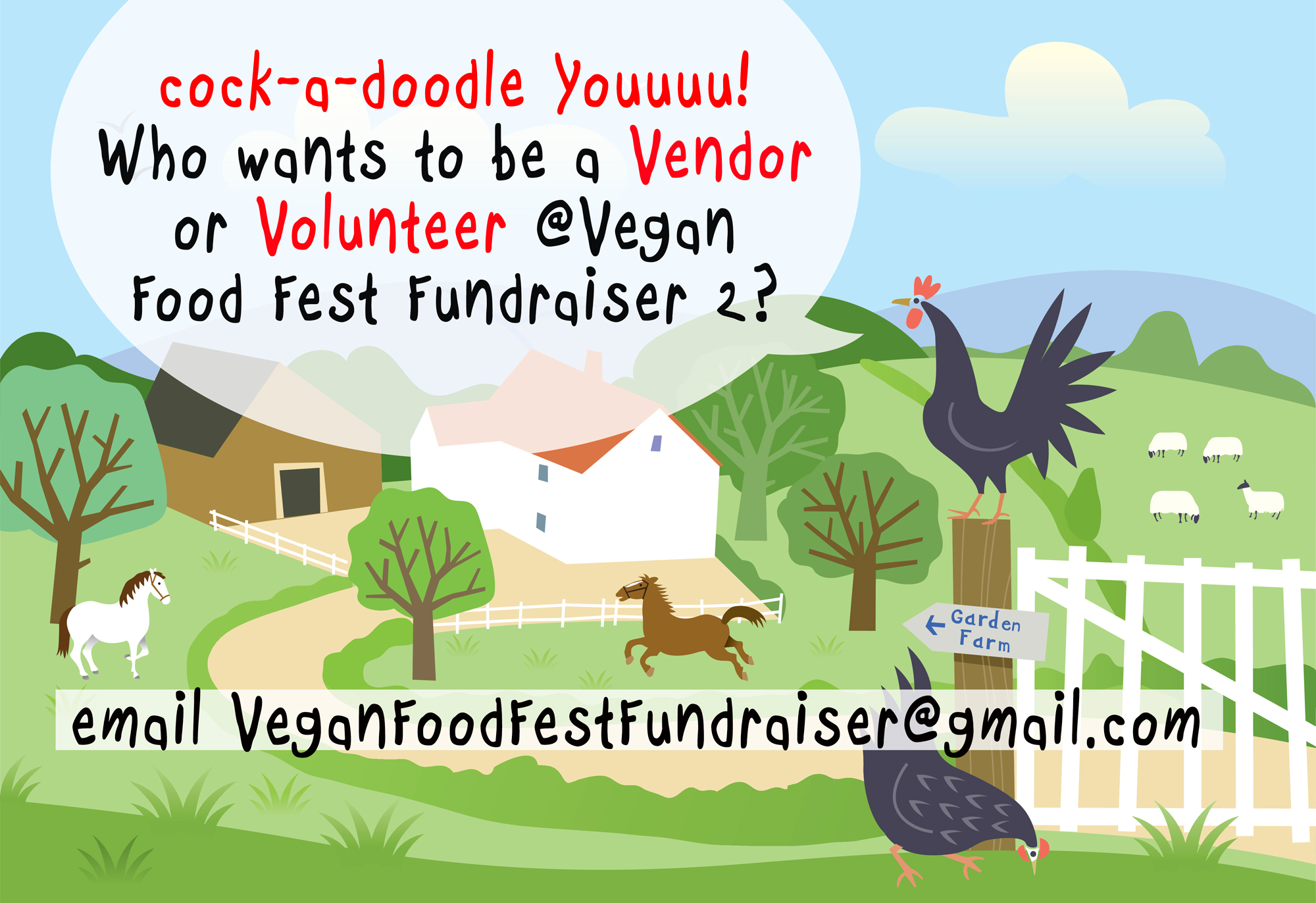 Interested in volunteering or vending at this event? .. entering the vegan cupcake contest? We still need a backup volunteer party DJ!!! email Stacie at VeganFoodFestFundraiser@gmail.com!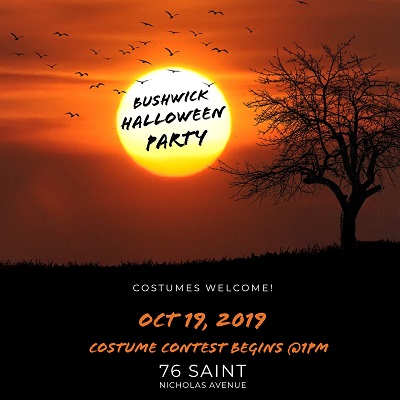 The event runs from 12:30-4:30 p.m at 176 St Nicholas Ave. Halloween costume contest may not be until later in the day (between 3-4pm). Bring lots of cash. Only $5 to enter costume contest. BIG PRIZES. 'Dance for Jerky' is Free. 1st round of speed friending/dating will be FREE. The following 'speed friending/dating' rounds will be $10 to enter. To enter cupcake contest, please list all vegan ingredients and bring at least 5 cupcakes. We prefer you bring LOTS of cupcakes to share. Please keep them in the kitchen until the contest begins. This is going to be SO FUN.
Nina & Friends Fundraiser link:
https://www.gofundme.com/f/Nina-and-friends
FB event link:
https://www.facebook.com/events/402194653726718/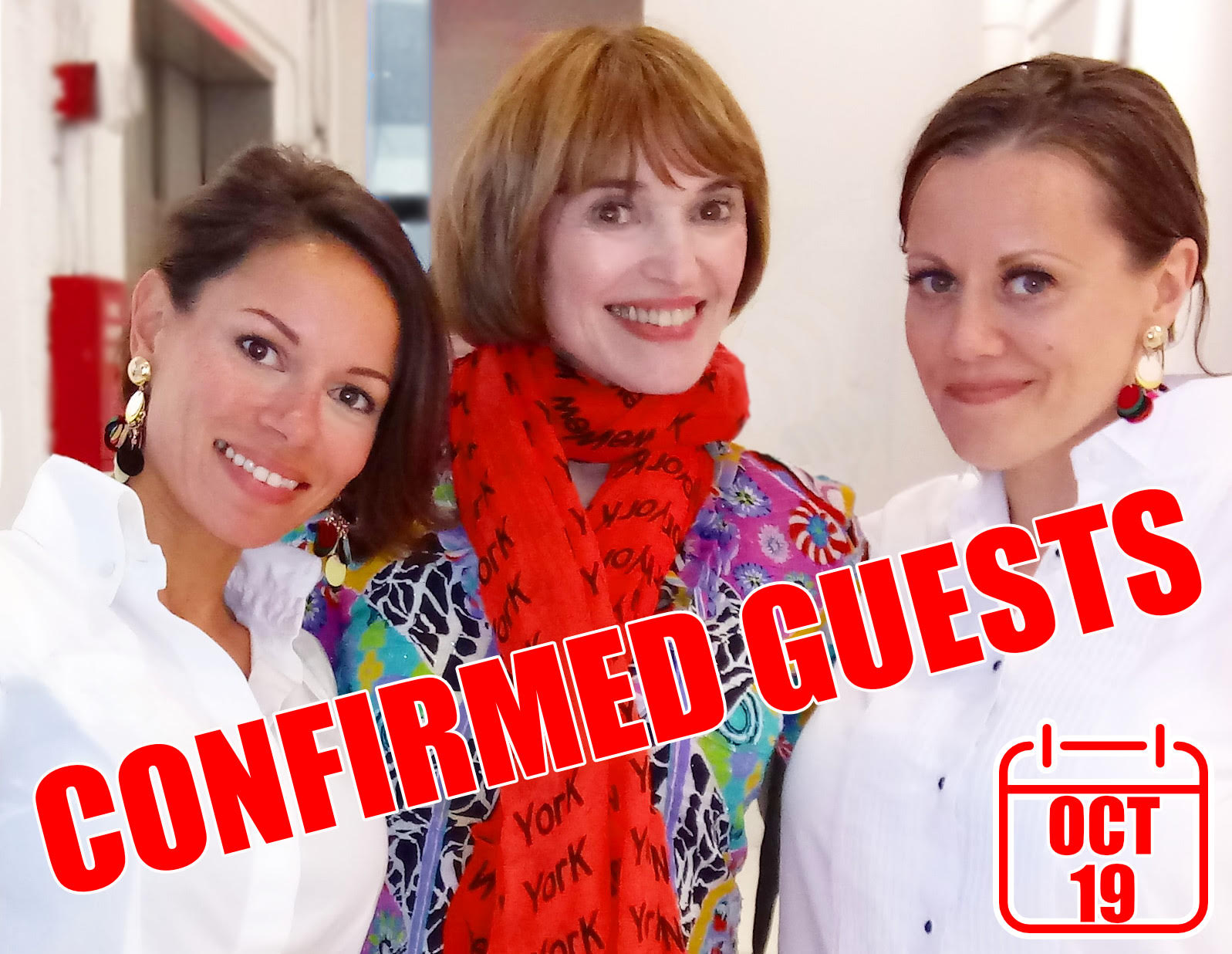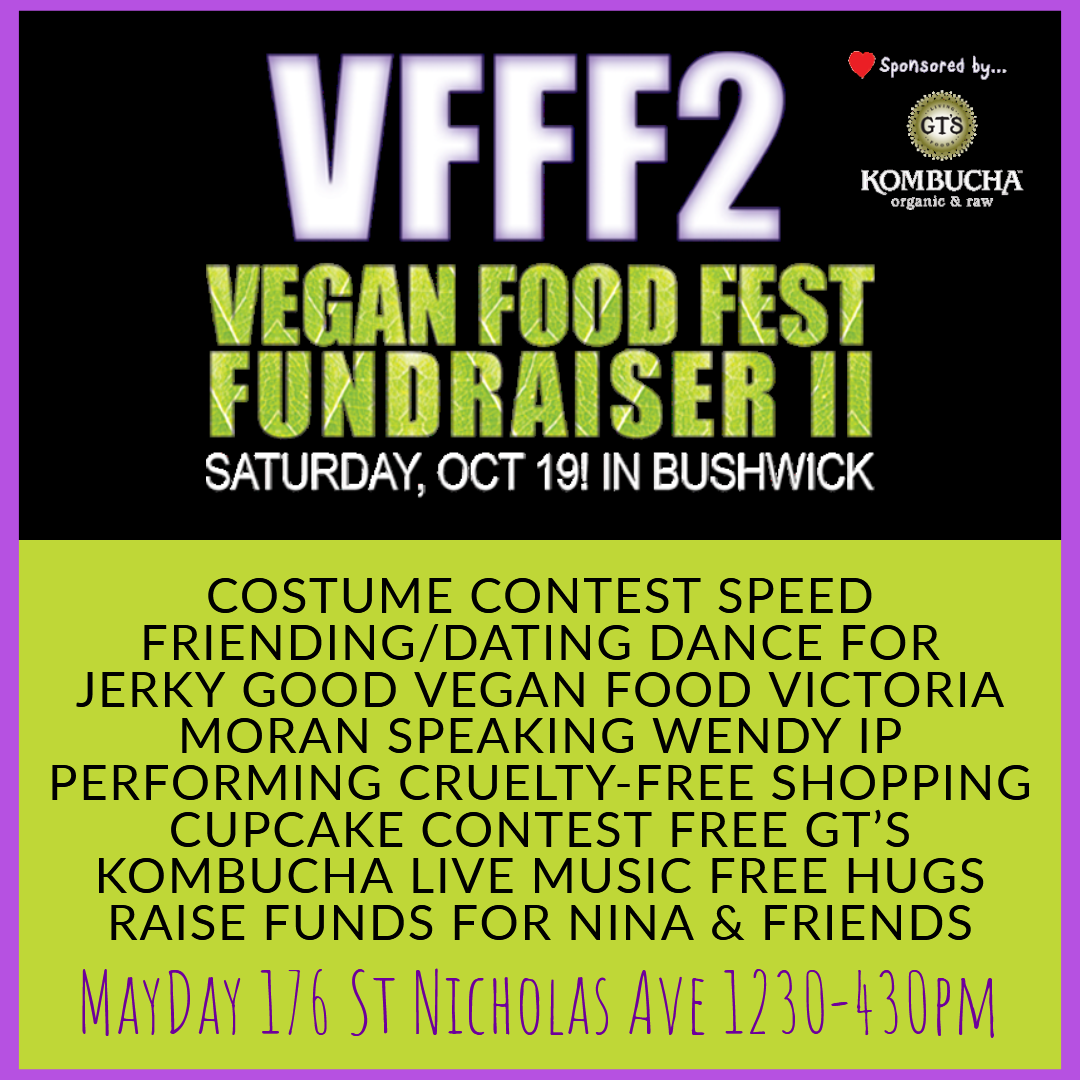 Vendors/Tablers:
Victoria Moran of Main St. Vegan
Goldy X-ray Vision Energy Healer
Carla Jean (buttons & pins)
Vegan Mani
Face Painters Jem Stone Art & Lovely Lilith!
Have questions about VFFF2! Vegan Food Fest Fundraiser II ! Are... You... READY!?!?
Contact Stacie Peirce
When & Where

Mayday Space
176 Saint Nicholas Avenue
Brooklyn, NY 11237


Saturday, October 19, 2019 from 12:30 PM to 4:30 PM (EDT)
Add to my calendar
Organizer
Vegan of 3 years now, I'm happy to celebrate, promote and spread the good word of Veganism and show the world that living Vegan can be FUN, JOYFUL & INSPIRING!