About this Event
Join me, and the rest of the family, at Warthen RV park for a weekend filled with games, fun, community, food, music, and more!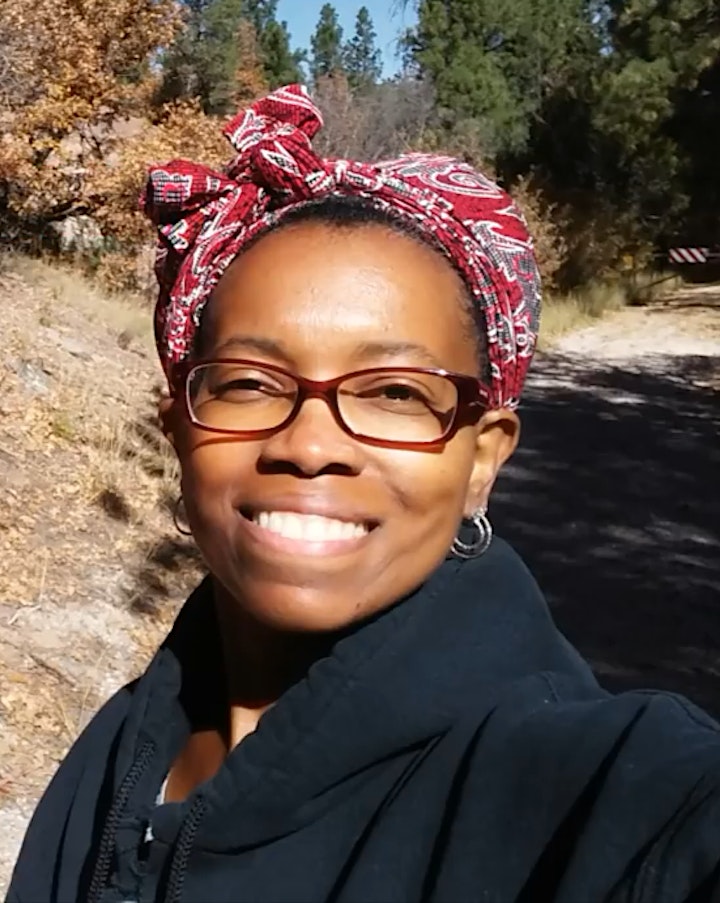 Iterary (subject to change)
FRIDAY
3p Check In
3p-6p ATV Rentals
6p Meet 'n Greet
8p Games (pavilion)
10p BYOB/BYOW Campfire w/ Karaoke/Music
SATURDAY
11a Live Q&A (on YouTube)
Until 6p ATV Rentals
Vendor lunch?
2p Bingo w /prizes (pavilion)
2p Corn Hole
3p Games (pavilion)
Vendor dinner?
4p Group Photo
7p Movie (?)
10p BYOB/BYOW Campfire w/ Karaoke/Music
SUNDAY
Farewells
12p Checkout