About this Event
Thursday April 2, 2020 
Vetiver
Kacey Johansing
S.G. Carlson
DJ Reach
8pm doors
$15 advance / $18 day of show
VETIVER
Andy Cabic's musical being is, like many curious 21st century musicians, shaped and sustained by divergent tangents. If he's not crafting a melancholy folk rock diamond in his Northern California studio, he's moving a dance floor with bossa nova and house DJ sets, or helping curate a compilation of Japanese City Pop. 
What's magic about this new Vetiver LP Up On High is the way these tangents color the ten songs without undermining a distinct move to more elemental, spacious and natural arrangements. At the heart of each of these ten songs is Cabic's voice: sweet, tender and weathered—a welcome and soothing old friend if ever there was one. There are other familiar friends: the album also features longtime engineer and collaborator Thom Monahan and the same resourceful and versatile band that helped Cabic make the more dense and layered Complete Strangers from 2015. 
Up On High was written on acoustic guitar. Having moved twice since Complete Strangers, increasingly accustomed to a life in and out of boxes, it was the easiest instrument to reach for in moments of inspiration. The basic tracking of the album took place over a few Spring days at a friend's house in the high desert of California. This simple set-up captured the organic immediacy of a roomful of friends playing together on the floor. It's alive and ever so subtly crackling with the intensity of a band working together, teasing out the melody and rhythms of songs with warmth and intimacy. Cabic and Monahan took the fruits of this session to Los Angeles and finished the album at Monahan's studio over the summer as other friends popped by to lend their talents. 
This album reflects the world that Cabic created and lives in: Jorge Ben phrasings peek out from behind Tom Petty's Wildflowers outtakes, a gentle jangle lifts whispers of REM's Murmur on a breeze up from Compass Point Studios. But Up On High is most clearly Cabic and his band inhabiting the realm the band was born in—sleek, economical, soulful, and sometimes sadness-tinged melodies ridingon the gentle choogle and sway of an ensemble moving in beautiful unison. This is an album that breathes with you in real, lived in, natural time.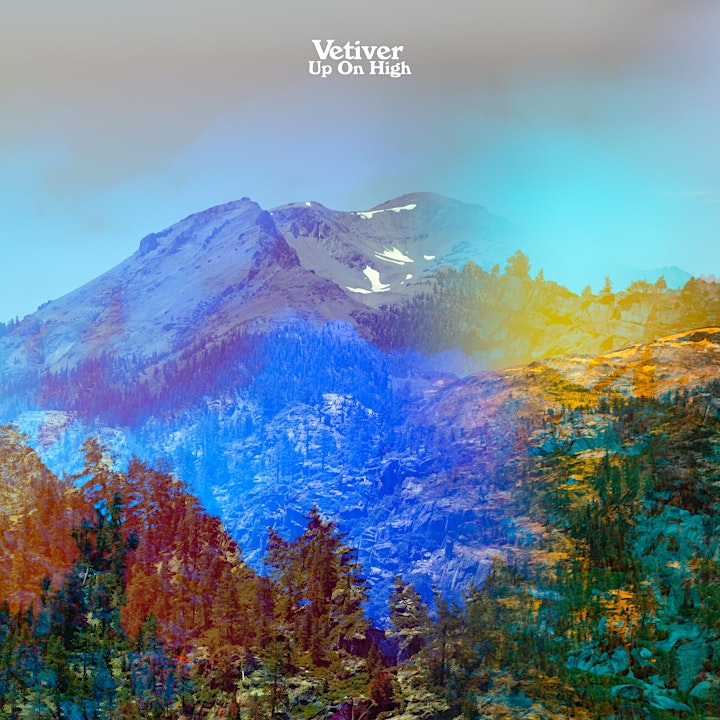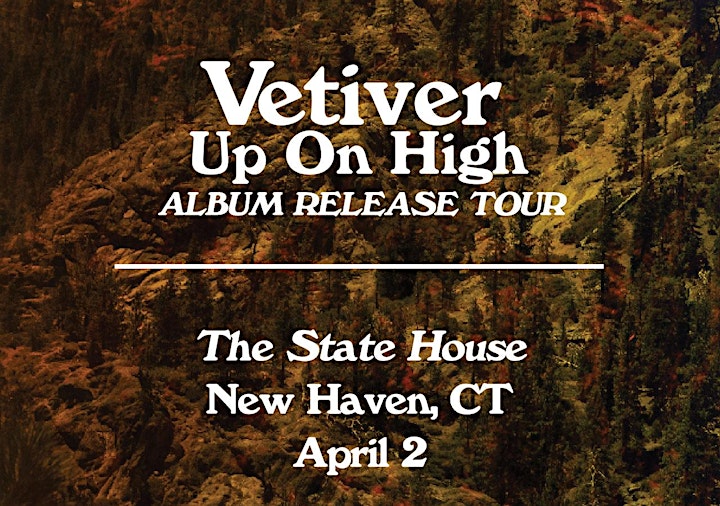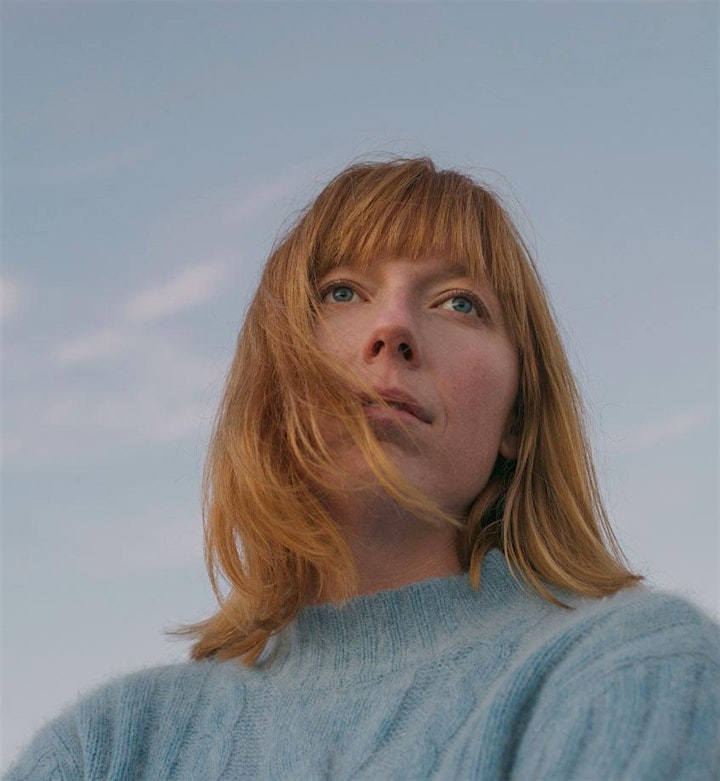 Kacey Johansing
Kacey Johansing was born in Kalamazoo, Michigan and raised in the mountain towns of Colorado. After leaving Berklee College of Music in Boston, Johansing relocated to the San Francisco Bay Area, where she spent a decade creating a community of musicians, artists and filmmakers, co-founded the duo Yesway, and released three solo albums. She has toured internationally and shared the stage with such acts as Kings of Convenience, Angel Olsen, Chris Cohen and Little Wings, and has collaborated with members of My Morning Jacket, Real Estate, Hand Habbits, The Fruit Bats and The Range of Light Wilderness. Johansing lives and works in Los Angeles.
Described by The Bay Bridged as "gorgeous acoustic pop", San Francisco based musician Kacey Johansing creates songs with meandering melodies, lush harmonies and moody aural landscapes. Weaving together elements of folk, jazz, pop and classical music, it sounds as if she spent years studying in old smoky theaters with icons Leonard Bernstein and Joni Mitchell directing the show, and The Beach Boys in the orchestra pit. A soulful, honeyed voice and lilting vibrato land her the leading role.
Collaboration has proven to be a fundamental part of Johansing's creative process. She has been a member of San Francisco groups Geographer and Honeycomb, and is a current member of the experimental folk duo Yesway. Johansing has shared the stage and contributed to projects with local talents Tune-Yards, Sean Hayes, Mirah and Thao Nguyen and has collaborated with French filmmaker Vincent Moon.
Johansing's latest release and sophomore LP, Grand Ghosts, evokes the wilderness of the California coastline that she now calls home and the isolated mountain towns in Colorado where she grew up. Sonically and thematically darker than her debut album Many Seasons (2010), Grand Ghosts grapples with loss, paying homage to loved ones who passed during the making of the record. While Many Seasons reads more like a playbill, featuring a rotating cast of skilled friends and local musicians, Grand Ghosts was intended to capture the chemistry shared by the more permanent cast consisting of Johansing (electric guitar, piano, organ, vocals), Jeremy Harris (guitar, piano, vocals, and string arrangements), Robert Shelton (keyboards), James Riotto (bass), Ezra Lipp (drums), and Andrew Maguire (vibraphone, percussion).
S.G. Carlson
New Haven Connecticut's S.G. Carlson writes with an acerbic punch, exploring a fascination with the mundane, good and bad uses of free time, and radical honesty. A veteran performer, Carlson has spent the past decade performing with indie duo Ports of Spain, the slack rock outfit Laundry Day, and Americana rockers The Proud Flesh. Carlson's solo venture, S.G. Carlson draws from his experience in these projects to form a sort of Laurel Canyon glam.
His second self produced album, Sing The Hits is currently in production. In the course of his young career has performed with the likes of Andy Shauf, Michael Nau, Erin Durant, The Suitcase Junket, Christopher Paul Stelling, Brook Pridemore, Frontier Ruckus, Jake McKelvie, and Sean Rowe
"(Carlson's) unassuming demeanor masks a rich musical background and artistic presence" - New Haven Independent
"Warm melodies and lyrics that easily catch your brain's eye"- CT Verses
https://www.facebook.com/pg/bandofplatitudes/about/?ref=page_internal
*****DOORS/DJ Reach at 8pm, SHOWTIME at around 9pm*****
Performers
Date and Time
Location
Refund Policy